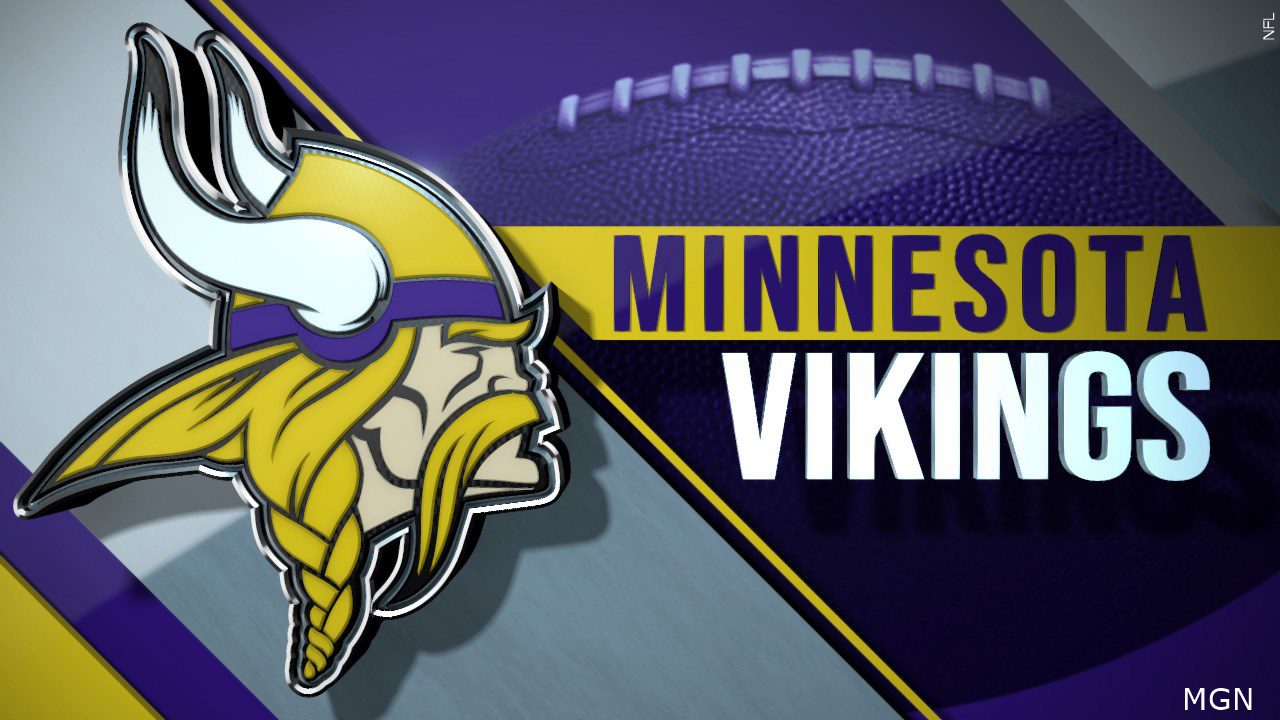 Yesterday, we took Tom to urgent care for an unrelenting cough he'd had since he got the flu on the last cruise. We'd tested him for COVID-19 at the time, which was negative. But, his cough, mostly awful at night, was worrying. Finally, he agreed to get an appointment at the same urgent care facility he'd visited when he got COVID-19 pneumonia in 2022 when we were in Minnesota to see family. As it turned out, he was so sick and potentially contagious that we never saw family during that visit.
The doctor spent a lot of time with us and prescribed several prescriptions for Tom, which hopefully we can pick up today. The Walgreens pharmacy had to special order one of the meds, a popular drug we were surprised they didn't have on hand. That was frustrating since the major medication would help him the most. Now, we've lost a day or two in his recovery.
It was wonderful to see our old next-door neighbor and good friend, Nelleke, again, who works at that urgent care facility. She's the X-ray tech and did Tom's intake. She, too, is a regular reader of our site and knew everything we'd done and everywhere we've been. We're working on planning a get-together with her, her partner, friend Sue Sue's daughter Sherry, and her husband Michael. Hopefully, this will all work out. We'd love that!
Fortunately, nothing horrible was found on his X-ray besides the same appearance of his "honeycomb lungs," the same thing they'd seen on his last X-ray when he had COVID-19. The doctor explained this can happen for long periods after being infected with COVID-19. The end result, he, too, has long-haul COVID-19, just like me. Hopefully, this new round of drugs will help him.
Also, after finishing the post yesterday afternoon, we headed to Costco, only a few minutes from our hotel. We had about $500 in shop cards we'd accumulated since the last time we were here, including credits for using the Costco credit card worldwide for fuel and annual perks.
Most of the credit came from booking one of our recent cruises through Costco Travel. Each time a customer does so, they receive a "shop card" once the cruise has ended. We had booked many cruises through Costco, but seven were canceled due to COVID-19; thus, we never received those shop cards.
Walking into the store reminded me of past visits during our travel years and feeling overwhelmed by the amount of "stuff" in the massive warehouse store. We were in a state of "information overload." I had a list of items we wanted to buy, but as it turned out, they didn't carry most of my list.
We left with only purchasing dinner to bring to Greg's house while we watched the Minnesota Vikings' second game of the season. What a disappointment! Our favorite team has had little success over the years, and yet Tom and our kids and some of our grandkids continue to watch with the hope that someday they will do well enough to go to the Super Bowl, let alone win the big event.
After the game, we headed back to the hotel, leaving leftovers for Greg and enough leftovers for us for tonight's dinner. To keep costs down, we're trying not to dine in a restaurant more than once a day, and when we're alone, to have meals we've selected from the grocery store that we can reheat in the hotel's microwave oven.
With plenty of good shows to stream, we don't mind the quiet nights when we don't see anyone end up hanging out in the living room in our suite hotel room. We have a refrigerator and use of the big kitchen here for dishes and flatware. It's easy for us to entertain ourselves.
Today, at 1:00, as mentioned, we're meeting old friends Pat and Charlie in Albertville for lunch, about 40 minutes from here. Thus, if we're hungry tonight, we can eat our leftovers from last night. If not, we can eat them tomorrow night since we have no plans for Saturday night at this point.
Many members of Tom's family are out of town this weekend, but once they return, we'll make plenty of plans with them, and our schedule will fill up in no time. In the interim, we can spend lots of time with my son Greg, his girlfriend Heather, and the two remaining grandkids, Madiighan and Miles, who spend every other week at their mom's house. They'll return to Greg's home this Sunday for a week, and we'll plan something with them during that time.
That's it for today, folks.
Be well.
Photo from ten years ago today, September 15, 2013: