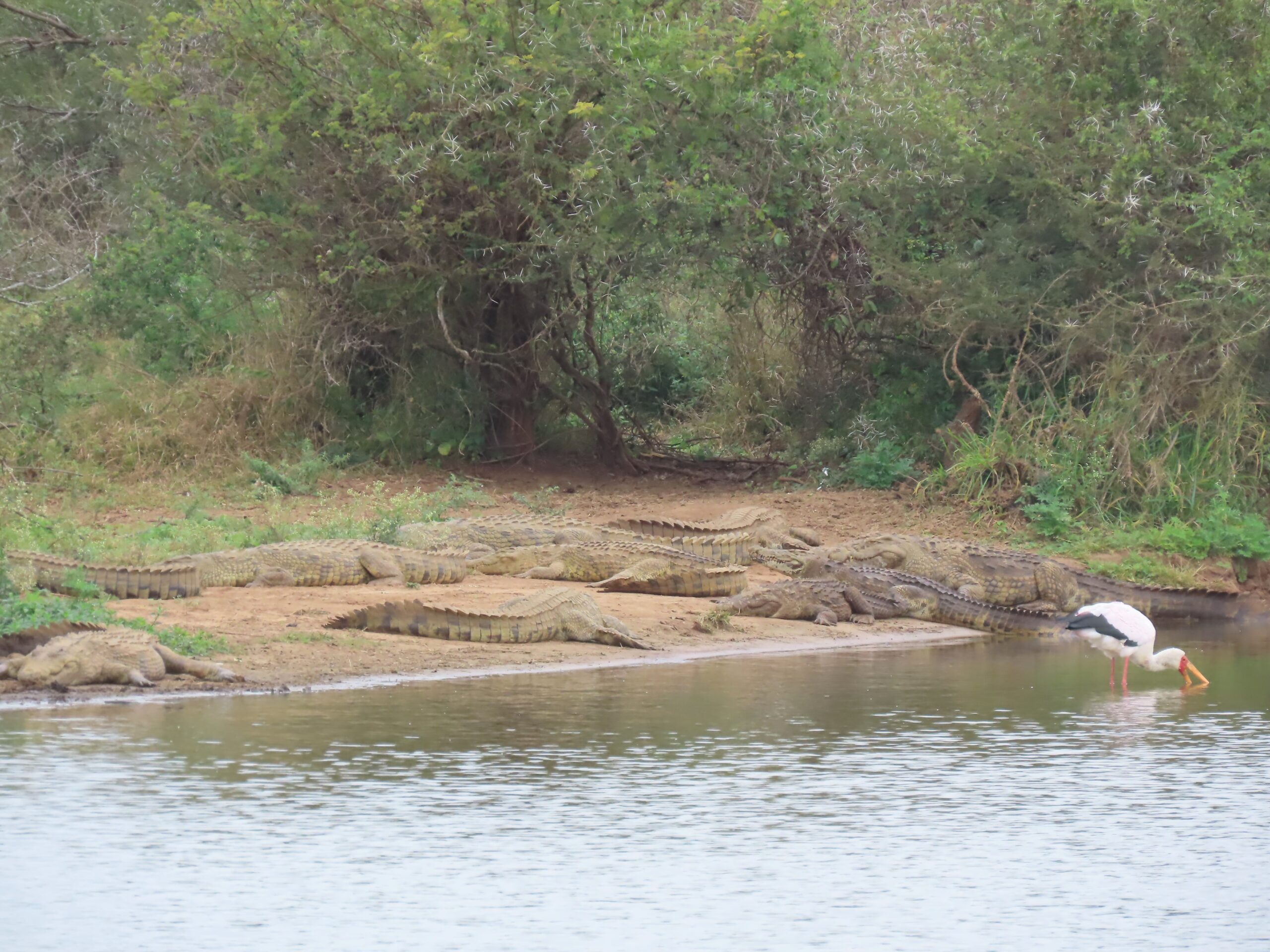 Last night, Louise stopped by with a buffalo meat pie for Tom. I couldn't eat it due to the crust, but I did sample the meat, which was delicious. Tom loved it and will eat the rest tonight for dinner. Generally, we don't eat "bush meat." For us, the idea of eating any of the gorgeous animals we enjoy in the bush is unappetizing.
But then again, I love cows, pigs and chickens, which we eat. If eating a low-carb diet wasn't necessary for my health, I could probably be a vegetarian. Many years ago, I was so for 11 years. But now, with blood sugar and inflammation being an issue, I must avoid grains, sugars, and starches, all typically consumed on a vegan or vegetarian diet.
Sure, I looked at the pie last night and thought of how nice it would have been to cut myself a big slice, but instead, I had salmon salad, cooked cauliflower and green beans, and a green salad which proved to be very satisfying and filling. I'll do the same tonight while Tom finishes the buffalo pie.
Soon, we will be heading to Komatipoort for an eye exam with the optometrist next door to Dr. Theo and the dentist. Tom has noticed some black spots in his vision in his right eye. For peace of mind, he'll have the doctor check it out. Most likely, it is floaters, the same thing I noticed about a year ago. I confirmed it by a visit to the same optometrist and exact diagnosis. Nothing can be done for floaters, a typical, relatively harmless condition afflicting many seniors as they age. We're hoping Tom's condition will be the same.
After that appointment at 12:30, Tom will drop me at the pharmacy for some toiletries. I shop at the pharmacy for some items I would typically have purchased at a Target store in the US. There is no such store like Target anywhere in South Africa, although there are a few Big Box stores in the bigger cities. But there is nothing like it within an hour's drive.
After the pharmacy, I'll walk the short distance to the Spar Market while Tom refuels. Petrol prices are high here as well, as are groceries, which have increased about 30% in the past year, particularly meat products.
Still, compared to our recent experiences in the US, groceries are about 40% less here. Rent is about 40% less than in the US, and car rentals run around US $500, ZAR 8421, a month plus petrol. As a result, our cost of living is considerably lower here in South Africa than in many other countries.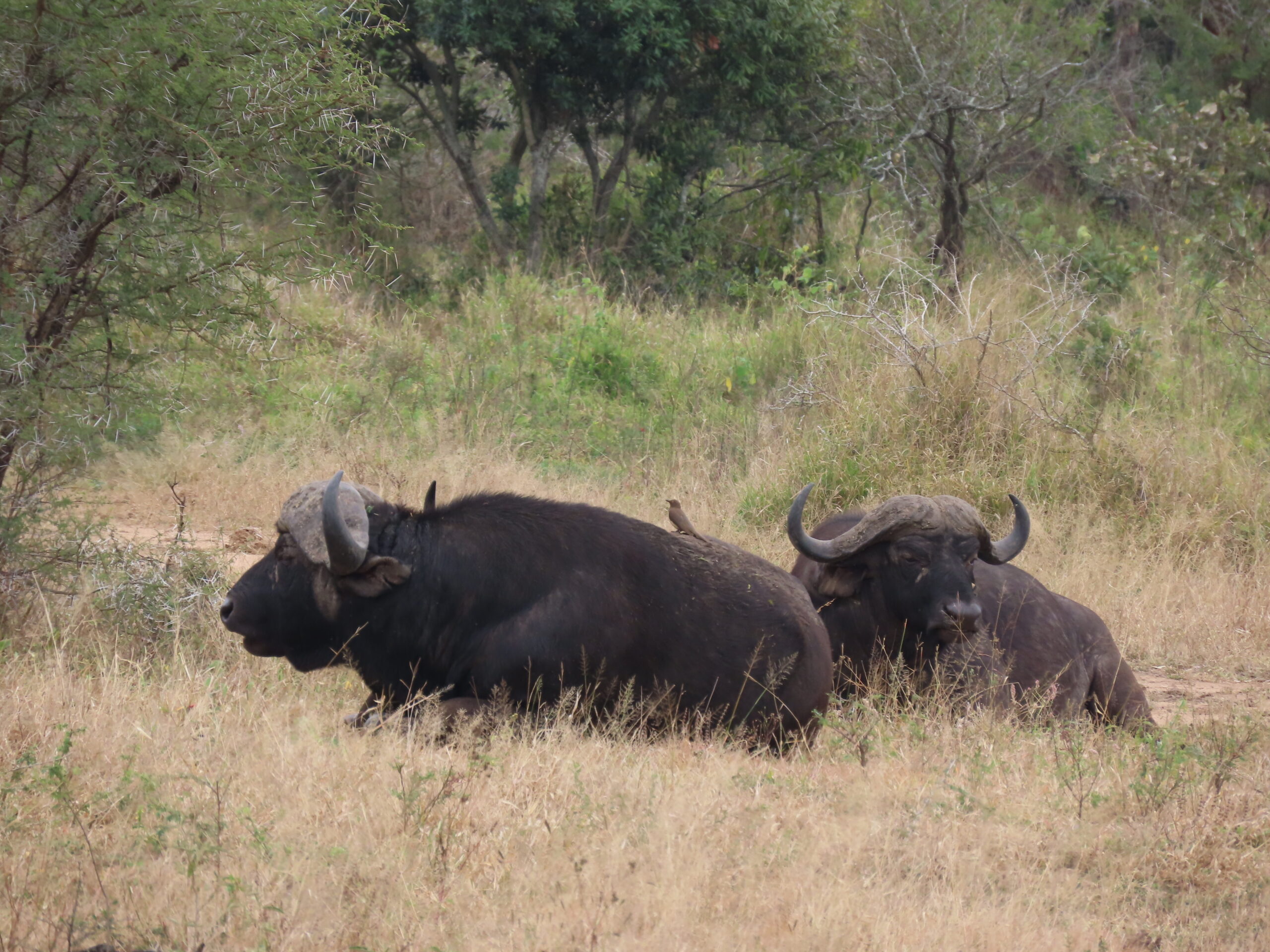 If tomorrow is a nice day, we'll most likely return to Kruger. By no means are we expecting our next visit to be as good as the last, but it's an excellent way to spend a day and to get us out of the house. That's not to say we feel like we need to get out. We don't. We could easily spend most days situated on the veranda enjoying the bush. To be able to sit here on a perfect weather day.
It will be sweltering before too long. We'll still sit on the veranda each day and evening, but it won't be as wonderful as it is now with this gorgeous winter weather.
I must head to the kitchen to prep the salad and vegetables for tonight's dinner. It's a great day. We are as content as we could be.
We hope you are content on this day as well.
Photo from one year ago today, July 27, 2021: