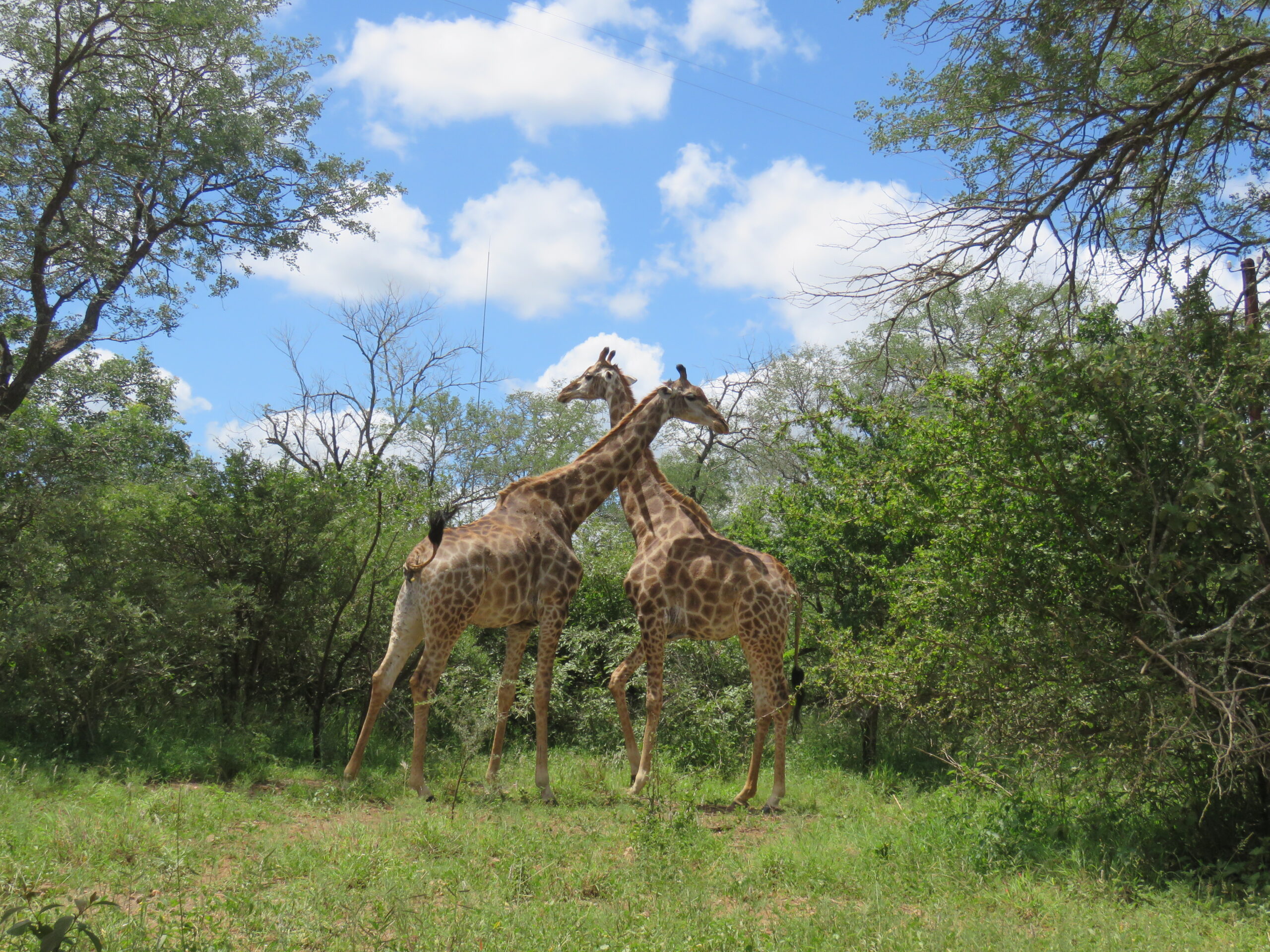 What a wonderful anniversary we had! Not only did we receive countless warm wishes but we spent the evening again with dear friends Linda and Ken, who are leaving Marloth Park tomorrow to return to their home in Johannesburg. They are planning to return for other visits during the next several months.
After almost a year of being unable to socialize, as has been the case for many throughout the world, it is fantastic to be able to spend time with Louise and Danie, Linda and Ken, and all of our other friends who are currently in Marloth Park with many more to arrive in the next several months after they are able to get their Covid-19 vaccinations.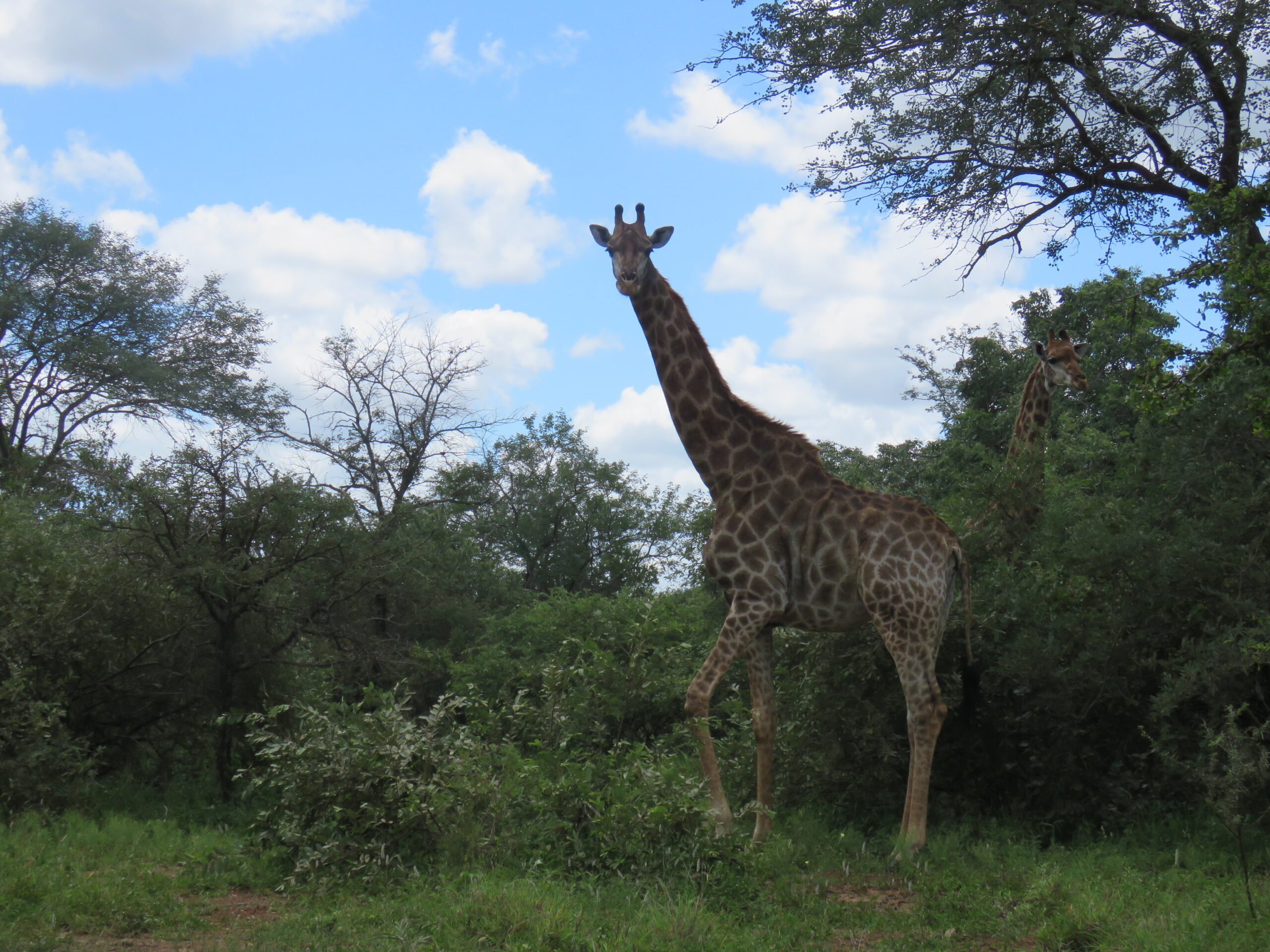 When we may be able to get vaccinated is totally up in the air. As non-residents of South Africa and with a limited supply of the vaccine, we may not be able to get vaccinated for a long time to come. However, we found this encouraging article online that gives us hope that at some point we may be allowed to get the jab.
We're hoping this country is able to provide some type of certificate stating we've been vaccinated when the time comes. It certainly wouldn't make sense to be vaccinated without such a document to use going forward, especially when and if the time comes, that we can go on any of the cruises we currently have booked, well into the future. We are feeling certain that going forward cruise lines will require proof of vaccination for all passengers.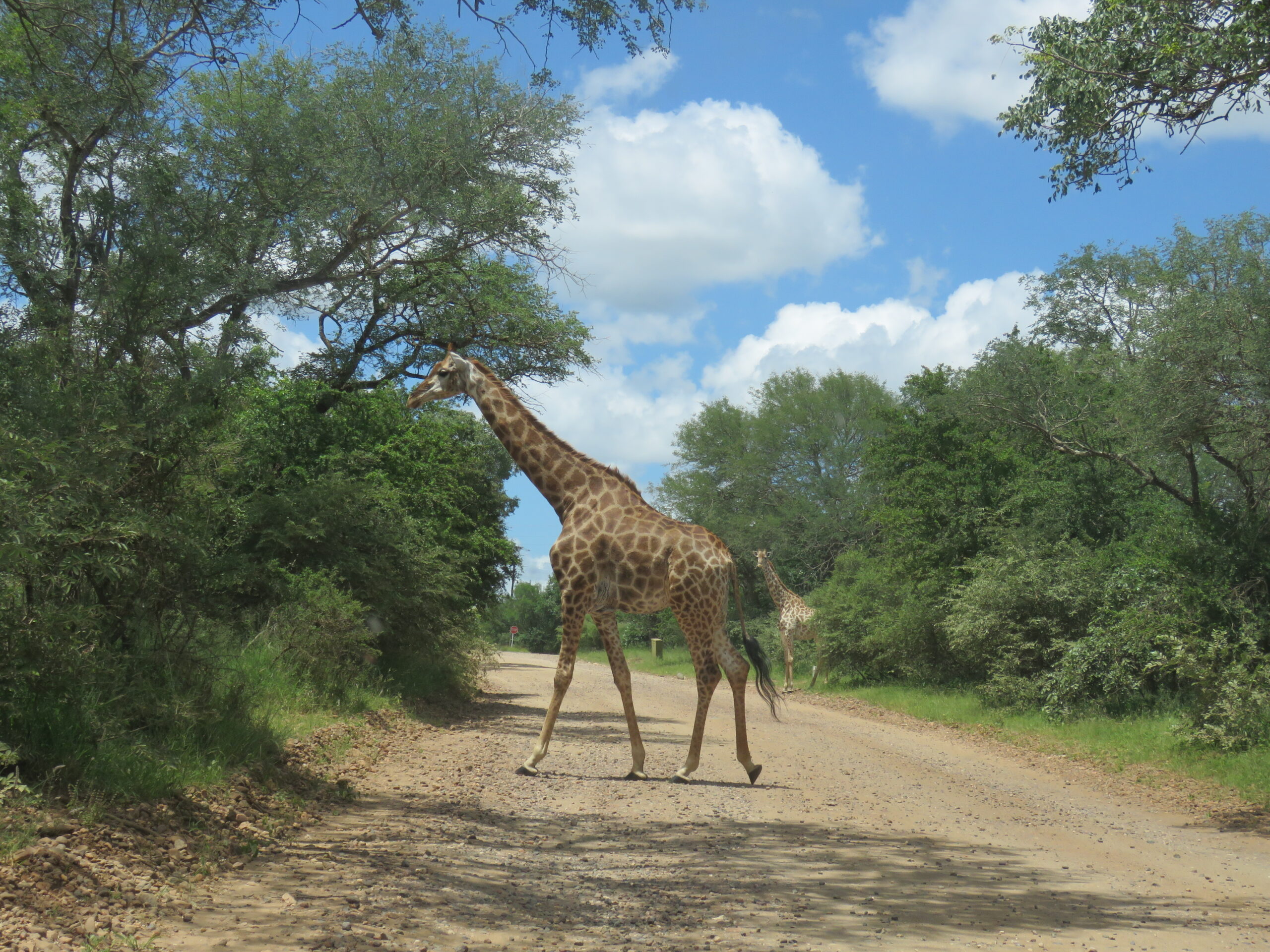 This morning before posting for the day, we headed to Komatipoort for a few items. With Easter upcoming on April 4th, it's entirely possible that President Ramaphosa may impose a new alcohol ban around that time. Thus, we decided to stock up on my wine and brandy for Tom.
My wine is ZAR 49, US $3.23 a bottle. Tom's brandy, the popular liter of Klipdrift is ZAR 229.99, US $14.85. It's no wonder South Africans enjoy "sundowners." With prices like these, it doesn't take much forethought to stay well stocked, especially during periods of lockdown when bans are possible.
While I visited the pharmacy, wearing a mask, a face shield, and rubber gloves, I was able to purchase a bottle of 1000 vitamin B6 tablets for Tom at a cost of ZAR 97.41, US $6.29 plus, an allergy medication for me along with a variety of odds and ends. A woman is stationed outside the shop, spraying hand sanitizers onto the hands of entering customers, and takes everyone's temperature.
As often is the case, my temperature was 36C, 96.8F, as opposed to 37C, the average temperature of 98.6F. I have always had a low temperature which is no big deal, one way or another. From the pharmacy, I walked to Spar Market where Tom met up with me. He had gone ahead on his own after dropping me off, to get petrol for the rental car, a bag of pellets from Obaro Hardware Store, and the wine and brandy from TOPS liquor store.
In no time at all, we'd purchased the few items we needed from Spar to round out our groceries for the week. With social plans during five nights in a row, we still have plenty of food on hand, easily enough to last for another week.
Tonight, as mentioned, we're meeting Linda and Ken for dinner at Amazing Kruger View restaurant that overlooks the Crocodile River. Hopefully, we'll be able to take many good photos of wildlife while outdoors on their wide-open veranda. Of course, I'll load up on plenty of insect repellent, hoping to keep the mozzies at bay while dining outdoors.
It's very hot and humid again today. By 4:00 pm, 1600 hours, we'll head indoors to shower for the second time today and get ready to go out once again for more social fun. We are certainly loving life in Marloth Park.
We hope that a reduction in Covid cases in your area is allowing opportunities for more visits with family and friends, while always taking necessary precautions to social distance, wear face masks and wash your hands. Regardless of vaccines, these precautions must be adhered to on a diligent basis with no margin for error.
Have a great Monday and thanks for all the well wishes for our anniversary. We appreciate each and every one of YOU!
Photo from one year ago today, March 8, 2020:
There are numerous temples in this one location. Many come to pray here every day. We weren't allowed inside the temples since we aren't Hindu. For more photos, please click here.