Last night, at dinner at Jabula with Rita and Gerhard and Linda and Ken, we all discussed our plans for the next several months, which includes the Christmas season, which is only four months from now. Linda and Ken are returning to their home in the UK after selling their home in South Africa months ago.
Rita and Gerhard are heading back to their home in the state of Washington to spend the holidays with their adult children, not returning until February or March.  Kathy and Don will head back to Hawaii. Next month, Alan and Fiona will depart for her home near Durban, South Africa, and won't return until March, when we will most likely be gone.
We're fortunate to have other friends here in Marloth Park, including Louise and Danie, Dawn and Leon, and others, but with the holidays looming and Covid, we aren't sure of their plans. It just may turn out that we are almost entirely on our own over the holidays. Thank goodness for great food, fun, and festivities at Jabula, where most likely, we'll celebrate the holidays.
As of this moment, with uncertainty looming about travel, we're hoping to go to Zambia again at the end of October for a week for our new visa stamps. But, at the end of January, when our visas expire once again, we're seriously considering going to Florida, US, for dear friends Karen and Rich's wedding on February 11th.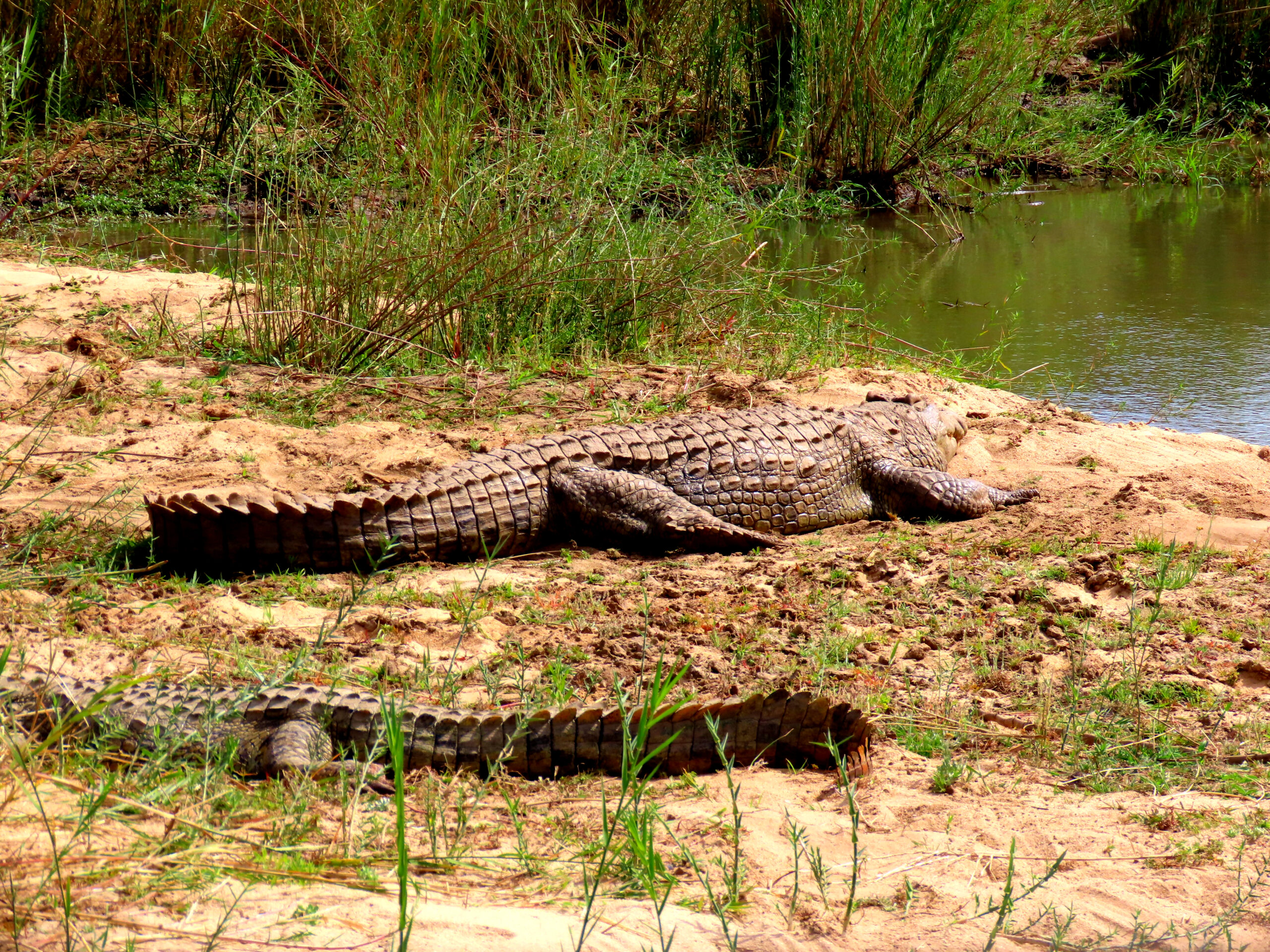 How long we'd stay in Florida is up in the air, subject to the anticipated cancellation of three cruises we have booked beginning February 27, 2022. Between these cruises, we have a month to fill in and around Japan. For that part, as in the rest, we have to "play it by ear."  If these cruises do sail, we'll disembark in Seattle, Washington, on May 6, 2022, and from there, we will stay in the US to visit family once again while we await the next two cruises on June 29, 2022.
As cruises are experiencing more and more cases of Covid by vaccinated individuals, at this point, we're wondering about cruising in general over the next year or two. Here is an article about 27 vaccinated individuals who tested positive on August 13th, on a Carnival Cruise, 26 of whom were crew members along with one passenger, as follows in part: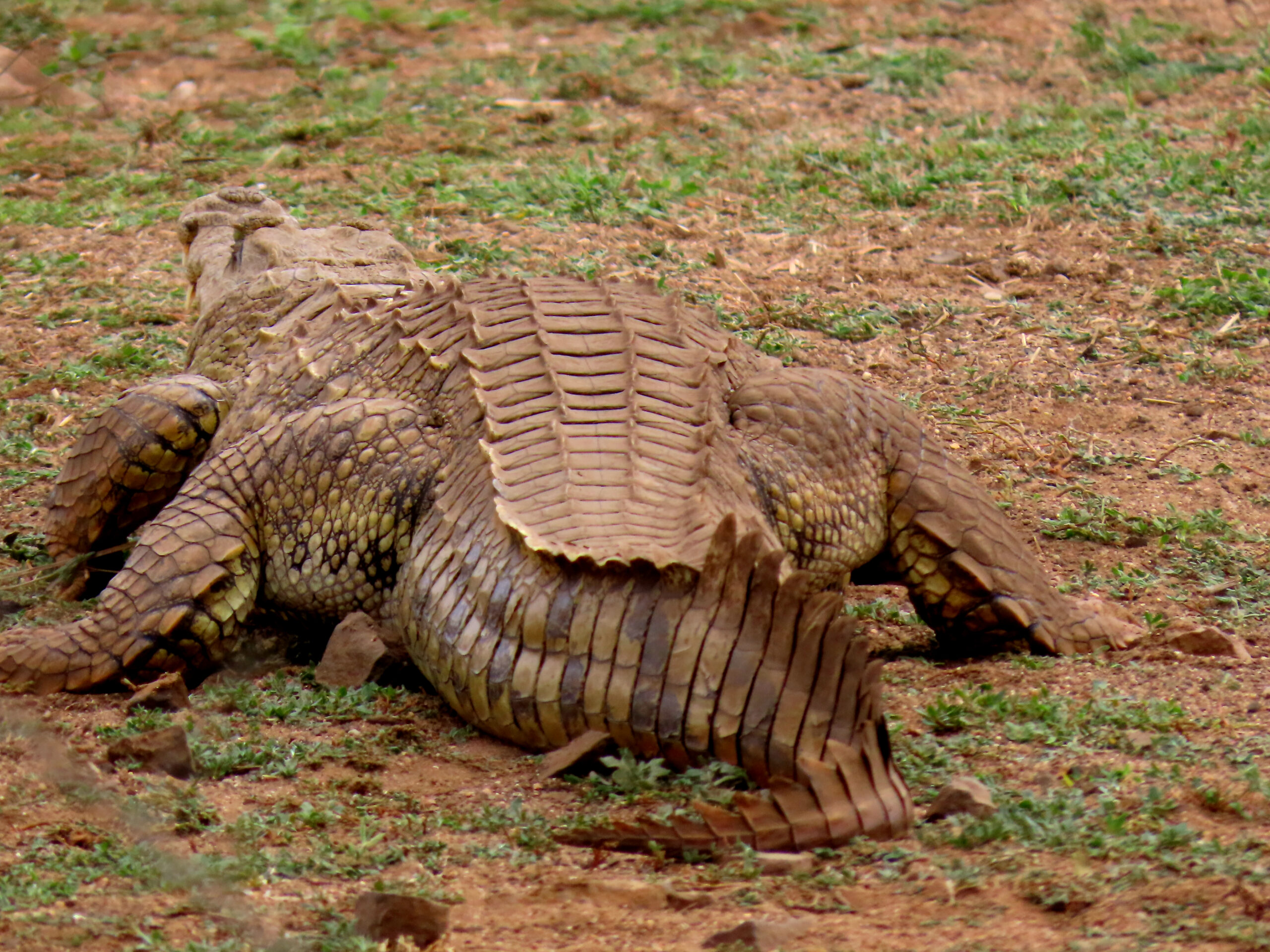 "Twenty-seven vaccinated people who are on board the Carnival Vista cruise ship tested positive for COVID-19, according to the Belize Tourism Board. Twenty-six of the positive cases are among Carnival crew members, with only one passenger testing positive. According to the tourism board, everyone who tested positive was vaccinated, and "most are asymptomatic or have very mild symptoms. 
The ship departed from Galveston, Texas, and headed to Belize when the authorities reported the outbreak. Last week the cruise line reported positive cases on the Vista, but it would not disclose the number.
"We have managed the situation utilizing stringent health protocols which included placing those who tested positive in isolation and close contacts in quarantine," Carnival said in a statement on Friday to ABC News. "Guests onboard the July 31 and August 7 sailings were notified and kept updated, and the CDC and destination officials have been apprised."
Contact tracing was initiated for the other almost 3,000 guests and 1,500 crew onboard the ship, which docked in Belize on Wednesday."
This news further leaves our future travel plans up in the air, as is the case for many past and future cruisers who'd like to make cruising an integral part of their upcoming travel plans.
Tonight, we're off to dinner at Alan and Fiona's home, starting with sundowners at 4:00 pm, 1600 hrs. We are savoring any time we can spend with friends until many have left Marloth Park for other destinations in the months to come.
That's it for today, dear readers! Stay diligent. Stay healthy. This isn't over yet.
Photo from one year ago today, August 14, 2020:
This photo was Tom's dinner at an upscale restaurant in Paris, posted again one year ago while in lockdown in Mumbai, India, on day #144. Tom's filet mignon with fries and butter for the breadbasket. His steak was very small. For more, please click here.