Yesterday, friend Fiona and I had pedicure appointments at a local Marloth Park spa where I've gone three times in the past. Before these recent pedicures, I probably didn't have more than three professional pedicures in my life. I am ticklish and don't like anyone messing with my feet.
But, as we age, I believe that maintaining good foot care is as important as maintaining the health of any other part of our bodies. It isn't as easy to do my pedicures as it was years ago as I've aged, especially since I had open-heart surgery here in South Africa in February 2019. I find I have a difficult time bending over. I've read that other heart patients have experienced the same issue.
When I drop something on the floor, I have to force myself to pick it up. Last night, during the night, I couldn't sleep. On a rare occasion, I take one aspirin that, for some odd reason, makes me go back to sleep. When I got the bottle of aspirin out of the cupboard during the night, I dropped the lid, and it rolled under the bed.
This morning when I got up, I got down on my hands and knees in an attempt to grab the lid—no such luck. My wobbly sternum, which never healed quite right, prevented me from reaching for it. When Zef was cleaning this morning, I asked him to get the lid, and in seconds, he had it in his hands. He's 30 years younger than me and had no problem. Oh well.
Back to the pedicure, after my sidetrack…Yesterday, I made another batch of gluten-free apple crisp for Tom. He's been craving this dessert, and since he hadn't gained any weight from eating the first batch, and his blood sugar is regular, I didn't hesitate to make it for him. We had ample apples and ingredients left for another batch. He peeled the apples, which helped speed up the process.
He loves vanilla ice cream on his warmed apple crisp, so we headed to the local little grocery shop for the ice cream at noon. While there, I had an idea to purchase a pair of flip-flops that I've never owned in my life. When I tried them on long ago, it hurt so much between my toes that I swore I'd never buy flip-flops. I am very picky about not wearing shoes that hurt my feet.
While Tom was in the grocery shop, I checked out the flip-flops on display outside a gift shop next to the market. I expected they'd be very inexpensive here. I imagined a cheap pair of rubber flip-flops for a few dollars. But, these were much nicer, basically decent cushy-heeled shoes, priced at ZAR 390, US $26.24. Should I buy them since no store in the area would have the cheaper version and eventually "learn" to wear them painlessly?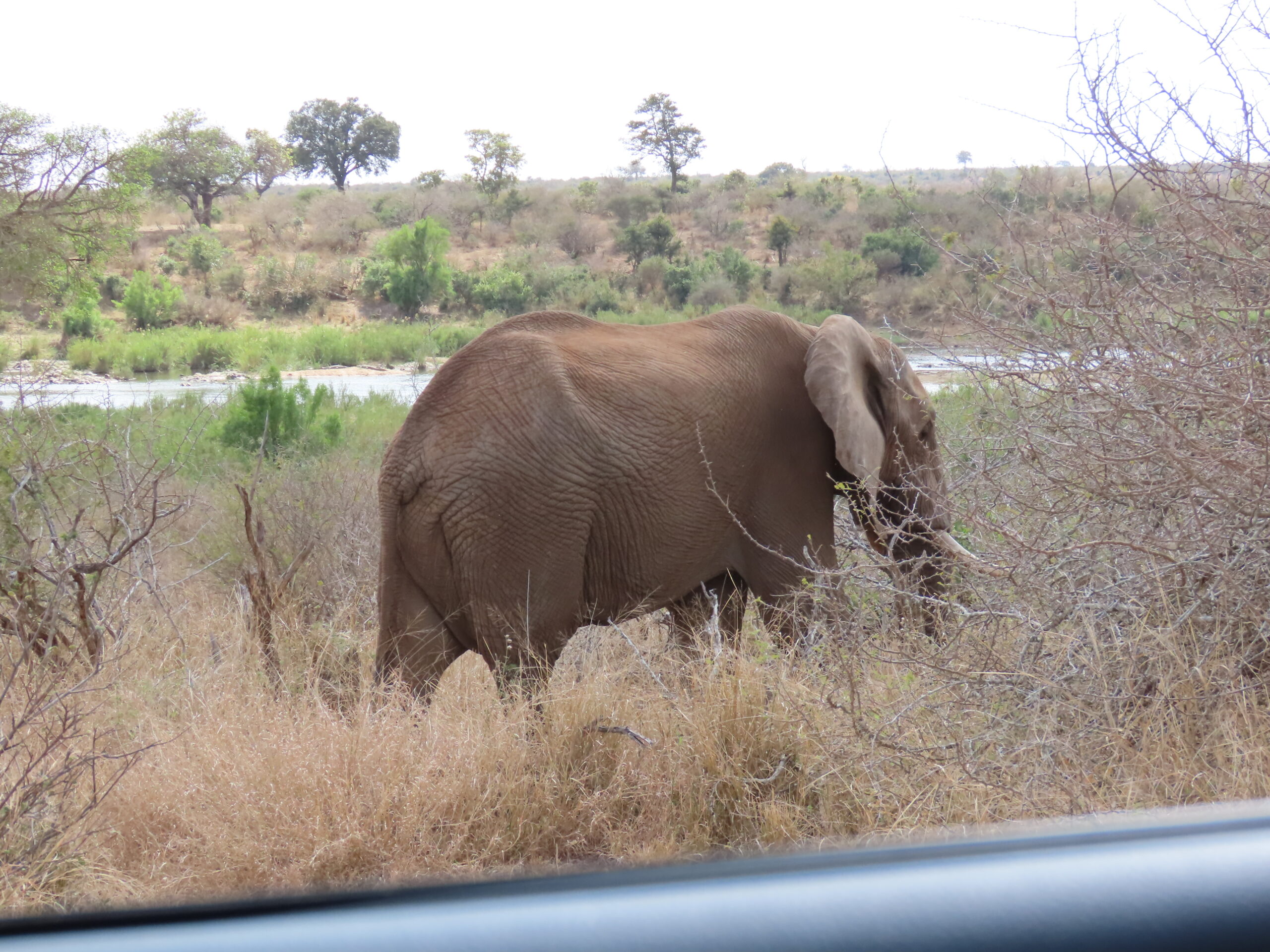 Knowing mine and Fiona's pedicure appointments were upcoming in a few hours, I purchased a pair of the flip-flops that "looked" most comfortable. I tried them on. Yep, it hurts between my toes, but I'd heard that regular wearing will toughen up the space between one's toe. I decided to give it a try.
After our appointments, I carefully put on the flip-flops, aware that it was painful but not wanting to wreck my newly polished toes. Once back at our house, when Fiona and Alan stayed for sundowners, I kept the flip-flops on, only taking them off after they left a few hours later.
This morning, as soon as I was up, showered, and dressed, I started wearing them again. It would be much easier to slip on flip-flops every time I go outside to the veranda instead of bending over to put on other shoes. We'll see how it goes. So far, still painful.  Any suggestions or input as to how long it takes to get used to wearing flip-flops would be greatly appreciated.
The power is out right now. Oddly, the WiFi is still working. That's Africa, for you! It's very cool and windy today, and most animals are hunkered down. They don't like wandering about in the wind. Right now, our only visitor is Thick Neck/Bad Leg, who is busily dining on pellets.
Tonight, we're off to Jabula with Rita and Gerhard and Linda and Ken. No doubt, we'll have a great time, fantastic dinner, and excellent service once again!
Happy day to all!
Photo from one year ago today, August 13, 2020:
This photo was posted on this day one year ago while in lockdown in Mumbai, India. We were at Le Louvre in Paris. Tom is in front of a statue of a hunter in the center courtyard. For more photos, please click here.