The most imminent topic on our minds right now is getting our passports renewed as soon as we arrive in the US. We'll arrive at our holiday home in the evening on April 30, hoping to get a good night's sleep so we'll be refreshed when we awake on Monday, May 1.
Once we get unpacked and settled that morning, we'll begin applying for our new 10-year passports. We've decided to use a company in Washington, DC, since passport applications are also running behind in the US, again blaming the pandemic for this problem.
One of our kind readers, Cheryl, wrote to remind us by submitting a USA Today article about how the US is behind in processing applications. Although we were aware of this, which contributed to our concern about getting the passports on time for our cruise on August 1, we did considerable research.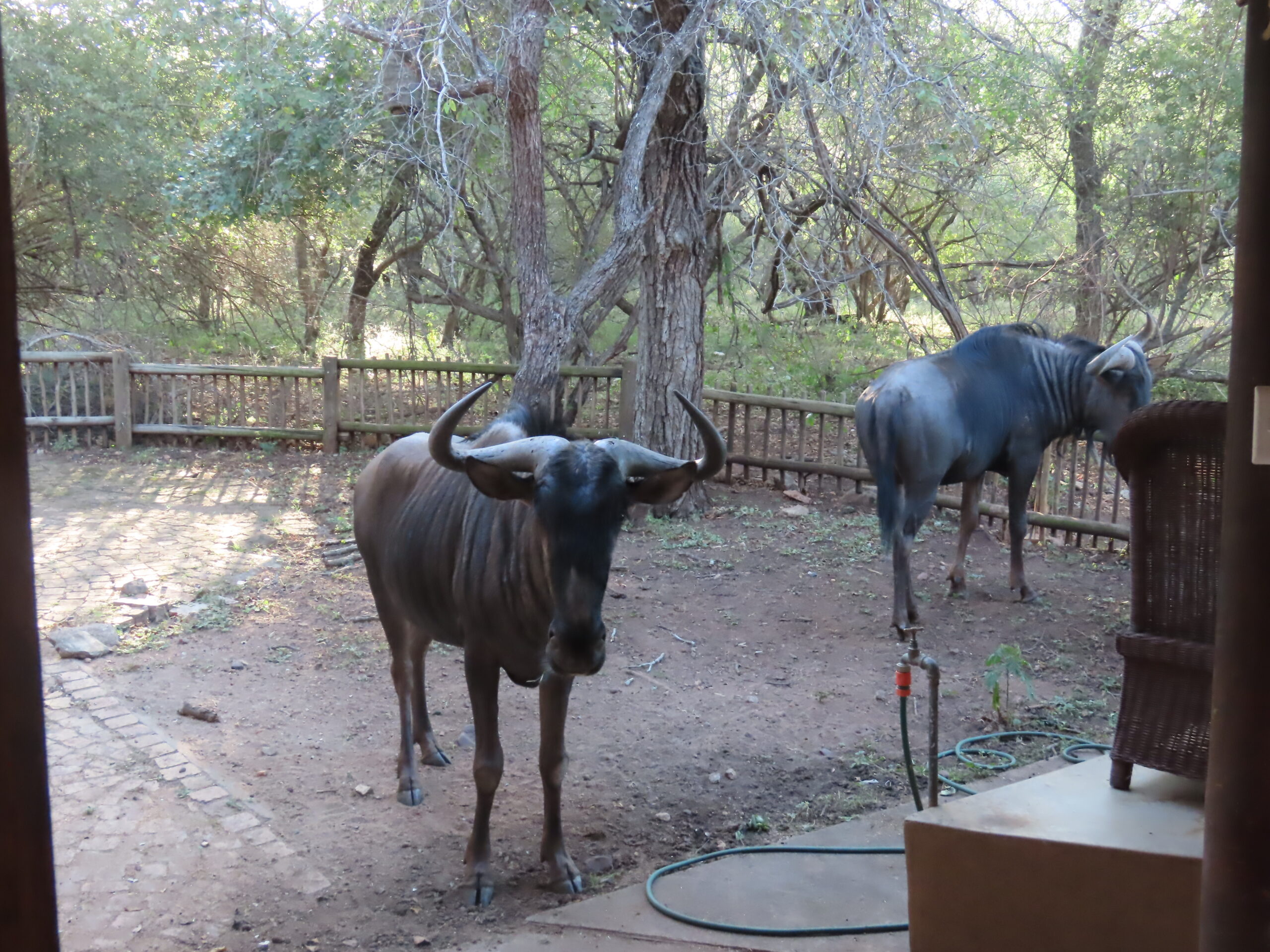 We decided we needed to bite the bullet and pay for a passport/visa processing company to get them back on time. We will choose to receive the passports in 8 to 10 business days. The cost for this speedy service will be around US $1500, ZAR 27347 for both of us. We know this is an outrageous amount of money for this service.
You may ask, why did we wait so long? We've certainly known this date was coming up. If we don't have the new passports on the sailing date, we wouldn't be allowed to board the ship. We were informed we could apply in South Africa at the US Consulate. When their website wasn't working to process our applications, we knew we had to devise another plan.
Then, suddenly, we were informed we had to leave early due to visa extension issues in South Africa, and everything changed. We should have done it while we were in the US in November, but we weren't there long enough to receive them in time to fly back to South Africa. Ah, the dilemmas of world travel. We accept these realities and our responsibility for sometimes not being on the ball quite enough. Stuff happens.
I can't believe I managed to do the posts daily, let alone complicated paperwork. Most likely, I blame myself the most since I had a headache for 11 months since we got Covid-19 last April 20, and I couldn't discipline myself sufficiently to get this done. I spent most days inactive and unmotivated.
The headache now? It's gone! After a ten-day cycle of Prednisone and ingesting multiple allergy medications, I finally feel free of the headache. However, I am still feeling some allergy symptoms once I tapered off the drug while still taking all of the other meds. I feel confident once we leave the bush, my symptoms will improve significantly when free of all the dust, pollen, grasses, and dust mites prevalent in this area.
When we return in 14 months, it will be winter here when allergies aren't quite as bad. We'll see how that goes at that time. Once we return, we don't plan to stay longer than six months simply when we aren't interested in dealing with these immigration issues. We'll do one visa "run" to get a new 90-day visa stamp, but we aren't interested in doing more.
We've been taking our walks each morning after breakfast and are pleased we can increase the distance a little each day. Tom does fine and could walk for hours, but I still have problems with my legs hurting, making long distances an issue. Hopefully, as we walk more and more, this will improve. It feels good to be moving around once again.
Tonight, we're off to Jabula for dinner. Tomorrow, we'll have three weeks remaining until we depart, and we'll continue to go right up until the last night since we leave on a Saturday. It will be unusual when dining out in Florida. Most likely, we'll dine out twice a week while we're there with over 100 restaurants from which to choose, all a golf cart drive away. That should be fun.
Be well.
Photo from one year ago today, April 22, 2022: