---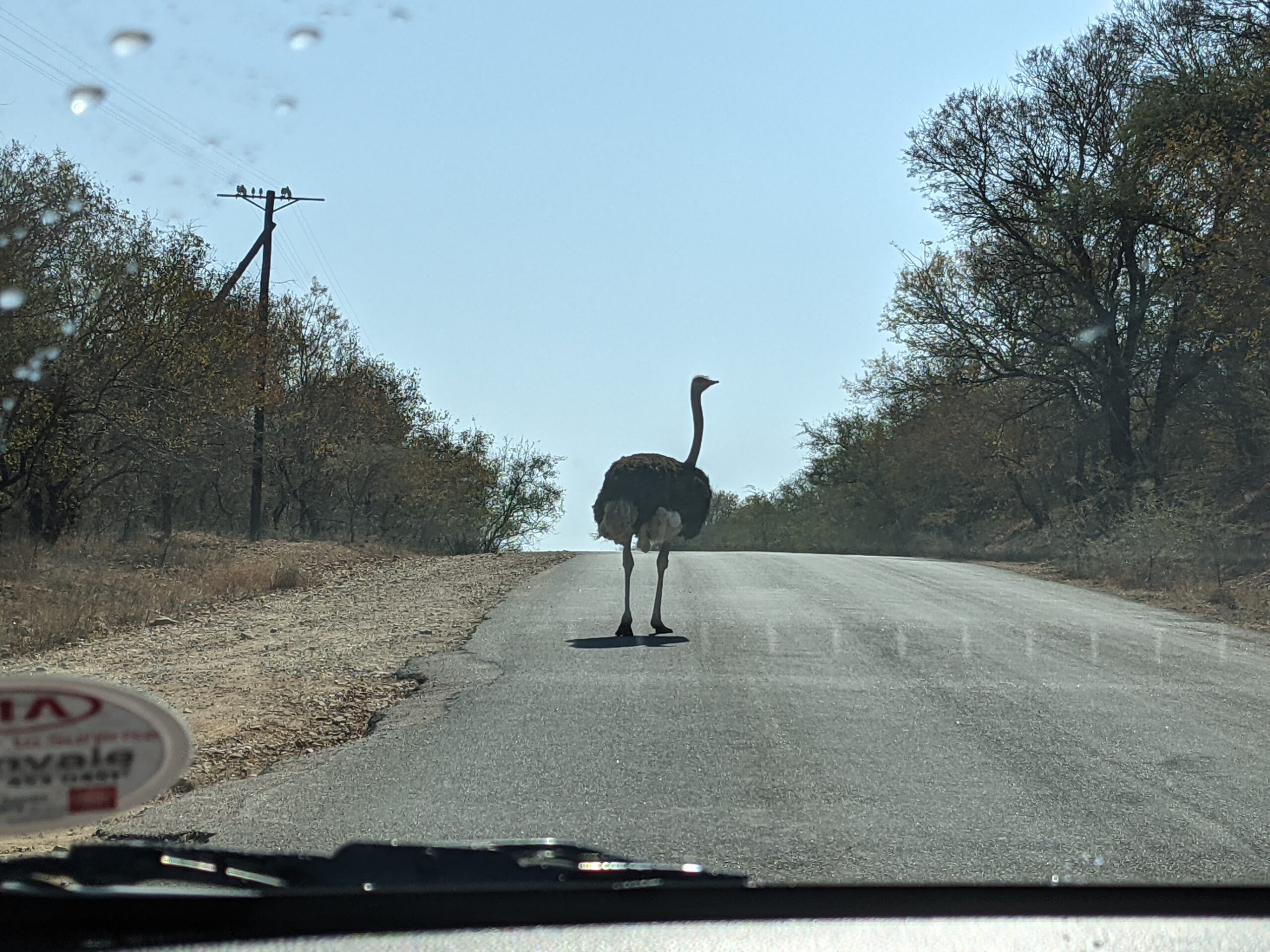 Tom is recovering nicely from his two tooth extractions and had turned the corner on his bad virus/cough/cold, whatever it was. Last night I was awake until 3:00 am, sneezing, blowing my nose, coughing, having difficulty breathing, along with a bad headache. I never get a headache.
I then decided I needed to get a Covid test, not that I needed to know. Whatever I had was running its course. But, it was important for us to see if we need to quarantine for the next two weeks, if I did, have a breakthrough case of Covid-19, although we had the one-shot J & J vaccine in the US on July 1st at the airport in Minnesota upon our arrival.
My big concern was not so much that I could do or take anything to improve the symptoms, but more so, to avoid infecting others in days to come. If the test results are positive tomorrow, both of us will begin to quarantine for a minimum of 10 days since several days have passed since the onset of symptoms.
However, we both could have had the seasonal flu or picked up some bug on our long journey back to South Africa from the US. Fifteen hours on a plane could certainly attribute to "catching" something in such tight quarters. Plus, we spent many hours waiting for our flights in various airports. We've only been back nine days as of today. We could even have picked something up here after returning, at the market or out and about.
More and more discussions in the news about cases of "break-through Covid," which ultimately have scared away from receiving the vaccine. Many are assuming that the vaccine is useless if the vaccinated are getting the virus. But, it appears that having had the vaccine may significantly reduce the severity of a break-through case.
Again, each person has to decide what course they choose regarding vaccination for themselves and their loved one. In any case, it's sad to hear about many people dying in hospitals after refusing the jab, compared to only a small number of vaccinated people succumbing to the disease.
This morning we drove to the medical clinic here in Marloth Park. I didn't see a need to go to Dr. Theo in Komatipoort when all I felt I needed was the test. Nor did I have an appointment or care to visit with any doctors at the clinic here in the bush. As bad as the cough is, I am turning the corner on day #5 since the onset of symptoms.
Yesterday afternoon, we set up the new camera. Although I didn't feel like learning the latest features from my similar old camera, I took a few photos, which I'm posting here today. None of the few photos were especially interesting or outstanding, but I will become more enthusiastic about using the camera and learning its features in time.
Based on the above concerns, we had to turn down Kathy and Don's invitation to dinner at their lovely riverfront bush home tonight. But, surely once we're back on track, we will see them again, along with Rita and Gerhard and our other friends.
Hopefully, all of our readers are staying healthy and safe. Be well. Be happy.
Photo from one year ago today, August 4, 2020:
This was a year ago photo posted on this date while in lockdown in Mumbai, India, on day #134. The second of two replicas, the Paris Statue of Liberty, is much more miniature than in New York Harbor, USA. For more photos, please click here.