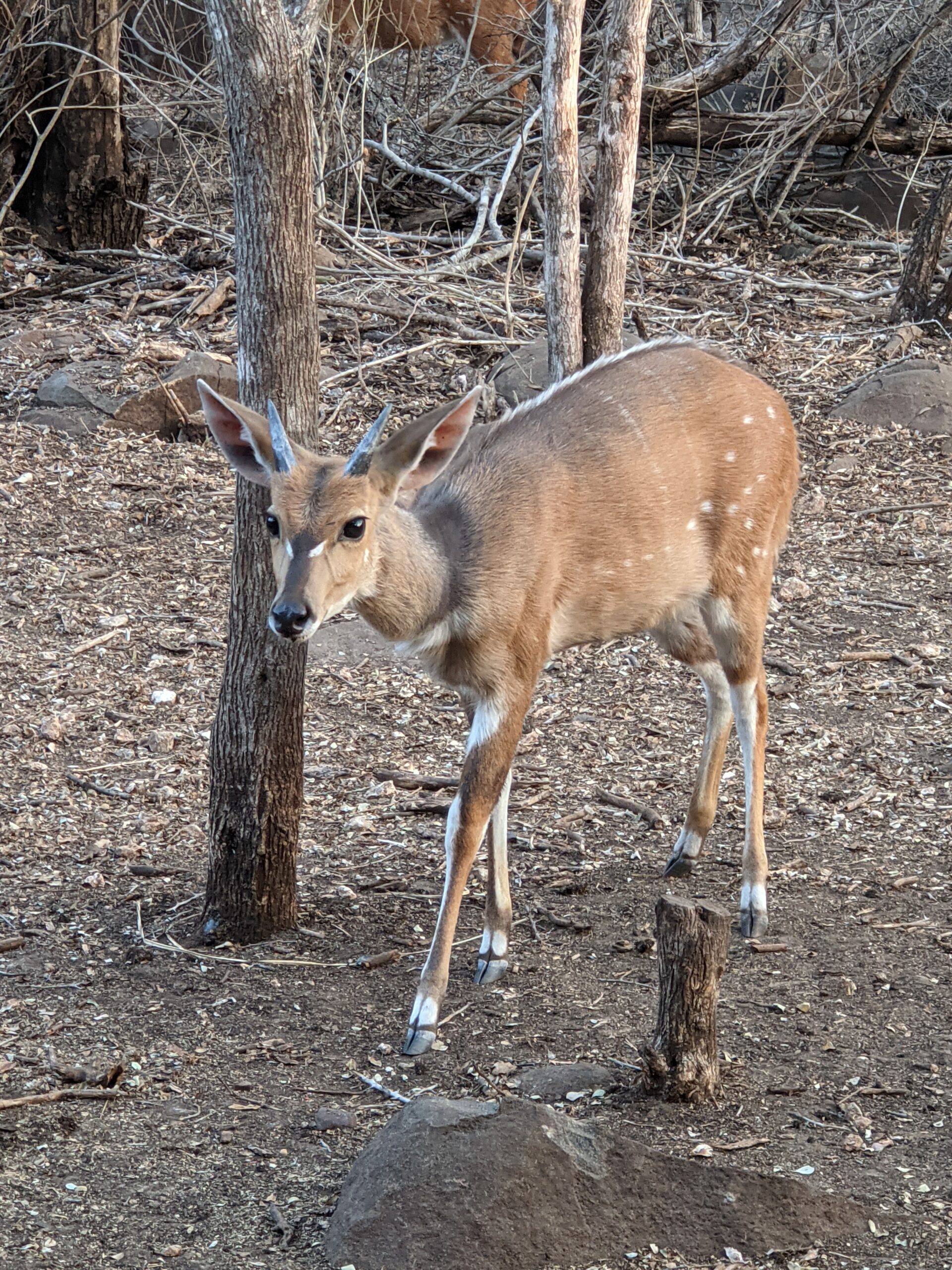 Today, we heard that a bad virus, not Covid, was going through the area like wildfire with symptoms similar to Covid. As yet, I haven't heard about my test results, but I am assuming it will be negative. I have this awful bug. The dinner party we missed at Kathy and Don's house last night was canceled when Gerhard got sick. I hadn't been sitting near him at Jabula last Friday night when we all got together, but at that point, I was feeling fine.
The reason for today's late post, it's now nearly 3:00 pm, is because we spent the entire morning trying to process the claims with United Airlines for our missing bags on the way to the US and then again on the return. We'd read about how great they are in compensating passengers for missing bags, even after being found and returned.  We decided we were delusional in thinking we'd be compensated for the gross inconvenience and having to pay for the most recent bag's delivery to us.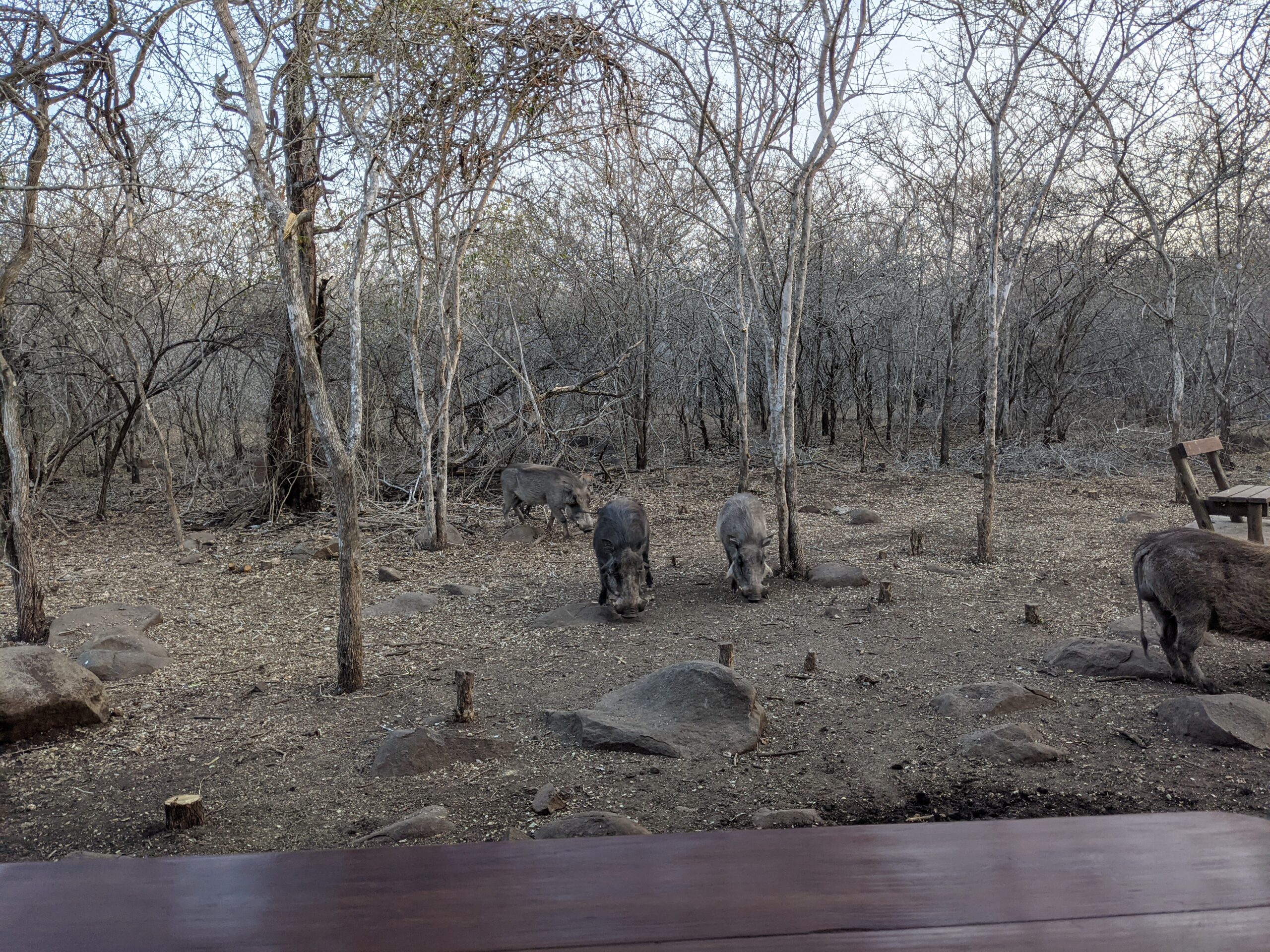 I won't bore you with the tedious details other than to say, when all was said and done, we got a promise from United Airlines for a credit of US $225, ZAR 3240, toward a future flight or for overweight baggage, and reimbursement for the clothes we had to buy Tom when his entire bag was missing for three days when we arrived in Minnesota. He had nothing but the clothes on his back which he'd already worn for two nights and three days while traveling.
I suppose, in reality, perhaps that is all we were entitled to receive. We did finally get the bags. But, based on how their reps talked on the phone, it might be more. We have mixed feelings about using United again, but we may have to at some point. Besides, they don't care if we don't fly with them or not.
Today, after all the commotion on the phone almost all morning, I must admit, I'm not highly motivated to spend another moment on my laptop if I can help it. So today's post will be minimal and certainly lacking in any creativity or fascinating photos. I apologize for the shortfall.
I am feeling a lot better today and am looking forward to getting out soon. If I continue on this path today and again tomorrow, we may head to Jabula for dinner tomorrow night. With Covid restrictions continuing, the restaurant won't be open beyond 8:30 pm, especially when the curfew is at 9:00 pm, 2100 hrs when all residents must be back in their homes for the night. The curfew is lifted at 4:00 am, allowing time for workers to get to early morning jobs.
It's a beautiful day today, sunny and warm with highs in the 80s, 27C range over the next week. Now, we see flowers blooming in the bush, a good indicator of spring on the horizon. Could it be that winter, which ends on September 22nd, is genuinely almost over?
That's all we've got today, dear readers. Thanks for hanging in there with us through these quiet and uneventful times, of which there have been many with limitations imposed by Covid-19.
Be safe. Be happy and have a good day.
Photo from one year ago today, August 5, 2020:
From the year-ago photo while in lockdown in Mumbai, India, on day #135. The Arc de Triomphe was a busy location filled with cars and tourists. For more photos, please click here.