We have to leave shortly for our teeth cleaning appointments with Luzaan in Komatipoort, head to the pharmacy for a few things, then off to Spar for some vegetables and odds and ends for the party in two days. It's hard to believe it came up so quickly. It seemed so far away for so long.
Louise and Danie are busy getting ready to make all the exquisite food for our event, and we couldn't be more excited to see what they decided to make. Much to my surprise, I let them make all the food decisions. Usually, I'd be right in there trying to control the situation.
But, the new me, along with total trust that they will do a fantastic job and know what we would want to serve, we left it all in their hands. I didn't need to suggest a thing knowing they have such fine taste and are such spectacular cooks. Almost all of our guests are South African, and there are certain ways of cooking and foods that South Africans like, although their taste buds vary for other options.
Of course, we'll be taking plenty of photos of the food, the decor, and the people. We can't wait to share them here with our readers which may be posted over several days. Also, what an excellent way to document this special event in my life. At any time, we are only a few clicks away from savoring the event once again in photos.
We just returned from Komati after getting our teeth cleaned; having a lovely breakfast at Stoep Cafe; visiting the pharmacist to fill my antibiotic prescription for Monday's tooth extraction; and finally, a quick shopping trip to Spar. We left at 9:30 am, and now it is after 2:30 pm, 1430 hrs., and I'm sitting on the bed with the fan blowing on me, attempting to cool off and finish today's post.
Once we got into the house and put away the perishables, I got the first of two loads of laundry hung on the outdoor rack. I left the non-perishable items on the kitchen counter to put away after Tom's nap. He tries to take a nap every day at 2:00 pm, but it doesn't always work out.
My options were to stay in the dining room to finish the post, where it is sweltering right now, or quietly finish it in the bedroom with the fan blowing on me while I cool off. I chose to go into the bedroom, and be as quiet as a mouse, typing on my keyboard, and ensuring that the dinging notifications were turned off on my laptop and phone.
While Tom's teeth were being cleaned, I went to our eye doctor's office next door to buy a new pair of sunglasses. I'd purchased one of those cheap drugstore varieties months ago but found them to be uncomfortable with the lenses being too dark. Today, I bit the bullet and purchased a quality pair of JEEP brand sunglasses (US-made vehicle brand), spending ZAR 1500, US $82, way more than I usually spend for non-prescription sunglasses.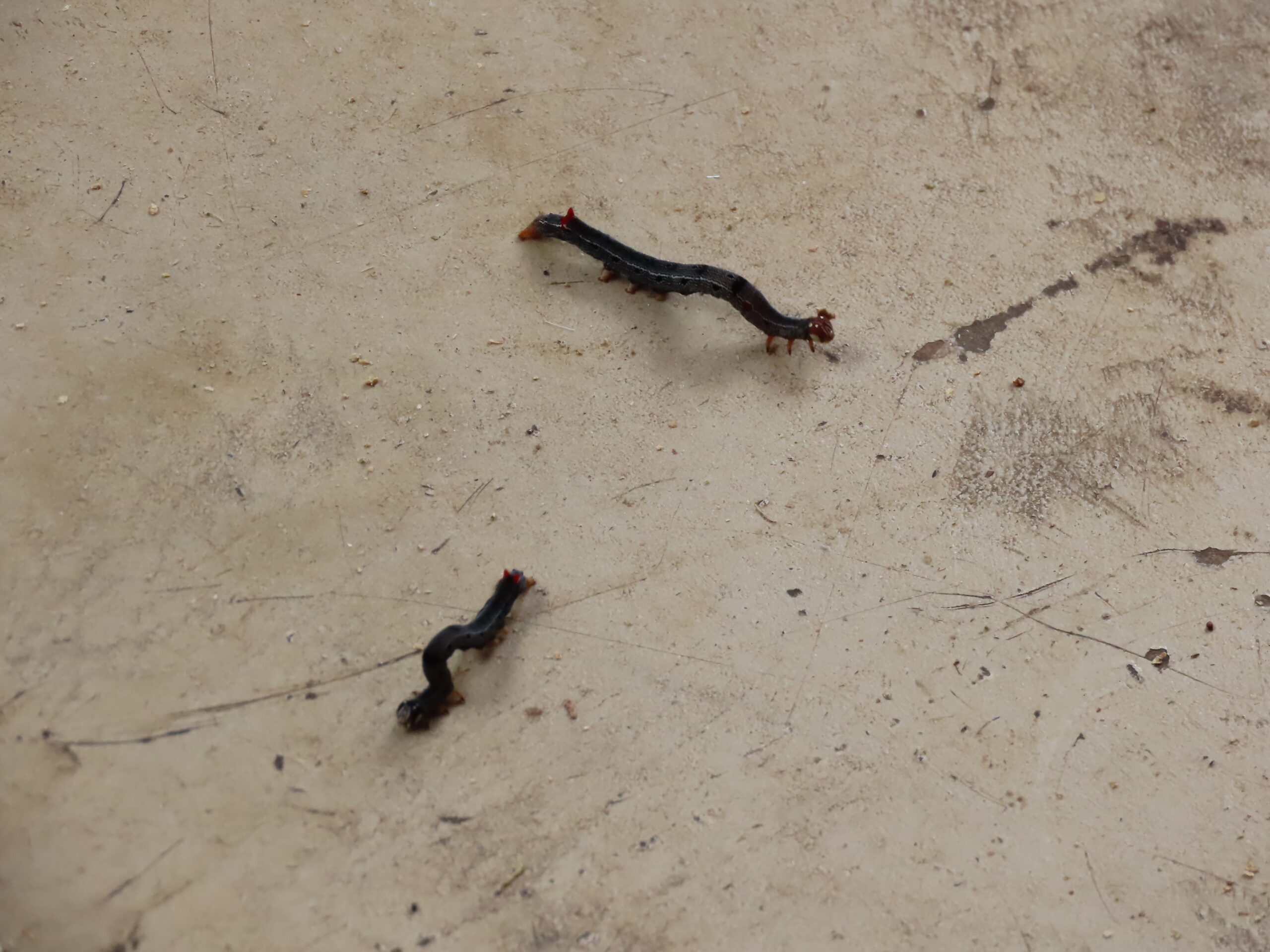 When we returned home, I looked online to see that I had paid a reasonable price. Imported products in South Africa are usually expensive, although often not quite as much as one would pay in the US. I am satisfied with my purchase. These should last a few years, especially if I store them in the case that came with them. I promised myself I won't throw them in the bottom of whatever cloth bag I was using at the time.
We have great leftovers tonight for a low-key evening on the veranda. Last night, I wore one of Tom's Bugs Away shirts and didn't get any new bites. I think the repellent in my Bugs Away shirts has worn off since I still get bites while wearing them. I can wear Tom's shirt around the house, especially in the early evenings when the mozzies are on a rampage, although I wouldn't wear one of his in public since they are way too big for me and look sloppy.
The clothes I ordered to wear to my party have not arrived, and won't at this late a date, I don't think they'll arrive in time. I guess I will have to wear something I already have. I supposed that once I'm dressed and ready, I won't give it another thought.
I am off to the kitchen, quietly leaving the bedroom, to put away the rest of the groceries and hang up the second load of laundry; It's so humid I doubt they'll dry until tomorrow after more time in the sun.
Be well.
Photo from one year ago today, February 23, 2022: