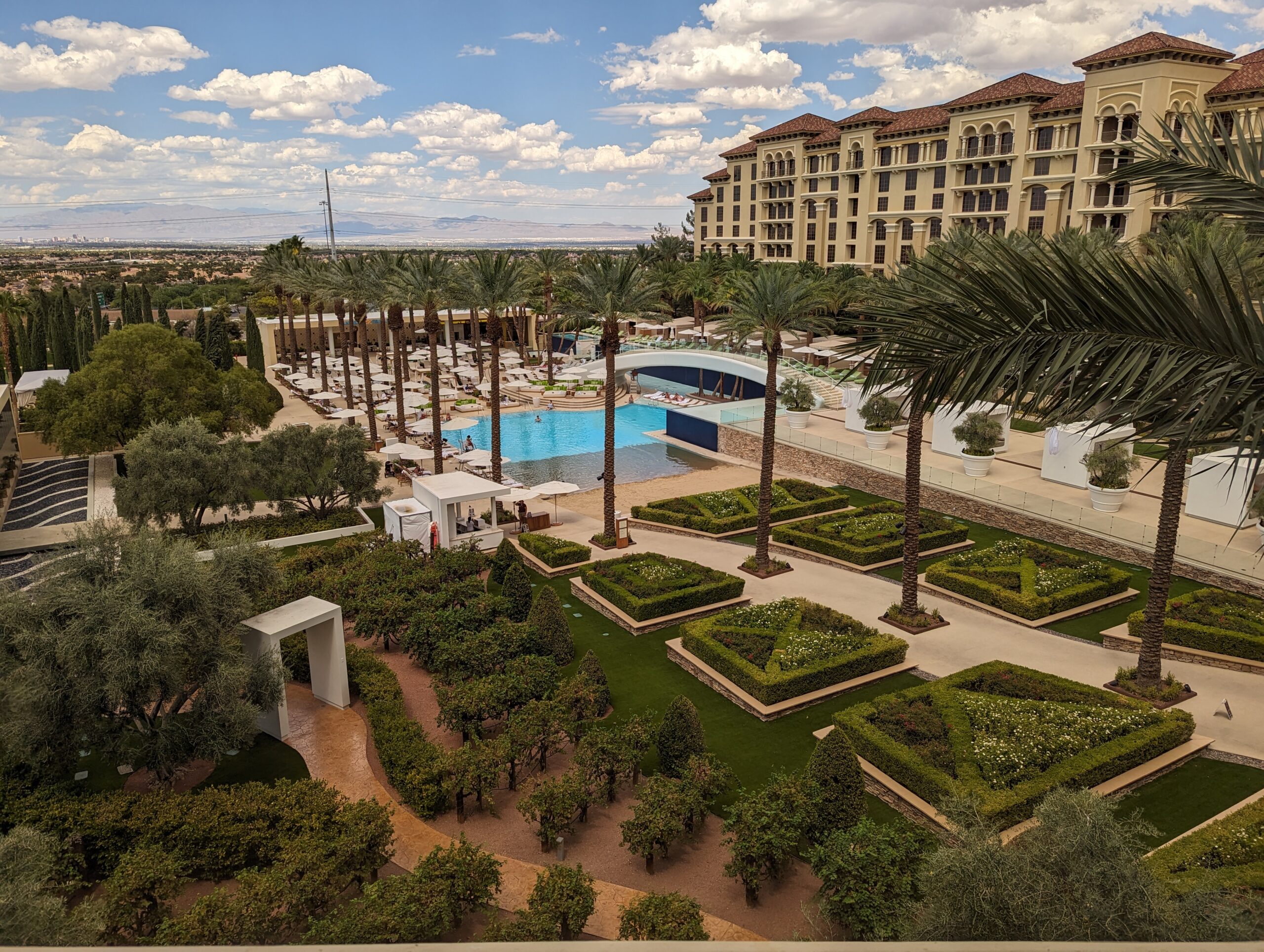 Whew! Lots of traveling! Lots of walking! Lots of late hours. We're a little pooped but holding up well.
Here is our itinerary from the past 31 hours:
9:30 am:  Disembarked Celebrity Summit in Boston. Took an Uber to the rental car facility at the Logon Airport
10:30 am:  Picked up the rental car at Alamo near the airport – highly complex drive from this location
11:00 am: Drove to Embassy Suites Hotel at Logan Airport and received an early check-in
11:30 am: In our room at the hotel, we prepared the post and relaxed for an hour.
3:15 pm: Left the hotel to commence the long drive to meet my cousin Phyllis for dinner in Stoughton, MA. Maps stated it would take about 90 minutes to reach the restaurant due to rush hour traffic. It took two hours in stop-and-go traffic, the worst we've experienced in years.
5:15 pm: Reached the restaurant. We had a delightful dinner with Phyllis.
7:30 pm: Headed back toward the airport but decided to drop off the rental car since it was so challenging to drive from the hotel to the car rental facility; we could have a problem getting to the airport by 5:00 am this morning with the road construction and detours in the area.
8:30 pm: Dropped off the rental car and walked to the hotel from the facility. Yikes, it was a long walk for me, but it made no sense to get a taxi when we could see the hotel sign from the rental car building.
9:00 pm: Back at the hotel, planning to go to bed early for our 4:00 am alarm. I didn't sleep well but got up on time and took the hotel shuttle to the airport
5:30 am: We were able to do curbside check-in for Delta Airlines. After security, we were at the gate an hour before boarding.
6:30 am: Boarded the plane for a 5½ hour flight from Boston to Las Vegas. No food but nuts and chips was served on the plane.
10:00 am: (Three-hour time difference). We arrived in Las Vegas, picked up luggage, and took the tram to a rental car area to wait for the shuttle bus to take us to the rental facility, standing outside in a long queue at 93F, much of which was in the sun.
10:30 am:  Arrived at the rental car area and unloaded the bags, which I watched while Tom got the car taken care of
11:30 am: Left the Las Vegas Airport in the rental car and drove the short distance to the Green Valley Ranch Spa and Casino in Henderson
11:45 am: Checked in to the resort in the VIP lounge with lots of nice perks for us regular guests.
12:00 pm: Arrived in our well-appointed, beautiful pool view room to a sigh of relief. We only unpacked a few items we'd need in the next 24 hours.
Tom just made me a big mug of Crystal Light lemonade with my metal straw and lots of big chunks of ice.
At 5:00 pm, we'll head to dinner in one of the many restaurants in this resort for a much-needed meal. Most likely, we'll be back in our room by 7:00 or 7:30 pm, where we'll shower again, chill out, and hopefully get a good night's sleep. Whew! It's great to settle in for the next nine days until it's time to leave again.
Be well.
Photo from ten years ago today,  August 31, 2013:
There wasn't a post on this date ten years ago since it was a travel day.