I regret not taking photos of us with Tracy and Nancy when we got together at City Fire American Oven & Bar late yesterday afternoon. We had such a great time together that the thought of taking photos of the four of us slipped away. I didn't realize it until after we were back at the house.
It should have entered my mind when I was attempting to take photos of our food, two of which were blurry and I later deleted. Thus, the only photos I have today are Tracy's flatbread and Tom's chicken pot pie. Nancy ate a bun-less cheeseburger while I had a nutty salad with overcooked chicken breast. I won't be ordering that again.
No words can express how delightful our few hours with Tracy and Nancy were. As often is the case with long-term readers, they knew everything about us, and it was fun to hear about this mother (Nancy) and adult daughter (Tracy) team who both live in The Villages. Not only were they very attentive and loving to one another, but they were also with us, and we felt like we'd known them for a very long time. We'll never forget the precious time with the two of them.
Fortunately, Tom had taken the two photos of the signs he spotted outside the restaurant with historical information about Brownwood that is fun to read. As we know, Tom doesn't take the best photos, but I decided to use the two he took today, albeit lopsided. (There are plenty of incidences where I take awful photos, too).
Their food isn't that great, although none of the food at restaurants we've tried in The Villages has been excellent, except for the Chinese takeaway we ordered when we first arrived. We'll certainly do that again some evening. We're cooking our meals five nights a week and eating out on Friday and Saturday nights, as we did in South Africa. It's a hard habit to break, but we enjoy getting out.
We're staying in tonight and having burgers on the grill (no buns), topped with cheddar cheese, bacon, tomato, and onion. Soon, I'll make our favorite homemade low-carb ketchup. I like to wrap my burger with all the fixings in lettuce leaves and hold it in my hand, so it feels like eating a regular burger. Tom eats his burger with a fork and knife.
We're excited to watch game three of the Stanley Cup (hockey) finals on TV at 8:00 pm with the Florida Panthers and the Las Vegas Golden Knights. As residents of Nevada, we are rooting for the LV Golden Knights, who won the first two games. We'll see how it goes tonight and again on Saturday. If they win the next two games, they'll take the trophy. That's exciting.
This morning we walked, but unfortunately, I am not finding it any easier each day. My legs hurt when I walk any distance, even our relatively short 15-minute walk around the block. I'd hoped I'd see some improvement by now, but there is none. I suppose I need to face the fact that my legs were permanently damaged when they became seriously infected after the heart surgery; veins were harvested from both legs from my ankles to about 14 inches above my knees.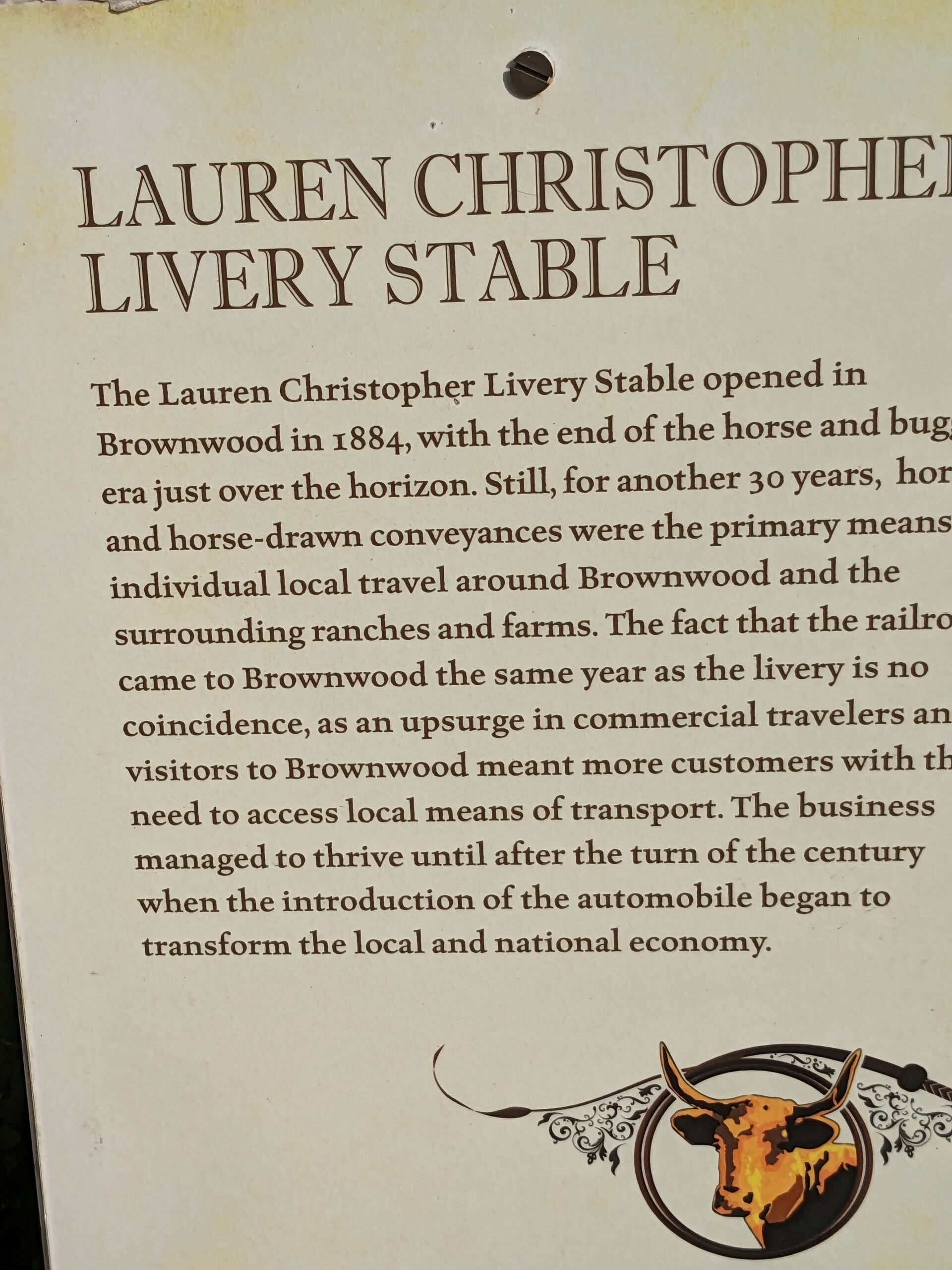 I will be fine as long as I can walk on the upcoming ports of call visits on our upcoming cruises, including our cruise to the Galapagos. Surely, the tours provided by Celebrity Cruises will be guided, and we will be made aware of how rough the walks will be. We're hoping I can manage it. Surely, as always, I'll tough it out and do as much as I possibly can.
Today, I've been busy making dinner, doing laundry, and doing a little cleaning around the house. We both slept well last night, and we're feeling chipper and upbeat, as we often do.
Have a great day and evening. We'll be back with more tomorrow.
Photo from ten years ago today, June 8, 2013: