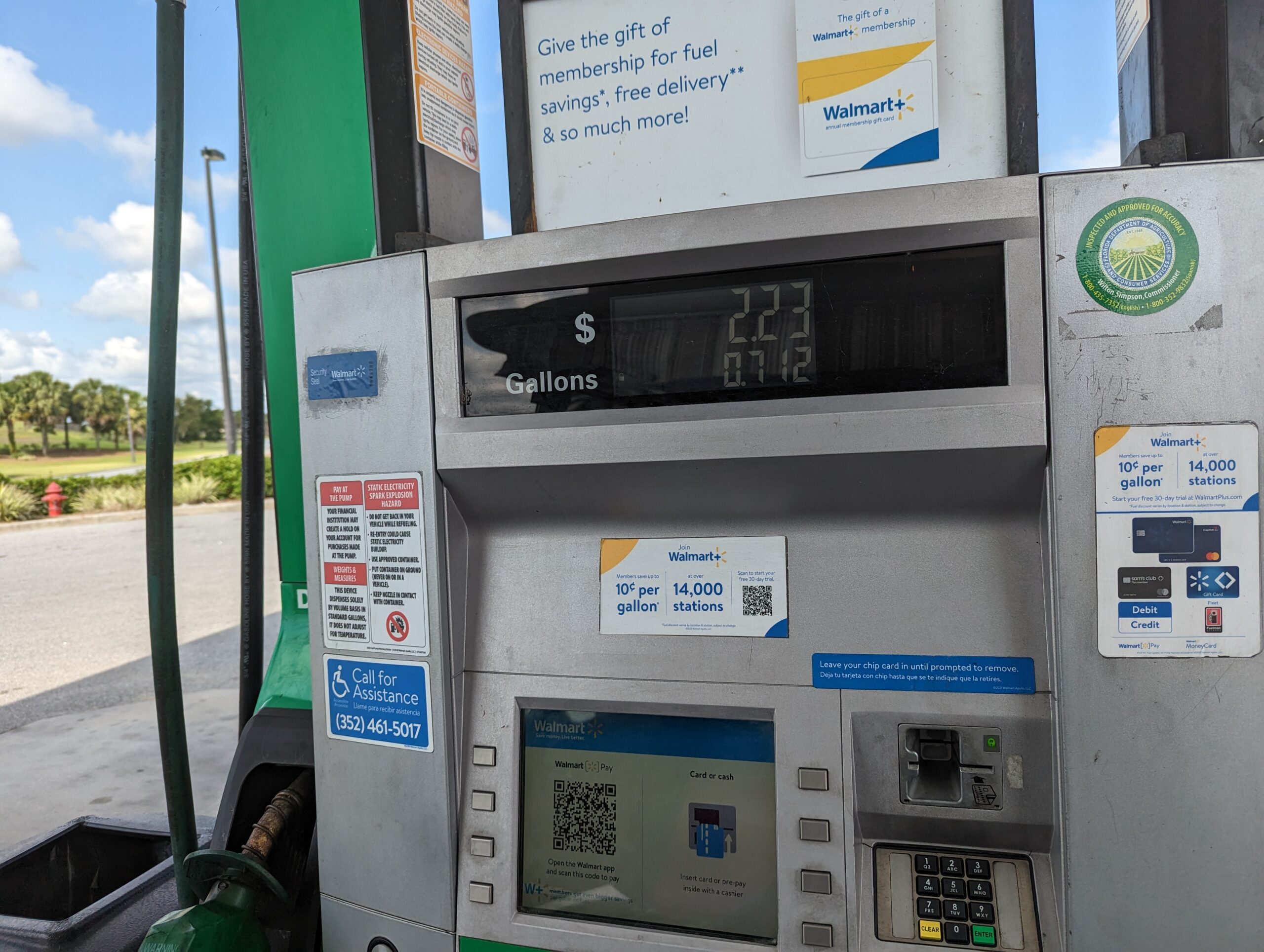 We've been in The Villages long enough now that we have a relatively clear perspective of some of the living costs in this retirement community. No, those only receiving basic social security without having sold a home with sufficient funds to purchase another home here make The Villages a financial impossibility.
But, if one has sold a home and uses the bulk of those proceeds to purchase their home in The Villages (average sale price of $350,000), the result may avoid the necessity of a mortgage, making living here more affordable. I found this excellent website listing the estimate of some of the various expenses required to live here.
This website lists each possible additional expense over and above property taxes, amenity fees, homeowner's insurance, utilities, and maintenance fees.
But, for today's purposes, since the website so clearly defines potential expenses, we're delving into transportation expenses which can be high if one has a car payment, car insurance, fuel, and maintenance costs. Then, most residents in The Villages own a golf cart that includes the purchase price, insurance, fuel, and maintenance.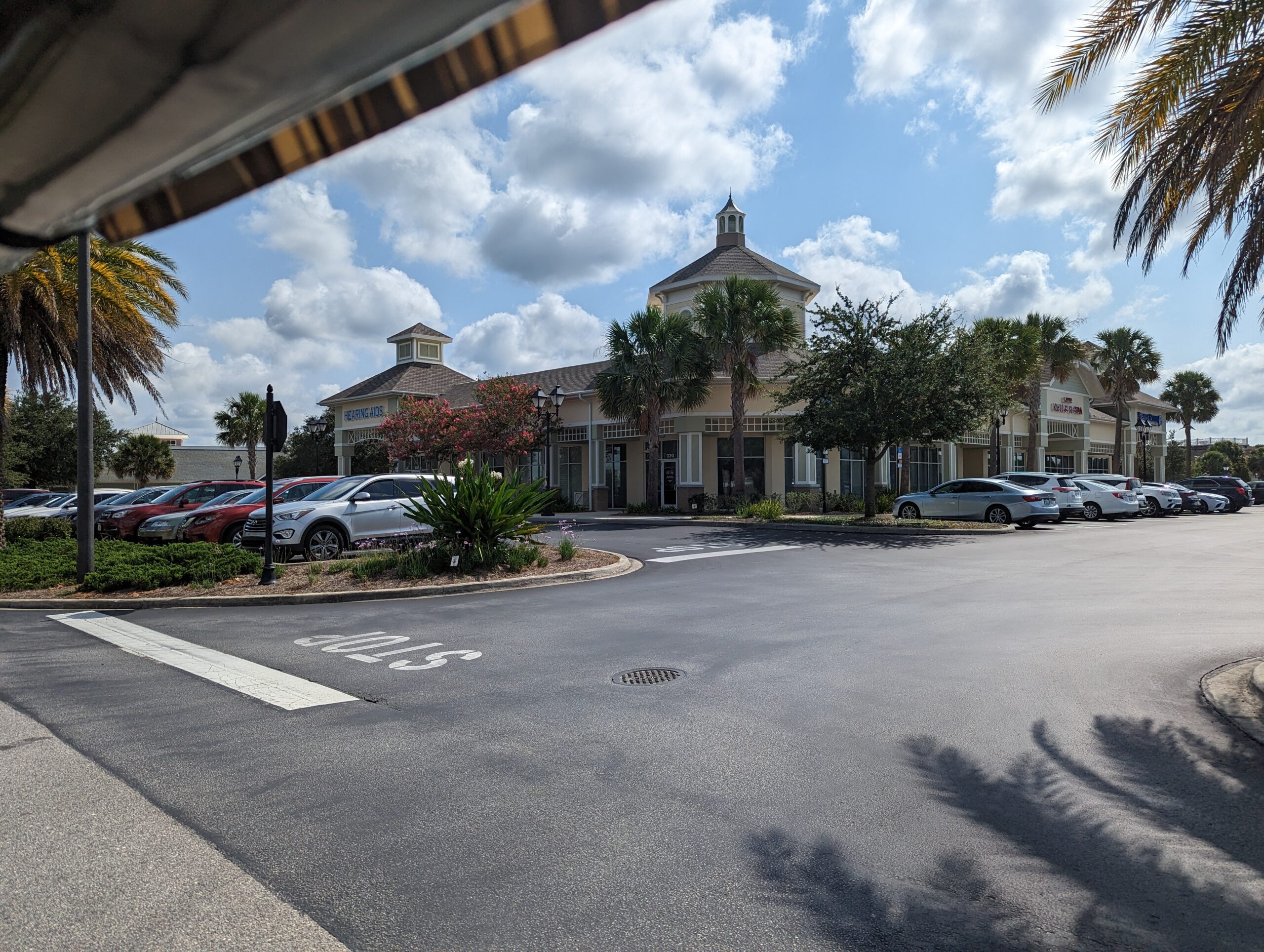 The combined transportation expenses can total $1000 a month or more, which also could prevent fixed-income seniors from living here. We have fun playing around with these numbers, although we do not intend to reside here now or soon permanently.
But, we promised our readers, we'd do our best to report our perspectives on some of the features of living here, as far as we can determine, in this short period we are here, a mere three months. Of course, longer-term residents would be more qualified to report these expenses after living here for years, not months.
Our only true perspective has been over transportation after we've been "tooling around" in a golf cart for the past almost six weeks. We ask ourselves, "If a person/couple lived here could they get by with just a golf cart to keep expenses down and use an Uber or other service for longer trips outside The Villages?"
Yes, it is possible, with some limitations. Already we experience the disappointment of it not making sense for us to travel, let's say, to Spanish Springs Town Square. It's a 40-minute golf cart ride each way which, for most people, is too far. Sure, at some point, we'll probably attempt it. Instead, we're reserving visits to Spanish Springs for times when we have houseguests with a car and can drive there in their car.
However, trips to Brownwood Paddock Square are quick and easy, and we can drive there in about 12 minutes in the golf cart. Tonight, we'll be heading there again for the second time this week. Thus, residents could easily shop, dine out, play golf and participate in countless activities using only a golf cart.
The cost of a used golf cart can be as low as $2000 or as high as $20,000, depending on how they are customized to suit the purchaser's desires. Some companies here provide yearly maintenance and service fees for golf carts, done right in one's driveway. Of course, there are added costs for insurance and fuel for golf carts.
We took today's main photo this morning at the Walmart fuel station in Colony Plaza, illustrating the low cost of running a golf cart. In the past week, after several trips out, we used less than a gallon of gas for $2.23. That amazed us. Imagine how much one could save only by driving a golf cart or driving it most of the time.
However, if we lived here, we'd pay cash for an older car in excellent condition and only use it for longer trips for needs outside of The Villages and for trips to such places as Spanish Springs, which can be reached by car in 22 minutes, (8½ miles). This is certainly no more time than it takes most people to go to dinner.
The website listed here is undoubtedly more detailed on possible expenses in The Villages, providing what appears to be a clear perspective based on long-term experience, as opposed to our little glimpse during these past few weeks.
Thank you for going along with us on this part of our journey. Time is moving quickly, and we'll be on our way before we know it.
We'll share a glitch we encountered in the passport renewal process tomorrow. For now, we're signing off.
Be well.
Photo from ten years ago today, June 9, 2013:
No photos were posted on this day as the ship made its way to Mykonos, Greece, one of our favorite ports of call. For the text on that date, please click here.