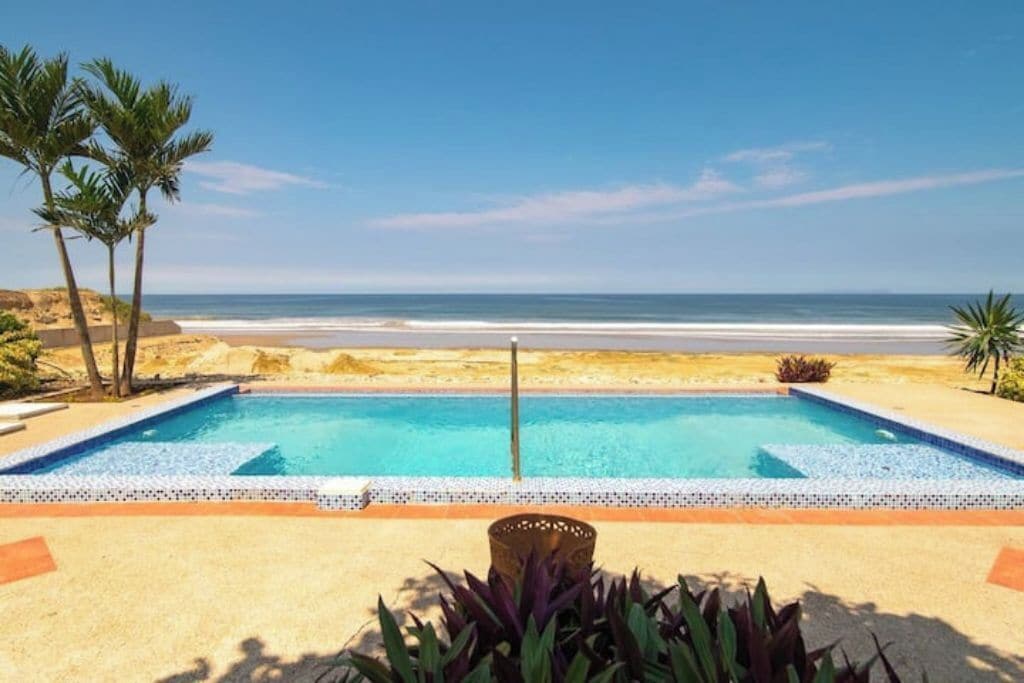 Note: The main photo shown on our main webpage of all posts is different from what is shown above here. Based on a lack of time, I wasn't able to get the above photo to post due to its unusual format, which won't upload on our website. The owner will be sending me the photos in a format I can use.
The nine nights in Henderson, Nevada, flew by in a blur of good times, good food, and, above all, good people. It was our most fun visit to Nevada that we can recall. Now, we're off to Minnesota for more of the same. No doubt, it will be wonderful to see more family members, and this time, with this extended stay, getting together with more friends than ever.
Last night, we had an excellent evening with my son and his girlfriend. After a good quick dinner at Red Rock Casino in Summerlin at the Yard House restaurant, we walked through the casino to the movie theatre and watched Denzel Washington in the latest movie, Equalizer 3. It was entertaining, albeit a bit gory, but we've watched plenty of gory films over the years.
The half-hour drive to Summerlin flew by in a flash as we all engaged in lively conversation. By 9:30 pm, we were back at our hotel and ready for a good night's sleep, which we both easily achieved without awakening during the night. We languished until 8:00 am and finally bolted out of bed to begin the busy travel day.
At the moment, at 11:00 am, our bags are packed, weighed, and waiting by the door for the bellman to pick them up close to noon when we have to check out. We couldn't get a late checkout due to how busy the resort is. So, at noon, we'll head to the airport and wait for our 3:45 pm flight rather than stay in the lobby here.
This way, we won't be rushed at all, and once we've checked our bags and found our boarding gate. We'll most likely have at least a two-hour wait until we board the Southwest flight to Minneapolis. We are used to long waits at airports, so this is nothing new to us.
We'll easily entertain ourselves by playing with our phones and people-watching. I hope to upload today's post before we leave for the airport. This way, we won't have to take out laptops again after going through security.
I intended to post photos of our newly arranged holiday rental in Ecuador, but it takes a while to upload photos from VRBO, and we didn't have much time today. Also, uploading many photos using the airport WiFi is not easy, so we'll post them in a few days at the latest.
As for tomorrow, we have arranged plans with the family beginning at 10:00 am and ending well into the evening, leaving little time for much of a post tomorrow. Most likely, we'll post that we've arrived and do the best we can with the limited time in the morning before we head out from the hotel. By Monday, we'll have more time to post the photos and information about the house in Ecuador that we're excited to share.
It's a massive relief that we could find a house at this short notice, with only about six weeks until we finish the Galapagos cruise and hotel stays associated with the cruise. Not only did we find a lovely modern property on the beach with a pool, but we could book it at a great price. This above photo reminds us of the villa in Bali in 2016. Quite lovely.
That's it for today, folks. We'll be back with more tomorrow. Have a fantastic weekend.
Be well.
Photo from ten years ago today, September 9, 2013: