Gosh, our readers are wonderful. You write to us whenever something is wrong or problematic, offering thoughtful concern, suggestions, and support. It means so much to us. YOU mean so much to us. When we read about other bloggers who often read painful criticism along with toxic vitriol from 'haters," we feel fortunate that we don't get any of that garbage. If someone doesn't like what an online presence writes, they shouldn't bother to read it.
We're not immune to harsh words. Over the past almost ten years (in three weeks from today), we've had a few readers who posted hateful messages in our "comments" section at the bottom of each post. We've shared a few of those with you, our readers.
But some were laden with such negativism and hate, we decided to toss the messages rather than respond to them online (or offline) for all of you to see. I certainly understand the curiosity to see those toxic messages. It is natural to be curious about "good and bad." But, I didn't want our fine readers to feel compelled to take the time to "defend us," which many would have done. Why waste time on naysayers?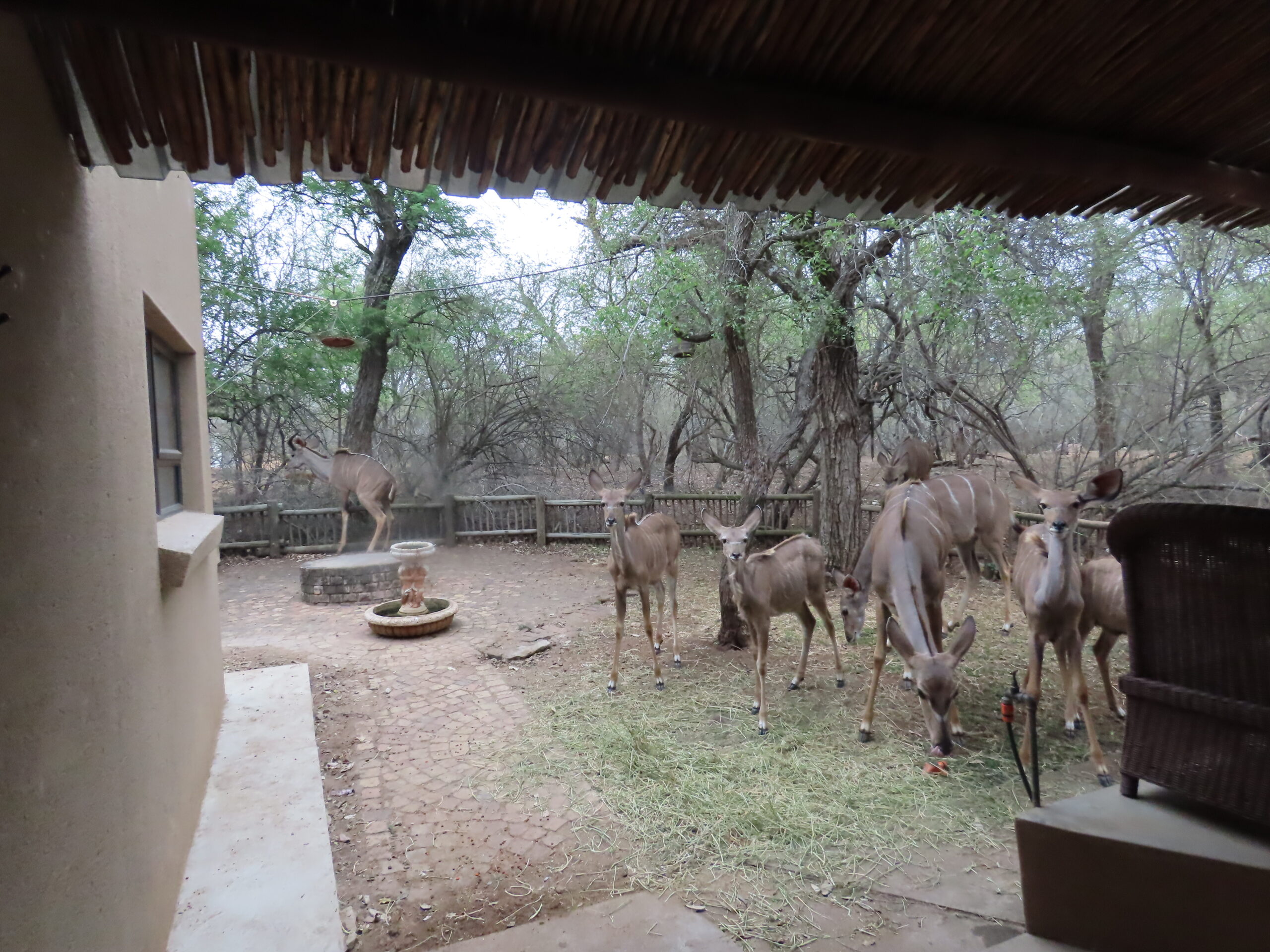 Let's face it, we make mistakes, not only in grammar and spelling but in our lives, and we strive to learn from those mistakes that always seem to appear at some point, slapping us right in the face. But we're living a life that takes lots of learning by trial and error. We're not unlike children in some ways, learning from painful experiences and hopefully utilizing that new knowledge to make our lives easier and more fulfilling.
In posting on our site, I can delete any comments I feel would create a negative spin on our site. Over the past ten years, there's only been a handful of such comments that we chose to delete rather than respond to. Tom and I always discuss the content before deciding to delete it.
This doesn't mean we are above criticism. But if a comment or series of comments would turn our dialogue into a "back and forth" unpleasant exchange, we aren't interested. In part, I blame myself for this. I abhor conflict and will go to any lengths to avoid it. I learned long ago that saying a genuine "I'm sorry" has a much more powerful effect than being defensive or getting caught up in a hurtful exchange.
I suppose, in part, this is why Tom and I get along so well. I won't fight. I prefer an honest, forthright sharing of opinions over getting engaged in words that can't be taken back later. Tom always teases me when reminding me that it's no fun to argue with someone who won't participate in a furious battle….a discussion? Yes!…A battle?… No! We laugh about this.
That's how we made it through ten months stuck in lockdown in a hotel room in Mumbai, India, in 2020. I ignored him if he got grumpy which he can do on rare occasions. Ten minutes later, he's cheerful again. I credit him for his ability to snap out of it so quickly, which can be a daunting task for  some "hotheads."
Also, he has an outrageous ability to be compassionate if anything is wrong with me medically. I don't complain much, so that helps, but he is so kind and caring of me; I do not need to continually vocalize my imminent suffering, including my most recent Covid-19 headache and face pain that has lasted almost six months.
Well, folks, here's the most recent scoop on that. For the past eight days, the headache has been almost completely gone since I increased the dose of amitriptyline to 35 mg., taken at night only. This drug is used in high doses for convulsions and depression., of which I have neither. But in low doses, it's been found to help with neurological pain.
I wasn't optimistic, when 25 mg. a night didn't touch it. But, when doc Theo increased the dose to 35 mg. three days later, I awoke tentatively enthused that the drug worked. I still have facial pain, but since it is only in one spot, I wonder if I'm having a sinus problem from Omicron and not trigeminal neuralgia. The pain has been in the vicinity of my sinuses. I will return to Doc Theo on Friday to discuss this further. I will keep you updated.
Be well.
Photo from one year ago today, October 10, 2021: