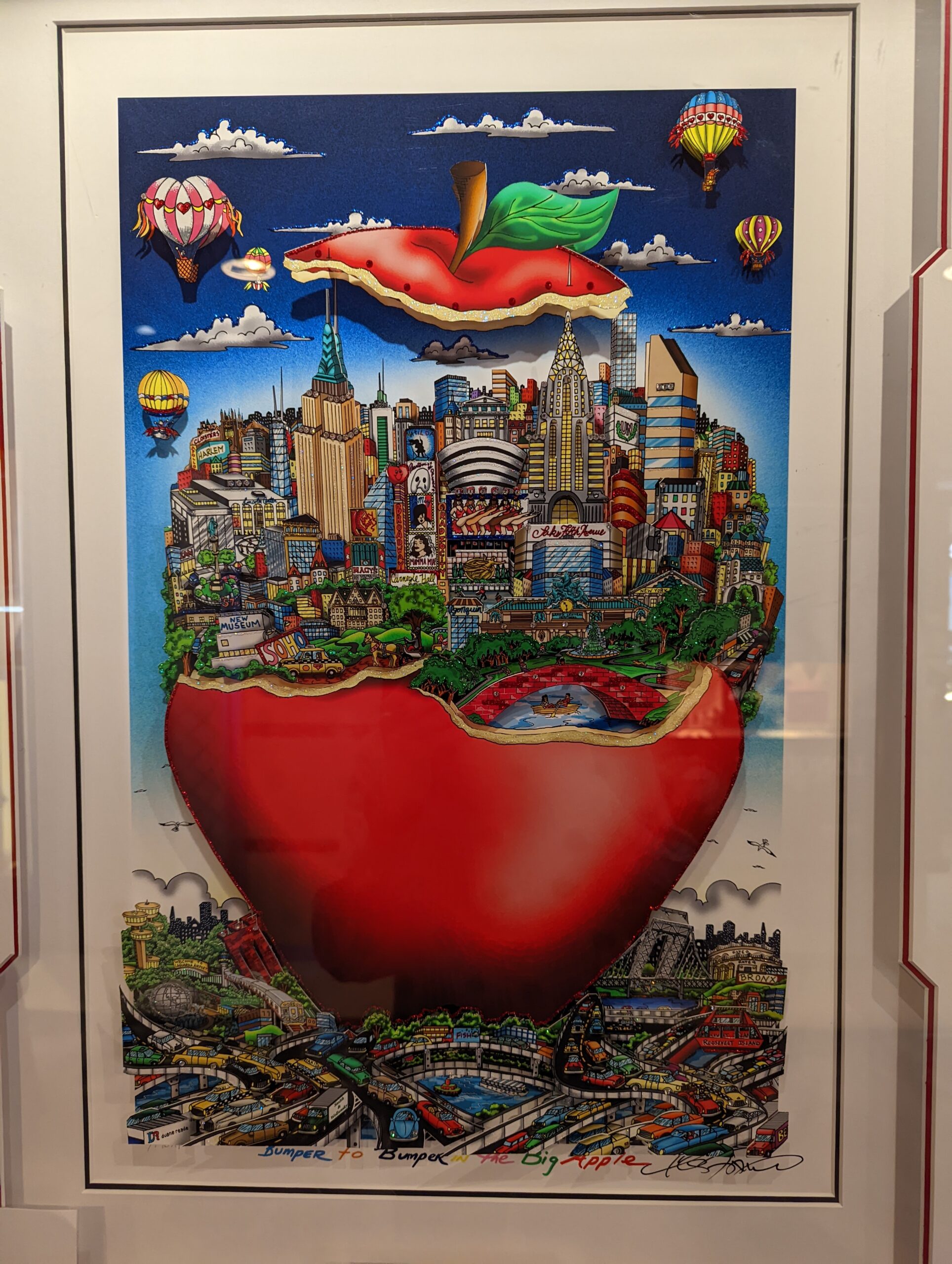 Neither of us feels like embarking on a 90-minute drive to Gatwick in London. It's a "bank holiday" weekend, and the traffic will be fierce, although we may be going in the opposite direction of the holidaymakers heading out of town and hopefully will miss some of it.
How are we feeling? We are both still coughing a lot and are tired and out of sorts. But, we have no doubt we are no longer contagious since it's been ten days since the onset of our first symptoms.
Later today, we'll arrive at the Courtyard by Marriott close to the Gatwick Airport, where we'll stay until we test negative and feel safe to book a flight to Minneapolis.
Ironically, when we were in lockdown in India for ten months in 2020, we stayed at a Courtyard by Marriott. We've been in this hotel in Southampton for one week as of today. It's beginning to feel like that time in lockdown when we dine in our room.
But, this time, we've been sick with no long walks in the corridors or marching up and down steps for exercise.
It seems that Covid-19 requires an enormous amount of time resting regardless of the variant. We have had no desire to get out and exercise. Although, Tom has gone out three times; once to go to the ship to report we wouldn't be embarking, and twice to the chemist; once for cough medicine and cough drops, and the second time to buy more Covid-19 tests.
We have nine tests, four we'd purchased on the ship using up our remaining cabin credit that can be used for travel, and five more in one pack Tom bought yesterday for our personal use. We'll test with the five-pack first, and once we get a negative result, we'll test with the travel-ready kits for use for the flights.
It will be nice to get to another hotel. We've had the same dinner the past six nights in a row, and something different will be great. The options on the menu here have been limited for my way of eating and especially limited for what Tom will eat. Many of the items on the menu are vegetarian, which doesn't work for either of us, or are high in carbs which don't work for me.
Even during times of illness, I still stick to my way of eating with the utmost care. I wouldn't want to increase inflammation by eating high inflammatory foods such as sugar, grains, and starches. Overall, neither of us has had much of an appetite, so the past few days, we've only had dinner.
We're heading down to the lobby with our bags and checking out while we wait for our driver, who's supposed to arrive in 30 minutes. Hopefully, he'll arrive as planned so we can be on our way.
Next time we write, which will be tomorrow, we'll be posting from London and our new location.
Be well.
Photo from one year ago today, April 28, 2021: