I wish I felt comfortable driving a car in South Africa. However, after not driving a stick shift vehicle for 35 years, I don't trust myself. Also, driving on the opposite side of the road while shifting with my useless left hand only adds to the potential hazards.
Since having open heart surgery over two years ago, I am less coordinated than I used to be. I've read that others have experienced the same phenomenon. Perhaps it's a result of what is referred to as "pump head" from losing some brain cells after being on the heart bypass machine for several hours during the surgery. Luckily, doing so didn't impact my memory as it has for many others.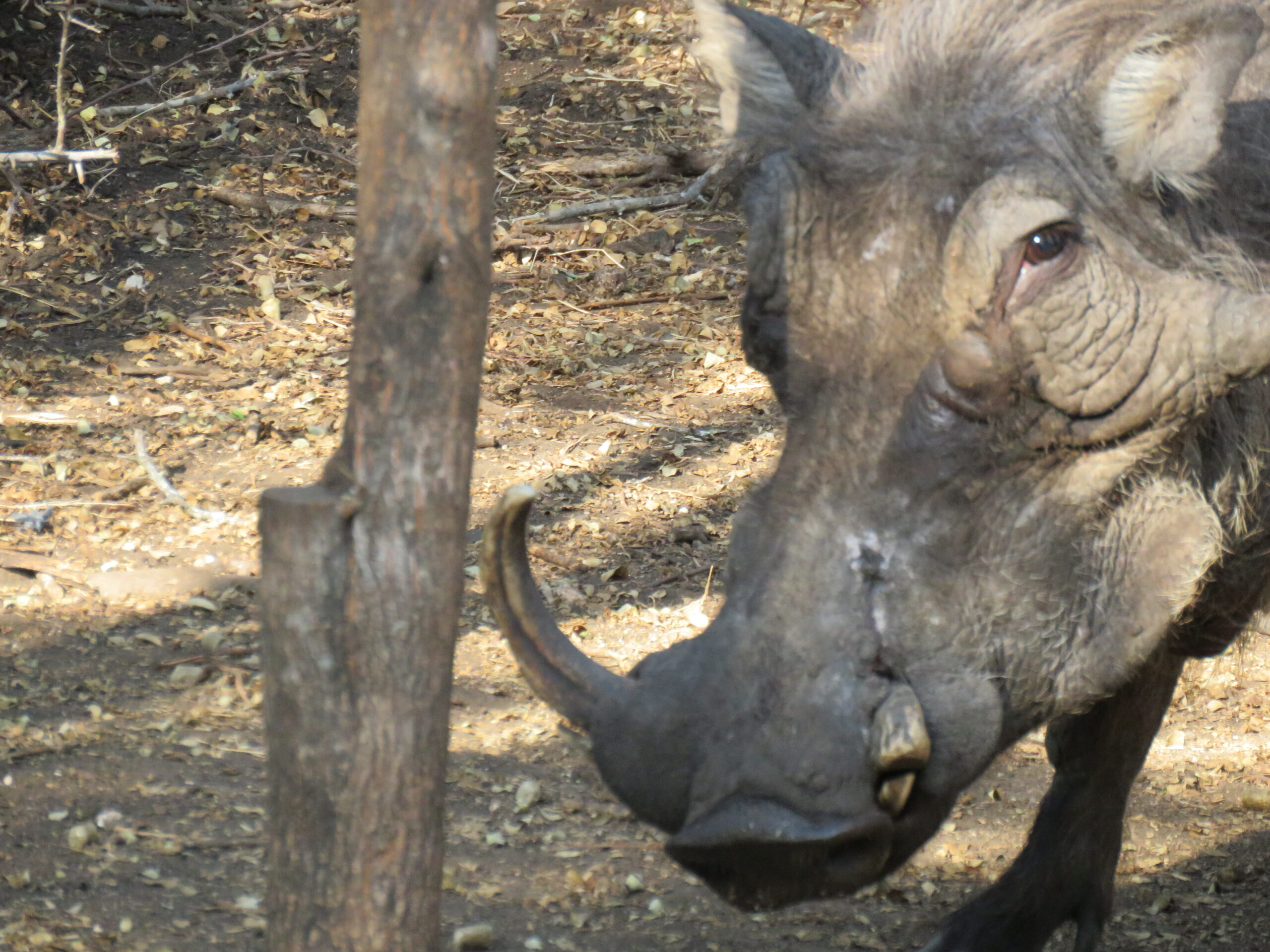 If there were a choice between memory loss and lack of coordination, I'd opt for the latter. My memory is as clear and concise as it was in my youth, for which I am very grateful. On the other hand, my coordination is only worse than it had been a few years ago when even then, it was lacking.
That's not to say I won't ever drive again in countries with driving on the side of the road I'm most familiar with, the right side. Most rental cars in the US, for example, are not manual transmissions. As mentioned in the past, I am not a good driver anyway and have never been.
At some point in my old age, I will have to face the fact that driving is not safe for me, as is the case for many seniors as their coordination and adeptness fail. I'm always sad to hear when an aging or ill friend has had to give up driving for the safety of themselves and others.
What brought up this driving thing is that today before 1:00 pm, 1300 hours, I'm heading out to visit a local friend, Debbie, in Marloth Park. She didn't have access to a vehicle to visit us here, so I offered to come to her home, and today was the day. Tom will drop me off at her home and pick me up a few hours later. It will be great to have some "girl talk," something I've missed off and on in our travels.
Most get-togethers we've experienced since getting to Marloth Park months ago have been as couples, which undoubtedly we thoroughly enjoy. But, those special one-on-one conversations with friends are something both of us had to forgo in our life of world travels.
Fortunately, I've stayed in touch with most of my old friends in Minnesota and have an opportunity to see them when we return to the US for visits every few years. And, from time to time, I speak on the phone, on Skype, or Messenger to my dear friends. from my "old life" and also those new friends I've made in our travels.
This Saturday night, our dear friends Linda and Ken, headed to Marloth Park from Johannesburg in a few days, will be coming for dinner. It's always fun to hang out with the two of them. When dear friends Kathy and Don arrive from Hawaii in June and July, we girls will certainly arrange some "girl time" as we'd done in the past.
Also, our dear friends Rita and Gerhard will be arriving in the next few weeks and surely Rita and I will have some girl time during the almost two months they will be here. It's comforting to know that social interactions will increase down the road, adding to the pleasure of our time in Marloth Park.
This morning, it was busy in the bush. We saw several "new" (to us) warthogs, some with exciting characteristics that make it easy to identify them when they return. Each morning, we've been checking the photos from the trail cam's overnight photos. So far, no porcupine or unusual visitors. As soon as we see any less frequent or nocturnal animals, we'll certainly share them here. In the interim, it is fun anticipating and checking out the photos each morning.
While Zef is washing the veranda, we are inside the bedroom, waiting for it to dry so we can go back outdoors. Big Daddy is looking at us through the bedroom window, wondering when we'll come out to toss him some pellets. Hold onto your shorts Big Daddy! We'll be there soon!
We'll be back with more tomorrow. Have a fantastic day!
Photo from one year ago today, April 28, 2020:
Mr. & Mrs. Hornbill was eating seeds off the veranda table. We weren't able to put up the birdfeeder with monkeys nearby and placed the seeds on the table after they'd banged at the window with their beaks to remind us to feed them. For more photos, please click here.