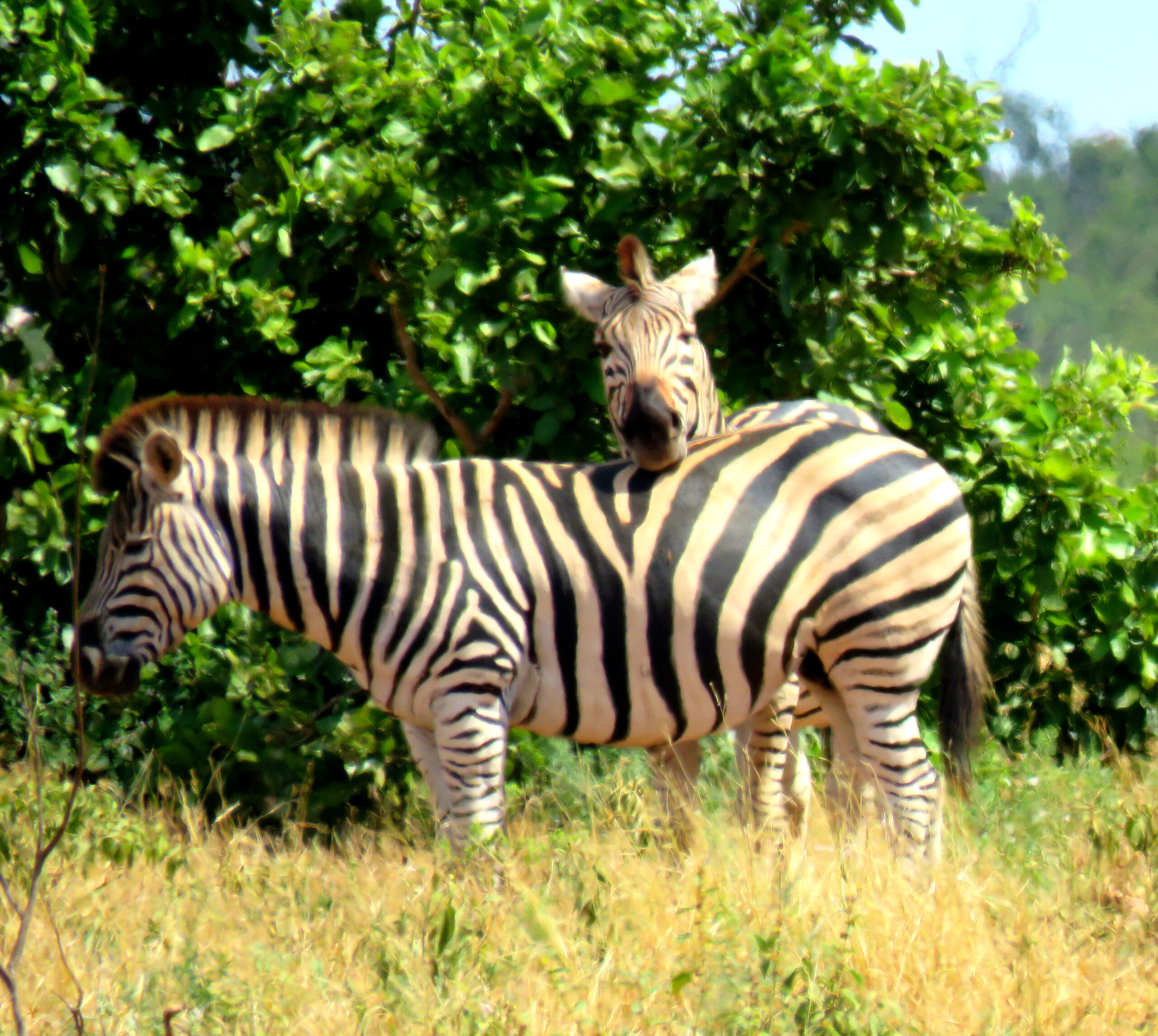 Some readers/friends have suggested we buy a car to keep in South Africa, rather than continue to rent. We appreciate the suggestion, but that doesn't work for us. We'd have to buy the car, put out the cash, buy an insurance policy, and find a place to store it when we are away. This would cost considerably more than we're paying for rentals now.
In reality, we don't plan on living in South Africa long-term. We will continue to visit every few years and stay as long as we can make the visa situation work. But, we still have lots of the world left to see. Once the pandemic settles down and we all settle into a "new normal," and when travel resumes more readily, we will be on our way.
Where will we go? That remains to be seen based on the availability of travel throughout the world and, of course, coupled with our ability to get the vaccine at some point. We're especially looking forward to cruising again once we can get the vaccine, hopefully within the following year. Everything is still up in the air.
As for rental cars, lately, we've noticed substantial price increases for vehicles from the Nelspruit/Mpumalanga/Kruger Airport, our closest and most convenient pickup and return location. Since the pandemic, all the rental car facilities in Nelspruit are closed on weekends, which is a challenge to ensure we pick up and return cars Monday through Friday. The contract for the car we have now will end on Sunday, yet they want to charge us for an extra day returning it on Monday. Go figure.
We'd arranged for another car from the site we often use, rentalcars.com, and received a confirmation after payment in full. Two days ago we received a notice from rentalcars.com that they are canceling our contract for the new rental period since they don't have "that particular car" and offered us another car at a 30% increase in price. We refused that car.
Then we called Budget about our current contract to see if they could help us by extending our current until June 30th. It was impossible to speak to someone who knew what to do. We kept getting disconnected, or someone would come on the line and direct us to another phone number. We'd call the other number, and they'd direct us back to the original contact person.
After multiple tries, we finally located an affordable car at Thrifty at the Nelspruit Airport for pickup on Monday. Then we called Budget again last night to find out what they'd charge us for the extra day. No one knew. After multiple calls, we gave up. Finally, we gave up and started all over again.
We told them we'd be there by noon on Monday to drop off the car and find out at that time the fee for the extra day. They could easily gouge us, but from experience, additional days are usually prorated from the initial contract rate. If it's more than that, you can be assured we'll handle it. We've always found that kindness and patience work better than hostility. We will figure it out.
So, at the moment, we have a car selected from Thrifty with full insurance for under US $1400 for the next 79 days, averaging at ZAR 248, US $17 a day, higher than we usually pay but still a reasonable price. The insurance includes us returning the car every 30 days since our credit cards only cover the insurance for the first 30 days of any car rental contract.
Thus, we'll make the almost three-hour round trip drive to Nelspruit on Monday, returning with the new car from Thrifty. We'd intended to grocery shop on the return drive at the fabulous Spar Market in Malelane. Still, when we ran out of food yesterday, we headed to Komatipoort and purchased enough groceries to last for at least the next ten days.
Today is sunny and a little warm with a high expected of only 87F, 31C. As always, the humidity is high, making it feel more sociable. All is quite well here. We are content as we could be.
We hope you are also. Be well.
Photo from one year ago, April 9, 2020:
Hanalei Bay on a sunny day, taken from our condo in Princeville in Kauai, Hawaii. Year-ago posts were all taken from older posts while in lockdown in Mumbai, India. Please excuse the repetition. For more photos, please click here.