This morning, we picked up the hotel arranged rental, a new BMW, a lovely car, much more upscale than many we rent while living in different countries. It was an easy process. We arrived at the concierge desk, and within 10 minutes, the car was delivered to the valet area, where we jumped in and were on our way.
Well, I shouldn't say "jumped in." I am recovering more slowly. We're still somewhat weak and lethargic, me more so than Tom. He's rapidly on the mend, off of all medication, and regaining daily strength and stamina. The headache over my left eye is relentless, making me wonder if I may have developed a sinus infection from having Covid.
I'm not going to a doctor here in Nevada. Once we return to Marloth Park a week from today, I will make an appointment with Dr. Theo, as will Tom, to be checked after the dreadful round of Omicron, lasting a month so far. I can't wait to feel like my energized self, as I had when we left Marloth Park on March 23, after I'd been vigorously walking 7000 to 8000 steps a day.
We're getting in about 5000 steps a day in this vast property, but I am exhausted after each walk through the property. This is a typical after-effect of having a more extreme case of Omicron, not significant enough to require hospitalization but dramatic enough to impact the quality of our lives over the past many weeks.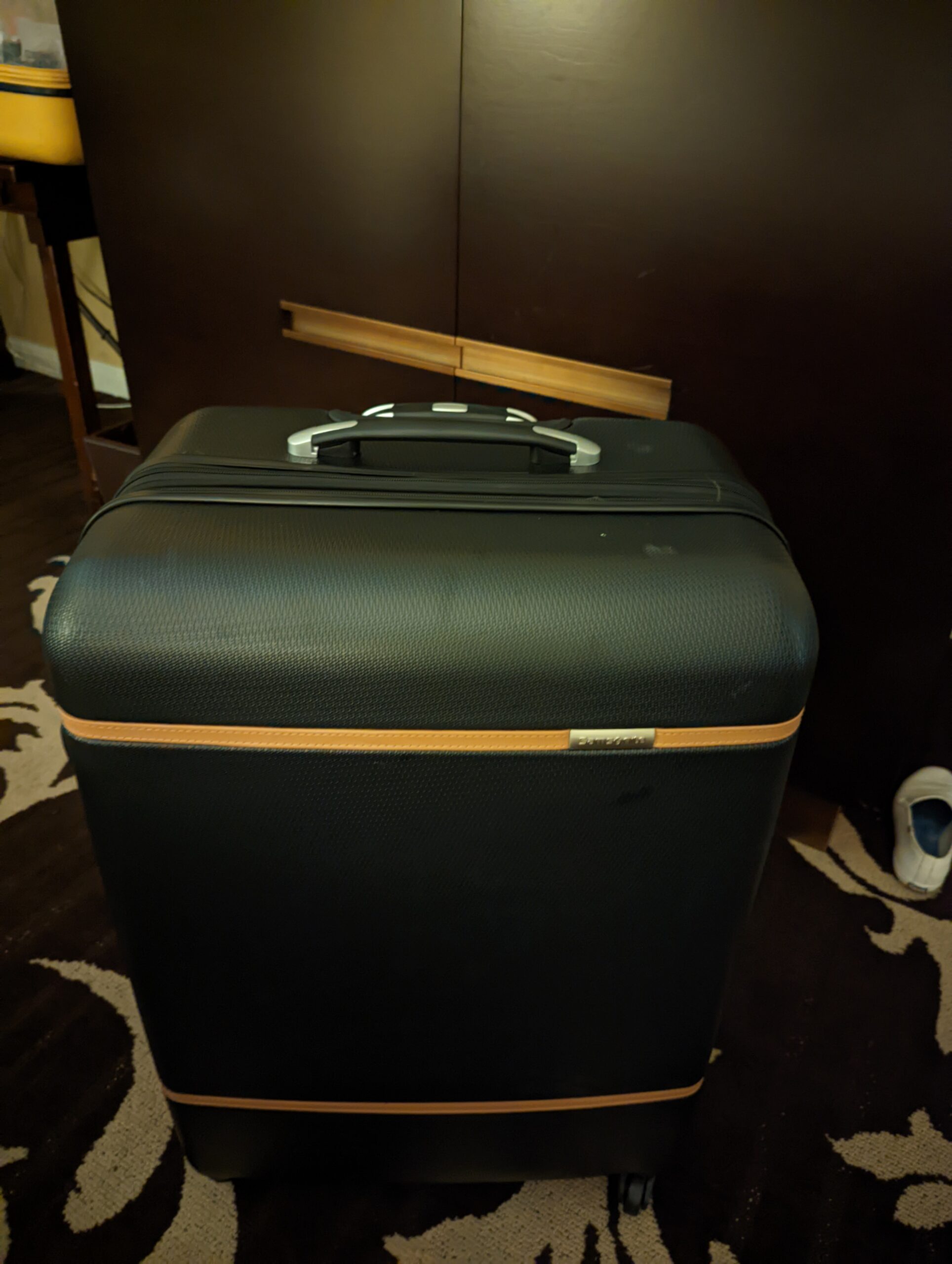 The thought of heading out shopping for a new laptop for me and a large suitcase for Tom intimidated me. How would I feel walking around Costco feeling as weak as I do? But, somehow, once inside the giant store, with the prospect of buying a new laptop, a burst of adrenaline and enthusiasm got me through selecting a computer that would serve my heavy use needs.
I selected a Lenovo Ideapad Flex 5 with an Intel i7 processor, a lighted keyboard, and a touchscreen with Windows 11, including these specs:
Lenovo IdeaPad Flex 5 15IIL05 81X3000VUS (Intel i7-1065G7 4-Core, 16GB RAM, 512GB SSD, Intel Iris Plus, 15.6″ Touch Full HD (1920×1080), Fingerprint, Win 11 Home) Graphite Grey Convertible Laptop
This same laptop is for sale on Amazon for US $999. The Costco price was US $799, but we had a shop card from Costco for US $310 plus a $80 credit from our prior use of our Costco Premium membership. We only had to pay the difference with tax. We feel comfortable that we got a good deal.
I am still typing on my old Chromebook with the bad letter "L." As it turned out, this cheap HP Chromebook wasn't sophisticated enough for my heavy use. This new computer has a larger monitor, better for our regular streaming of various services like Netflix, Hulu, and Amazon Prime. The screen's better resolution will be a big bonus as well.
Two of my favorite features are the built-in card reader for my camera and the lighted keyboard. Although I don't type much in the dark, I've always loved a lighted keyboard and haven't been able to get this feature on my last few laptops. I am thrilled to have this now.
I encouraged Tom to get a new one like mine, but his Chromebook still works well, and he has no interest in replacing it right now. By tomorrow morning, I will have everything set up on the new machine and be able to post using it. We will keep this old laptop for streaming news broadcasts, sports, and other background shows while working on our regular laptops.
After the trip to Costco, where Tom had no luck finding a new large suitcase, we headed to TJ Maxx and within minutes found Tom a fantastic black Samsonite bag, easy to identify with two tan stripes running down the black surface. He's already moved his clothes into the new bag and is content with his purchase.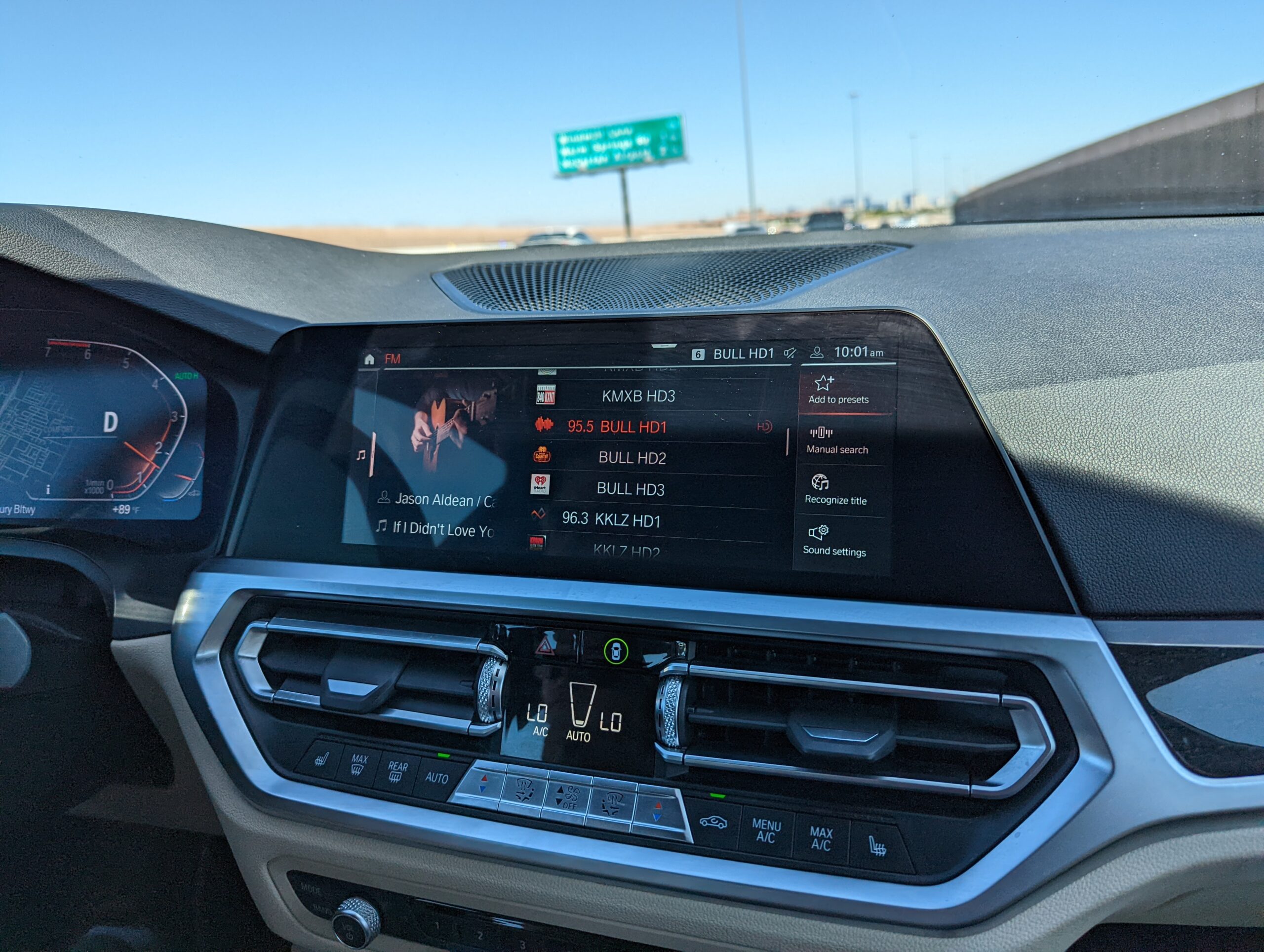 Then, we stopped at Walgreens Pharmacy to pick up a few Covid-19 antigen test kits we'll use the day we depart for South Africa on Sunday.
That's it for today, folks. I am anxious to wrap this up to continue setting up my new laptop. Switching from Chromebook to Windows 11 will be time-consuming, but I am looking forward to working on it. I won't be carrying over all the junk files from the past by doing a manual update so that I can start with a clean slate. All of my old files are on Google Drive, which I will easily be able to access on this new device.
It may take me weeks to get everything set up to my liking since I'm not feeling 100%, but I have all the time in the world.
Be well.
Photo from one year ago today, May 17, 2021: