This weekend is Women's Day in South Africa, which is actually on Tuesday, August 9. For information on the holiday, please click here for last year's post where we described details regarding this holiday.
As for our injured/sick little bushbuck baby that we discovered in the garden yesterday, we received an audio message on WhatsApp regarding her condition. I tried to move the audio to today's post so you could hear it, but it wasn't possible to do with my version of WordPress.
As a result, the audio message explained that the issue with the young bushbuck was a hydration issue, resulting in her inability to get up. With the bush sparse in vegetation and the mother unable to eat sufficiently to produce milk, the baby was near starvation. They are bottle feeding her at Dr. Piet's office, and it's "touch and go" for now.
If she makes it through the next few days, they will move her to the boma, where she will be nursed to health by Deidre at Wild and Free Rehabilitation Centre until the little one can return to the wild in Marloth Park. Will she find her mother at that point? Maybe, maybe not. It's hard to say. But, by the time she's released, she'll be old enough to eat on her own.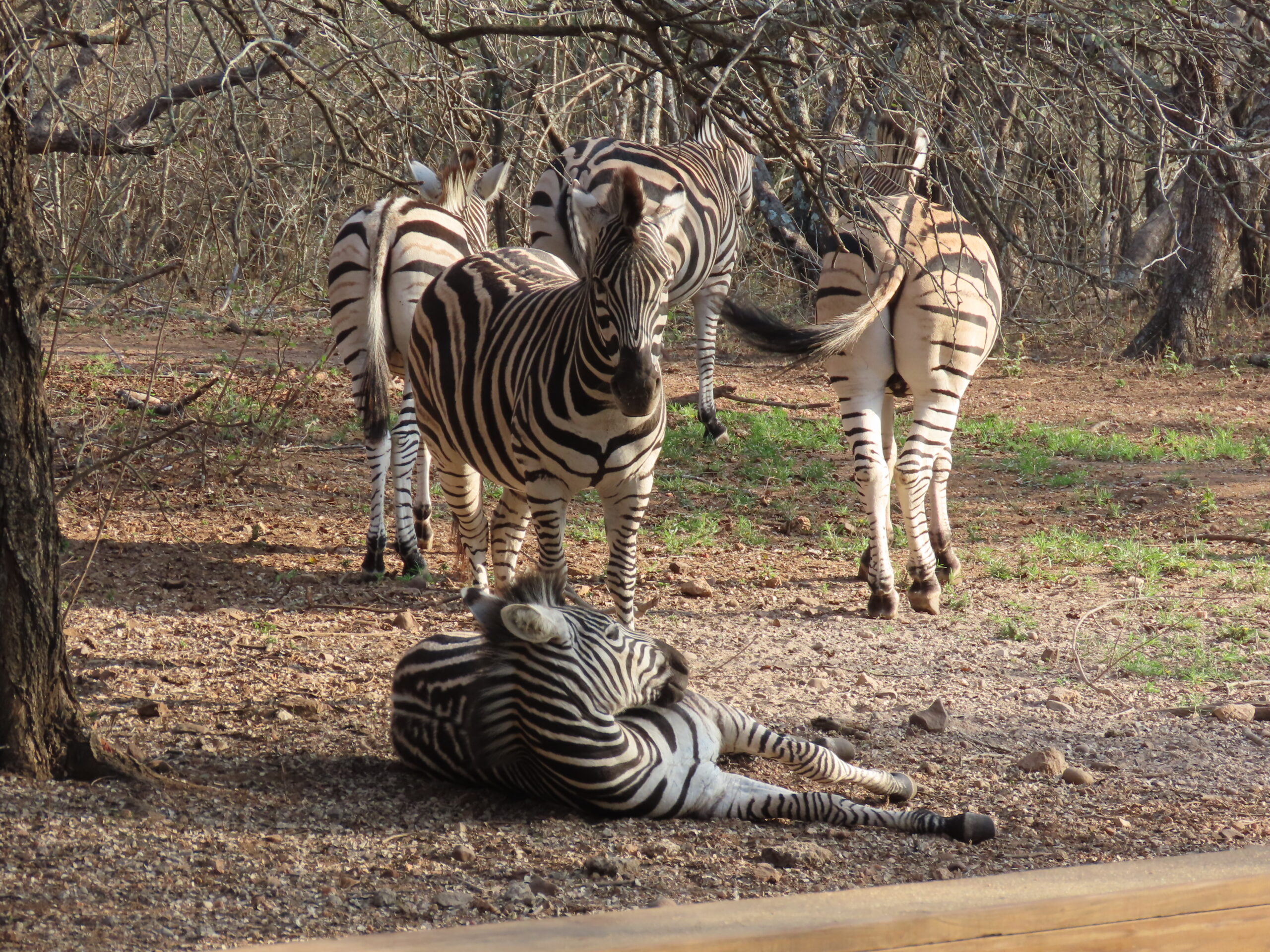 As for our next booking, we booked another cruise on the Celebrity Summit, which will sail one day after our Azamara cruise from Scotland to Amsterdam ends, which sails on Norway's north and west coasts. The itinerary for the new cruise is as follows:
Friday, August 18
Reykjavik, Iceland
4:00pm
Saturday, August 19
Isafjordur, Iceland
8:00am
5:00pm
Sunday, August 20
Akureyri, Iceland
7:00am
4:00pm
Monday, August 21
At Sea
Tuesday, August 22
Prince Christian Sound, Greenland (Cruising)
Wednesday, August 23
Qaqortoq, Greenland
7:00am
5:00pm
Thursday, August 24
At Sea
Friday, August 25
At Sea
Saturday, August 26
St. John's, NL, Canada
7:00am
6:00pm
Sunday, August 27
At Sea
Monday, August 28
Halifax, NS, Canada
7:00am
6:00pm
Tuesday, August 29
At Sea
Wednesday, August 30
Boston, MA
7:00am
The cost for this cruise is US $7280, ZAR 122162, for a two-person balcony cabin, including taxes, port fees, gratuities, drink packages, and WiFi for two. To receive these perks, we had to pay the additional US $1200, ZAR 20135, but overall we saved money doing it this way. We could use only a part of a credit we received from Celebrity when we contracted Covid-19 on the last two days of the most recent cruise from Florida to England.
The reason why we could use only half of the credits we received is due to the fact the credits would expire before the upcoming Celebrity cruise mentioned today. However, they had made a typo on my certificate and listed the expiration date as 2024. But Tom's certificate stated it expired in 2023 before the sail date. There was nothing we could do. We were grateful we got half due to their typo, but we had to make a fuss about it.
When the cruise ends in Boston, we'll visit my cousin Phyllis for a few days and then head to Minnesota and Nevada to see more family over a month. During that time, we'll renew our driver's licenses in Nevada, our state of residency. Sometime between now and then, we have to renew our passports. It may be required for us to travel to Cape Town or Johannesburg to visit the US Consulate to do so.
One thing at a time: we have plenty to figure out right now regarding getting new 90-day visa stamps to continue using South Africa as a base for this next year when we leave for other adventures.
There's always so much for us to figure out. I looked at Tom and said, "Do you want to stop traveling?" Immediately, he answered an emphatic "no," asking me how I felt. I don't want to stop either. So the challenges of figuring out our travels continue.
When we had canceled the three back-to-back cruises due to our inability and unwillingness to mail our passports to a visa service or consulate and be without a key in a foreign country (very risky), to obtain a visa for various countries along the way, we had already paid in full for the first of the three cruises.
Last night, after a fantastic dinner and evening at Jabula with Rita, Gerhard and Lee, we received an email from Azamara. They will NOT give us a refund for the canceled cruise. Instead, they are giving us a future cruise credit that expires in June 2023.
We won't be able to apply it for the cruise we have booked with Azamara for next August to Norway. We will lose almost US $5000, ZAR 83896, unless we book another cruise on Azamara by June 30, 2023. This infuriated us! We can't call until Monday evening since their offices are closed over the weekend. We're trying to figure out what we'll do. Once we know, we'll report it here.
We've decided not to make ourselves crazy worrying about this until Monday. We'll still enjoy the blissful weather and visitors who may stop by on this busy holiday weekend. We are grateful we are safe, healthy, and doing well.
Enjoy our photos from the past few days, and have a lovely weekend as well.
Photo from one year ago today, August 6, 2021: