We don't have any plans until late Wednesday afternoon when we're scheduled to meet two readers, mother, and daughter, Nancy and Tracy, whom we've never met. We're meeting them at City Fire in Brownwood at 4:00 pm. It's always fun to meet our readers, whether long-time readers or new to our site.
One by one, we're working our way through the long list of readers and friends who've contacted us to get together. We are having such a great time here and look forward to many more gatherings in our remaining 53 days in The Villages. On the off times when it's just the two of us, we're also having a great time.
As seen in our posts, we enjoy the days and nights spent in this lovely house. It's almost comparable to being on vacation with all the amenities and the ease of living. Our meals have been excellent, with easy access to many ingredients we like to use that haven't always been available in other countries.
I must admit it's fun hanging around the house all day. We have the TV on, a rarity in our lifestyle, playing popular news and talk shows, some of which we enjoyed in our old lives. Tom's particularly been enjoying "Sunday Morning" and other news-type shows, and I am an old fan of Dr. Phil (yes, I know) with various episodes throughout the day.
Tonight, we'll watch the second game of the Stanley Cup (hockey) with our favorite team from our current home state, Nevada, the Las Vegas Golden Knights, who won the first game against the Florida Panthers (ironically). We haven't watched any sporting events on a TV in any country unless we were streaming it on our laptops.
We're not huge sports enthusiasts, but I love US hockey, and Tom loves US football, although each of us enjoys the other's preference. We'll be long gone when the football season begins, but we'll see it again when we return to the US for several weeks to visit family at the end of September. By October 1, we'll be on our way to South America, where all this will change.
You may think…hmmm…"Does their enjoyment of being in the US now mean they are considering ending their worldwide journey and living permanently in the US?" Not at all, but we're reveling in these simple pleasures right now, as we always do when visiting other countries. Didn't we write about how much we loved every moment in Africa? Even in lockdown in India for those ten long months in the hotel room, we found ways to enjoy ourselves and find purpose in our everyday activities, although limited during that time.
Today, again, we're laying low. We did our walk, did laundry, and prepped for dinner. Neither of us is feeling any sense of urgency to go out. Knowing our passport renewal applications are in process has given us peace of mind since it was our objective to come to the US right now. Although it's been fun, we didn't come here to try out The Villages.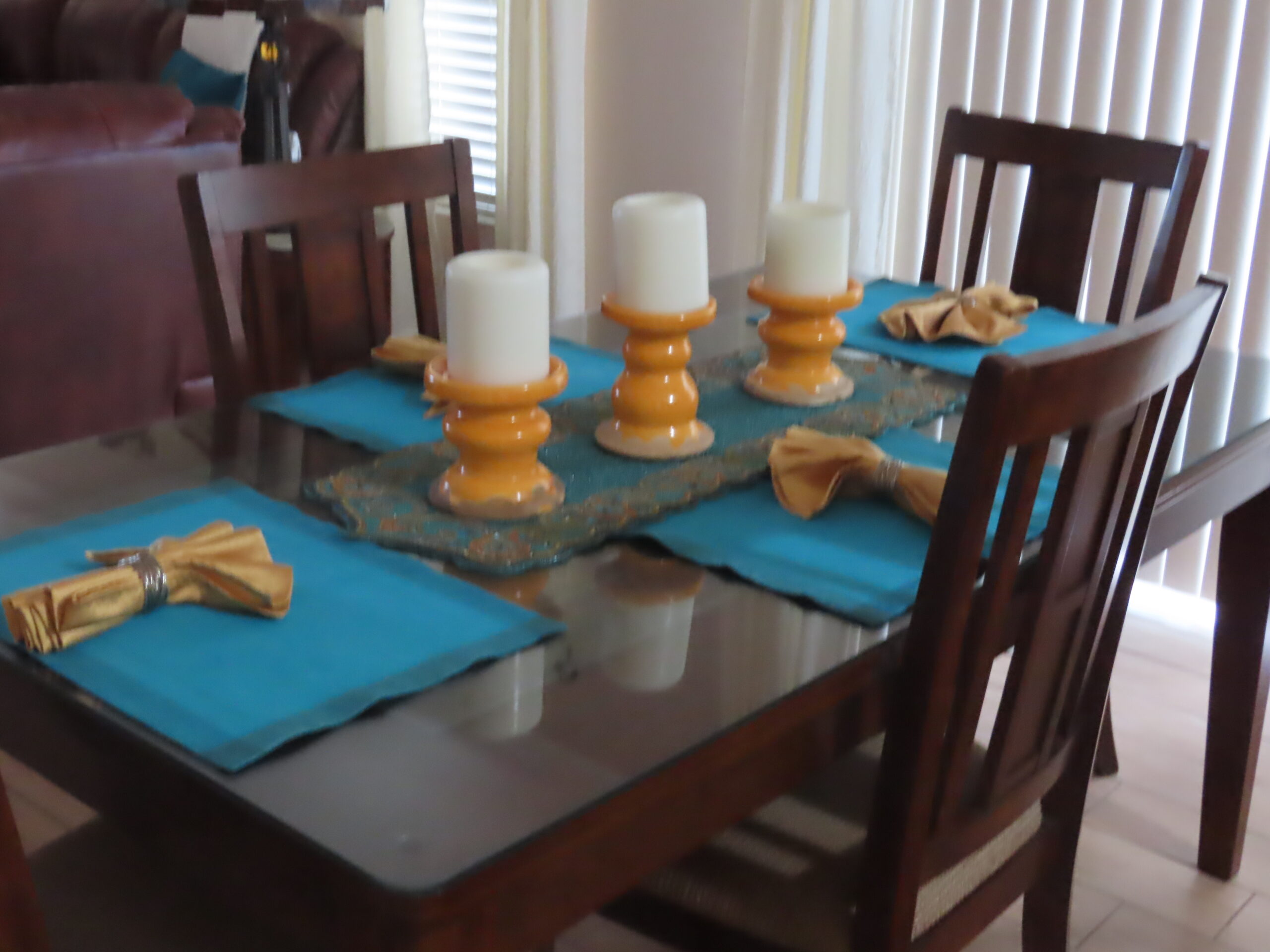 Will we return to The Villages for a short stay in the future? We may, especially if we're awaiting a cruise embarking from Florida. Also, it's delightful seeing our dear friends who live here and the new friends we're making while staying here. The snow-free winter is also a plus.
That's it for today, folks!
Be well.
Photo from ten years ago today, June 5, 2013: