We spent most of the day between my walking and posting yesterday, booking everything we needed to get us through May 22. That doesn't seem far away. But here's our basic itinerary and what we'd already had booked, including what we booked on Sunday.
March 24 – Arrive in Florida, staying with friends Karen and Rich – Booked: Rental car.
April 8 – Transatlantic cruise, 13 nights, from Fort Lauderdale, Florida to Southampton, UK
April 21 – 24 – Hotel for three nights in Southampton, UK (no car)
April 24 – Transatlantic cruise, 7 nights, from Southampton to New York – Cunard Queen Mary 2
May 1 – Booked flight from New York to Minneapolis, Minnesota
May 1 – Booked rental car and hotel for 14 nights (staying in Eden Prairie, Minnesota)
May 15 – Booked flight from Minneapolis to Las Vegas
May 15 – Booked rental car and hotel in Henderson, Nevada (staying in Henderson, Nevada)
May 22 – Check out the hotel in Henderson – We don't know where we're going from there!!

Tail-less Mom with a muddy face.
All of this is fine and good. But, we still don't know about the cruise sailing from Istanbul, Turkey, on June 29. We have no doubt; we will know sometime next month how this former itinerary to Ukraine will be rerouted. We will decide from there what we'll do after May 22.
In prior years, such uncertainty would have been concerning. But now, after two years of uncertainty due to the pandemic and now this war in Ukraine, we take it in our stride.
Yesterday's booking process was painstaking. Prices for the same cars, hotels, and flights were all over the place. Of course, we sought to find the best possible prices, and we feel comfortable with our decisions. I won't take the time to go into each one now, except to mention a few for illustrative purposes.
For Minnesota, we booked the same hotel in a central location to our family member's homes, in Eden Prairie, near a huge shopping mall and dozens of eating establishments. It has self-service laundry, a kitchen with range, oven, microwave, and a full-sized refrigerator, free WiFi, and "to go type' breakfast included.
For Nevada, we were enthused. When checking online for the fabulous hotel where we stayed last July, Green Valley Ranch, and Casino, it appeared the rates had gone up considerably. We ended up booking our flight from Minneapolis to Las Vegas for a better rate than what we paid last July at the link to Expedia on our site. We were thrilled to stay in that beautiful resort once again, which we thoroughly enjoyed last time.
It's a huge relief to have all of this done. All we have to do is pack up this house, leave a few plastic bins with items for Louise to store for us when we return in December, buy clothing in Florida for the Cunard cruise, and apply for the renewal of our passports while in Florida.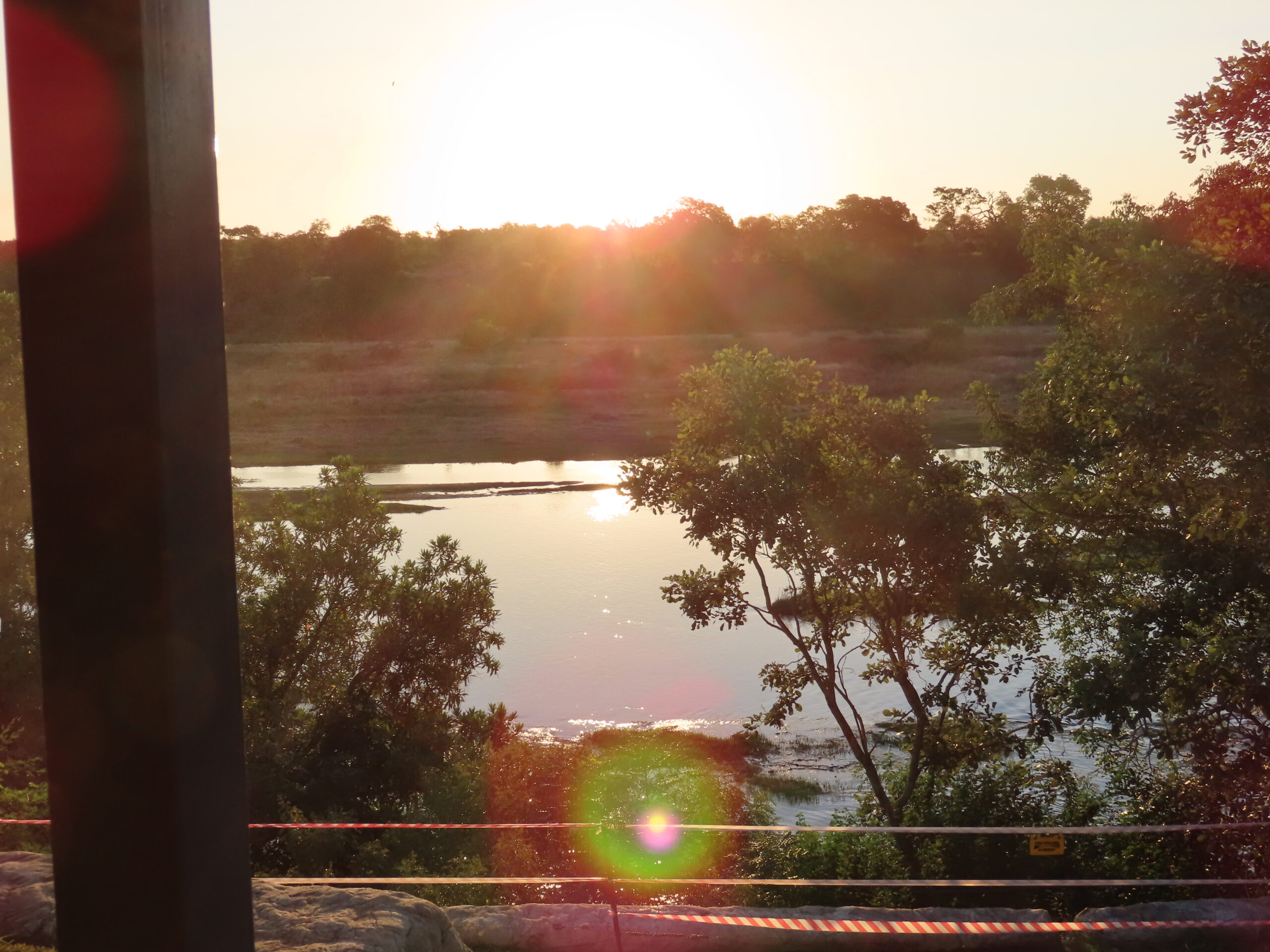 As for today, on this ultra-hot day, we're laying low. I will do some online research to see if I can find any dresses suitable for the upcoming Cunard cruise. In the past, I've had a lot of luck buying dresses online, so we'll see how it goes. Of course, Tom will have to be fitted for a suit. Buying "off the rack" never seems to work for men.
We hope you have a pleasant day and evening!
Photo from one year ago today, March 14, 2021: