Today, we're sharing photos from last night's trail cam that made us smile. These fantastic animals never cease to amaze us.
Also, on another note, this morning, I received an email from a lovely couple we met at Hotel Grums in Barcelona on May 5, 2013, where we stayed while waiting to board another cruise. See that post here.
That afternoon, we met Adele and Wally, only to discover they were sailing on the same cruise we were boarding the following day to the Middle East, from Barcelona to Dubai for 15 nights, which proved to be one of my favorite cruises.
We got together several times with Adele and Wally during the cruise, as mentioned in this post on May 7, 2013. At that point, we had already sailed on five previous cruises, and we had begun to feel a little like experienced cruisers, appreciating the opportunity to make new friends with other passengers, as we have, over the past several years.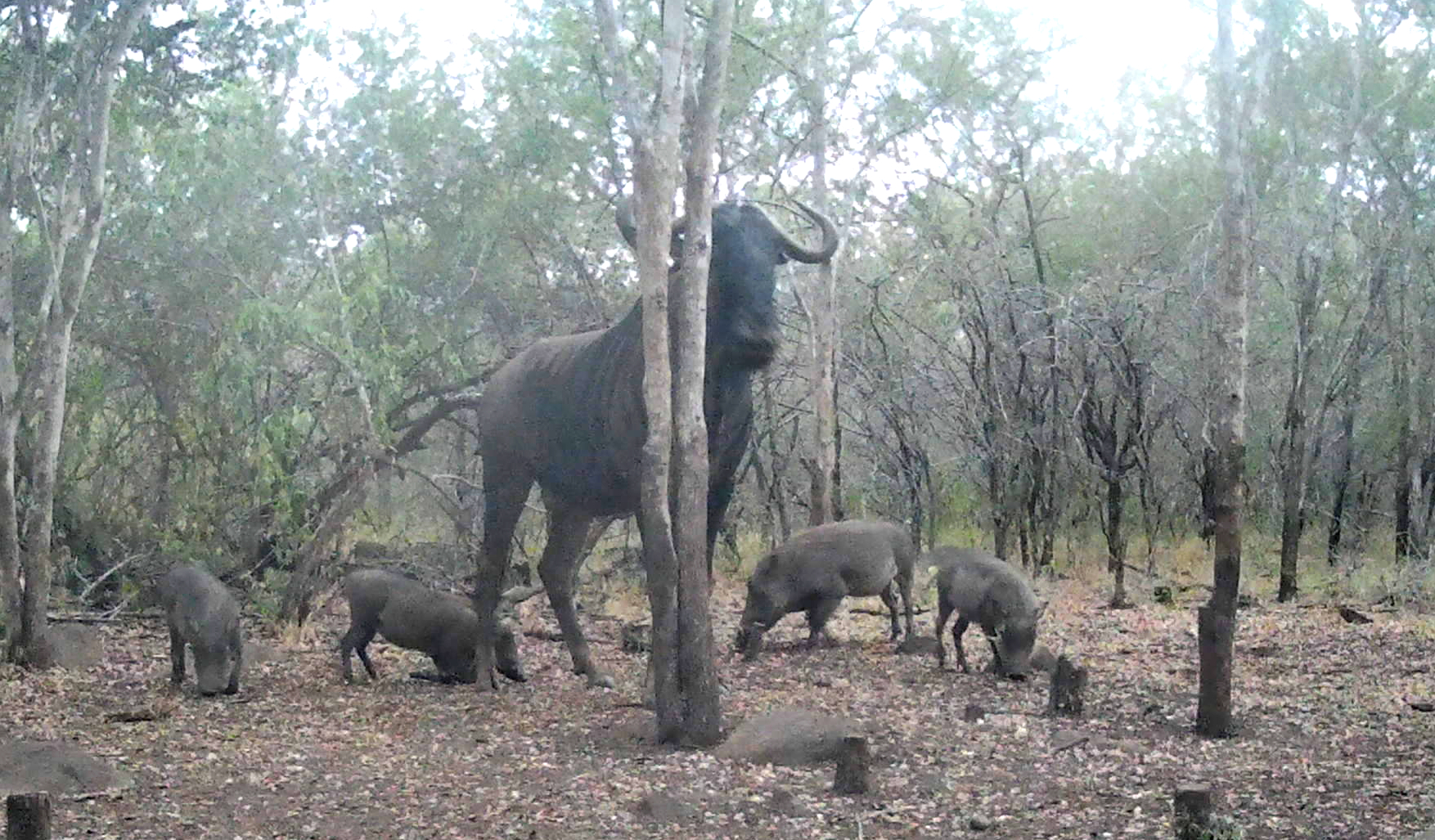 This morning, I read this message from Adele and Wally, whom we've stayed in touch with over the years.
"Absolutely unbelievable! We are getting on the Queen Mary 2 in Brooklyn on April 17 for a two-week cruise…one week over in one week back. Will we be on the ship together? I'm a little confused with your April 24 date because that's the sailing from Southampton to New York.
Of course, we would love to see you!"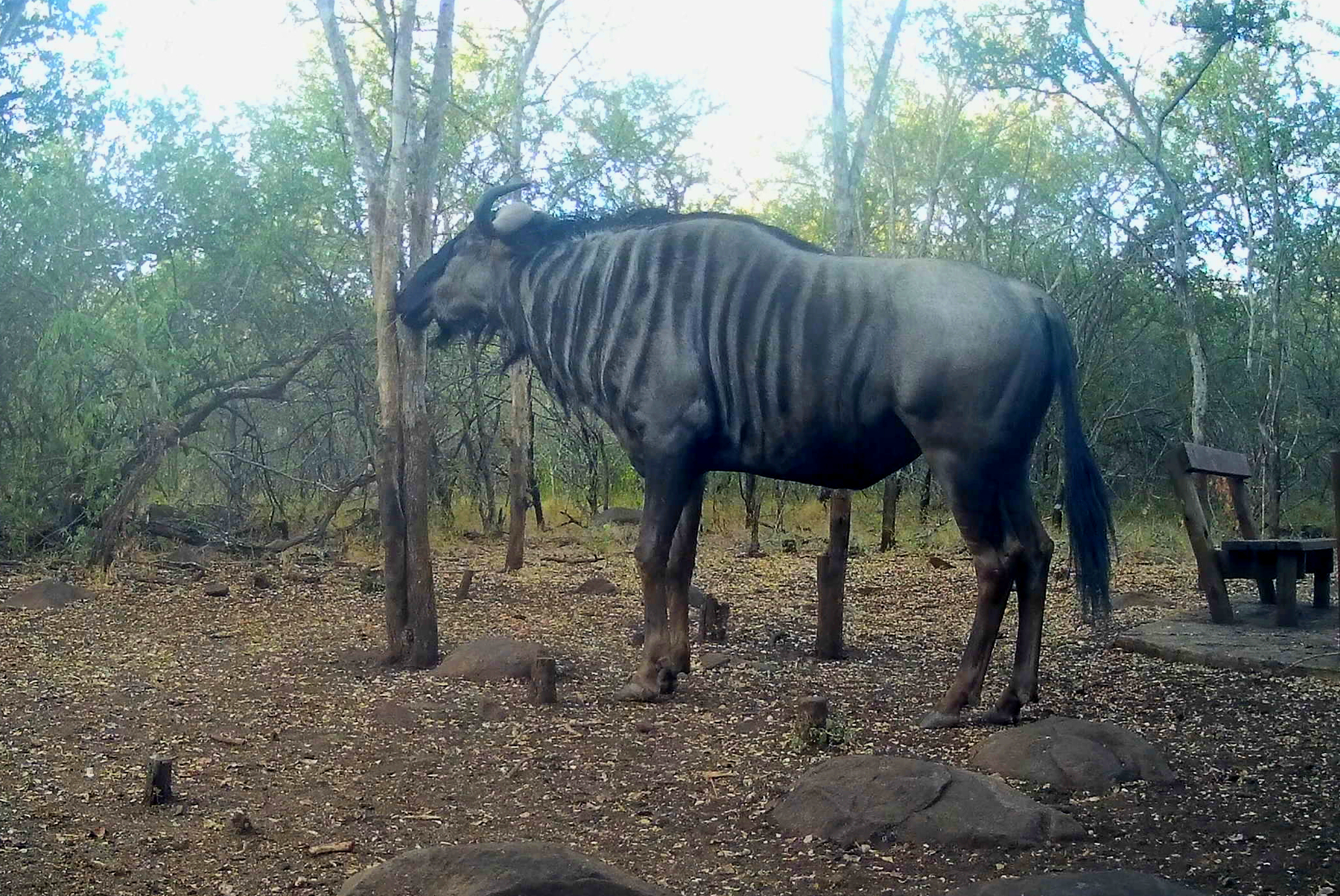 Promptly, I wrote back telling them we will be sailing from Southampton to New York on April 24, the same cruise they will be on, stating how thrilled we'd be to see them again after all of these years. What a delight that will be! There's no doubt we'll have plenty of stories to share.
On the Queen Mary 2, cruise dinner seating is different from what we've enjoyed about cruising in the past. When we'd sit at a shared table with other guests, we may not have already met. On Cunard's sailing, each couple (passenger) is assigned a table for dinner, which is the same each night. If passengers don't connect with their tablemates, it could be frustrating.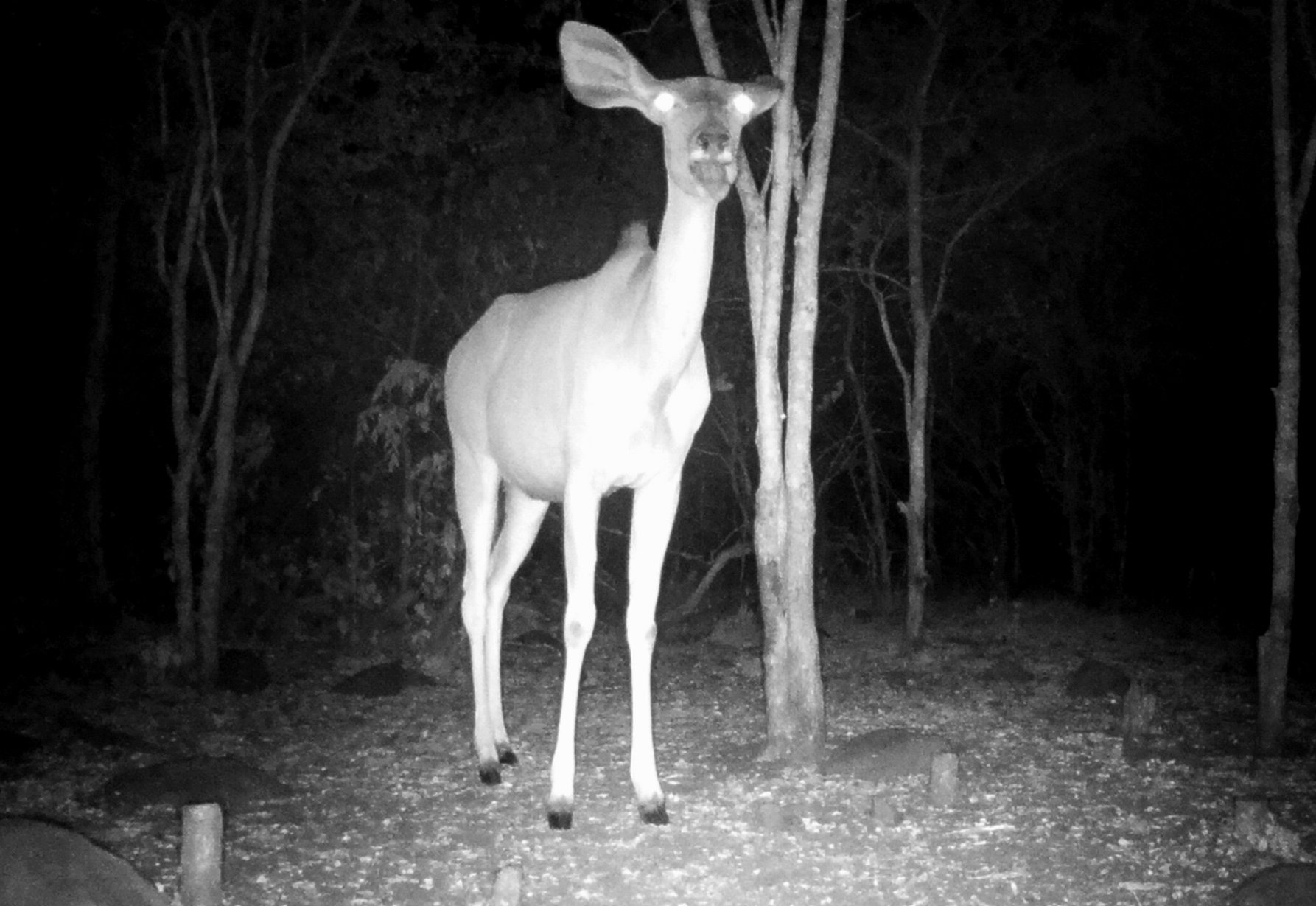 Fortunately, this particular sailing is only for seven nights but, most likely, we'll be OK with whoever may be at our table and they with us. It's always enjoyable to meet new people and hear about their travel adventures since most cruise passengers are frequent travelers.
Today, we are busy booking flights and hotels for our upcoming travels, including the hotel in Southampton; the flight from New York to Minneapolis, the hotel and car in Minneapolis; the hotel and car in Las Vegas. At this point, until we hear more about the Black Sea cruise itinerary change due to the war in Ukraine, where we'll go from Las Vegas is up in the air. In any case, we will be leaving the US sometime in June.
By the way, it was two years today that everything in India started to unravel due to Covid-19. See the post here.
Have a pleasant Sunday wherever you may be!
Photo from one year ago today, March 13, 2021: