Fred and Ethel. Fred is lying down. Notice warts on his face, and Ethel is standing behind him. She had no facial warts, typical for females.
It's after 2:00 pm on Monday, and we have a later start than usual in preparing the daily post. Most likely, I will be breezing through this to be done by 4:00 pm, the time of day that I like to focus on making dinner, relaxing, hanging out with Tom, and watching the animals in the garden. Right now, the only visitors we have here are warthogs, Fred and Ethel.
It was a busy morning. First, we had a 9:00 am appointment at Dr. Luzaan's dental office. We had our teeth cleaned after a two-year hiatus, and she conducted a full head x-ray to see if the tooth abscess was improved and hopefully gone. No such luck. Although it had improved a little, it wasn't good enough to "wait and see."
On Monday, March 1st, we have an appointment with Dr. Singh, the dental surgeon in Malalane, when he will decide what needs to be done, most likely the removal of the crown, a comprehensive laser treatment, followed by a new crown. In the worst case, the tooth will have to be removed, and since it's forward in my mouth, I will need some replacement tooth.
Due to having heart disease, I will have to take a mega dose of more antibiotics one hour before the procedure, whatever and whenever it will be. Yuck. I wouldn't say I like any of this. But, who does? Dental work is not pleasant for anyone. Fortunately, my remaining teeth and gums are in excellent condition.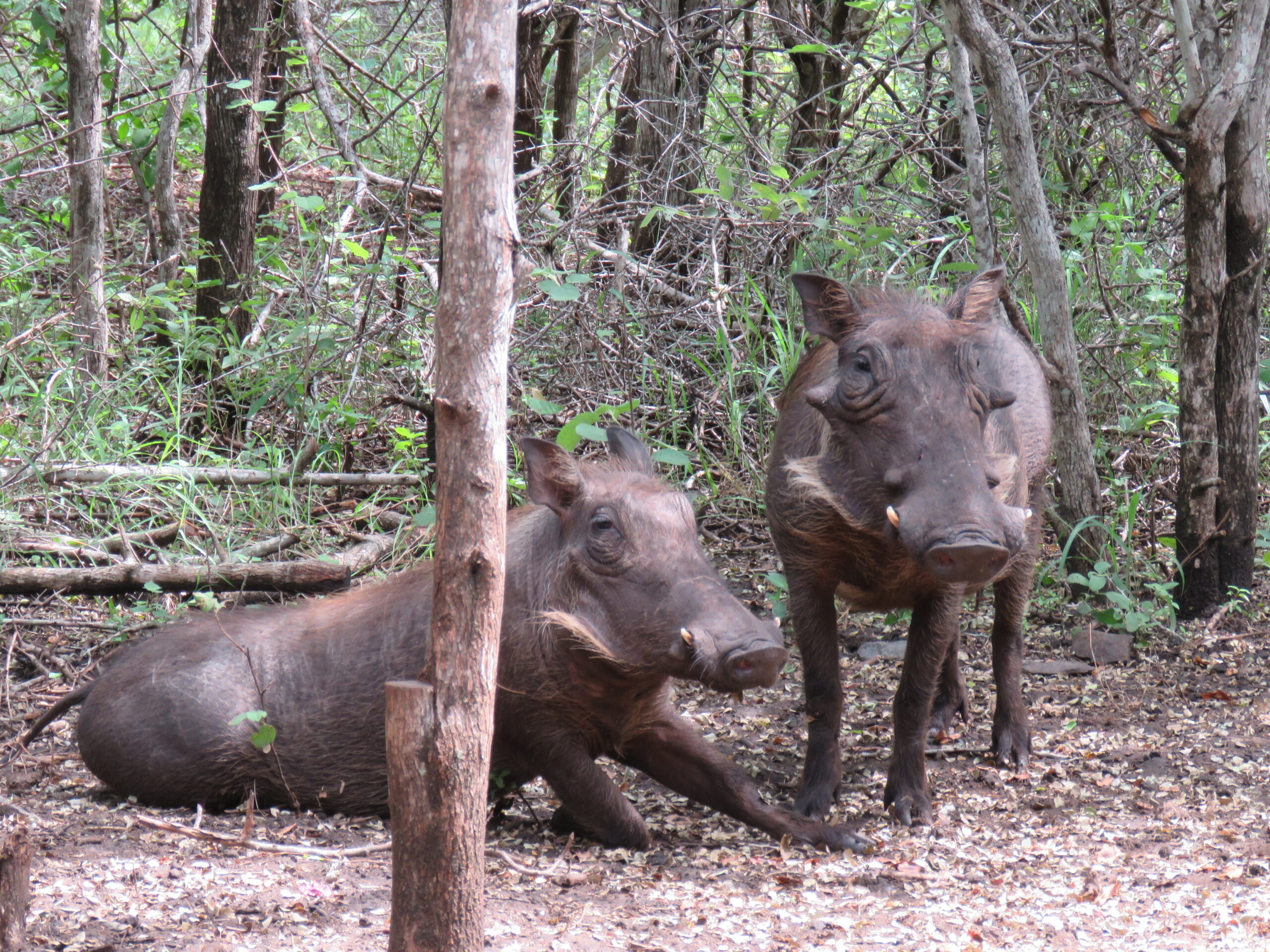 Afterward the dentist appointment, we headed to Dr. Theo's office for the results of some blood work and another exam. He feels my heart is good for now, but there were a few issues with my blood results which we'll be working on going forward, too complicated to get into here now, which perhaps I'll address here in the future, none of which are too problematic at this point. As we age, we often encounter such issues.
Dr. Theo was confident we'd be able to get the Covid-19 vaccine within a few months. This will give us the peace of mind many of us have been seeking during these challenging times. Of course, getting the vaccine doesn't mean we won't have to wear masks, social distance, wash our hands and take precautions from now on. It simply means that we may not become as sick as we may have without it if we do get infected. That's what we're reading so far.
After the doctor, we headed to the pharmacy for a few items and then to Spar Supermarket for a few weeks of groceries. It's not that we count out each day's meals when we shop. It's just that after all these years of shopping for the two of us, we have been able to gauge how much we need to purchase for a specific period. Today, we spent ZAR 3462.46, US $233.22, enough to last until we easily shop again in two weeks.
We'd expected the bill to be so much more when our trolley was brimming with three bottles of wine, a box of light white wine, laundry soap, a lighter for outdoor insect repellent candles, and groceries. All of this would have been twice as much in the US.
Our dental bill, including cleanings and more x-rays, totaled ZAR $1265, US $85,21. The two appointments with Dr. Theo, including an ECG/EKG and two exams, totaled ZAR 1471.40, US $99.11. Amazing! Not only do we love South Africa for its wildlife and people, but prices on most services and products are considerably lower than in many counties in which we've lived over the years, including the US.
At the moment, we're cooking a pork roast on the braai with dinner planned for about 5:00 pm. We've found that eating dinner earlier is more beneficial to our health when the entire meal is fully digested before bed, preventing any potential intestinal distress or acid reflux before lying down. We rarely eat anything after dinner.
Yesterday was a scorcher when the humidity, combined with the temperature, was unbearable. Today, it's much more comfortable, and we're having no problem enjoying the outdoors. If we can keep the mosquitoes at bay, I imagine we'll be on the veranda well into the evening.
That's it for today, folks. I'm about to go indoors to work on a few side dishes for dinner. All is well. We're content.
We hope you are content, too.
Photo from one year ago today, February 22, 2020:
We couldn't have been more thrilled with our private tour guide, Dr. Anand Tiwari, who had a doctor's degree in Hindu idols. He explained he'd done a tour the previous day with guests on the Maharajas Express! What a coincidence and an honor for us! He can be reached here for tours. For the year-ago post, please click here.