To awaken this morning with considerably less pain in my mouth, I texted Kathy and said I could go with her and Rita to coffee at Stoep Cafe and later shop at Spar Supermarket. Last night, in awful pain, I'd written to her saying I doubted I'd be able to go since today when we needed to head back to Malalane to see Dr. Singh. Last night, the pain in the socket was awful.
As soon as I awoke this morning, I was excited when the Advil and Tylenol (Paracetamol) I'd taken before bed had worn off, and I was in minimal pain this morning. I jumped out of bed, letting Kathy know I would go with them after all. I showered and dressed for the day and tidied up the house, folded the laundry from the rack, and settled down with my laptop to start today's post. I took one Tylenol to get me through the morning with the "girls," which once it kicks in, I am almost pain-free for a few hours.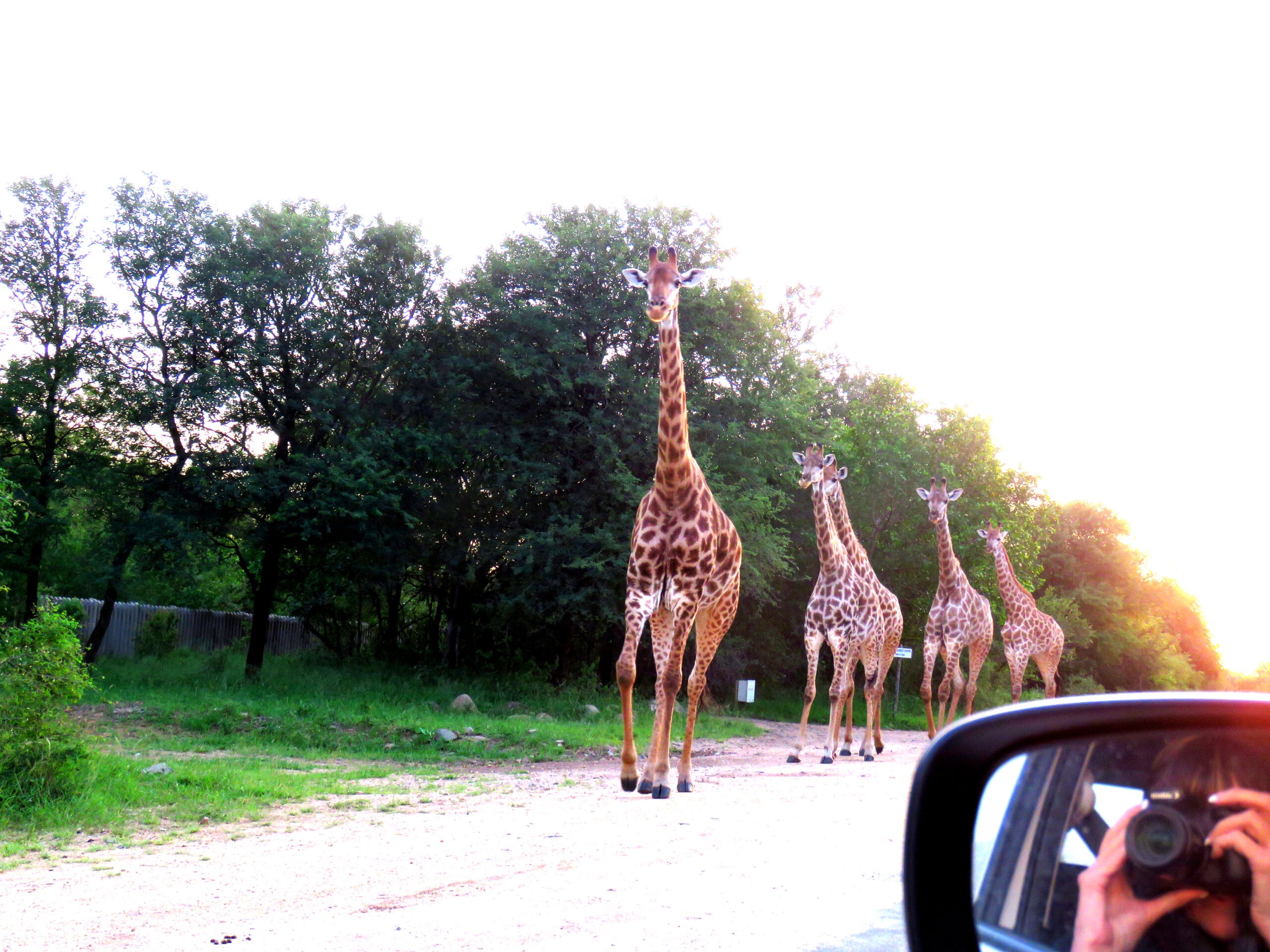 It helps to start the post before heading out, so when I return and put away all the groceries, it won't take me too long to finish and work on the corrections. I am now down to 42 pages of 20 posts, attempting to do one page per day. There's no way I'll be done by the time we leave in one month. But I'll only have about 10 or 12 pages of 20 posts left when we arrive in Arizona, taking less than two weeks to complete.
Once completed, I'll take a short break and then begin doing the three significant stories for SEO (Search Engine Optimization), something I have to do once a year going forward. I'll do one a week and then be done, after which my afternoons will be free at last. What a great feeling that will be, after over a year of corrections on over 3400 posts and the time I'd spent in India working on the new site!
With only one month left until we depart for the US, it's time to start thinking about packing. We will go one big plastic tote with clothes we won't need until we return 14 months later. In reality, since I need so many new items, it may not make sense to leave much behind. Once we start packing, we will know.
I just returned from the trip to Komatipoort with Kathy and Rita. We had a great time at Stoep Cafe while they had breakfast, and I had decaf coffee with the "crema" and real cream. What a treat! I didn't eat for two reasons; one, I wasn't hungry, and I always strive to avoid eating when not hungry: and two, there was no way I could rinse out my mouth after eating, which I do now, to clear any food particles from the sore tooth socket. I know, TMI, but it's essential to do when recovering from an extraction.
With two weeks of groceries needed, Tom suggested he'd come to Komati to pick me up after shopping so Kathy and Rita wouldn't have to wait for me. This only made sense since Rita didn't need any groceries and Kathy only needed a few items. I felt rushed and concerned about them waiting for me when it usually takes about 40 minutes to shop for two weeks. It proved to be a perfect plan.
Only minutes after I left the market with my trolley filled to the brim, Tom was there and loaded the boot of the little car with our bounty, and off we went back to Marloth Park. We had everything put away in no time at all, and I could get back to today's post and hopefully get it uploaded before too long.
When we returned, several bushbucks were waiting for us as well as no less than 20 mongooses peering into the veranda door, wondering where we'd gone. We had some treats for them, resulting in a funny story we'll share with photos in tomorrow's post.
I cleaned three bunches of celery, saving all the ends and leaves for the bushbucks. They love the crispy and moist celery tops and will enthusiastically devour the batches we'll toss out every few hours or so. When we clean vegetables, we share the miscellaneous stems and pieces with the animals providing them with much-needed nutrients. Of course, we always check to ensure nothing we toss is toxic for them and that the veggie scraps are cut to size and are easily digestible for them.
Tonight, we'll stay in. We have several fun social gatherings planned for the upcoming week and weekend, which we'll share as they occur. May you have a lovely week!
Photo from one year ago today, September 20, 2020:
Ironically, after Friday's story on our first visit by a giraffe since we arrived here in January 2021, this photo popped up from the post one year ago, while in lockdown in a hotel in Mumbai, India, on day #180, On a Thursday morning in Marloth Park in 2013, as I stepped outside onto the veranda, camera in hand, this was the first thing I saw. Quietly alerting Tom, who was still inside the house, he rushed out to witness this same sight. And then, in minutes, they were everywhere, a dozen total. No words can describe our joy. For more, click here.