When we returned from Malalane, these mongooses and more awaited us in the garden. Quickly, Tom began beating some eggs for them.
Tom caught a bad cold on the plane, improving rapidly over the past 24 hours. He took cough medicine with codeine at night, which helps for about three hours, and an antihistamine every 12 hours. With us both suffering from a severe lack of sleep from the nine-hour time difference, more than anything, we both needed a good night's sleep.
As was the case when we arrived in Minnesota, it took three or four nights until we finally got the sleep we needed. Last night, three nights after our arrival, we could sleep for eight hours. Today, at almost 2:00 pm, 1400 hrs, we both feel a little like taking a nap, which we may do when done here. I am not one for naps, but the past few days, it's been tempting.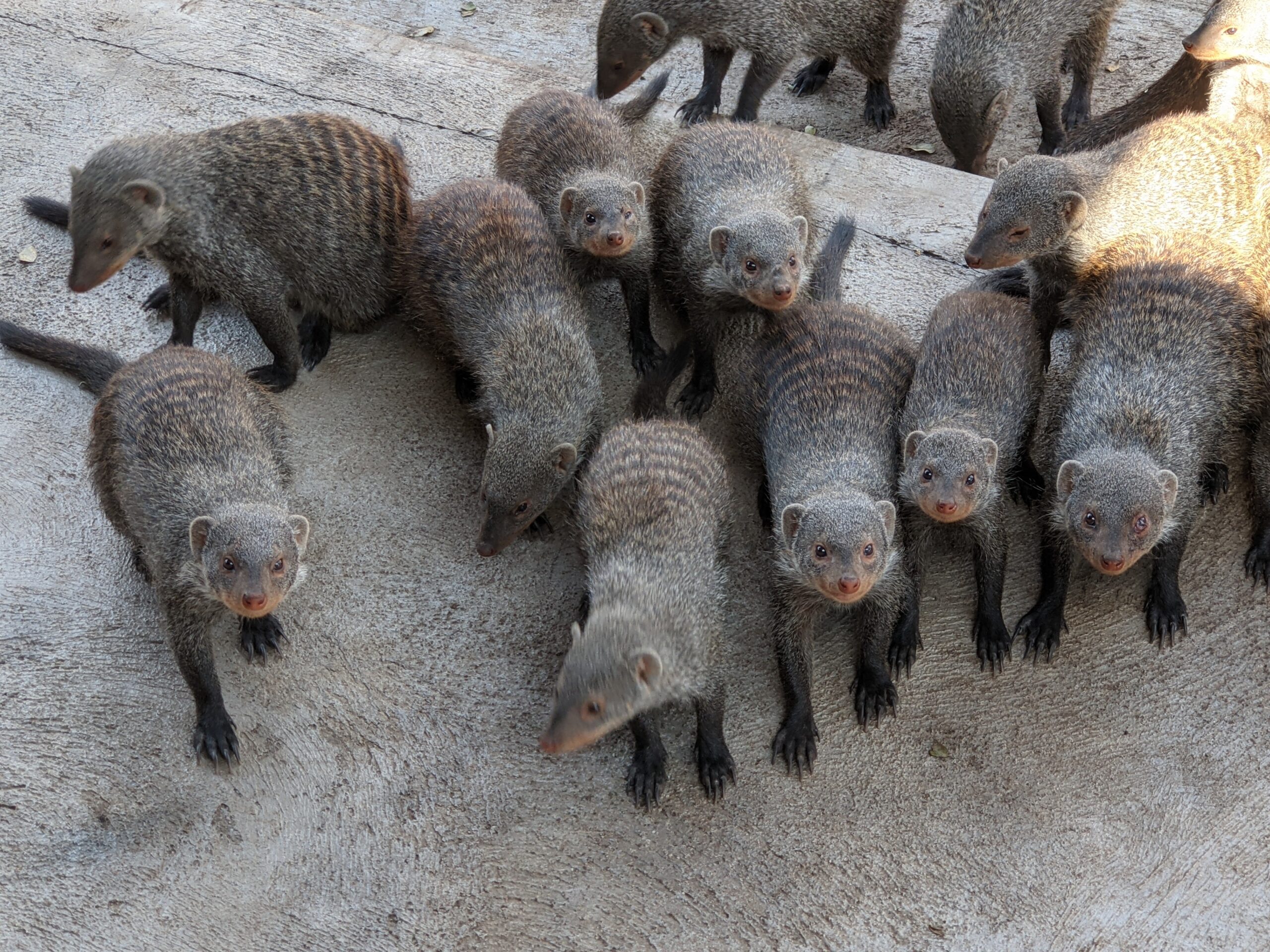 At the end of June, I had a root canal treatment done by fabulous Dr. Singh, the favored oral surgeon of all of our local friends. The tooth had been infected, as I thought, and Dr. Singh suggested I take antibiotics. After taking antibiotics a few times in the past year, I declined to take them and was willing to wait it out.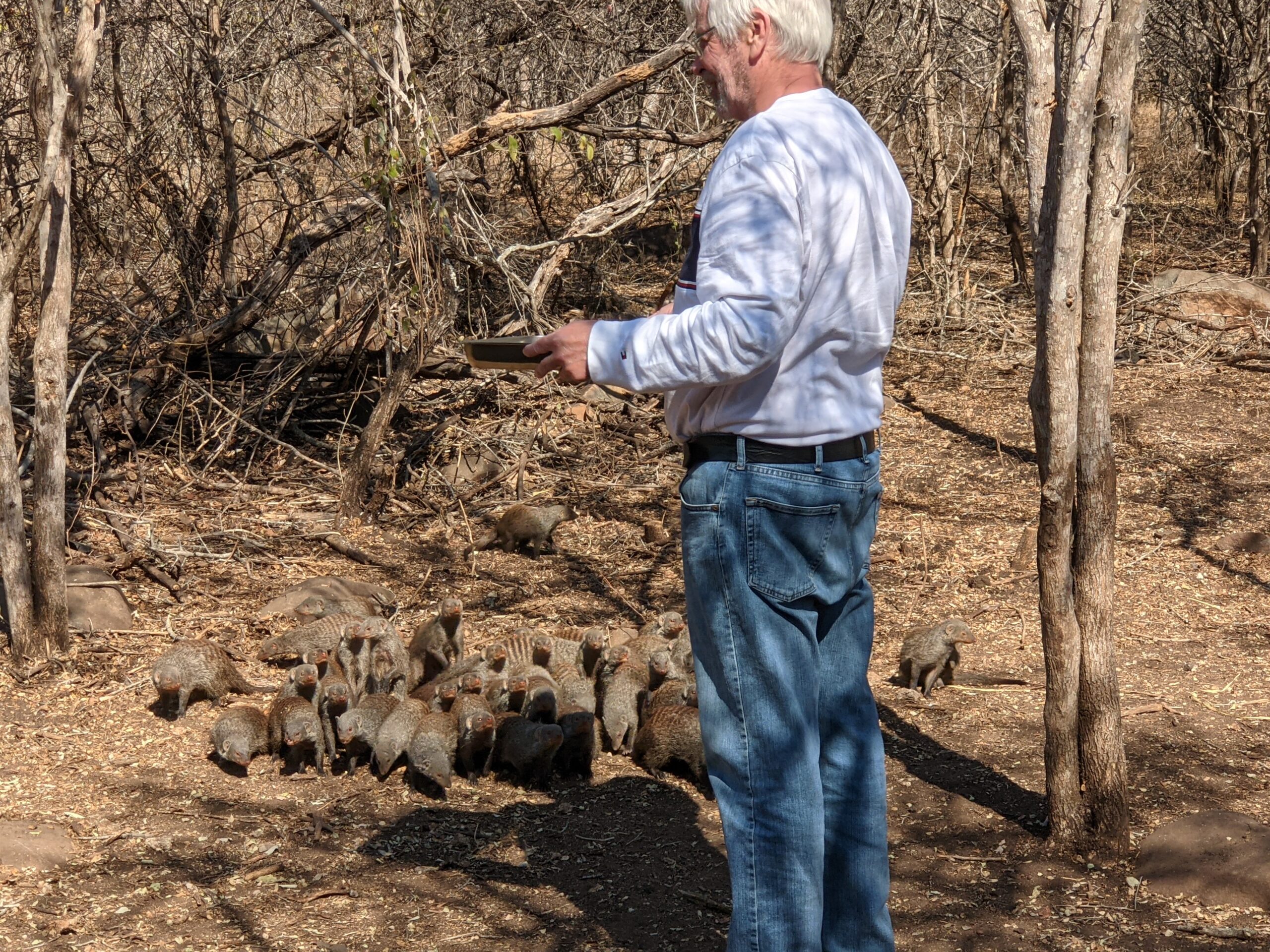 After having the procedure a week before we left for the US, I had pain that seemed to last for days. Finally, it tapered off, and I was only left with tenderness when I brushed my teeth. Before leaving the US to return to South Africa, I contacted Dr. Singh to ask if the ongoing pain was an issue. He suggested I come in so he could check it. That's precisely what we did this morning.
The tooth is healing, and he suggested we wait until the pain is gone to do the crown. I have another tooth that could use a new crown, so sometime in the next month, I'll return and have both crowns done, requiring two appointments. Dental work is so inexpensive here; it makes sense to get these done while here.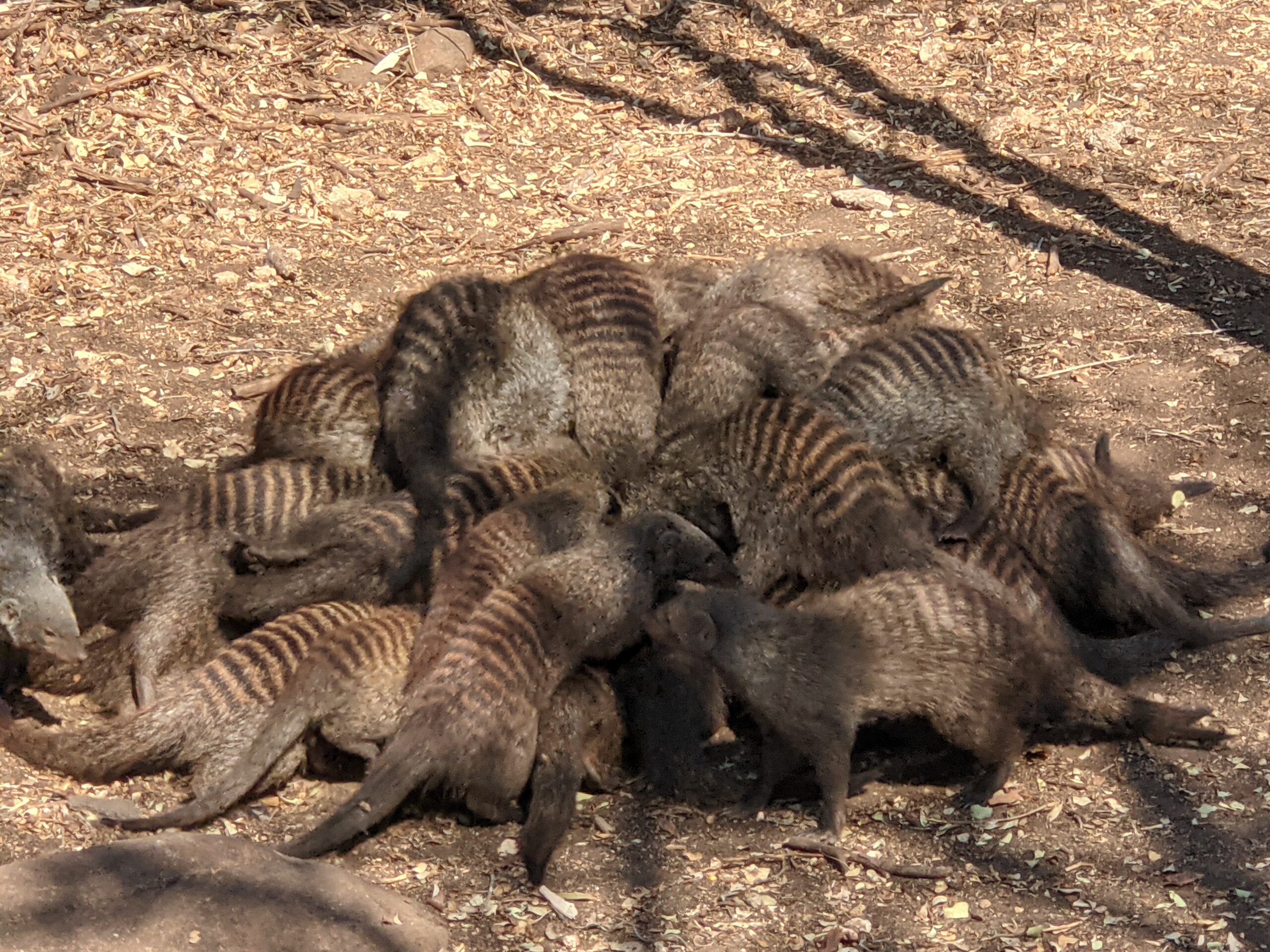 On another note, included in our missing bag was a new pair of jeans I'd purchased while in the US. At this point, I don't have a single pair of jeans. After the dentist, we stopped at a local shop in Malalane, and I purchased one pair of jeans and two warm shirts, both suitable for cold weather.
It wasn't easy to find a pair that fit me right. Sizing is very different here. But, after trying on several pairs, I managed to find something suitable. Also, I bought two warm tops that will be useful when we go out at night when the temperature drops, and it's so cold.
Buildings and houses aren't heated in South Africa since the winter season is short, and then the rest of the months are hot and humid. When we've been so tired over the past several days and nights and feeling especially cold, we had to bundle up with blankets to get comfortable. I've even worn socks to bed.
We don't have room in our bags for bathrobes, resulting in frigid mornings when showering and getting dressed. While in the hotel overnight in Joburg on Sunday, there was no hot water, and we both had to take cold showers that morning we left. That was one chilly morning! Fortunately, I have fashioned some leggings and long-sleeved tee-shirts into what I use as pajamas.
Today, we all are pleasantly surprised with a warm day. Right now, it is 82F, 28C, and it's perfect. No doubt, by tonight, the temperatures will drop again to a low of 59F, 15C. Although that doesn't sound very cold, it feels very cool when there's no heat indoors. The past several days have been 10 degrees cooler. Our teeth were chattering.
Last night, Tom fell asleep at 7:00 am, 1900 hrs. I stayed awake until 10:30 pm, 2230 hrs, or later trying to fend off the temptation to fall asleep for as long as I could. It worked; although I awoke at 1:00 am and stayed awake for 90 minutes, Tom had to wake me this morning for the dentist appointment. It is good to feel like my "old self."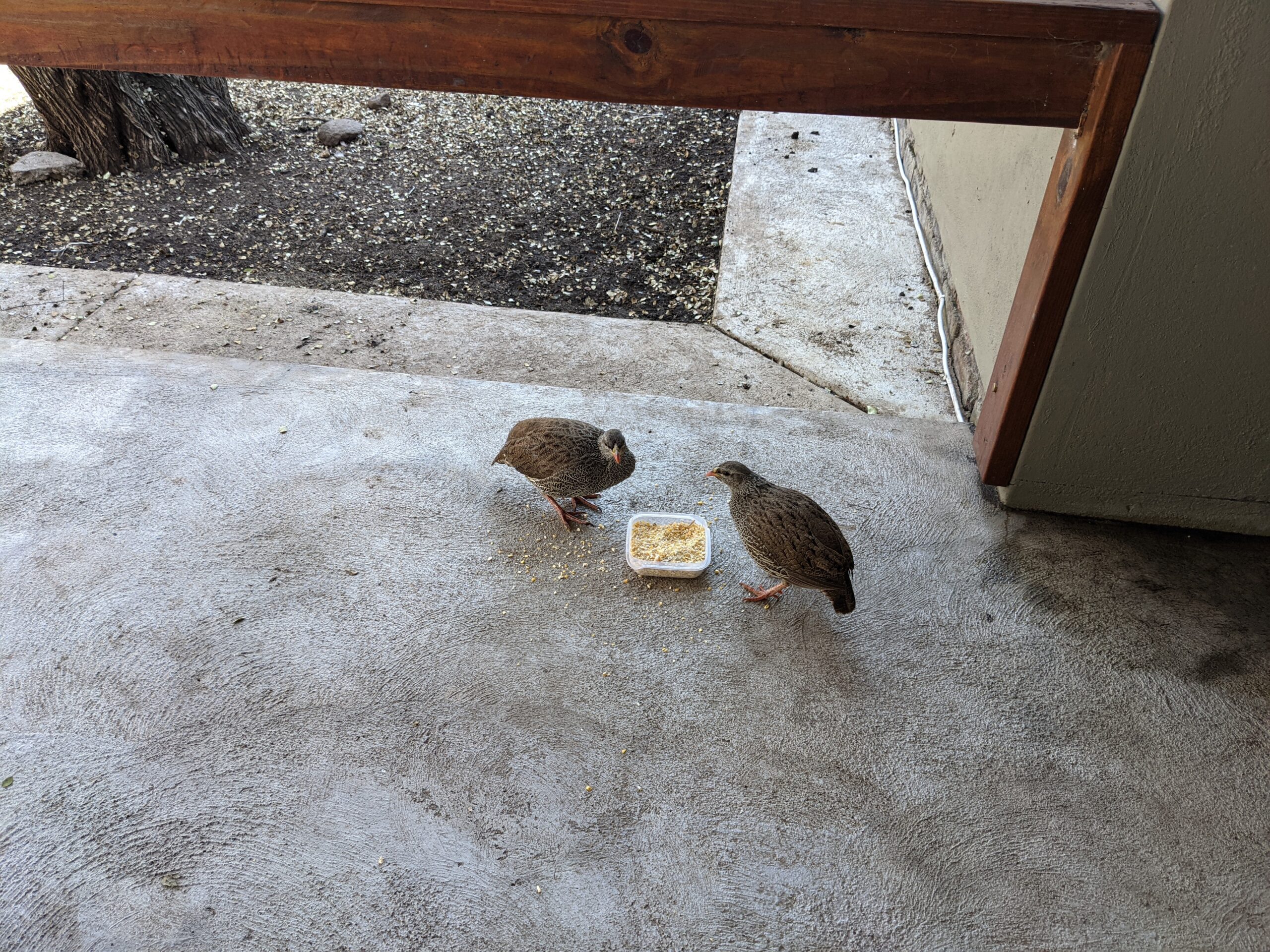 As for the missing bag, last night I called United Airlines again to hear the same report. The bag is on its way to us. But, we don't feel confident when today is the fourth day since the bag was lost in Newark or Johannesburg. We can only wait and see what transpires.
Many more of our old animal friends have been dropping by. This morning we saw Broken Horn, many bushbucks, mongoose, and several kudus. Frank and The Misses were here eating seeds and drinking water from their little container a short while ago. We didn't see Little or Tiny yesterday but hopefully, this late afternoon, they will return. Each day is filled with surprises!
Have a pleasant day and evening and be well.
Photo from one year ago today, July 29, 2020:
From the year-ago post on this date while on day #128 in lockdown in Mumbai, India. We were at the Kampong Cham Temple in Cambodia on this date in 2016. For more photos, please click here.