Today, we share more photos from our Tuesday visit to Kruger National Park. Our guests are still reeling from the adventure.
Early this morning, Norman, Noah, and Nina were waiting for us when Tom opened the doors to the veranda. He came to tell me, and I bolted out of bed to toss them some carrots while Tom refilled the bucket of pellets from the storeroom across the car park.
In moments, the garden was packed with wildlife, and we both were busy feeding the various animals. In no time, our guests joined us at the veranda table, coffee in hand, and reveled in the wonder of the wildlife visiting us.
Our guests had some paperwork to tackle and preferred to stay in while I busied myself with household tasks and piles of laundry now that it was sunny again. Our linen napkins were dirty, and I wanted to get them washed before our next meal at the house.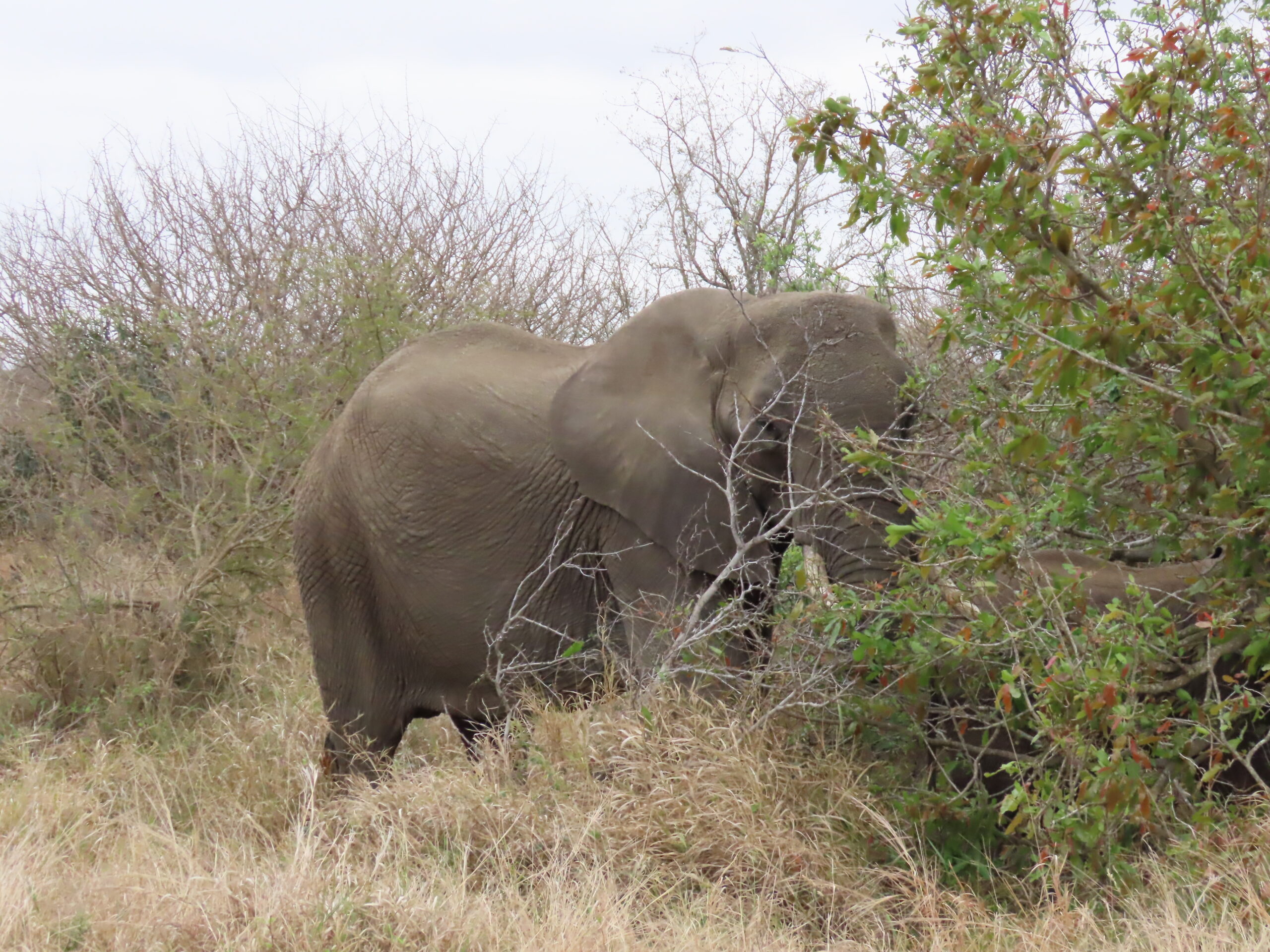 Based on our plan to go to Amazing Kruger View for dinner and Crocodile River viewing tonight before sunset and tomorrow night at Jabula for our usual Friday night dinner, I won't be making dinner again until Saturday. Rita and Gerhard will join us tomorrow evening.
We are staying busy with our guests and looking forward to returning to Kruger in the next few days. They loved lunch at the Mugg & Bean and shopping in the fabulous gift shop at Lower Sabie. Of course, the wildlife sightings were the highlight of the day.
Tom and I are doing well. Neither of us stresses when we have houseguests. We maneuver through the days and evenings with ease. These wonderful friends are especially easy to host since they are blissfully resourceful and independent.
Plus, with them living in the two flats with their kitchen suitable for making a hot breakfast, coffee, and snacks, my only contribution is making dinner (with Connie's help) and Tom doing his usual job of washing dishes, pots, and pans.
With Zef and Vusi cleaning five days a week, there's little else for us to do otherwise: pick up after ourselves and clean up the kitchen after prepping and cooking meals.
They have also made their lunches since we stocked their flats with plenty of breakfast and lunch foods.  Most days, when we stay in, they make sandwiches for themselves and bring them to our house for more wildlife watching during their meal. Easy-peasy for us.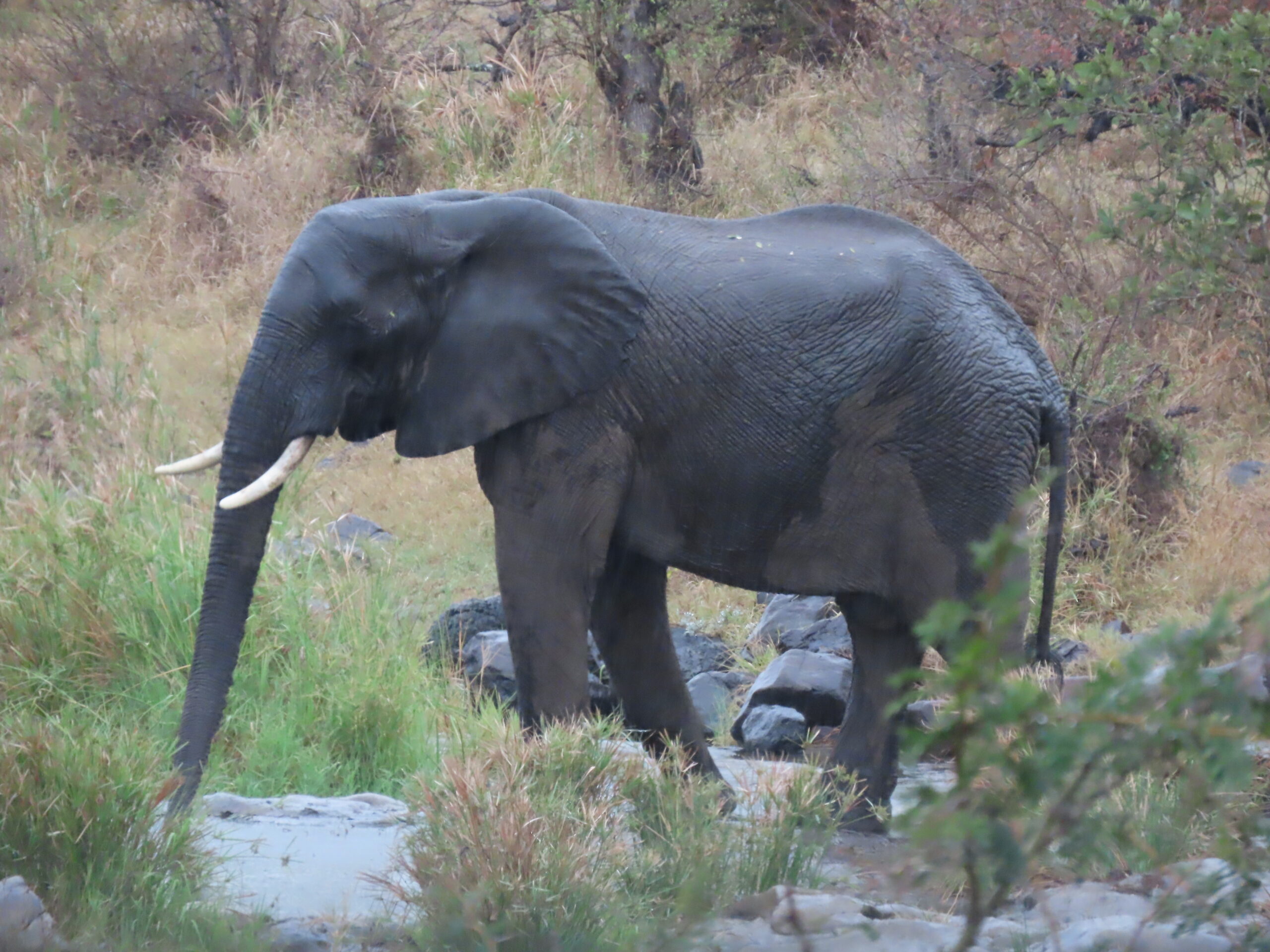 As mentioned above, soon we'll head to Amazing Kruger View for sundowners and dinner later. Hopefully, we will spot some wonders on the river, adding to the repertoire of photos they have collected during their stay.
Stay well. We will be back with more tomorrow!
Photo from one year ago today, September 22, 2021: