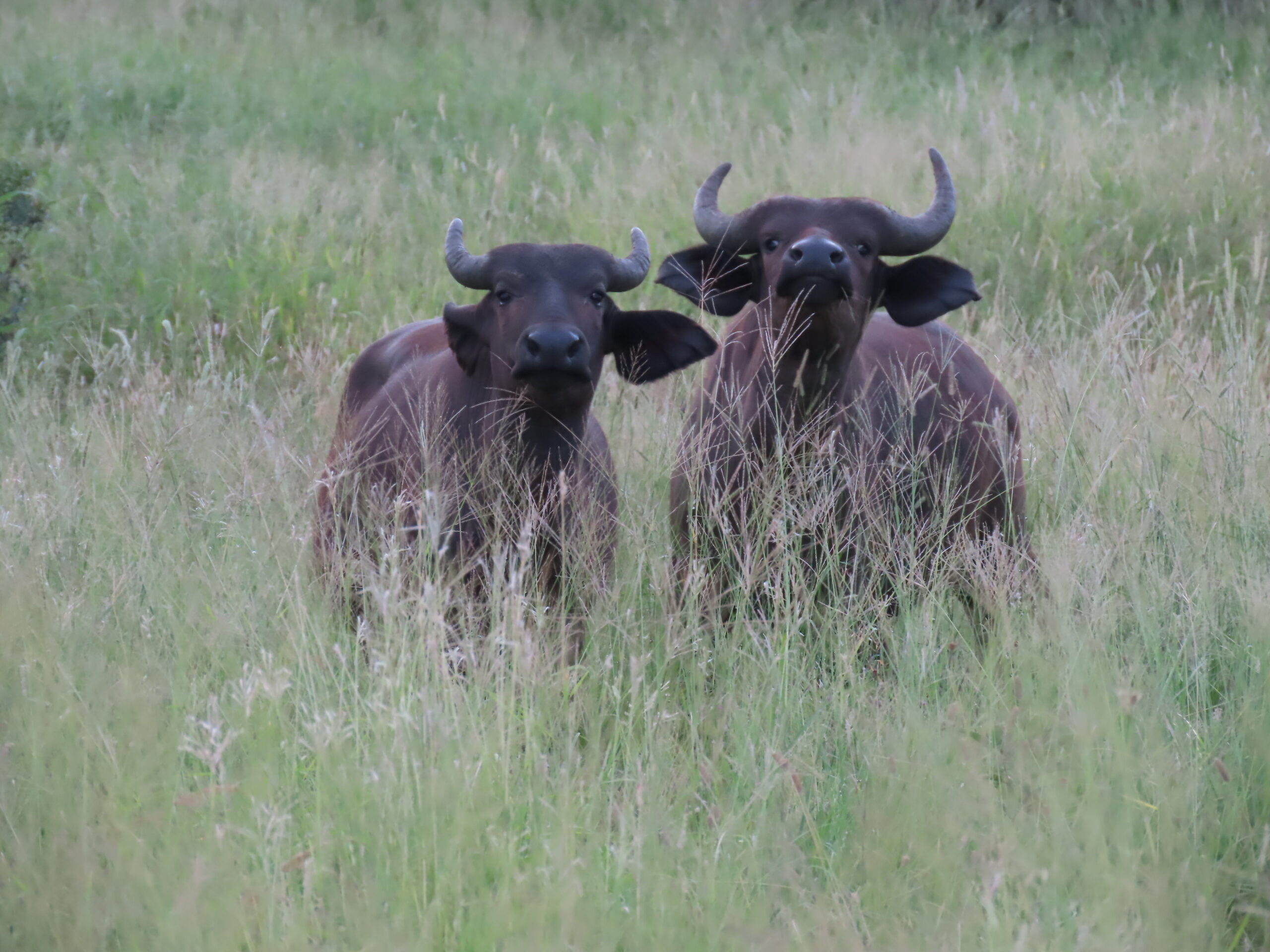 When I had a "to do" list in my old life, I'd do everything on it in record time. It's different now. I've let go of trying to be perfect. A goal one can never achieve. Trying to achieve perfection can leave a path of destruction in its wake. Funnily, although hard to admit to the world, I had to leave to change my ways. It wasn't easy.
It wasn't as if I ever thought, "Oh, I have to leave Minnesota to stop trying so hard." But when Tom suggested we traveled the world when he retired on October 31, 2012, I was all over it. I wanted to see Africa and knew that it was my chance to fulfill a lifelong dream.
But, as the weeks rolled on, two thoughts came to mind after we'd decided to begin this journey. One, I could write, which I always longed to. When I retired but knew retirement in Minnesota wouldn't be challenging enough to inspire me. Two, I could break the chains I put around myself, always striving for excellence, if not perfection. No one ever "made me" do it. It was all on me.
It took being away for a few years to realize this fully. It didn't happen overnight. It began to transpire when we started selling or giving away all of our belongings. But, it escalated when we unloaded all of our overweight and excess luggage and all the items contained therein.
Shipping worldwide is costly and inconvenient, although we still do it from time to time. I'd thought we needed all of that "stuff" when we left. Now I'm content with one bag for my personal belongings, only disappointed when a favorite item wears out and the challenge of replacing it from afar becomes cumbersome.
It baffles me that I'm content without a garlic press, cookbooks, Egyptian cotton sheets, and pillowcases. But I am. It baffles me that I only have one handbag I purchased in South Africa at the shop in Lower Sabie, which soon must be replaced due to wear and tear.
It baffles me that I promise myself to do tasks but totally excuse myself when I don't do them and never feel guilty or burdensome on myself. I pay the bills. I manage travel arrangements and keep records. I cook nice meals, do laundry, and grocery shop. I remember friends and family members' birthdays, staying in touch worldwide. I host social events and dinner parties from time to time.
But, I don't wake up in the middle of the night thinking of all of the tasks awaiting me or the things I "should do." I'm free. Recently, I started walking indoors with a goal in mind. I haven't missed a day yet, but there's always tomorrow when I do.
At the end of life, no one will ever say, "I wish I'd got more done! Or, I wish I'd done everything on my "to do" list."
Almost three years ago, when my mortality faced me head-on with open heart surgery and a relatively poor future prognosis, I didn't think of tasks I needed to accomplish. I have a will, and Tom knows my final wishes. Instead, I think of the people I love, family, friends, and acquaintances we'll make along the way.
I think of my husband, partner, and best friend and how I can better his life in small ways each day. I think of the tasty plate of food I place at our table each time we eat in and smile when I see the satisfaction on Tom's face.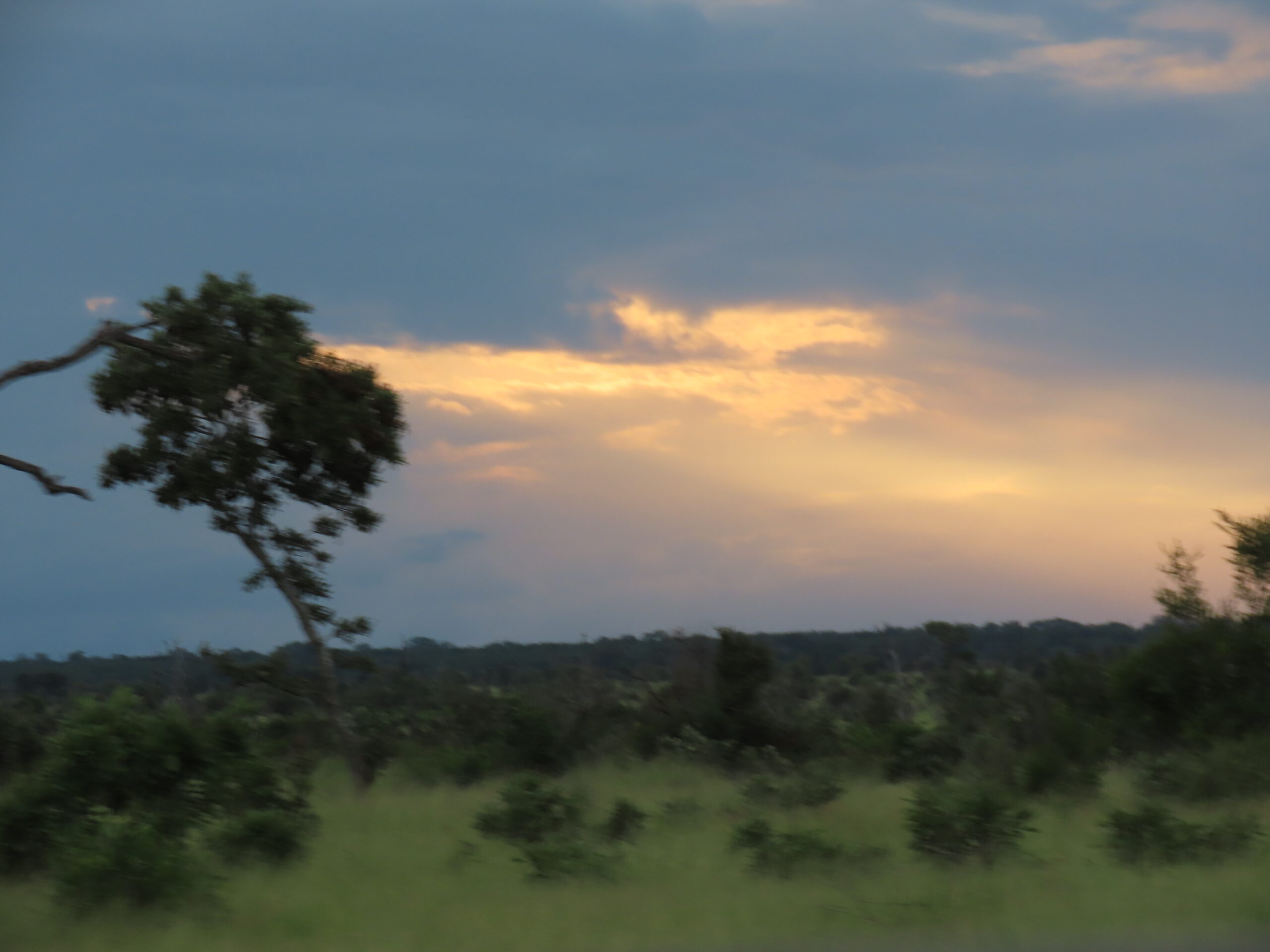 I think of the eyes on the faces of the animals that visit and how they connect with me, with us. I think of the little dance that Little does each time he sees me, shuffling his feet in a playful way, no different than a dog wagging his tail when you come home at the end of the day.
Simple. Uncomplicated. Not perfect. No pressure. No guilt. I love this life. I am grateful.
May your life be filled with the joy of the "little" things.
Photo from one year ago today, January 17, 2021: