It's somewhat of a weird feeling, knowing we're leaving for the US in a mere nine days. In the past, we knew well in advance, that we were returning to our home country for a visit, often many months or even a year before our pending arrival. Those periods of time gave us an opportunity to plan our re-entry and mentally prepare ourselves for the temporary return to our former way of life.
Everyday life in a big city has been absent in our lives for over a year when we left for India in January, 2020 and ended up in a lockdown. Spending those 10 months in the hotel in India left us free of the day-to-day annoyances when we were so isolated. Returning to the US now will be an entirely different scenario in light of Covid-19. We don't quite know what to expect.
I suppose that's been the case for people all over the world during the past year of the pandemic and subsequent lockdown in many countries. Many have totally isolated themselves from the day-to-day commotion associated with "normal" life as opposed to the lives we've all experienced during the pandemic. Will we ever live those lives again? It's hard to say.
While we were in India, we flatly refused to return to the US. No matter what, we were going to stick it out. There were too many cases of the virus and an obvious lack of precautions by many who believed they were exempt from its wrath. Now, here we are returning, contrary to our former beliefs.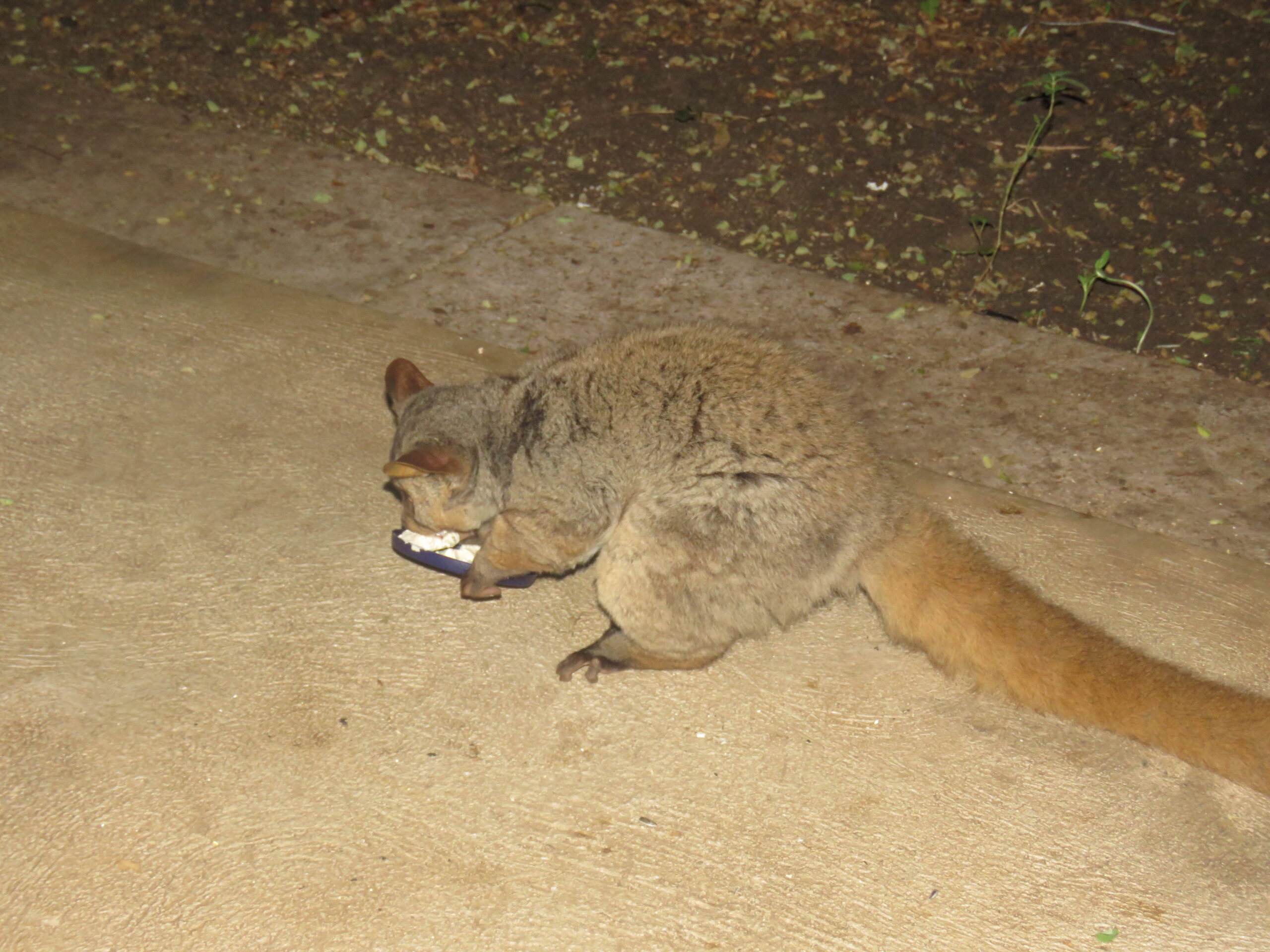 What drives us to change our minds at this point? One simple reason…the vaccine. We need to get it done if we intend to continue to travel as opposed to isolating ourselves in a lifestyle we aren't interested in experiencing  Sure, we're looking forward to seeing our family members. That's a given.
In any case, we'd planned to be back in the US in May, 2022, a little over a year from now, when we would have been entering the US via cruise ship to Seattle, Washington. Now, that's totally up-in-the-air. Who knows if any of our booked four cruises while actually transpire beginning on November 30, 2021 and ending on May 7, 2022? None of these may actually sail.
However, if any of these cruises do, in fact, sail as planned, there is no doubt in our minds that we'll need to be vaccinated in order to board any or all of them. That's the way traveling into the future is rolling out, whether we like it or not. We realize the vaccine is not a 100% guarantee we'll be safe or if we'll need boosters down the road. Science has yet to determine how long the vaccines will last.
In any case, whatever transpires, we'll continue to stay well informed to ensure we know exactly what we need to do to carry on. Often family and friends write to us with news about Covid-19, in a thoughtful way, assuming we don't have access to the latest news and science. But, we do, as readily and as frequently as any of you in any countries throughout the world, including in the USA.
We've learned, as many of you have, how to filter out "fake news" and controversies that have continually surrounded this seeming politicized pandemic. To us, good science, often difficult to decipher, is all we have to go on. Of course, we consider sources of information above all, when making any decisions for our lives. We avoid politically charged sources of information, preferring to lean toward solid science from sources we've come to trust.
We don't consider Facebook and other social media as reliable sources of medical information. So much of that can be manipulated as scare tactics to appeal to certain groups. If we read an article that peaks our interest in Facebook, we immediately search for reliable studies and information which is generally available to the public.
We each have the option to choose how we receive and decipher that which we read online, including all of you when reading our posts. We make every effort to provide clear and concise information here in each day's post But, we too, aren't exempt from making an error or misstating something we've discovered. It's up to each one of us to do our own research to bring us to a point of feeling well-informed and educated. It's a work in progress, potentially imperfect.
This morning we headed to Komatipoort for our last shopping trip and to purchase our last bag of pellets. We purchased very few groceries, after taking a careful inventory of what we have on hand. We'll be dining one last time at Jabula Lodge & Restaurant on Friday night, leaving us with only seven meals ahead of us that we'll prepare. Tonight, we have it covered with bacon wrapped fillet mignon. We have one more big hunk of delicious tenderloin in the freezer that will get us through two more nights. We don't mind a bit.
If we get low on something we can always run to the local meat market to pick something up. In the interim, we're focused on eating everything we have on hand with no perishable food remaining when we leave on April 8th.
All is good. We have peace of mind and don't feel stressed at all. Of course, once we've accomplished the long journey and receive our vaccines, we'll have even more peace of mind.
Be well. Continue to be safe.
Photo from one year ago today, March 30, 2020:
The wonderful staff serving us at the Courtyard by Marriott Mumbai International Airport. They couldn't have been more attentive and concerned about our needs and those of the other stranded foreign nationals staying at the hotel during this difficult time. Thank you, dear staff members, for taking such good care of us, including taking everyone's temperature this morning. For more, please click here.