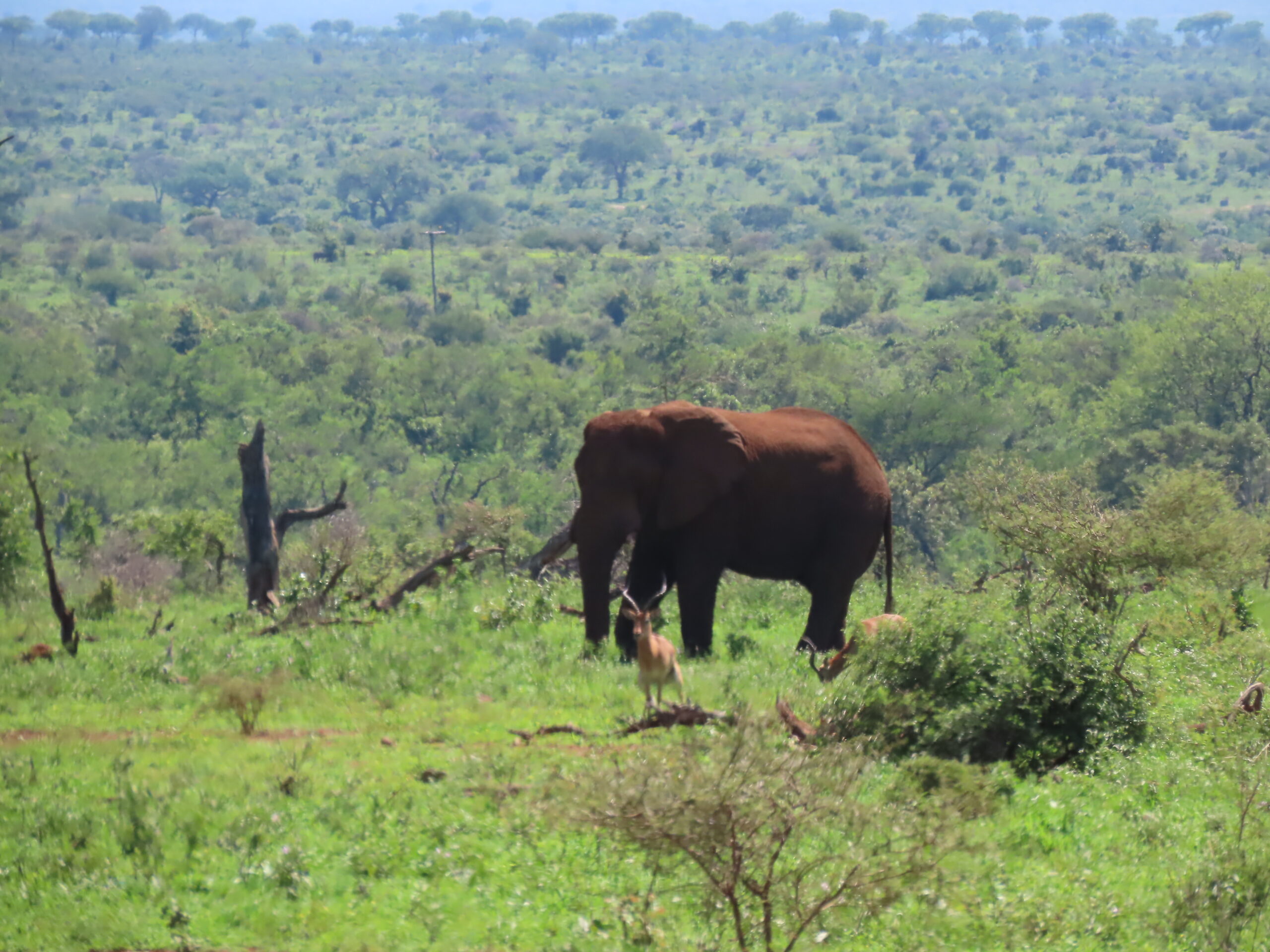 In yesterday's post, I mentioned how I was procrastinating over a few tasks that I'd listed in the story., As of this writing, I have one of these tasks completed, the new spreadsheet for 2022 expenses. Wow! Accomplishing a nagging task is so gratifying it's indescribable. It spurs me to work on the remaining tasks to achieve more of this "high."
Perhaps once today's post is uploaded, I'll strive to tackle these other challenges instead of getting into mindless drivel. Dinner is already made for tonight, laundry is done, and nothing is like a rainy day to get things done!
Our house was in excellent condition, but there were always little projects that could be tackled. In our old lives, on a day like this, we might have been heading to Home Depot to buy the necessary products to do some "fixing" around the house. Or, I may have called a friend to meet me for lunch or visit the kids and grandkids.
Shopping was also a possibility when I kept an ongoing list on my phone of needed groceries or other items that may precipitate a trip to a local mall or Costco store. We only shop for groceries once every ten days due to the long drive to Komatipoort. As for any other shopping in Komati, it's limited. Only on a few desperate occasions have I entered any store, other than the pharmacy or the Spar Supermarket,
With most of our closest friends returning to their home countries or other locations, social events are at a minimum here in the park during the upcoming holiday season. Also, with concern over Omicron, many locals stay close to home to avoid contact with others. We certainly understand this.
We're grateful we have a Christmas Day party to attend and will wait and see if a New Year's Eve party materializes over the next few weeks. If we had a bigger house, we might plan something, but this house doesn't have adequate space for entertaining more than four guests, especially when the weather is unpredictable and could require entertaining indoors.
Thank goodness, we have our fun Friday nights at Jabula and may, over the holiday season, go there for dinner on both Fridays and Saturdays when socialization is at its best. Tom's birthday is coming up on December 23rd, a Thursday. He doesn't want to inconvenience locals to attend a party for him so close to Christmas. As a result, we'll go to Jabula and celebrate with our friends there, including friends/owners, Dawn and Leon.
Unfortunately, we don't have many new and exciting photos. With the awful heat, these past several days and now the rain, both occasions during which wildlife stays undercover, our photo-taking ops have been limited. Also, with the bush so lush and green, we've tossed less than half the pellets than during the sparse winter months. We've barely gone through one bag a week instead of the usual three bags.
Of course, this is good for the wildlife. Grazing off the natural vegetation, most suitable for their diets, has been excellent over these past several weeks since everything became green once again. As a result, we've had 65% fewer wildlife visitors than we had in the past.
We haven't even seen Little and Narrow in the past two days. Perhaps, they'll stop by later this afternoon at their usual 4:00 pm, 1600 hrs, time slot. We'll have an eye out for them, even if we are stuck indoors.
We hope you have an enriching day filled with many wonders.
Photo from one year ago today, December 7, 2020:
This photo was posted one year ago today while in lockdown in a hotel in Mumbai, India, on day #259. Tom and I and Lisa and Barry, our new friends. They visited us in Ireland in 2019, and we are close in touch. For more photos, please click here.