Within the inner workings, on the admin pages, I can see comments posted by our readers. Each day before I begin preparing the post, I check the "comments" section to read comments posted on any past or present posts. Comments may be posted on historic entries as far back as our first post on March 15, 2012.
Recently I noticed I hadn't responded to some comments, and I apologize for that. In the future, I will make every effort to respond to each comment and email. Some days we receive more email messages that I can respond to in a day. So please bear with me as I attempt to get caught up.
With some technical issues impacting our WiFi signal in the house, I haven't been able to work on the corrections for the past posts for several days. After uploading this post, I will spend the remainder of the afternoon beginning this process once again. At this point, I still have 1200 or so posts to correct.
So far, I have completed about 2286, which was quite a task in itself. But, it's the nature of the beast, and I chose to go back and do the corrections, never knowing how long it would take. Since I can comfortably correct about ten posts per day, I expect I won't be done with this task until four months from now, hopefully by the end of the year. It will be a relief to have my afternoons to work on other things I may enjoy more.
Life is filled with responsibilities, some pleasant, some not so much. This morning I made Tom homemade, from scratch, blueberry muffins. His weight remains stable, and he's been able to enjoy some treats. Each time we grocery shop, he makes his way to the bakery section, checking out the muffins and doughnuts.
He'd added a few items to our grocery trolley on a few occasions, but after trying them with his coffee the next day, he always mentions they aren't very good. Finally, I made homemade blueberry muffins for him, not from a box but scratch. I found a good-sounding recipe at this link, entitled "To Die For Blueberry Muffins."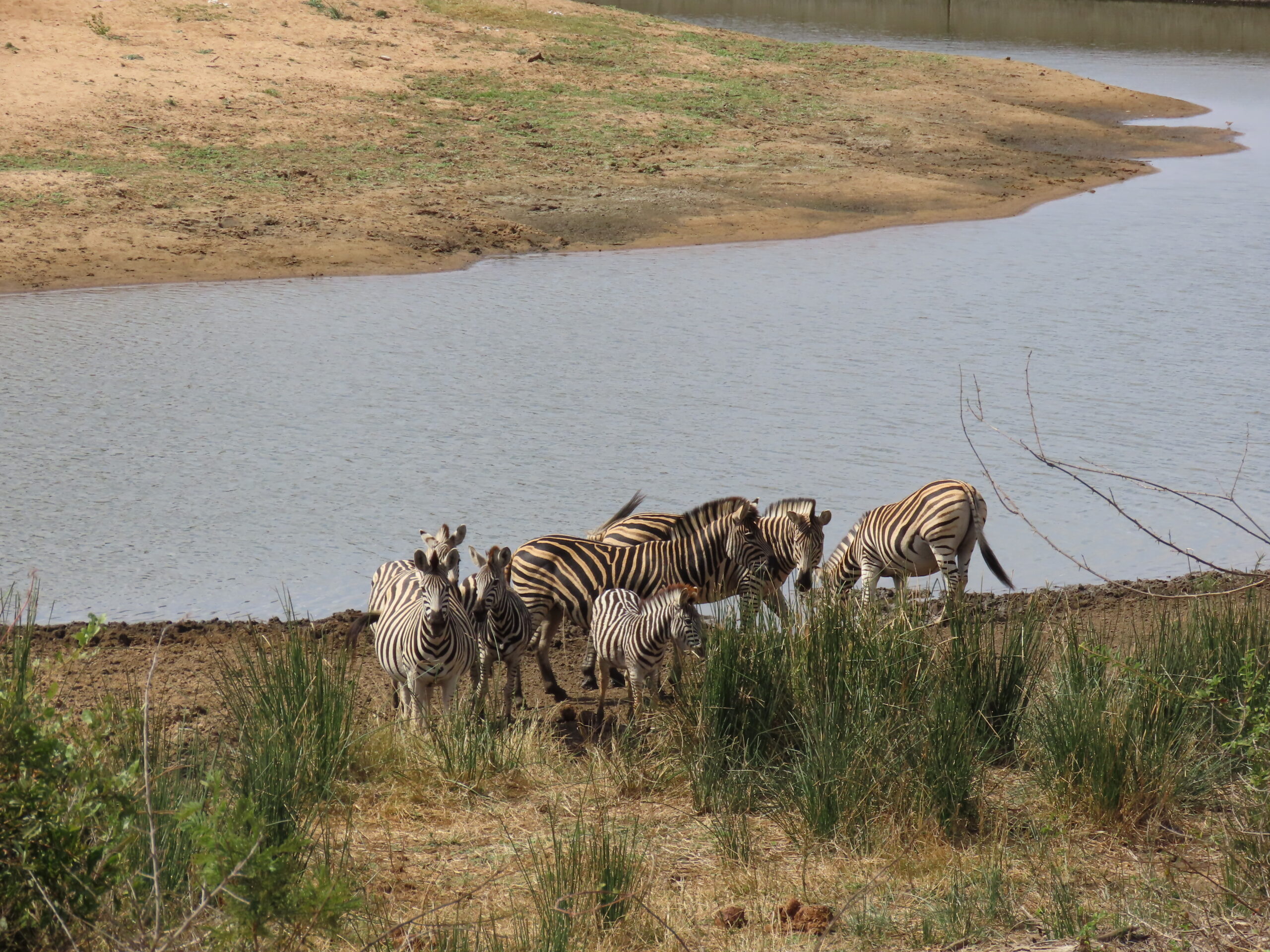 By the time I finally finished making and baking the muffins, he'd already had his coffee for the day. But, he didn't waste any time, eating two warm muffins, each topped with a dollop of butter. He loved them! I was thrilled. I'd made a double batch ending up with 18 muffins. To keep them fresh, I froze them in ziplock bags of four. The entire batch will last a total of nine days, eating two muffins a day.
I won't be surprised if he asks for another batch at the end of the nine days, and of course, I will be delighted to make them again. In the meantime, I was tempted by his muffins which aren't gluten-free, sugar-free and low carb. As a result, I made a batch of suitable lemon/poppyseed coconut flour muffins for me. I have been longing for such a treat for so long.
This morning, the wonderful smells emanating from the kitchen brought back many memories of past times. I'm reminded of all of the years I worked full-time and spent my spare time cooking and baking for us, for family, and friends. I love the life we have now. No, I don't miss that life. But, it's pleasant to go down "memory lane" when amazing smells fill the house, stirring up memories from the past.
Today, we're staying here, cooking a flattie (a flattened chicken) on the braai and some side dishes, feeding our endless stream of visitors and continuing to revel in this life in the bush, seven months after arriving, with almost six more months to go. Then, we'll be off again to other adventures in this chaotic world, as restrictions and lockdowns allow.
Be well.
Photo from one year ago today, August 17, 2020:
One year ago, this photo was posted in lockdown in Mumbai, India, on day #147. Taken from our seats on the Eurostar from Paris to London in 2014. The seats were more comprehensive than airplane seats. I had pictured a four-seat configuration with a table in front of us, which was not the case with our seats. For more photos, please click here.