Who's in the garden this morning?
5 warthogs – inc. Little, Tiny, Lonely Boy, Lonely Girl, and others
11 bushbucks – inc. Thick Neck, Bad Leg, Spikey, and others
12 kudus – inc. Bossy, Baby Daddy, Medium Daddy, two youngsters, and others
1 wildebeest – inc Broken Horn,
2 Frank and The Misses
Load shedding during the evening is the most annoying time for us, especially from dark to 10:00 pm, 2200 hrs. Now, as the cold winter weather rolls in, staying outdoors is uncomfortable. Also, we noticed very few animals stopping by after dark, based on photos on our trail cam during this cold spell. They, too, are chilled and prefer to hunker down together for warmth or find a warm spot for the night in the case of solitary animals.
If the power is out for 2 ½ hours from 7:00 pm, 1900 hrs, there's not much to do in the dark other than play mindless games on our phones. Unfortunately, when the power is out, so is the WiFi, and we cannot stream any of our favorite shows. I tried downloading some movies from various sites, but this is not easily accomplished with a Chromebook. Doing so would get us through these dull and boring periods.
We can add a few apps to aid in this process, but at this point, I don't feel comfortable downloading these obscure apps with few, if any, reviews, which could easily create some issues. We don't want to take any chances right now. Tom's new laptop should arrive today and my keyboard, although improved, is still acting up.
Before having Chromebooks, we used the fantastic downloading site Graboid for US $19.95, ZAR 271 a month. When we tried to download the app after buying the Chromebooks, we were disappointed to find out that it wouldn't work on them. Downloading a different browser wouldn't help. It was due to Chrome's operating system. Unfortunately, there was nothing we could do about that.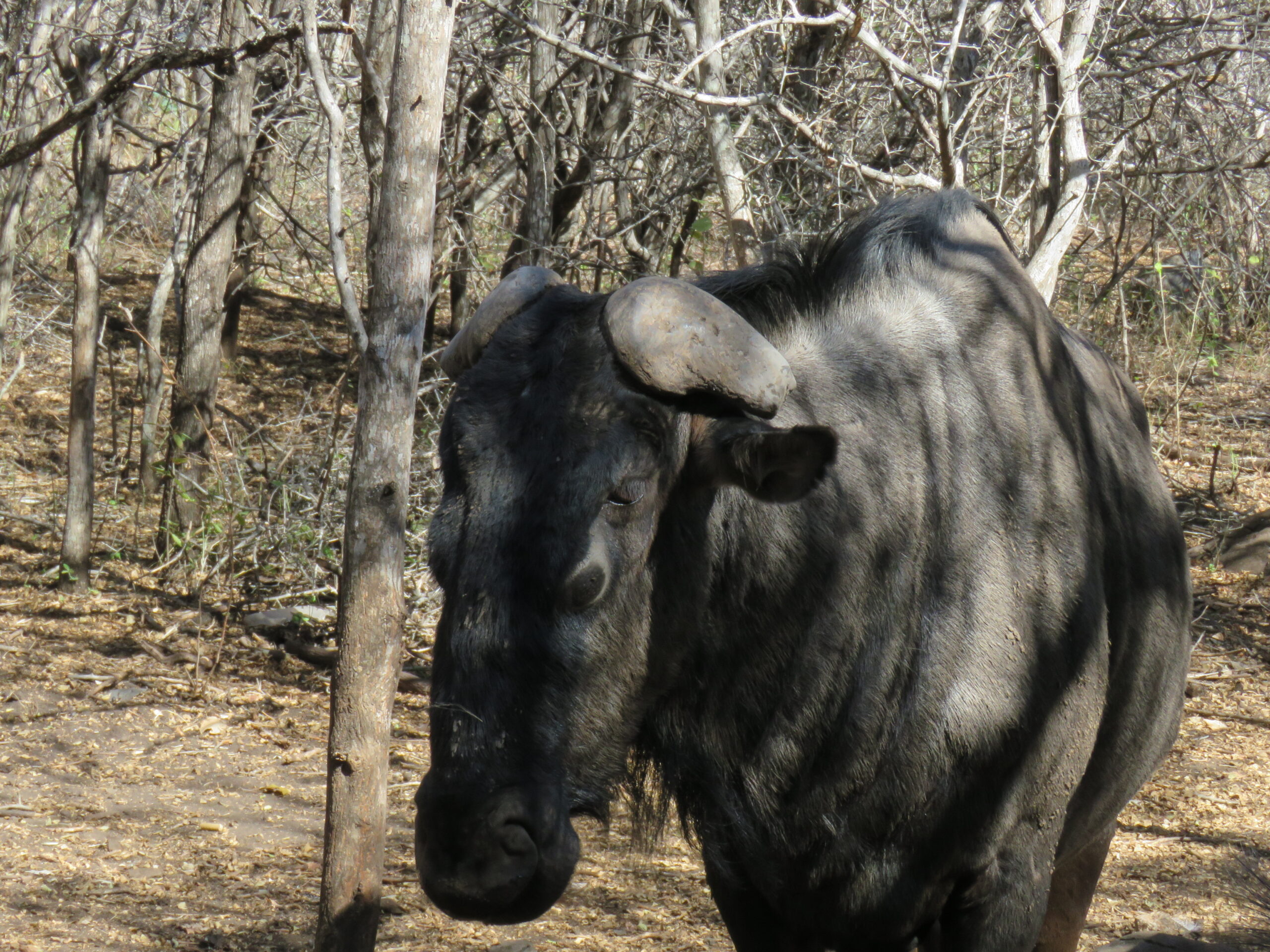 Tonight from 7:00 pm, 1900 hours, load shedding will commence for 2 ½ hours. When Rita and Gerhard suggested we all get together, as usual, it dawned on me that if they came here for sundowners at 4:00 pm, 1600 hours and the four of us entertain ourselves in idle chatter, we can head to a restaurant (most have generators) for dinner by about 6:30 pm, 1830 hrs, and take our time ordering diner and dining.
It's not too difficult to spend three hours in a restaurant with fun friends. At least, we'll get through another night this week during load shedding. As for restaurants, meals and drinks must be paid in cash since WiFi is out during load shedding, and they aren't able to use their credit card processing machines. Makes sense.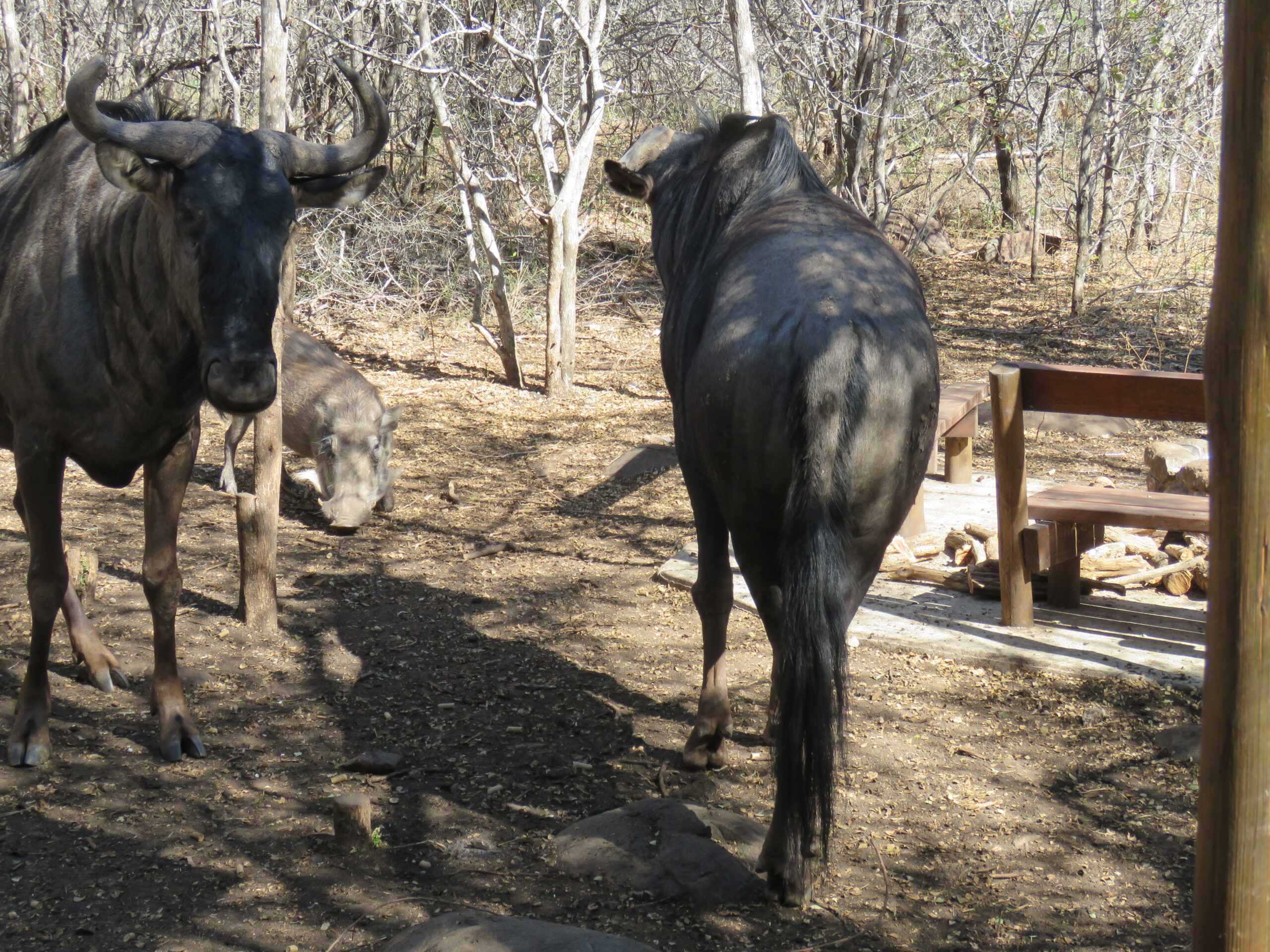 Load shedding requires residents to do a little planning, especially in the evenings. Daytime is less bothersome when most have tasks and projects they can do around the house during the day. Heading to Kruger National Park is a great way to spend time during power outages.
Walking in the park is also an excellent way to pass load shedding time. Unfortunately, with my legs less steady from the surgeries two-plus years ago, we don't take a risk and walk on the uneven dirt roads in Marloth Park. Reading books, either paper or on devices, is an excellent way to spend time during outages.
For us, we had both read so many books in the first few years of our world travels that we have since lost interest in reading any fiction, preferring to read non-fiction on topics we enjoy online, at any given time which may not work during load shedding.
Some locals may stay busy with puzzles during load shedding if they have some suitable source of light. I like this idea, but we don't have a proper table where I'd be willing to leave an unfinished puzzle. Moreover, Tom has no interest in puzzles. And, after years of playing Gin and me beating Tom, he lost interest in that. Ha!
Today, Tom will set up his new Chromebook that just arrived from Takealot, South Africa's version of Amazon. Tonight, we'll have a delightful evening with Rita and Gerhard.
Have a fantastic day!
Photo from one year ago today, June 9, 2020:
An appropriately named Fish Eagle stood watch over the "catch of the day." For more photos, please click here.