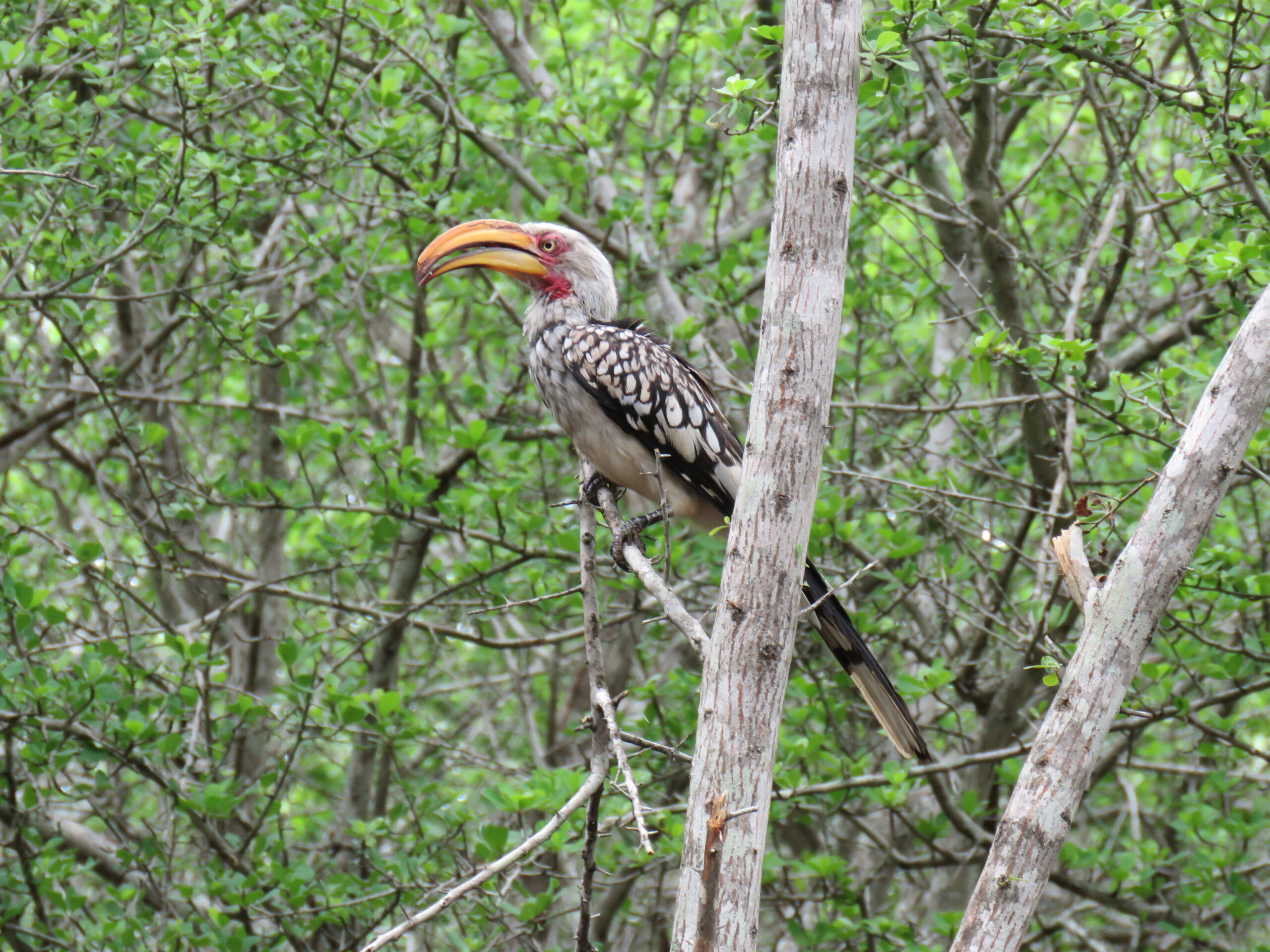 Yesterday, we both were hanging by a thread, out of sorts and outrageously exhausted from lack of sleep. This morning, it's a new day! We thought we had jet lag for the first time, but after sleeping last night after taking a melatonin product called Pure ZZZs, we are back to our "old' selves feeling alert, energized, and ready to tackle a new day.
As it turned out, we had a great time yesterday, amid our exhaustion. Tom had breakfast in the small self-serve dining area in the morning, which offers "Jimmy Dean, egg McMuffin knock-offs," Tom didn't like cold cereals, sweet yogurts, fruit, snack bars, and hard-boiled eggs. The only item I could eat would have been the boiled eggs, but I wasn't interested in them. Instead, I had a cup of decaf coffee which tasted pretty good.
Tom hates shopping, and he was so wiped out, it would have been impossible for him to dig through all the sizes and styles of jeans in the store. When we were back to our suite by 8:00 am, I offered to go to the only store open that early in the mall, Target, and purchase jeans, tee-shirts, button-shirts, socks, underwear, and a razor. I felt pretty good and got through the process without a hitch.
Everything turned out well and fit him perfectly. His 3-day old clothes were ready for a wash. Fortunately, there are laundry facilities at this hotel. With some free time this afternoon, we'll be able to get the laundry done after shopping at Costco, a few blocks from here, where we'll buy a new camera and food for tomorrow's 4th of July barbecue at Greg and Camille's house. I offered to do most cooking to give them a break since they are still unpacking from their recent move to their beautiful new home.
Yesterday morning, we went to see their new house, with me going to lunch with Greg, Camille, and my three grandchildren while Tom desperately needed a nap and returned to the hotel. Greg dropped me off back at the hotel by 2:30 pm, so Tom and I could head to Anoka for happy hour and dinner with his siblings and other family members. Again, we had a great time.
As for the hotel, at first, we were sorely disappointed and considered moving to a different location. It reminded us of an apartment building we may have lived in, in the '70s or earlier. We seriously considered leaving when the WiFi didn't work in our suite, and I had to call technical support. There was no way we could be in a hotel without working solid WiFi.
After talking to tech guy Chris on the phone, he figured out the problem, and in no time at all, we had a strong working signal. At that point, we decided to stay. The suite was clean, well-maintained, and had most amenities we required. Cleaning service was offered only once a week, but we requested twice a week, and they complied without additional cost.
The location is very convenient for us, somewhat centrally located for both families. We have a partial living room, good air-con, a full kitchen, and an adequate bathroom. Parking is right outside the main door. It will be fine for us for the remaining 13 days until we leave on the road trip for Milwaukee, Wisconsin, to see Tom's sister Betty, the retired nun in a nursing home.
With the shortage of workers in most commercial situations, the Marriott hotel had stopped daily maid service. Of course, this is all due to Covid-19, the same scenario I experienced at Target. Not enough employees and lots and lots of empty shelves, something I'd never seen at a Target store. A few blocks from here, the remaining stores in the Eden Prairie Mall don't open until 11:00 am due to a lack of staff and shoppers due to Covid-19.
Friend Linda texted this morning to say that South Africa's President Cyril Ramaphosa will do another speech on Sunday night, called a "family meeting." Cases of Covid-19 are still rising after the newest lockdown, and we're anticipating that more lockdown measures may be instituted. We're hoping, closing of the borders won't be included.
We left the old camera in Marloth Park with the intent of purchasing a new one. In a few days, I'll add some new photos once we get the new camera. So that's it for today, folks. Tomorrow is the big 4th of July celebration, and like most other Americans, we'll be celebrating with good food, fun, and fireworks.
Be well.
Photo from one year ago today, July 3, 2020:
Photo from a mall in Singapore. The displays with menu options are meant to whet the appetite. For more photos, please click here.