I won't get into all the convoluted particulars regarding the confusion on when and how we'll get refunds and credits for canceled cruises we've booked in the past few years during the pandemic. Most travelers book one cruise, and it's nowhere near as confusing as to when we've booked seven or eight, many of which have canceled after collecting our final payments.
Hmmm…I wonder why they don't cancel them before we make the final payment. Are the cruise lines in such a dire financial situation that they need the "float" of our money for three or four months until they get on their feet? That's a harsh reality and frustration for world travelers like us, who book several cruises over a year or two.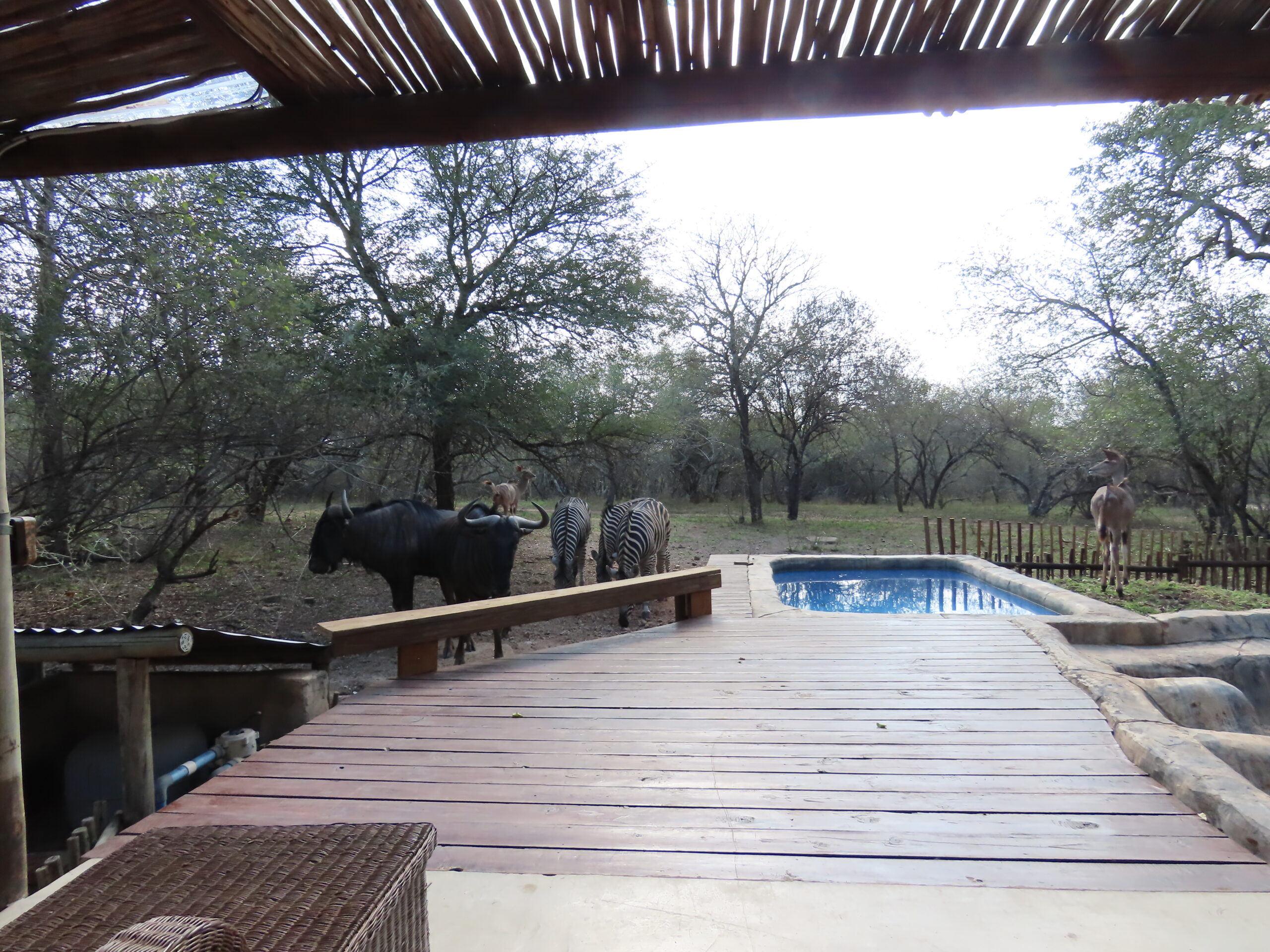 In almost ten years of world travel, we've sailed on 27 cruises, few of which we ever canceled. If there were cancellations, there were precipitated by the cruise line for one reason or another. In our case, we may have moved several bookings to future dates before the final payments were due to satisfy the needs of our upcoming itinerary. Still, none of these incurred any penalties or refunds.
With the war in Ukraine and the pandemic, we're seeing some of the cruises we booked making changes we didn't request, and now we're struggling to get our money back consistently and seamlessly. Often, a small amount appears as a credit on a credit card we used to pay for a cruise. We never know which one it is without calling Costco, being on hold for an hour, and often holding on the line for another 45 minutes while Costco Travel calls the cruise line to get it figured out.
We don't blame Costco Travel. The long hold is the only issue we have with them. But, the perks they offer as an incentive to their customers are well worth the inconvenience of continuing to work with them. The refund issues are not their doing. That's entirely up to the cruise line.
When we think about how much money we've lost due to the pandemic, it's in the thousands. This was no one's fault. It was the nature of the dreadful virus, and many lost money on travel-related expenditures, wages, and business revenue. When we were in the US, we couldn't believe how many small and medium-sized businesses have failed due to these tough economic times.
The pandemic has wreaked havoc on most of us in one way or another. Now, we are all faced with rising fuel prices, let alone the cost of living in most areas worldwide.
At this point, we have a few airlines holding credits for us that won't provide us with a refund. We have no idea if and when we'll ever be able to use those credits. All of these losses certainly have impacted our budget, and we'll proceed cautiously to ensure we remain vigilant and maintain control of our expenses.
In the interim, we're happy to be in South Africa, where the cost of living is considerably less overall than in many countries. Tom just spent an hour in the dentist's chair having dental surgery for his implants and the total bill for that hour was ZAR 1266, US $79.78, as shown in the statement below.
After the appointment, he headed to the pharmacy for three medications due to the surgery, including antibiotics, non-narcotic painkillers, and probiotics, which are always prescribed with antibiotics in South Africa. The total pharmacy bill was ZAR 424.05, US $26.71, as shown in another photo below. Where would we pay so little for this amount of service and products? Nowhere that we know.
As "they" say,…it all comes out in the wash. We'll continue to stay on top of the credits we're due for the cruises via more phone calls and diligence, ensuring everything is accurate.
Have a delightful weekend!
Photo from one year ago today, June 24, 2021: