Yesterday afternoon, we stopped at a liquor store for wine and beer on the way to Richard's home for dinner. I found a low-carb, low-alcohol wine for me and a bottle of William Hill Merlot for them, along with some beer. We arrived promptly at 4:00 pm and had a lovely evening, chatting, laughing, and later enjoying a delicious chicken dinner with mashed cauliflower, salad, and au gratin potatoes for Tom.
We'd brought three loads of laundry and got all of them done and folded in no time. It was a relief to have clean clothes once again. We'll wait until we arrive in Minnesota on the 9th to do laundry again when they have self-service at the hotel. Easy peasy.
After dinner, we watched a movie, but I slept through half of it, nuzzled up with a comfy blanket on the recliner sofa chair. I couldn't have been more relaxed and couldn't help drifting off for a while. I always get teased when I do this, but a movie must be engaging to stay awake after a big meal and glass of wine.
Back at our hotel by 10:00 pm, we put the laundry away and headed to bed, knowing today was the day we had to renew our driver's licenses at the DMV in Henderson. We have an 11:00 am appointment for both of us. It's a chaotic place and necessary to have appointments; otherwise, one could wait in a queue for a few hours.
We just returned from the Henderson DMV after our 11:00 am appointments. The DMV is a bustling place, and we were relieved we'd made appointments instead of waiting for hours as we had last time we renewed the licenses in 2019. It appears that we can apply online next time rather than have to appear in person.
In all, the process went smoothly. We filled out the forms and waited for our assigned numbers to be called. We both were processed in less than ten minutes of one another and after our eye tests and photos were taken, we were on our way out the door. It was a relatively painless process.
Tomorrow, we'll head to our mailing service and pick up whatever mail we have there, including a new Fitbit I purchased a few days ago when the face cracked after dropping it on the asphalt when we were exploring at a port of call during the first cruise in Norway. It was almost three years old, and I've found they don't seem to last any longer than that anyway. I purchased a newer version of the Sense model, a Sense 2. I am anxious to see the new features, if any.
Now, back in our hotel room, I aim to finish today's post and post photos from the next city on our itinerary in Norway on the Azamara cruise. I hope many of our readers have had a chance to review the added posts for the next town on the Norway itinerary.
We realize many photos were exciting, but these small fishing villages didn't necessarily present the best photo ops. If we'd gone out on excursions, surely we would have seen a lot more, but at a typical cost of about $400 per day for such outings and with so many ports of calls on that cruise, we could easily have spent another $5000 which wasn't in our budget.
Nevertheless, we enjoyed the cruises to Norway and the second cruise to Greenland, which gave us an entirely new perspective of what life may be like in these oceanfront villages in these remote locations. We didn't find that the winter weather would be any worse than what we experienced living in Minnesota for Tom, all of his life, and for me, over 40 years.
After considerable research, it appears the winter weather in both Norway and Greenland was warmer and with less snow than in Minnesota. It's no wonder we chose to move away.
That's it for today, folks! We'll be back with more tomorrow.
Be well.
Photo from ten years ago today, September 5, 2013: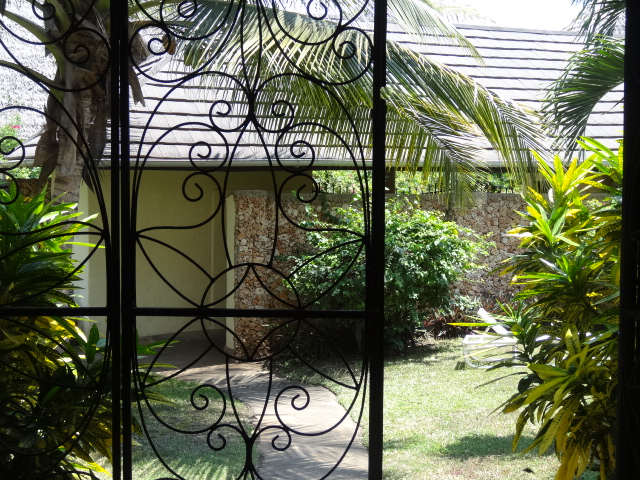 In reviewing the photos we hadn't been able to post, it appears it will be very time-consuming and complicated to return to each post and add the photos we couldn't post. As a result, we are posting some of the photos under the heading of each town over days, which can be found after each new day, listed as Part 1, Part 2 Norway, for example.
The new post with the photos is located below:
https://worldwidewaftage.com/wp-admin/post.php?post=54629&action=edit