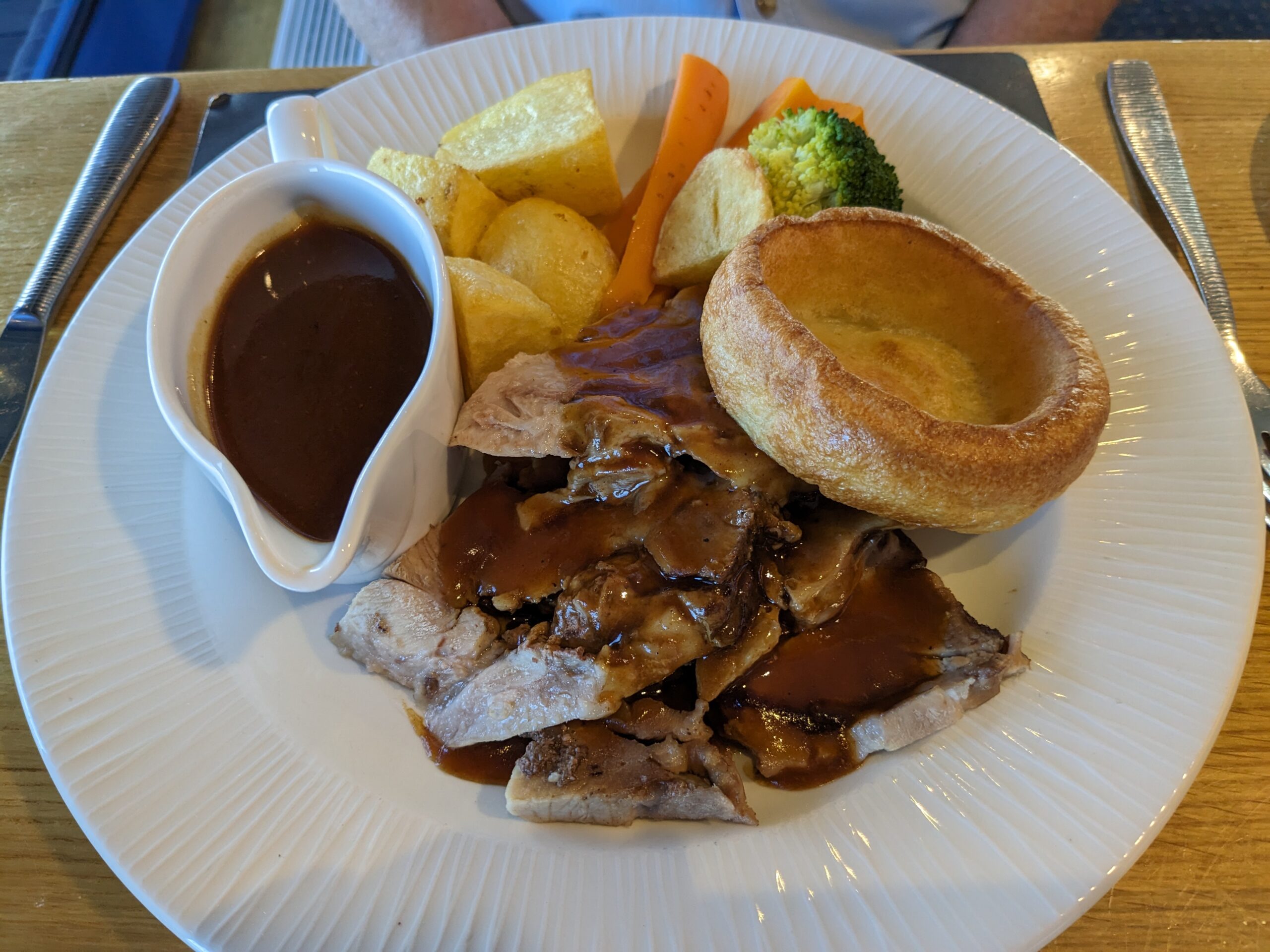 We haven't gone sightseeing since we arrived in Scotland less than 48 hours ago. We got caught up on sleep, including a few naps, and feel great. Tomorrow our trusty Uber driver Mo will pick us up in the morning, and we will go sightseeing in Edinburgh until our scheduled time to board the ship at 1:30 pm at the port of Leith.
Since our hotel is over an hour from Edinburgh, it made sense to go sightseeing this way. Plus, the round trip cost to the hotel using an Uber is over US $260 with tips. This way, if we go sightseeing before boarding the ship, we save hundreds of dollars and hours of driving time.
Sure, we could have booked a hotel in Edinburgh, but we hadn't budgeted over $1500 for the waiting time before the cruise, which was very expensive. Living this life on a budget has limitations, and we must make practical decisions along the way.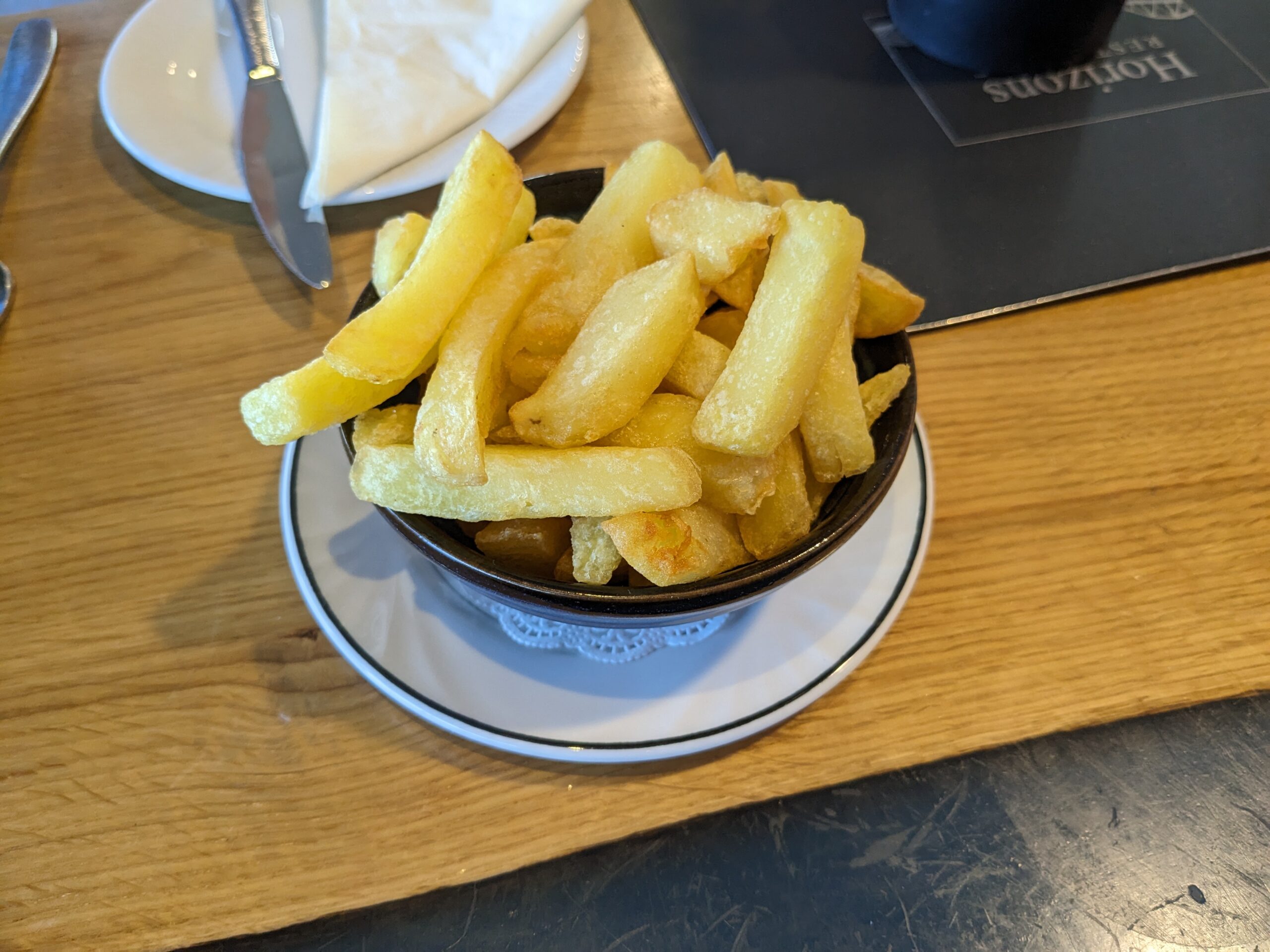 Always booking our preferred balcony cabins with perks on both cruises (as always) was more important to us. Besides, after almost 11 years of world travel, we have seen more historic castles and buildings than we ever imagined possible, especially in The UK and Europe.
But tomorrow, we'll see the highlight with Mo driving us through Edinburgh. We will post those photos on the first few days of the cruise and then start posting cruise photos from there on.
At the end of the first cruise, 16 days later, we will fly from Amsterdam to Reykjavik, Iceland, to embark on the next two weeks' cruise with one overnight stay required. We'd already done an extensive tour in Reykjavik several years ago, thus we won't be sightseeing there. A month from now, we'll be disembarking in Boston, where we will stay one night to see my cousin, Phyllis.
Then we fly to Nevada for nine nights and then to Minnesota for one month before leaving for Ecuador. It's just the right amount of being busy for us, especially having fun times with family members and friends in both locations.
I have managed to keep my computer running on its battery reserve by not using it much to prepare the post, instead doing most of it on my phone. If I observe it carefully, I can get through today.
But tomorrow, I won't post until after we get on the ship, and I can charge it for a while. It only takes about an hour to fully charge it. That will give us plenty of time to get unpacked and settled.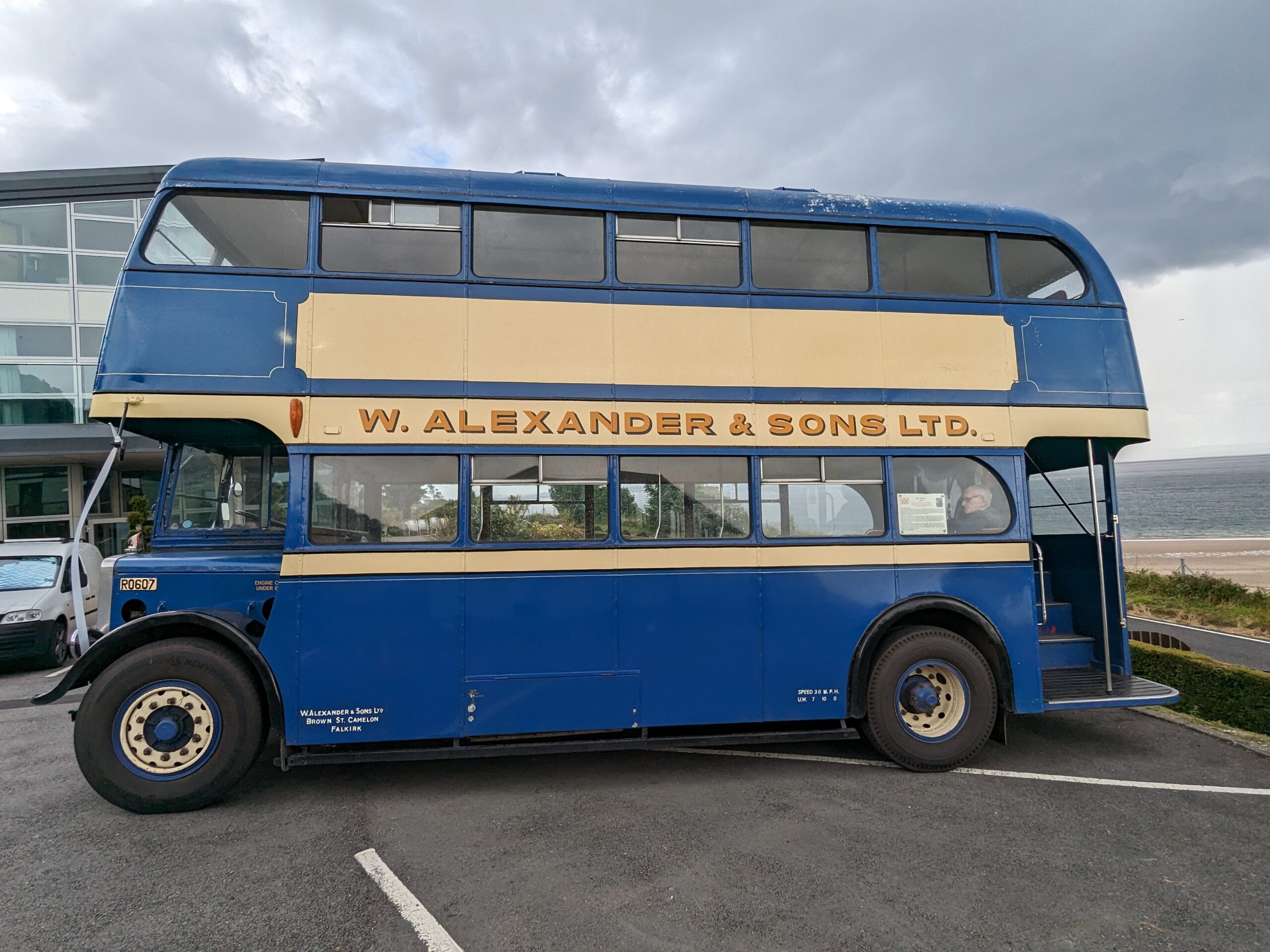 So, hang tight, dear readers. We will have plenty of photos coming up in the next few days and after that.
Today is rainy and overcast, which is not unusual for Scotland. We're actually glad we don't have plans today. But tomorrow, rain or shine, we'll be on the move. It's exciting, and also we are enjoying our time at this lovely hotel and simply being together.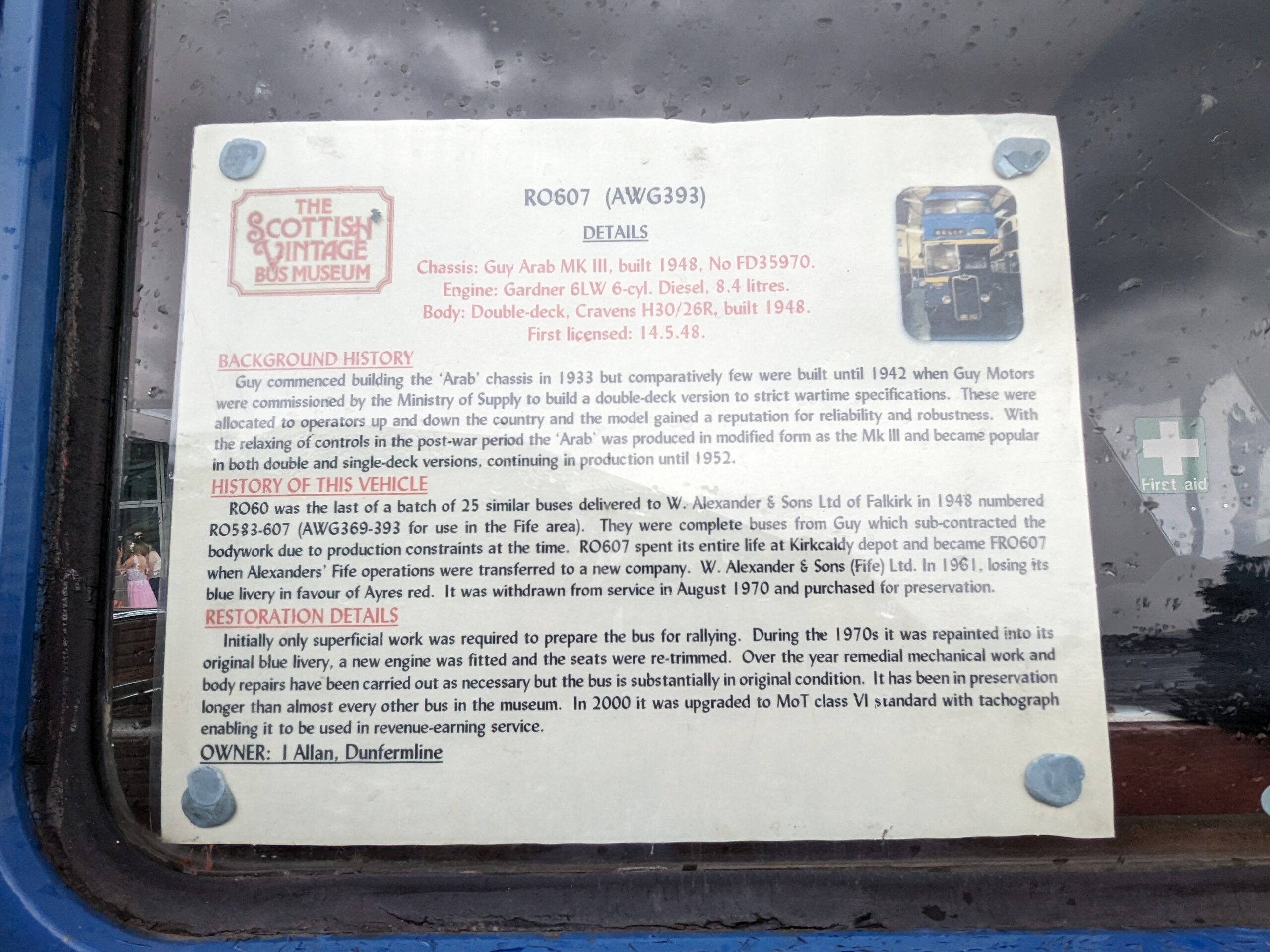 Still…no headache, no face pain. Thrilled beyond belief!!!
Be well!
Photo from ten years ago today, July 31, 2013: