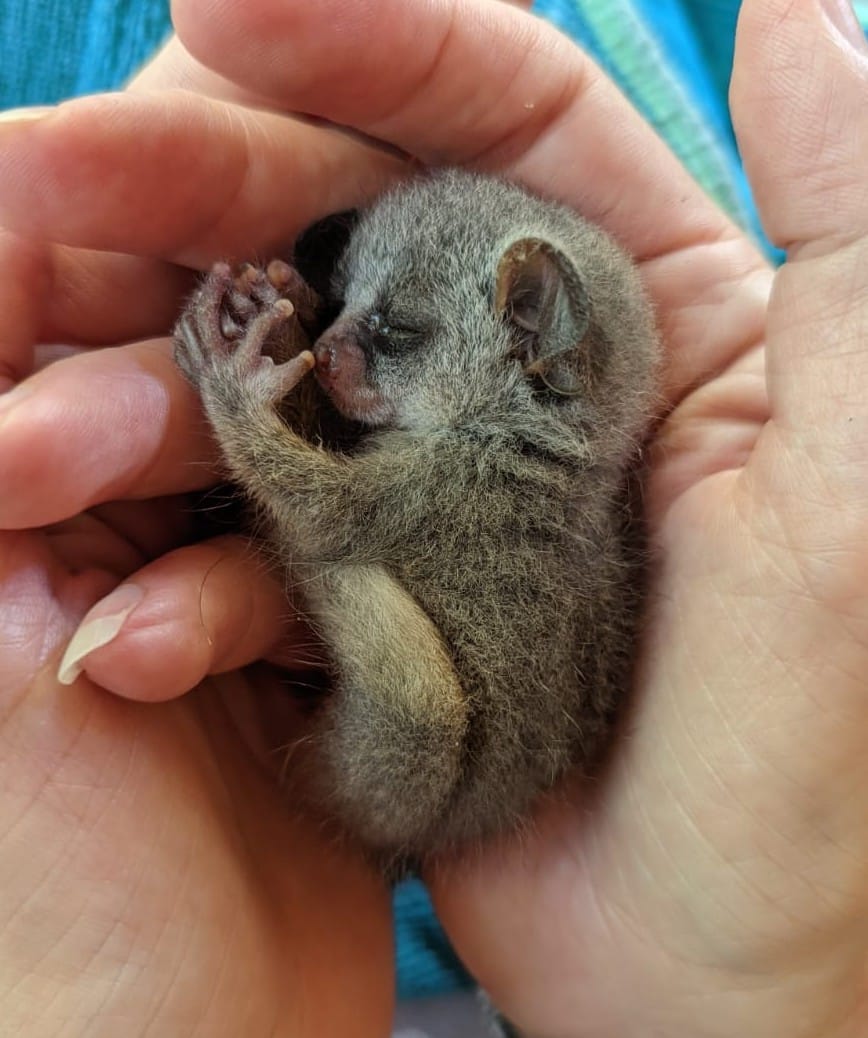 This morning Rita and I are headed to Stoep Cafe for breakfast and girl talk. Our veggie omelets were delicious, only topped by the delightful conversation. As mentioned in yesterday's post, afterward, I will walk to the dentist's office for my and Tom's teeth cleaning appointments at 11:00, one after the other. Then, shopping and back home by 1:30 or so.
Today, I got up early to do some steps, but I won't finish until we return in the afternoon and put the groceries away. Tomorrow's upcoming trip to Nelspruit will be tricky to get them done when we get home as I upload the post. It will be a busy few days.
We made a reservation for Valentine's celebration at Jabula on Saturday night, actually the 12th, for just the two of us. Rita, Gerhard, Lynne, Mick, Janet, and Steve will join us on Friday evening for dinner at Jabula. We don't mind going there two nights in a row since we always have such a great time and the food is consistently spectacular.
We just returned from Komati. We had our teeth cleaned but couldn't pay our bill. There's load shedding, and their credit card machine wouldn't work. We'll stop by when we shop next week and pay the bill at that time. They were pretty fine with that.
Several providers here ask us to do wire transfers for various services. Our bank charges a lot for these and we are concerned about security. Plus, if a refund is needed for any reason, there is no way to get a refund from a wire transfer. We decided we wouldn't do wire transfers from our US bank in the US to any foreign countries long ago.
Suppose we are unhappy with a service or product. In that case, our credit card companies are excellent at helping us recover refunds, especially in times of Covid when flights and rentals are necessary to change. We keep detailed communication between the provider and us, which the credit card company may ask us to provide. We've had no issues that weren't resolved with their help.
While Tom was getting his teeth cleaned, I walked next door to the optometrist's office and paid for Tom's glasses. His prescription sunglasses had arrived but not the clear glasses, which will be here within a week. It feels good to get these ancillary services out of the way while in South Africa. Costs are considerably less here, but the quality of the services and the products is equal to that in the US.
We had our teeth cleaned for under ZAR 1000, US $66. In the US, we paid at least six times this amount for both of us, if not more. The savings on eye exams and eyeglasses were around 30% less than in the US. My contact lenses were about the same price as in the US, but my eye exam was 50% less.
From there, we headed to the pharmacy for a few toiletries, and then we were off to Spar market. Tom pushes the cart while I run around, filling it with the items on the free grocery app on my phone, called "Bring," which you can easily find on your app store. It takes a few minutes to get familiar with the app, but it's easy to use once you get used to it. I create the grocery list during the week and check off the items I found while in the market.
While checking off the last few items, I noticed a Whatsapp message from Rita. The above photo was included in her message. They found this tiny bushbaby on the floor of the upper-level veranda at the house on Hornbill. Oh, my gosh! I swooned when I saw this and couldn't resist sharing it with all of you today.
One of the Honorary Rangers, Nadine, came by after Rita contacted her and picked up the helpless newborn bushbaby. She'll take it to Wild and Free Wildlife Rescue, Rehabilitate and Release, where it will be hand-fed and cared for until it's able to be returned to the wild along with other newborns' bushbabies discovered in the past few days. What an amazing service provided for the vulnerable wildlife in Marloth Park and the surrounding areas!
By the time we were home, put away groceries, and got back to work on today's post, I also got back to work on my walking with enthusiasm. I set my alarm every 15 minutes to stand up and get to work. It looks like today; I'll be able to accomplish my usual goal of 7500 steps.
It's another scorcher today. Last evening, we sat on the veranda at 100F, 38C. As the sun went down, it cooled down considerably. Luckily, there is no load shedding over the next few days.
Have a pleasant evening!
Photo from one year ago, February 19, 2021: