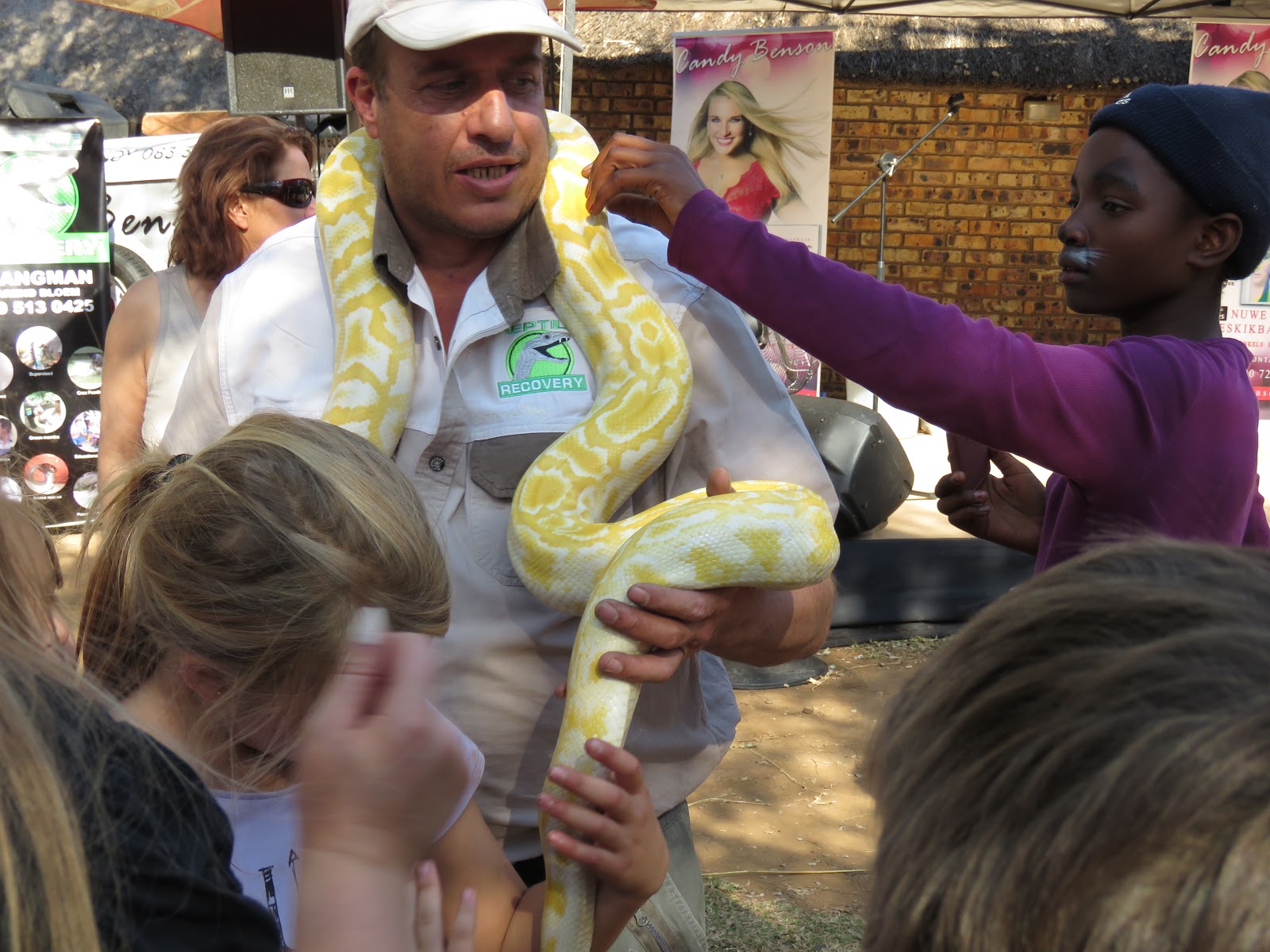 Gosh, we've had a good time while here in The Villages. As the days wind down, we're reminded of how many friends have come to visit and how much fun we've had on each occasion. Now, we look forward to a few more nights "out on the town," and then off we go to our next adventure.
We're excited about the future and can't believe we'll be cruising again in a few weeks. From past calculations, this upcoming journey will be our 30th cruise since we began traveling almost 11 years ago. Of course, we have bad memories of our last cruise in April 2022, when we both got Omicron and suffered dearly for months.
Plus, getting Covid-19 on that first of two cruises in 2022 necessitated canceling the next cruise when we were too sick to travel and still tested positive. We'd looked forward to sailing on the Queen Mary 2, when we'd purchased dressy clothes of no value to us now, for the upscale transatlantic cruise. Also, we lost the cruise fare when they only gave us a short period to rebook it using the credit they gave us.
We had other plans we couldn't change and would have incurred additional costs to take advantage of the nine months they allowed us to use the cruise credit. We were disappointed but had no other options. Life went on…recovery was more important.
But, like so many of us, we all incurred losses and frustrations over the pandemic impacting income, canceled plans, medical expenses, and the emotional stress of the awful scenario that lasted so long. Like many of you, the pandemic cost us months of good health and lots of money.
Now, we continue with our dreams of ongoing world travel. No, it won't always be easy. It never was, but we are grateful when we think about how fortunate we are to live this life, the freedom we enjoy, and an endless stream of unique experiences.
And we're grateful for all of our readers, who follow along with us, providing support and appreciation for our travels and our continuing posts, day after day. No doubt, some days when it's quiet and nothing special is happening; we wonder how our readers are interested in what we're doing and have to say about those mundane days and nights.
But our worldwide readers continue to hang in there with us during these quiet times. We are very grateful for this, especially now, as our activity level is more geared toward getting ready to leave than initiating new experiences.
Also, I've focused a lot of time on healing this pain in my face and head and continue to diligently do the exercises and acupressure that will aid in my full recovery. It's not over yet, but with these new improvements, I am more hopeful than ever, although several times a day, I am reminded that it is still there when the pain comes and goes.
Today, we'll hang around the house until around 5:00 pm, when we'll head out in the golf cart and make the pleasant drive to Brownwood Paddock Square for socializing and dinner.
Thank you, dear readers…be well.
Photo from ten years ago today, July 15, 2013:
No photo was posted on this date ten years ago. For the story, please click here.