It's Sunday morning, and I have a good handle on the food for this evening's sundowner party for 11 guests, including Rita, Gerhard, and Lee, Marilyn and Gary, Carrie and Jim, Louise and Danie, and the two of us. Louise and Danie had committed to another event but will stop by for drinks.
Yesterday, I cleaned and prepared all the vegetables, and this morning I worked on the other items. It will take about 30 more minutes to prep the balance of the food. I'm glad I made an easy menu that wouldn't require me to be in the kitchen for hours. Today, there are lots of flies now that it's getting warmer, and I had to work while swatting them away. We can't spray in the kitchen since all the dishes, pots, and pans are in open, doorless cabinets. TIA," This is Africa," as I always say.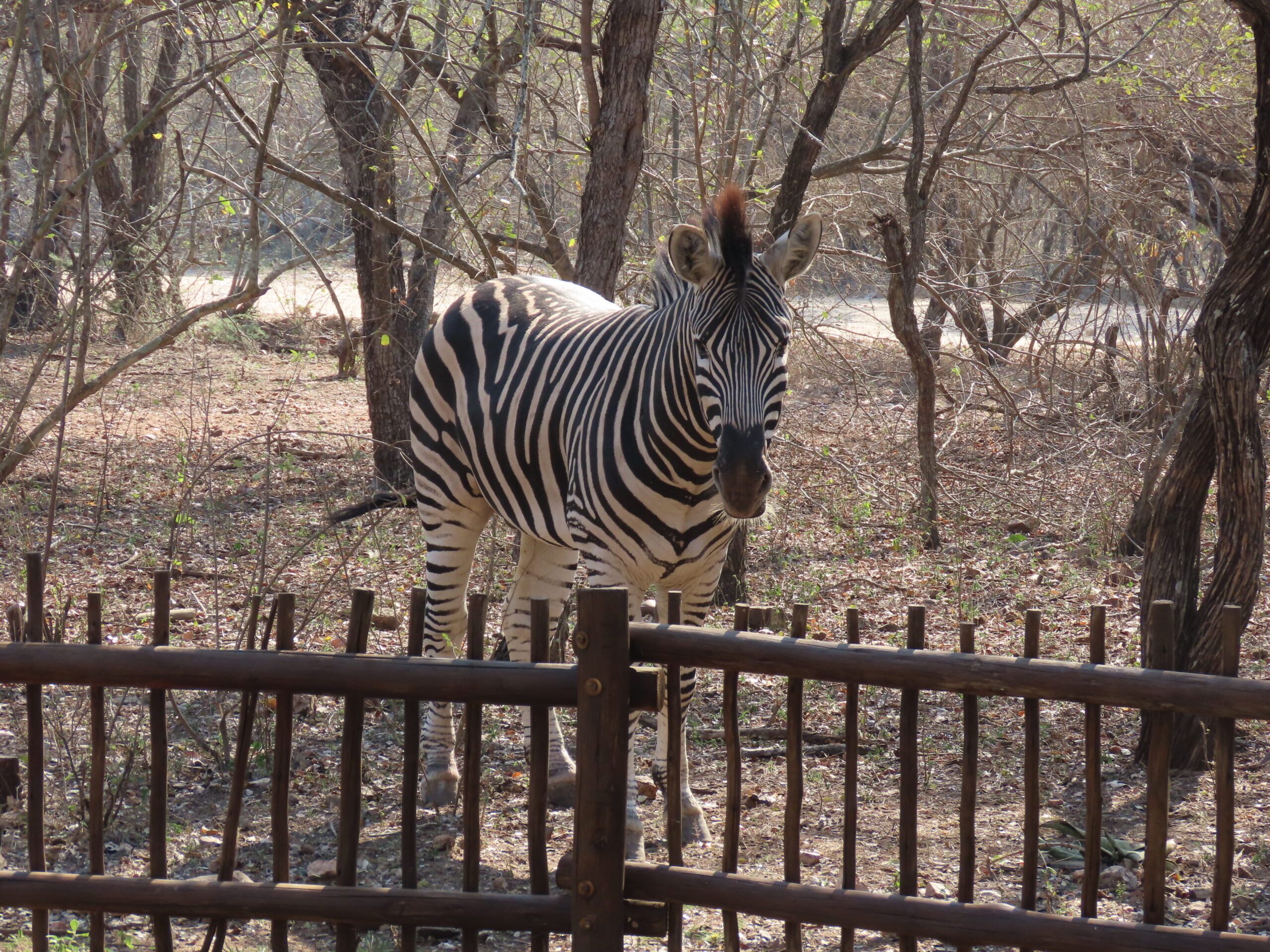 It's a perfect weather day, no breeze, partly cloudy with an expected high of 90F, 32C. By the time everyone arrives, the temperature will drop to a cool and comfortable level. Surprisingly, I am not sweating while busy since the humidity is low at 32%. The 90F is quite tolerable at this level.
As for the menu, I am happy to share it here:
Sliced, Seasoned Bacon Wrapped Pork Tenderloin
Spicy Buttered Prawns with Homemade Horseradish Dipping Sauce
Cheesy Russian Sausages with Homemade Mustard Sauce
Ham and Turkey Cheese Rollups
Baked Brie Cheese Wrapped in Phyllo Dough filled with Apricot Jam
Medley of Fresh Vegetables with Three Dips
Fresh Vegetable Platter with Dipping Sauce
Cheese and Crackers
Potato Chips, Peanuts, and Various Crunchy Snacks
We only need to cook the pork, which is ready to go, and the sausages on the braai, before our guests arrive at 4:00, 1600 hrs. The prawns are cooked, seasoned, and plated in a pretty white serving dish with the dipping sauce, chilling in the outdoor refrigerator.
Once the food is set up for serving, I will take a photo to share in tomorrow's post. I am thrilled I planned this easy menu since I still have an awful sinus infection. No improvement yet from the two antibiotics, but it's only been 24 hours since I started them. I don't expect to start feeling better for at least three days considering I've had this since April when we got Covid-19 Omicron.
I stopped working on this post for a few hours, and now, I am done short of cooking a few items before everyone arrives! Done! Done! The plates and glasses are washed and set up outside for our buffet-style meal. There's enough food that no one will need to eat dinner when they return to their respective homes at the end of the evening.
Tom has been an enormous help, cleaning, sweeping, doing dishes, washing all the glasses, and cooking, including an endless array of tasks that made this day so much easier for me. I killed most of the flies in the kitchen with a towel snap. There aren't any flies on the veranda, but they will arrive once we put out the food. Once everyone serves themselves, I'll cover the remaining food with kitchen towels.
We're putting a metal bowl of ice under the prawns to stay cold on this warm day. We'll watch them and the other meats to ensure they remain iced cold. The sundowner tradition is that all guests bring their beverages in an ice-cold chill box since we won't have room in the refrigerators for drinks other than the wine and beer in the outdoor refrigerator.
As it turned out, this weekend was another holiday, and the park was packed with holidaymakers. As a result, we're only seeing a few wildlife visitors today. By tomorrow, they'll all return and fill our garden with myriad species checking out the pellet situation and responding to our enthusiastic welcoming.
Hopefully, Norman and his family will stop by tonight while everyone is here. He's already been here a few times today. When they are here, curious tourists driving on our road often stop when they see them, taking photos and enticing them with pellets. It's not a good idea to feed the animals from a vehicle. It gives them a sense that it's safe to be around vehicles after so many animals have been killed on the roads. This is a ridiculous practice.
So there it is folks…our busy day. We're so looking forward to this afternoon when everyone arrives. What a magical thing that three of four couples are here due to them reading our site over the years and coming to Marloth Park for the adventures.
Happy day!
Photo from one year ago today, August 14, 2021: