Yesterday afternoon, we purchased tickets online to see the movie "Oppenheimer," which was playing at the Regal Theatre attached to our resort. We were able to get Tom a free small popcorn for signing up for the Regal app, which he used toward the purchase of a giant tub of popcorn that he consumed before the movie began.
The matinee for seniors was $12.50 each, which we thought was reasonable. His popcorn and large Coke came to a total of $8.75, less than what we expected. We hadn't been to a movie in a long time, so we had no idea what to expect. We picked out our seats in advance and had a good time.
Since there was nothing for me to eat at the theatre suitable for my diet, I didn't order anything or taste his popcorn. It would be hard to stop at one bite, so I abstained, as I always do. When the three-hour movie ended at 6:36 pm, he wasn't hungry for dinner, which we expected.
When he was too full for dinner, I'd planned to order a salad-to-go to take to our room, but when the movie ended, I wasn't hungry and decided not to eat. I didn't eat again until breakfast this morning, 24 hours later, and felt fine doing so. Tom ordered his usual breakfast of ham and eggs but couldn't finish it all. He's still full today from that massive bucket of popcorn.
If you haven't seen the movie, "Oppenheimer," we won't provide any spoilers but can suggest it as a good movie worth sitting still for three hours. We were never bored during the long movie and savored every moment since we seldom go to a movie unless we are in the US for a visit.
This morning, I felt good after my "mini fast" and perhaps may make a regular habit of fasting for 24 hours from time to time, which gives the body a rest from digesting a big meal.
We were able to reserve a comfortable booth in the Lucky Penny, where we'll have dinner with Rita and Gerhard this evening. They don't usually take reservations, but I asked the manager if he could reserve the booth so we'd have plenty of room to eat, relax, and catch up without feeling rushed.
We haven't seen Rita and Gerhard together since 2022, except when Gerhard came alone to Marloth Park to sell the vehicle they'd purchased to use for their time in Marloth Park. They are heading back for a six-week visit next month and will rent a car as we always do. Gerhard had dinner at our place that evening and then took off the next day to return to Bali, in the same villa where we'd stayed years ao.
We are undoubtedly excited about them coming to Las Vegas for less than one day to have the afternoon and evening with us. Before retiring, Gerhard worked in management for an airline, and he and Rita can travel on stand-by when seats are available. They decided Sunday would be a good day to fly here since holidaymakers in Las Vegas are here for the long holiday weekend, ending this Monday after Labor Day. Few would be traveling today.
They'd like to see our hotel room in case they ever decide to stay here, so this morning, we tidied up and are now waiting for the housekeeper to come to clean. The flight they're hoping to board arrives at 1:00 pm. They will text us when they know they can board, and we'll be waiting for them at "arrivals" when we know their flight is in. They won't have any bags since they fly back tonight when we return them to the airport.
How fun! We're certainly looking forward to a special day with our friends.
Sorry, we don't have any major photos to share today. We were preoccupied with the movie and going about a typical day at the resort.
Be well.
Photo from ten years ago today, September 3, 2013: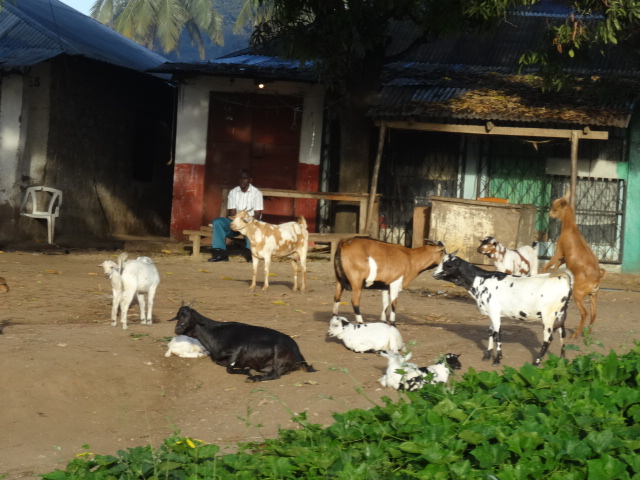 In reviewing the photos we hadn't been able to post, it appears it will be very time-consuming and complicated to return to each post and add the photos we couldn't post. As a result, we are posting some of the photos under the heading of each town over days, which can be found after each new day, listed as Part 1, Part 2 Norway, for example.
The new post with the photos is located below:
Part 3…Unpublished photos from the Azamara cruise to Olden, Norway…