As promised in the last few posts, and after several readers wrote asking for an update, I am sharing where I'm at with these awful post-Omicron symptoms plaguing me since we were both infected aboard a cruise in April. When Tom got Omicron on the cruise ship, a few weeks later, after struggling with the virus, he developed Covid pneumonia.
While in the US two weeks after we tested positive and finally tested negative, we were both pretty sick. We went to Urgent Care for Tom, who had been prescribed six medications for what the doctor described as Covid pneumonia, causing his lungs to look like a "honeycomb."
During the three weeks that we were in the US in Minnesota and Nevada, we couldn't spend any time with our kids, grandkids, and other family members since, although testing negative, we were both still sick. Days passed while Tom lay in bed in the hotel room in Minnesota without knowing what day it was…he was so ill.
I was very sick too, but nowhere near as bad as he was, so I could handle his inhalation therapy and meds every two hours. It was quite a challenging time. During that period, my worst symptom was a constant dull headache above my left eye on my forehead, a pain in my left cheek, and a peculiar rash all over my body, unlike anything I'd ever seen.
I bought several creams at the local pharmacy to stop the awful itching that kept me awake most of the night. I knew it was from Omicron and figured all these symptoms would dissipate in time. After not seeing our family since we were both coughing so much, we headed back to Marloth Park, arriving on May 24, Tom had begun to feel better, but I was still suffering from the rash, the facial pain, and the headache.
When Doc Theo wasn't in his office on the weekend, I'd had enough and needed prescription medication. So, we went to the medical clinic in Marloth Park on a Saturday. They said I had eczema and a sinus infection that caused my Omicron and gave me a five-day course of antibiotics and a cortisone cream to use on the awful itchy patches all over my arms, legs, and back. I was grateful it wasn't on my face.
I used all the medication as prescribed and finished the antibiotics just before we had to leave to go on a visa run to Zambia and Botswana. I still had the same symptoms during the entire week we were away; nothing had improved. We returned to Marloth Park, and the following Monday, I scheduled an appointment with Doc Theo.
In describing my symptoms, facial pain and headache only on my forehead, and when the antibiotics hadn't worked, he dismissed the idea of a sinus infection. He considered I might have trigeminal neuralgia, brought on by Covid, a symptom seen in some "long-haul" patients.
He prescribed Amitriptyline in a low dose, often used in high doses for seizure disorders and depression. But a low amount was effective for trigeminal neuralgia. I was hopeful, starting at only 5 mg and ending at 35 mg (still a low dose). At 35 mg, the headache improved, but the facial pain remained. However, the common side effect of this drug is daytime sleepiness, although I only took it two hours before bed.
For six weeks, I felt so drugged (it's not a narcotic) I had trouble moving around during the day and was only comfortable lying in bed. We still socialized to fight off the symptoms, went to Jabula, and attended various events. During this time, friends Jeff, Connie, and Lindsey came to stay with us, and Jeff passed away in bed during the night on September 21st.
I don't know how I got through all of that. I could barely keep my head up. But I did and made every effort to appear to be feeling normal. It took everything I had to cook a meal. For the last several days, Connie and Lindsey were here. We ate out four nights in a row which was good for all of us.
I'd hoped the sleepiness would fade over time, but when it didn't, and the symptoms began to return, I made an appointment with Doc Theo this past Friday to assess my symptoms and come up with our next plan. He suggested we go to Nelspruit to Mediclinic for a brain scan, but I wasn't ready to do that yet.
We both decided to start over with a new diagnosis. Long-haul Covid-19 symptoms are insidious. They aren't easy to detect with typical scans and tests. We returned to the theory that I had severe sinusitis, which could easily account for the symptoms. In my head and face, since both pain locations are directly where two sinuses on the left side of my face only are located. However, when I told him the names of the antibiotics I got from the clinic on the weekend, he explained those drugs are resistant to treating sinusitis of this magnitude.
We headed to the pharmacy after the appointment with Theo and filled the four prescriptions: Prednisone. Levofloxacin, a steroid nasal spray, and a decongestant. Today, it's been two days since my first dose of the medications. The headache is almost completely gone, but the facial pain remains. The itchy spots are improving from the Prednisone, which I will take for ten days, reducing to a lower dose in five days.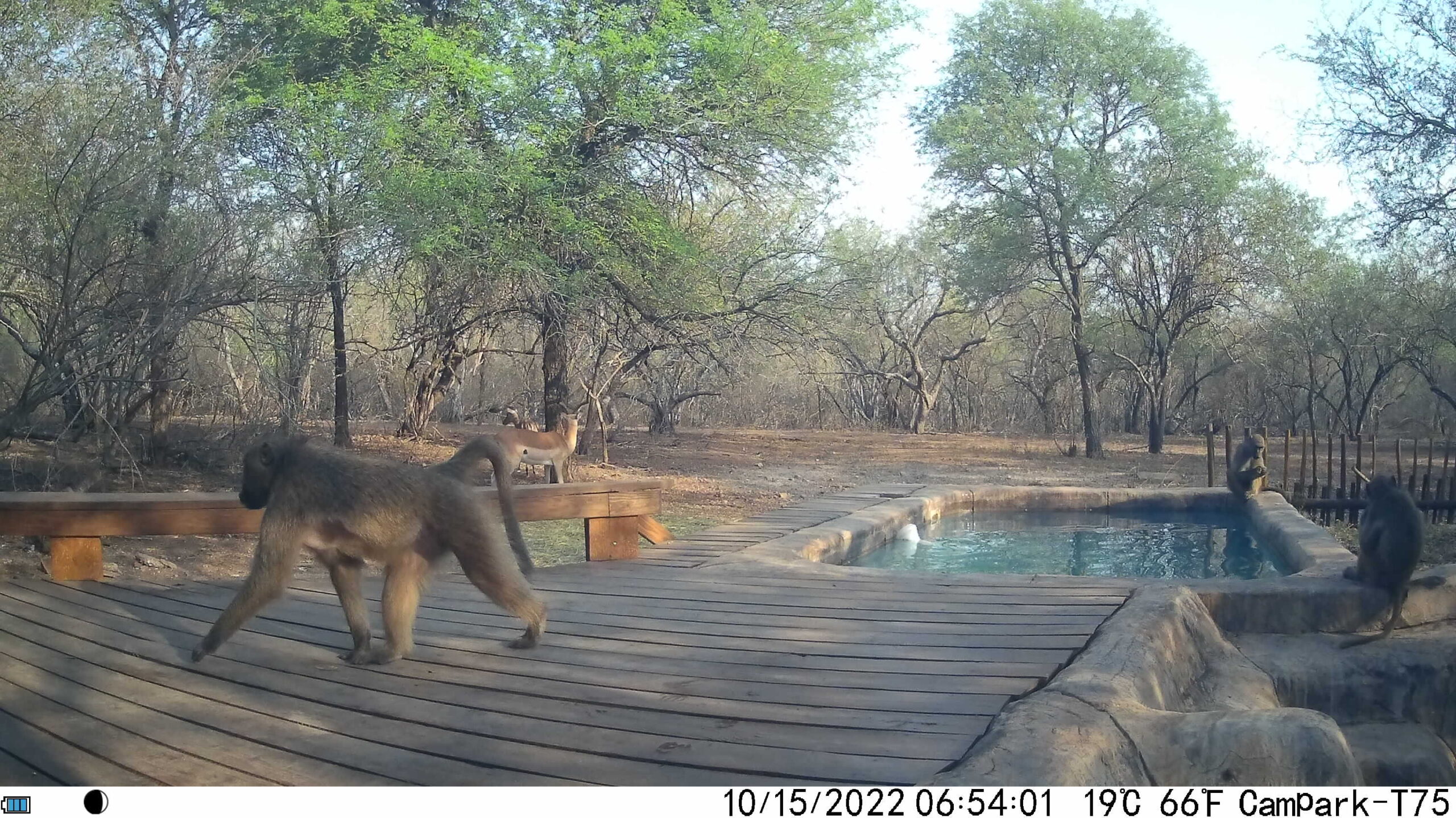 We'll see how it goes. Usually, antibiotics don't fully work until the third day. The cortisone keeps me awake at night, but I am not concerned about that right now. The last dose I took of Amitriptyline was Thursday night, and it's now out of my system. I no longer feel sleepy, forgetful, and trip over my feet, which is a huge relief.
I've even felt motivated to do a little cooking and some tasks around the house. If the pain isn't gone by Thursday, I have to call Doc Theo to plan our next step. We'll see how it goes.
No doubt, I am a bit fearful I won't get better, and then what? I dread going back to Mediclinic, which I haven't been back to since my four surgeries related to open-heart surgery and follow-up appointments which ended 3½ years ago.
There's the story, folks. If you have suffered from long-haul Covid-19 symptoms, we'd like to hear from you. Right now, the only person I know who has long-haul symptoms is my younger sister Julie. It appears that long-haul is hereditary.
Be well.
Photo from one year ago today, October 16, 2021: