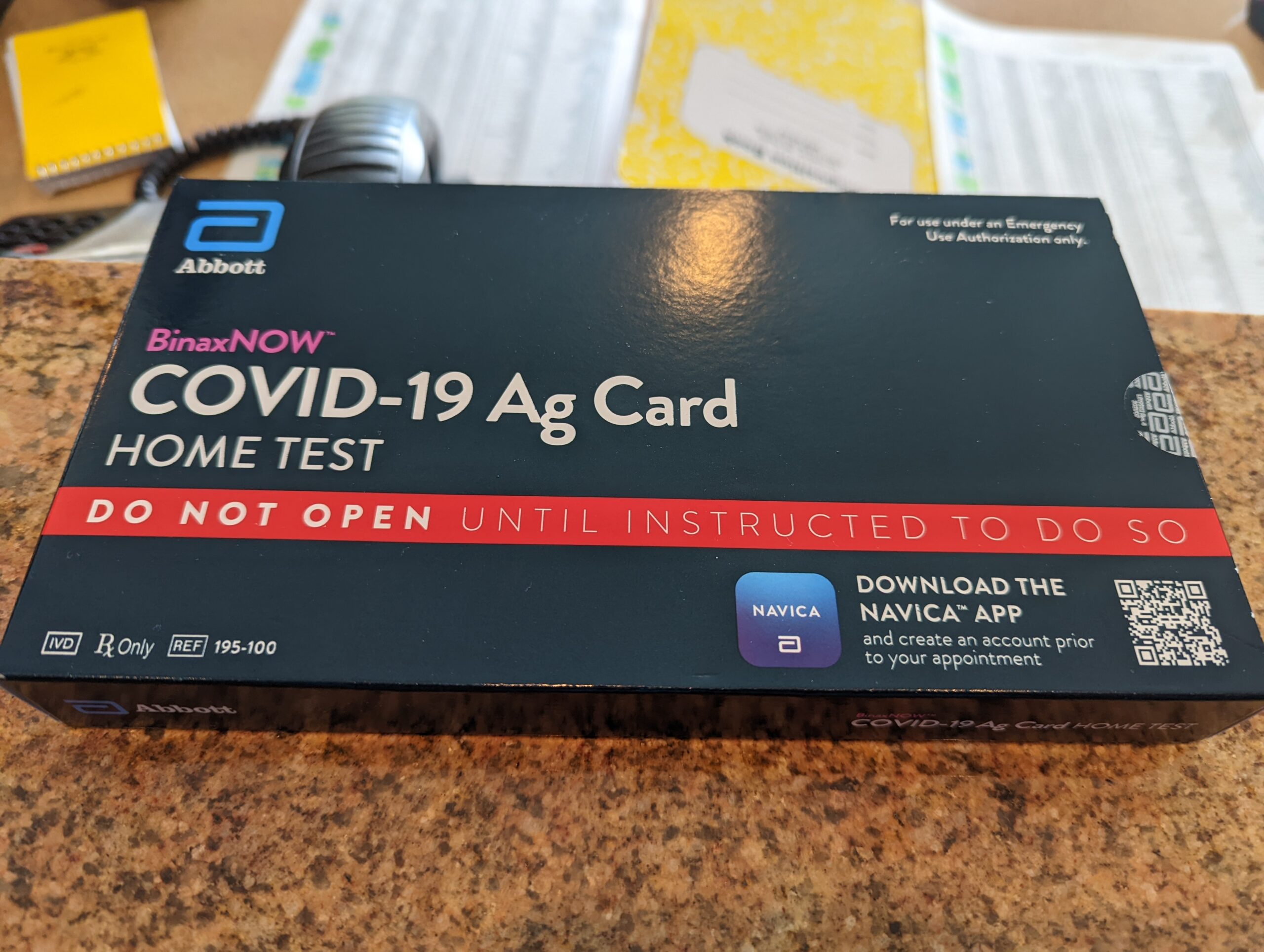 We cannot express our appreciation for the response and outpouring of love after the Garage Logic podcast last Friday and now continuing with well-wishes for Tom after his Covid pneumonia diagnosis described in yesterday's post here.
We have been so fortunate to receive such positive feedback from our readers. There have been only a few occasions where a reader may send us the equivalent of "hater" emails about our travels and life events. Why read about our story or the stories of others if one finds the content objectionable in one way or another?
However, those scenarios are far and few between. Instead, as we enter one phase of our world travels to another, many loyal readers write to us expressing their concern and prayers for our well-being. At times, there are more email messages than we can respond to.  We try to respond to each one, but we sincerely apologize if we've missed you.
With little else to do, we've been able to stay on top of it. But, now, with Tom's busy medication schedule, it may become more difficult. On the free family calendar app we both use, Cozi Calendar, which may be found here, today I entered ten events regarding Tom's medication dosing schedule, starting at 8:00 am and ending at 10:00 pm.
I am so grateful that I am feeling so much better. My only symptoms now are a loose cough, an occasional headache, and a stuffy nose from time to time. My energy level has returned, and I no longer feel tired and lethargic. Hopefully, Tom will reach this state of improvement soon. We both continue to test negative.
Today, we have to go out to get food for dinner. The Cub Foods, less than a mile away, has some chicken wild rice soup Tom finds he can eat. Otherwise, he has had little interest in food. I'll find something for my dinner in the market as well. I don't feel like cooking in the small kitchen, but surely, I'll find something easy to put together.
Our grandson Miles is still testing positive for Covid. Next Sunday, we are scheduled to leave Minneapolis only five days from today. We have no idea if we'll be able to see any of our family members before we depart Minnesota or if we'll be able to see our son Richard in Henderson, Nevada, where we will be for one more week until we leave for South Africa on May 22nd.
It will be good to be back in South Africa in two weeks. Our new house will be ready for us, which we know Louise will have "perfect," awaiting our arrival. She's insisted on grocery shopping for us. How much of a list we'll make is based on how Tom feels in two weeks. If he's well, we'll only ask Louise to get enough groceries to last for a few days, longer if necessary. If he's better, we can head to Komatipoort to grocery shop.
We'd like to have Dr. Theo check us both after this big ordeal with Covid. His office is down the road from the Spar Market, and we'll schedule appointments to coincide with our shopping trip. It will be lovely to get back into our usual routine of wildlife watching, taking photos, cooking fabulous meals on the braai, and eventually, socializing.
We're looking forward to feeling well enough to sit on the veranda, sipping on sundowners, and watching "visitors" stop by to see if pellets are on the happy hour menu. Most assuredly, they will be.
Be well.
Photo from one year ago today, May 10, 2021: