It's such fun to be staying at the beautiful Green Valley Ranch Resort & Spa in Henderson, Nevada, located across a highway from son Richard's gated community. The lights, the luxury, the glamour, and the food are always over-the-top in this sparkling city of lights and addictive pleasures. Thank goodness, we don't gamble. We both gave up giving money to casinos many moons ago.
But, getting here yesterday was quite a challenge. We didn't get to our hotel room until 1:00 am this morning, which was 3:00 am, based on Minnesota time. We were both anxious to get a good night's sleep but awoke at our usual early time, close to 6:00 am. After less than  5 hours of sleep, we are surprised how energized we feel today.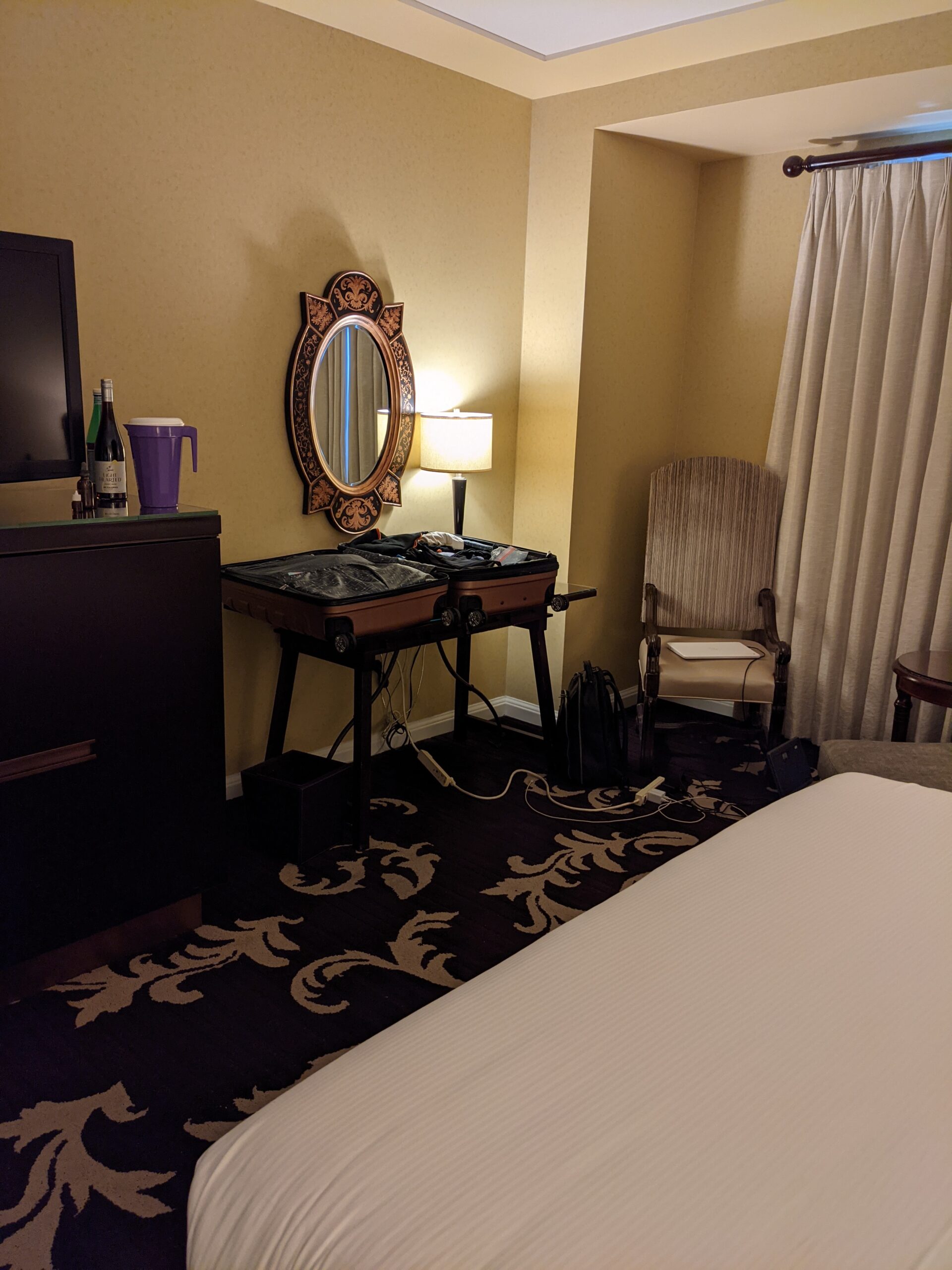 Not only will it be wonderful to see son Richard and his GF, but we'll be able to pick up our mail with many items we'd purchased from Amazon, to refill our supplies, including two pairs of shoes and a few clothing items for me. Tomorrow, after uploading the day's post, we'll head to North Las Vegas to our mailing service to collect the many valuable items, including our new camera.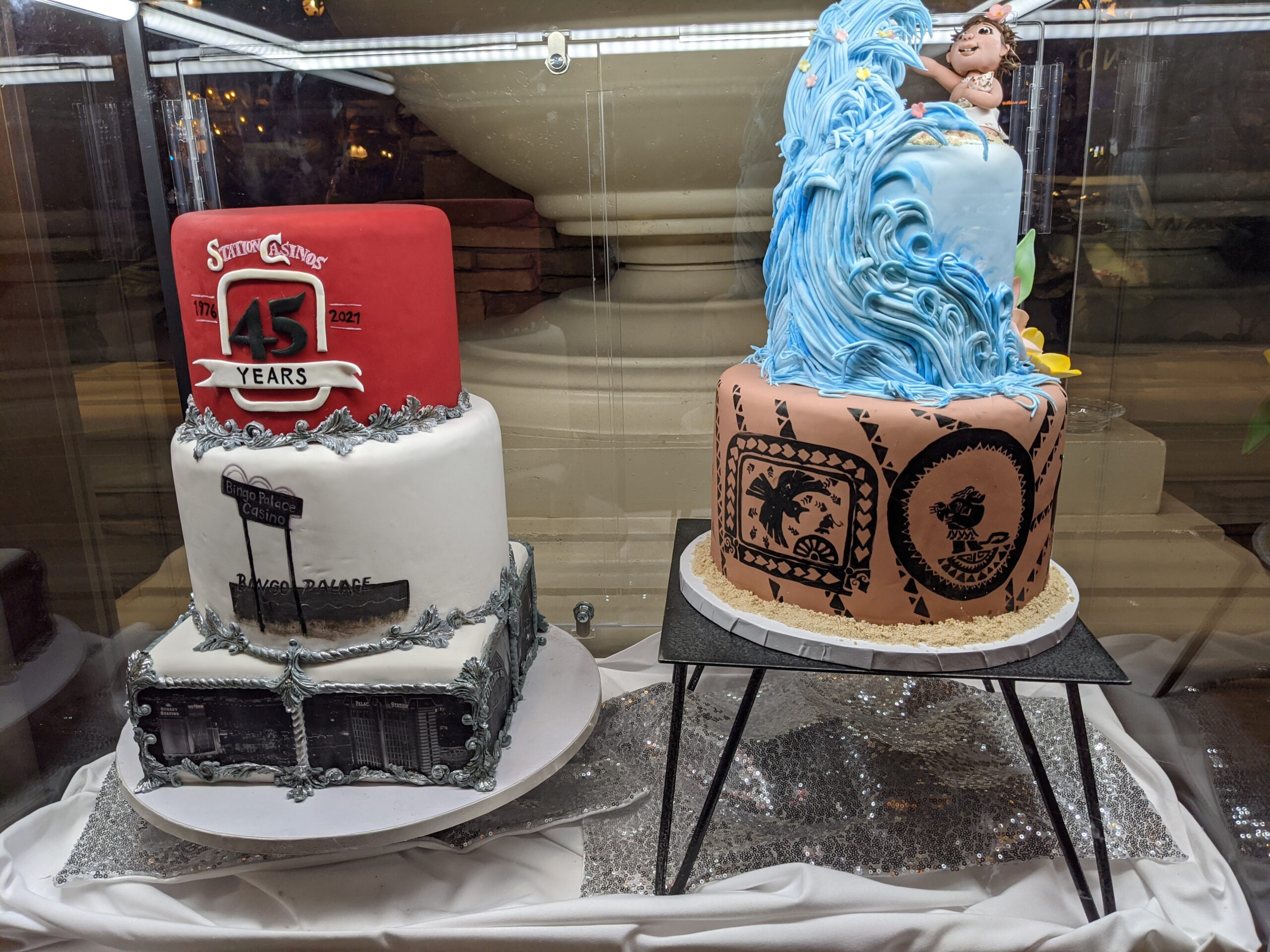 Of course, we'll have to repack our bags to make everything fit, but Tom included one of our newer empty duffel bags in his suitcase that we'd purchased to go on the later canceled trip to Kenya months ago (due to Covid-19 lockdown) that required cloth duffel bags for the small airplane.
Yesterday's trip from Milwaukee back to Minneapolis was a traffic nightmare. Our flight, scheduled for 9:20 pm (Minnesota time), seemed like a shoo-in when we left Sister Beth in the morning after our second visit, headed back to our hotel to pack, and we were on the road by 1:00 pm after requesting a late check-out.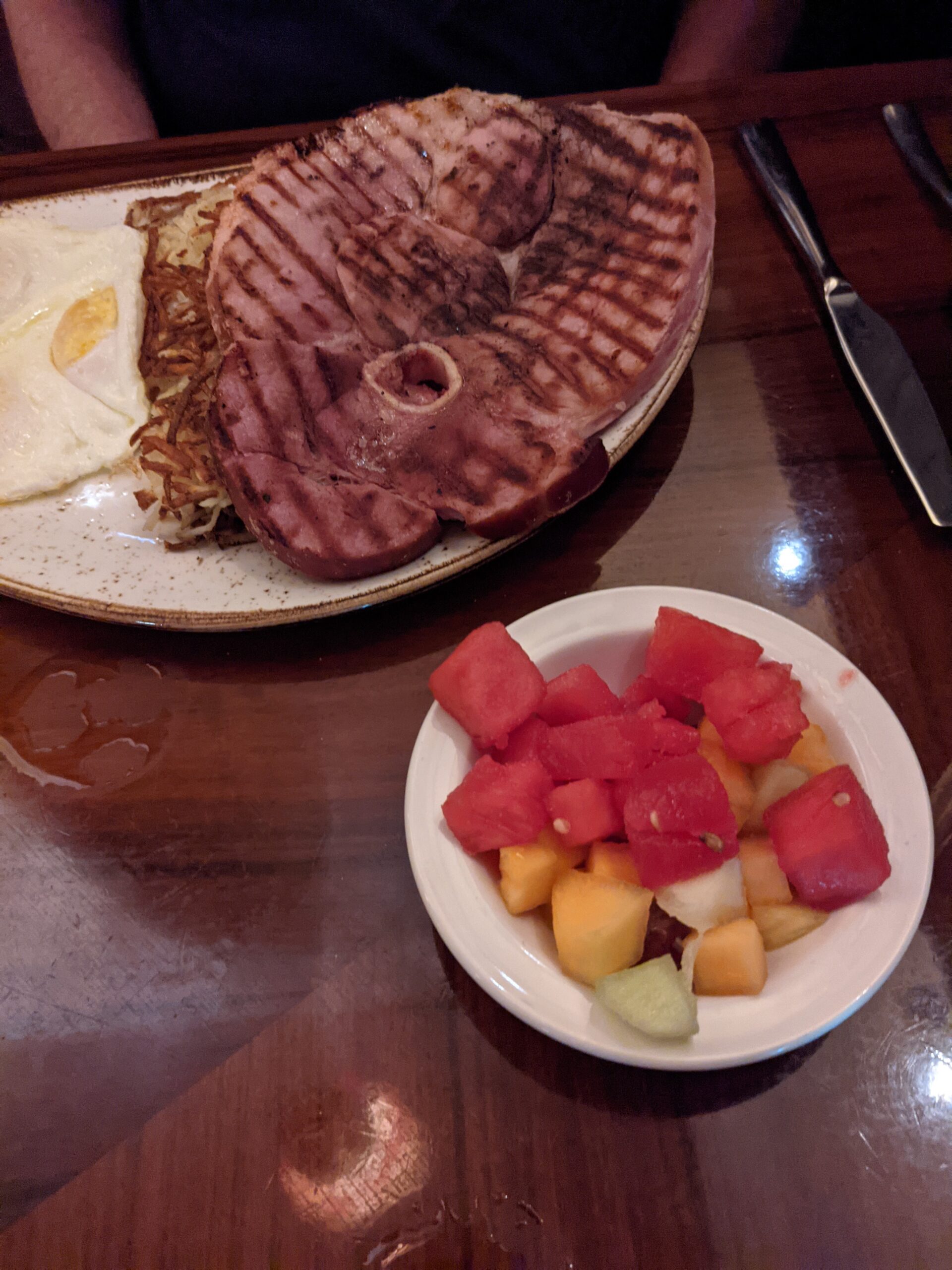 Traffic from Wisconsin to Minnesota on I-94 was at a standstill on several occasions.  We barely made it to the Minneapolis/St. Paul airport within the required two hours. Once at the airport, check-in queues and baggage processing were long and slow, when curbside SkyCap check-in was no longer available due to Covid.
Going through security took another 25 minutes. Since I hadn't eaten a thing all day, we'd hoped to eat at the airport. Many of the usual restaurants were closed due to Covid with lack of support staff. Buffalo Wild Wings was the only restaurant suitable for my eating, which had a long queue and was completed 40 minutes later.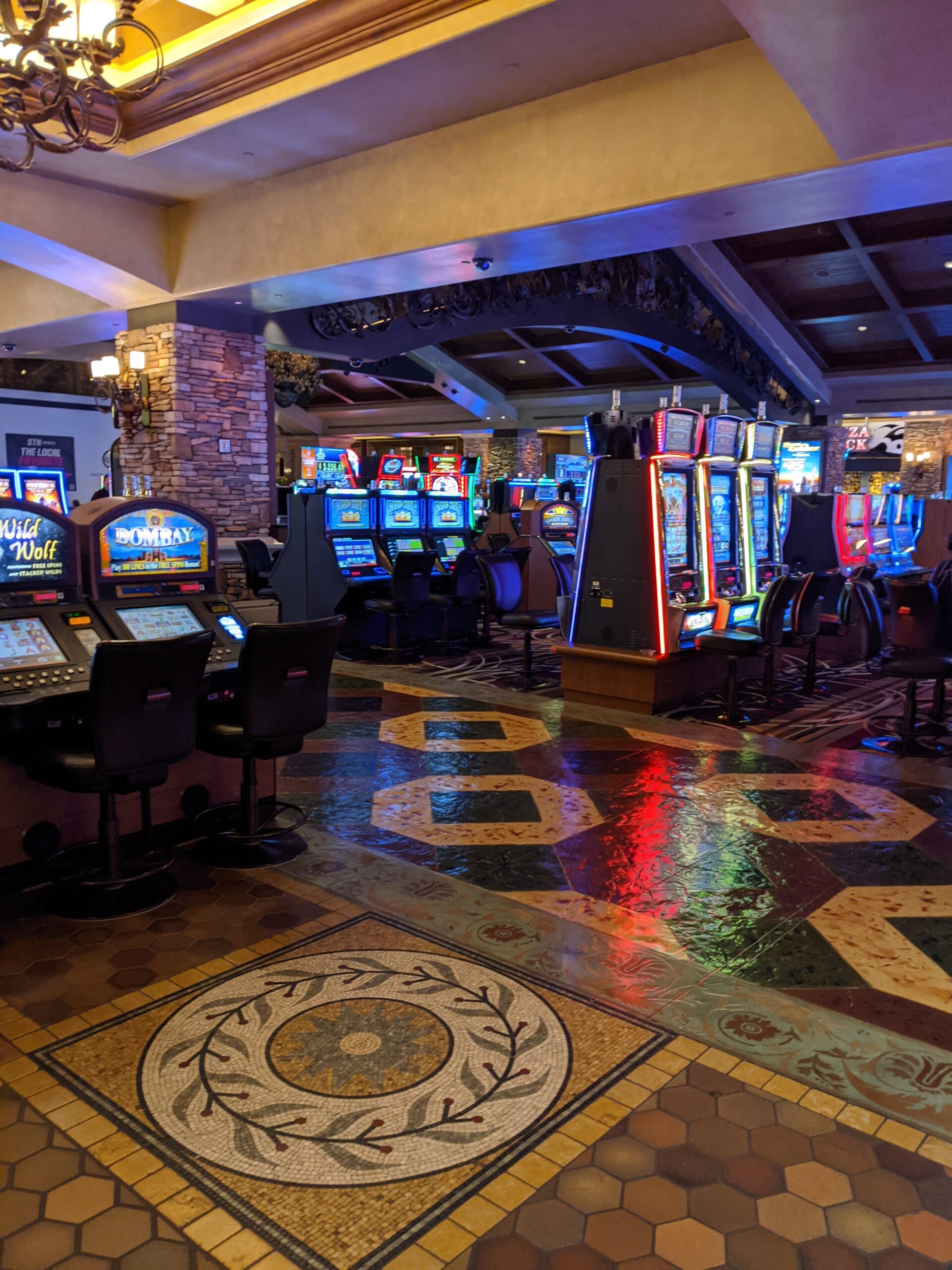 It was rush, rush, rush. We made it to our gate on time to find the Delta flight overbooked with offers of $500 gift cards for passengers willing to forfeit their seats. That wasn't for us. We weren't in the mood to wait for almost four hours for the next flight.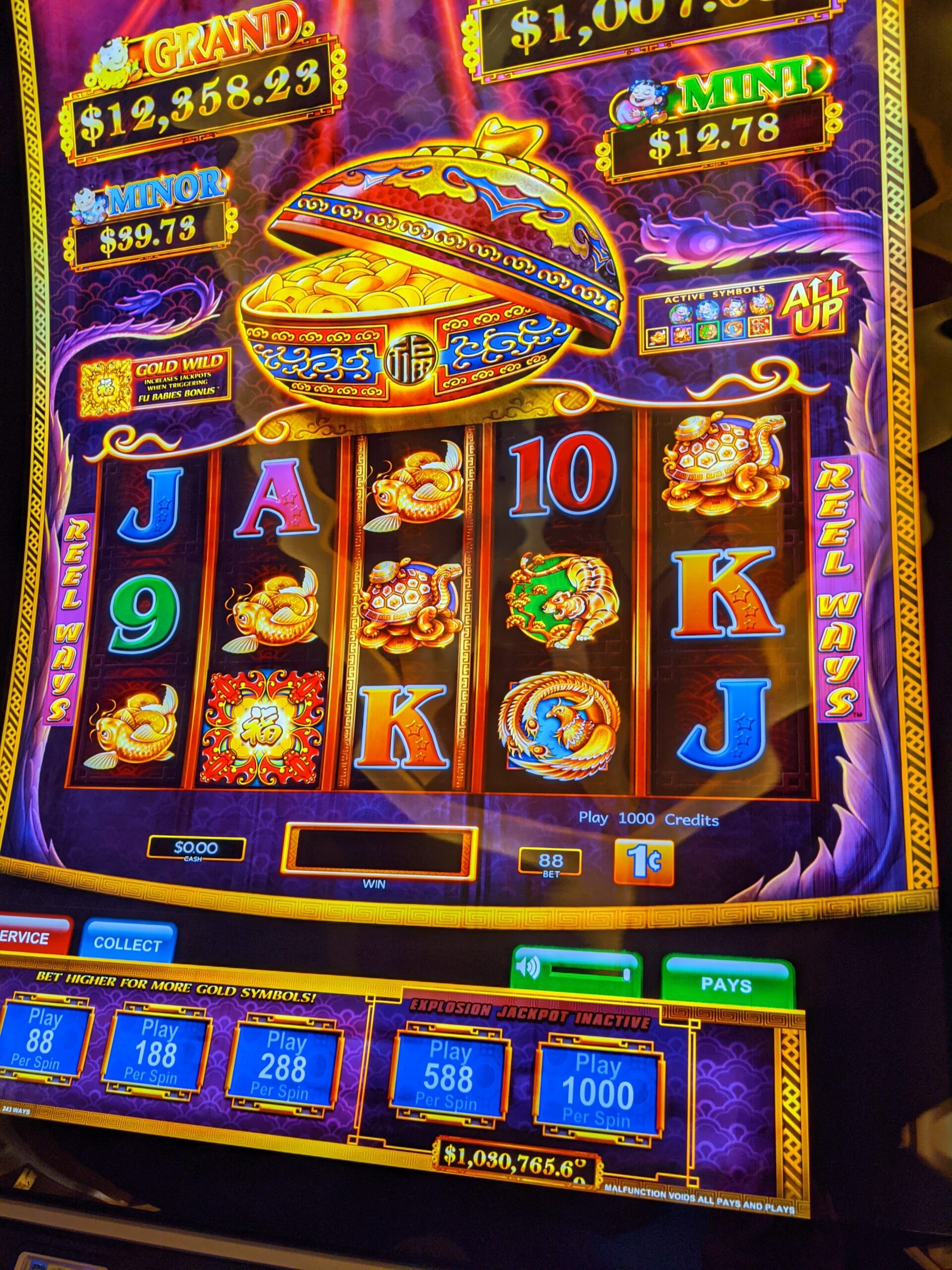 But, the absolute chaos began in Las Vegas when we waited in a line of hundreds of people to take the shuttle to the car rental facility a few miles from the airport. It took another hour to be processed at Budget Car Rental, pushing our bags around when there were no luggage trolleys nearby. We never liked Las Vegas McCarran Airport for these and more reasons. From the time we landed until we reached our nearby hotel (10 minutes from the airport),  2½ had passed. Ridiculous.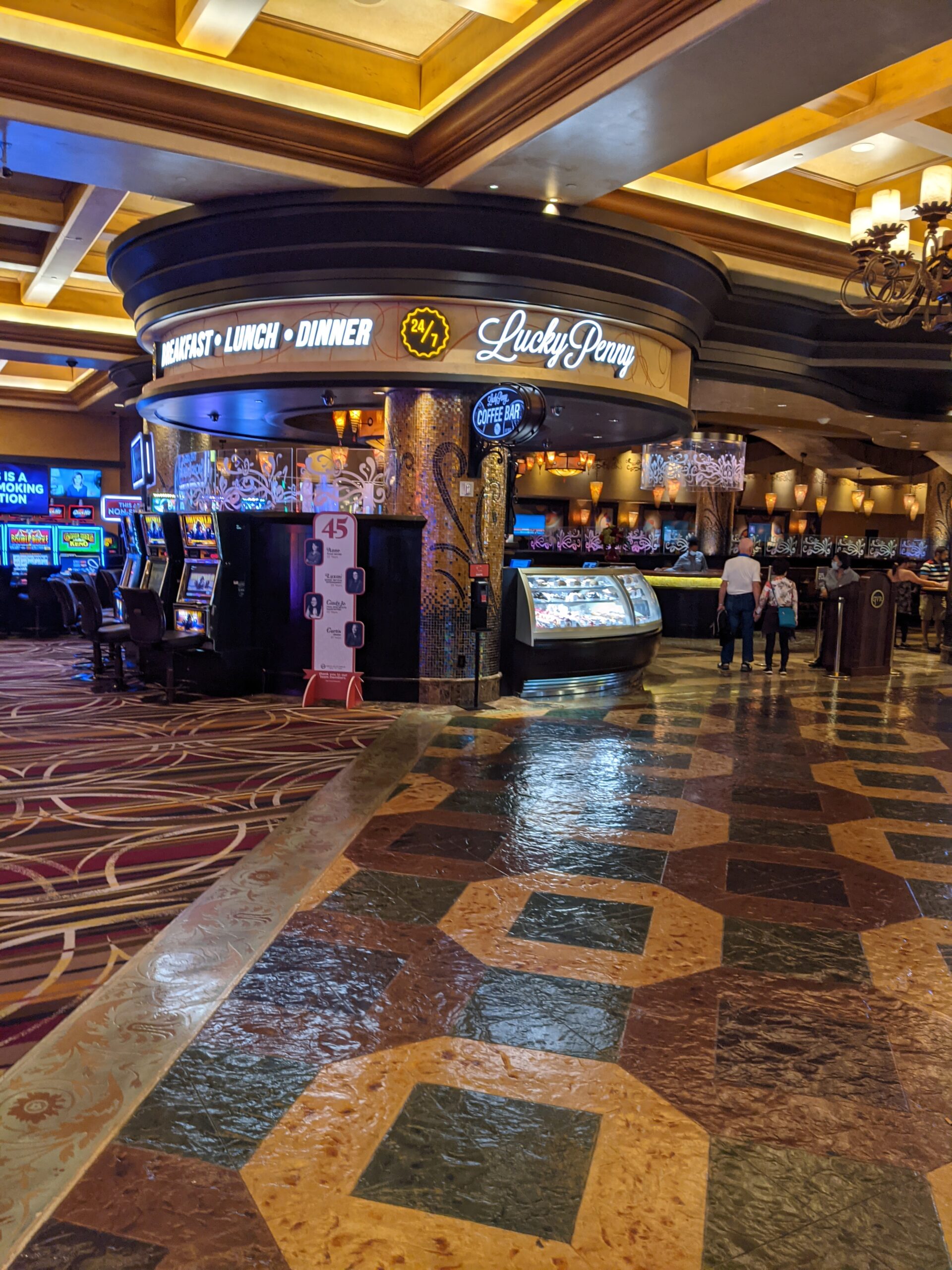 This morning, we bolted out of bed with a new attitude, showered and dressed in our lovely upscale hotel room, and headed to breakfast at the hotel's casual restaurant, the Lucky Penny. Photos shown here today are delicious breakfast meals that convinced us that we don't need to go any further for breakfast over the next few mornings until we leave for South Africa on Saturday.
This morning, "I got a text!" (as they say on Love Island, a goofy matchmaking series we've watched on a few occasions) from Richard to meet them for dinner at the Claim Jumper restaurant only two miles from here. We're both looking forward to seeing them, after 20 months since the last time we were here, arriving on Thanksgiving afternoon when we later had Thanksgiving dinner with Richard at the same restaurant where we dined this morning, formerly called the Grand Cafe. Quite nice.
Enjoy our fun Las Vegas-type photos, and we'll be back with more as the week progresses.
Have a fantastic Monday, everyone!
Photo from one year ago today, July 18, 2020:
One year ago today, I'd posted this photo on this date, which was day #117 in lockdown in Mumbai, India. Here's what I'd purchased from a local vegetable truck in Boveglio, Italy, in  2013, for a total of Euro $4.09, US $5.33. Prices were better at the grocery store, but the freshness and convenience made it worth paying more. For more, please click here.