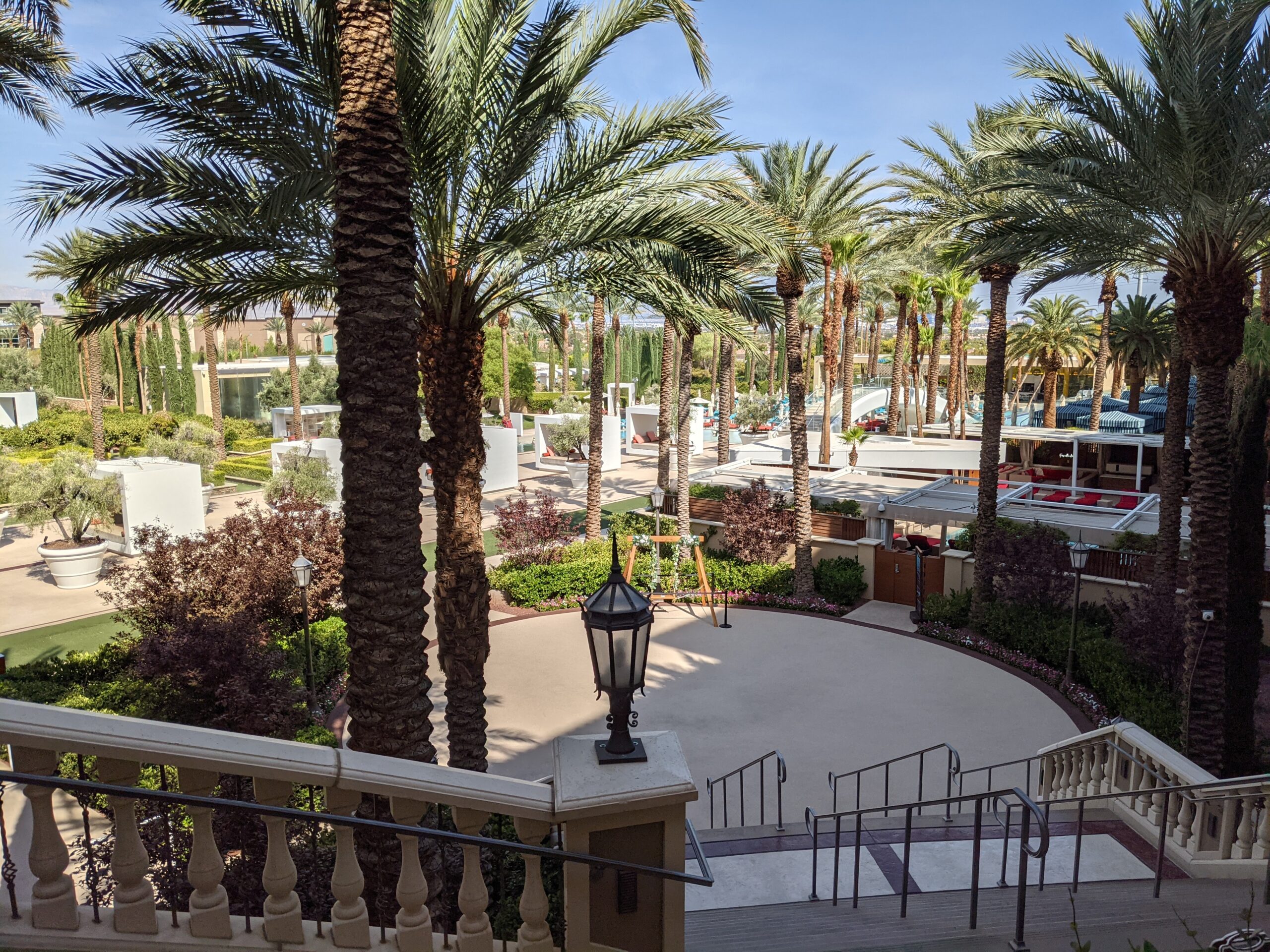 Since we arrived in the US on July 1st, the time has flown by so quickly that we can hardly believe it. Hey, "Father Time," slow down! We still have lots of life to live, and it's moving way too quickly for our liking. We arrived here three weeks ago and now are left with only three more days until departure.
But, as we prepare to depart, we feel comfortable with the quality of the time spent in the US with our family members and a few friends. Now, as the days dwindle toward departure, we are reminiscing about the good times we've had, with more to come over the next few evenings.
Tonight, we're heading to Richard's home for dinner at 7:00 pm. While there, we'll use his washer and dryer to do one load of laundry since there are no laundry facilities in this hotel other than pricey laundry service, which we seldom use other than as necessary on cruises.
Last night we were on our own. After eating out so many nights, we decided on takeaway with the many options available in the hotel's food court. We found an Asian restaurant with several stir-fried, non-battered options that work for me. It will be a long time before we have access to Asian food again. We've never seen an Asian restaurant anywhere in South Africa, other than in the big cities.
We set up a small table and two chairs in our room to use as a dining area while we streamed an episode of Shark Tank as we ate our delicious food. We chatted while eating since we'd already seen the older episode and thoroughly enjoyed the meal and each other's company.
The remainder of the evening flew by as we easily entertained ourselves, talking and streaming a few more shows. Later, sleep was elusive. Several times during the night, we were both awake, looking at our phones. At one point, from sheer desperation, I got up and took an aspirin. I didn't have a headache or any pain, but on a rare occasion, I took one aspirin since it makes me sleepy. It worked, and by 1:00 am, I drifted off. Tom said he did the same without the aspirin.
Today, we're staying in, continuing to research the future, which, at this point, is still vague and uncertain regarding Covid-19. It's unbelievable how many states in the US and other countries have been experiencing spikes in cases over the past week.
Today, I have been chatting back and forth via text with several of our friends in South Africa. Somehow, they manage well with the Level 4 lockdown, including an alcohol ban and mask-wearing anywhere out in public. Once we return, we'll follow suit with mask-wearing while proceeding with caution in public places.
Other than small get-togethers with close friends, several of whom are now vaccinated, we'll follow the Covid-19 requirements and be extra careful when heading to Komatipoort to shop for groceries. The small town is a hotbed of Covid-19 and has been so all along.
Tomorrow morning, we go for our Covid-19 PCR tests at a drive-up Minute Clinic at a nearby CVS pharmacy, required for us to enter South Africa, even though we've been vaccinated. We'd have preferred to get the test on Friday, but there was nowhere in this entire city that offered 24-hour results.
All of the regular PCR testing sites only offered 48-hour turnarounds. This is cutting it close since South Africa requires the PCR test to be completed within 72 hours before entering the country. There's a rapid test available, but we were concerned that South Africa wouldn't accept the quick test when all the online information stated it must be a PCR test, not a rapid test. We didn't want to take any chances.
Calling the airlines to check on this is pointless since it requires two to three hours on hold on the phone to get through to a representative. No thanks.
That's it for today, folks. We'll be back with more tomorrow.
Photo from one year ago today, July 21, 2020:
This photo is from our post on Day #120 while in lockdown in Mumbai, India, one year ago. Most beaches are rocky in Madeira, Portugal. Wooden planks are provided for sunbathers to avoid sitting on the rocks. On many beaches, these thatched umbrellas are also provided. For more, please click here.