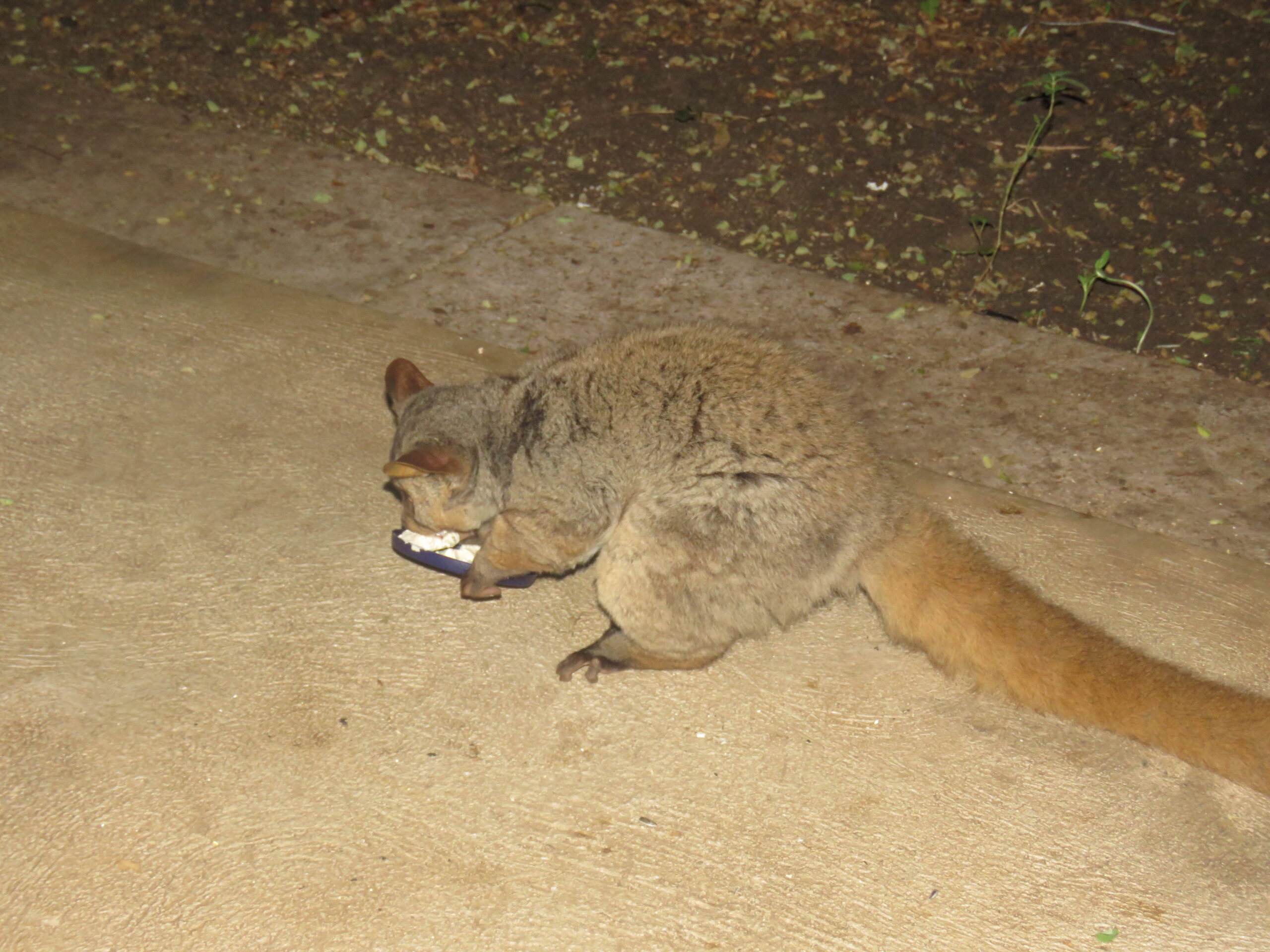 Note: The WiFi is out today due to overuse by holidaymakers in the park and a fault with the line. I am using my phone as a hotspot. But it's slow and uses lots of data. As a result, few photos today. Thank you!
Friday was Heritage Day in South Africa, resulting in many long weekend visitors to Marloth Park. We have often mentioned that holiday seasons and long holiday weekends are our least favorite times in the bush.
Last evening, on our way to Kathy and Don's home for dinner, we couldn't believe the number of cars, bakkies (trucks), and safari vehicles encountered on the roads. The majority of tourists are South Africans who want to get away for the long holiday weekend. After the long constraints of lockdown, many people come here to "let their hair down."
In essence, Marloth Park is not a place to "let loose." It's a place of tranquility, reflection, and quiet contemplation of nature and its many wonders. But, many groups of people come here to socialize. That in itself is fine, as long as they respect the rules of the bush, management of the road, the safekeeping of the animals, and the expected quiet that the bush invites.
Often, we'll see bakkies with their truck beds filled with people standing up, yelling, drinking, and playing loud music, men shirtless and women scantily dressed. Many are here to "party!" Others seek the quiet and solitude of the bush and the gentle meanderings of the wildlife. It's an oxymoron, often making it difficult for the two groups to cohabitate well in this special place.
This morning, only Frank and The Misses appeared along with a few bushbucks, which is a rarity for us on a Sunday morning. We have meat treats for the mongoose, but we wonder if we'll see them until Monday or Tuesday after the park has cleared out.
When we arrived at Kathy and Don's lovely home, overlooking the Crocodile River, Don suggested we enjoy the evening on the main floor instead of heading up to their third-level veranda with expansive views of the river.
There were so many vehicles on the river road. There's no doubt we'd all be annoyed by the traffic noise. The ground floor outdoor area is fenced and provides excellent privacy. As the night progressed, we didn't even notice the vehicles passing by.
Once we were situated outdoors with our beverages and snacks on the patio, Rita asked Gerhard, "Did you bring our meat?" Gerhard shrugged and said, "Nope, I forgot the meat!"
Rita chimed in, "It was my fault too. I should have reminded you."
Then, I looked at Tom, "Did you pack our meat in the cooler?" We all laughed out loud when Tom said, "No, you didn't remind me to pack the meat."
Rita and Gerhard laughed over the fact we'd also forgotten our meat. In minutes, Tom and Gerhard took off in Gerhard's off-road vehicle to head to our house and theirs to pick up the meat for the braai.
Once on the road for about 5 minutes, Tom realized our house keys were in our car back at Kathy's and Don's home! They drove back to pick up the keys, arriving back at the party about 45 minutes later. There were lots of vehicles on the road, making driving time much slower.
Finally, back at the dinner party, we had a lovely evening with great conversation, excellent food, and again, the perfect host and hostess, with the six of us, plus Michael and Lorraine, Don's cousin and his wife. We hadn't seen them in three years, and it was delightful to see them again.
By 9:45 pm (2145 hrs), we were back at our bush house and headed to bed for a good night's sleep shortly after that. As we count down until we leave Marloth Park, we realize how quickly the time will go. We will spend every possible moment cherishing that which is before our eyes and the blissful nature of Marloth, significantly when the peace of the bush is restored in a few days.
Be well.
Photo from one year ago today, September 26, 2020:
One year ago, this photo was posted in lockdown in a hotel in Mumbai, India, on day #187. In places, the path from our holiday home in Kenya to the beach in the Indian Ocean was filled with flowers. For more photos, please click here.