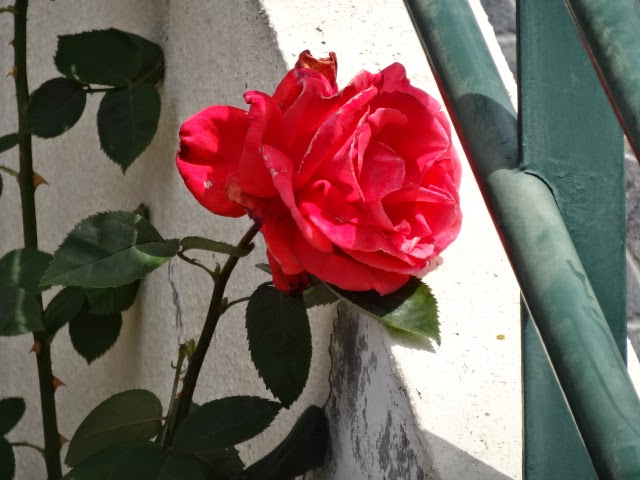 On the 11th of September, for the past 20 years,  we are constantly reminded of the horrific loss of lives on this date. We extend our heartfelt sympathy and compassion for those who lost loved ones or sustained injuries during this unbelievable historical period.
Last night at our dinner party, when this topic was discussed, I chimed in by saying that the losses on this date impacted the entire world. But, now, these days, we also remember all of those who lost loved ones due to Covid-19 in the past 2½ years. In reviewing stats on Worldometer, it states that 6,516,076 lives have been lost worldwide since the onset of the pandemic in 2020.
Many naysayers complain that the stats are incorrect. Yes, they may be inflated or even minimized. We hear stories of those who passed from cancer or a heart attack being counted as Covid-19, who may or may not have tested positive at the time of their sorrowful demise.
But, then again, what about all the cases and subsequent deaths that weren't counted, such as in rural or impoverished areas where statistics weren't counted when many couldn't afford medical care or didn't seek medical care, thinking it would go away on its own?
Most likely, the overcounting and the undercounting balance out, and the number of death may be fairly accurate. We'll never know for sure. In any case, on September 11, the pandemic and everyday life resulted in the loss of loved ones and no single event. In my opinion, it is more or less heartbreaking to loved ones who have lost those they held dear.
When we hear about the loss of an elderly person, often we hear, "They lived a long and full life." I appreciate this statement and its kind intent. But, the reality is, regardless of how old a person was at the time of their death, those who loved them still miss them and feel tremendous grief that they are gone.
Another phrase I often hear is, "They are out of pain now." So true. But, do their loved ones not suffer because their special person is gone and sadly suffered for extended periods? The grief remains, often for the rest of our lives.
I lost my dear sister Susan in August 2020, during the worst of Covid-19. She had many life medical problems and had been bedbound for years. She may or may not have passed due to Covid-19, except my other sister Julie, who sat at her bedside at the end, tested positive three days later and was very ill.
Most likely, Susan passed from Covid-19. Most likely, within a year, she would have died anyway but that didn't lessen the significance of her death and a Covid-19 diagnosis. She was never tested while living in a hospice care facility. Losing her left me reeling with grief while we were in lockdown in a hotel room for ten months in India. I still think of her with an aching heart each and every day. I never got to say goodbye.
So, to everyone who ever lost a loved one, we extend our deepest sympathies for this life-changing experience. It's all the more reason for us to live our lives to the fullest, perhaps stepping outside the box, reaching for the stars, and embracing every special moment we encounter.
Be well.
Photo from one year ago today, September 11, 2021: