In yesterday's post, I mentioned we were making keto buns from a recipe I'd found online. Louise and Danie were coming for sundowners, which ended up being dinner after all the food we'd made. Trying a new recipe with guests coming can be risky, But since they both eat as we do, I wasn't a bit concerned.
As it turned out, the buns were good, and thus, we're sharing the recipe here today. Keep in mind, keto bread and buns don't taste like the usual bread and buns purchased from a market. Almond flour tends to create somewhat of a dense texture. After all these years of baking with almond flour (on occasion), we are used to the heavier texture.
The buns were thinner than a regular bun made with flour, but once sliced in half, they worked well as a bun to hold various meats. Last night, I filled my bun, after adding homemade sugar-free ketchup, with the pork and beef we'd made for the meal. I'm looking forward to eating another meat-filled bun with tonight's leftovers.
This morning I made a big salad and a fresh batch of keto creamed spinach which we're hooked on right now. We'll have those with the meat-filled buns. Delicious.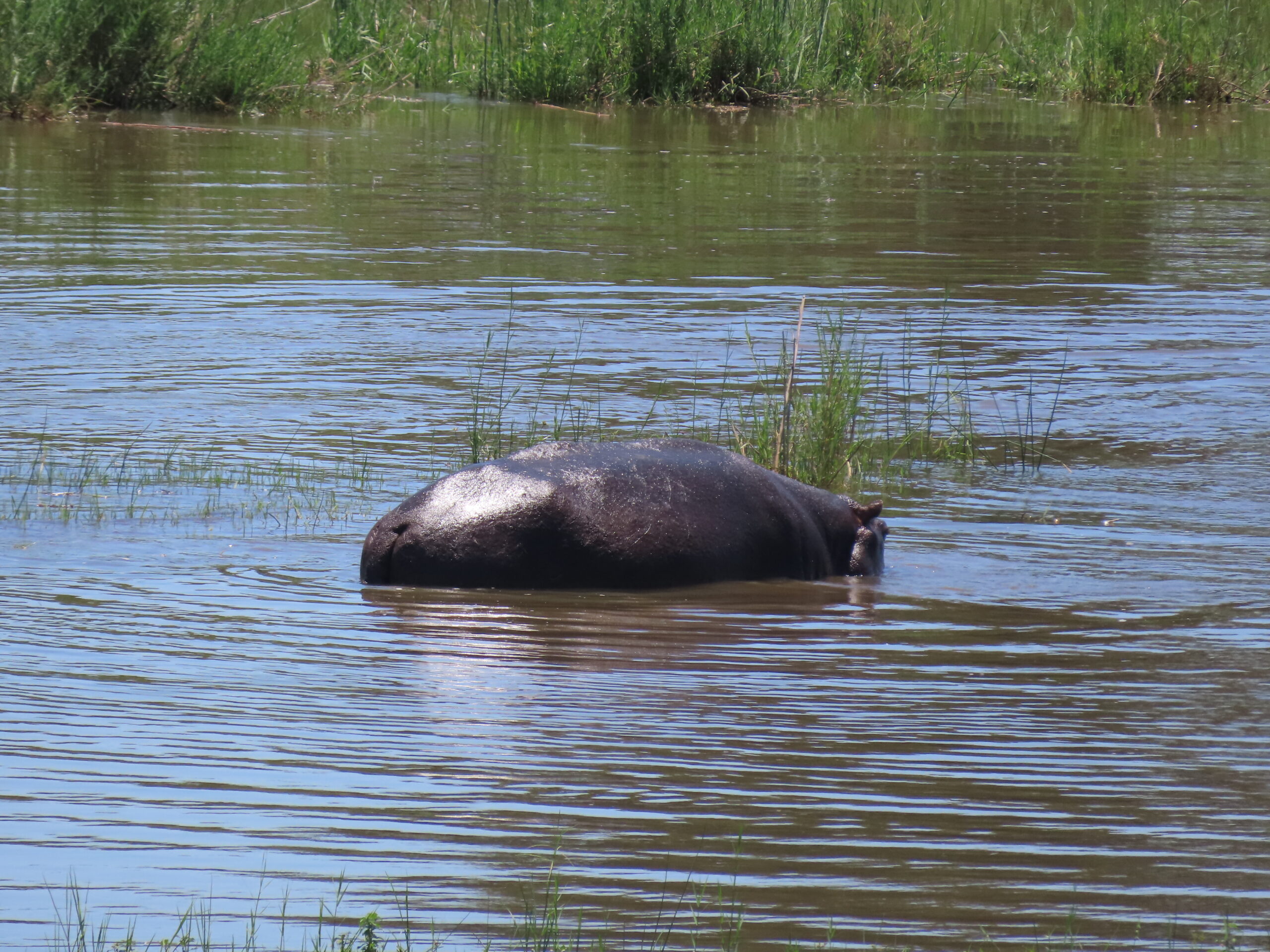 So here's the recipe for the keto buns from this site:
"Easy Keto Buns
These keto buns are soft, fluffy, and you won't believe them to be low carb with a tender crust! Simple ingredients and perfect for hamburgers, sliders, and more!
Ingredients
3

 

cups

 

shredded cheese

 

mozzarella cheese * See notes

2

 

oz

 

cream cheese

1 3/4

 

cups

 

almond flour

One

 

tablespoon

 

baking powder

2

 

large

 

eggs
For the glaze and topping
1

 

large

 

egg

1

 

tablespoon

 

sesame seeds

 

optional
Instructions
Preheat the oven to 200C/400F. Line a large baking tray with parchment paper and set it aside.

In a microwave-safe bowl, add the shredded cheese and cream cheese. Microwave in 20-second spurts, until the cheese, is mostly melted. Remove and whisk together until combined and smooth. Let the mixture cool slightly.

Transfer the warm cheese mixture into a food processor. Add the dry ingredients, along with the eggs, and pulse until a thick dough remains.

Lightly dust a kitchen surface with almond flour. Transfer the dough onto it, and, using slightly wet hands, knead it several times. Once the dough is smooth, divide it into six portions. Roll the portions of dough into balls and place them on the lined tray. Press down onto each one into a thinner burger bun shape. Brush the tops with the remaining egg (whisked) before sprinkling the sesame seeds on top.

Bake the buns for 14-17 minutes, or until golden brown on top. (The recipe is continued below.) remove from the oven and let cool for 5 minutes before slicing in half and serving.

A few weeks ago, this petrol station in Lower Sabie was struck by lightning and burned, as shown. No one was injured.
Notes
* Mozzarella cheese is best, as it is mild flavored. You can also use cheddar cheese or provolone, but the flavor will be more prominent.
** 2 eggs will be used for the dough, and the remaining egg will be used to brush on top of the buns.
For slider buns, make 12 portions.
TO STORE: Leftover buns should be stored in the refrigerator, covered. They will keep well for up to 1 week.
TO FREEZE: Slice the buns in half and place them in a ziplock bag and store them in the freezer for up to 6 months.
TO REHEAT: Either microwave the buns for 30 seconds or slice them in half and heat in a non-stick pan until warm.
Nutrition
Serving:
1
serving
 | 
Calories: 
250
kcal
 | 
Carbohydrates: 
5
g
 | 
Protein: 
15
g
 | 
Fat: 
19
g
 | 
Sodium: 
790
mg
 | 
Potassium: 
111
mg
 | 
Fiber: 
3
g
 | 
Vitamin A: 
663
IU
 | 
Calcium: 
498
mg
 | 
Iron: 
2
mg
 | 
NET CARBS: 
2
g"
As it turned out, I doubled the recipe, which was a mistake since all of the ingredients wouldn't fit into the small food processor we have in this house. I blended as much as I could using the processor and then dumped it all into a giant metal bowl and kneaded it all by hand. It worked well, and the buns came out nice. No doubt, they were a bit dense and doughy but had a nice flavor. Surely, I will make these buns again.
This morning at 11:00, Dawn (
Jabula
Dawn) and I had pedicure appointments together once again. It was such fun to engage in lively conversation between ourselves and our two lovely spa employees. It's been wonderful to get pedicures here in Marloth Park at this beautiful spa, something I'd rarely done in the US. With a tip, it's under US $20, ZAR 316. In a spa in the US, it would easily be twice the cost.
The pedicure includes arm/hand massage as well as the lower legs. I always wear cropped jeans to the appointment and bring along flip flops to wear on the way out to avoid ruining the polish. What a treat! Plus, it's fun to be there with my Marloth Park friends while both of us get our pedicures simultaneously. Tom drops me off and picks me back up when I notify him by WhatsApp that I'm ready to go.
Right now, the power has been out for the past 2½ hours due to some fault by Eskom, the unreliable electricity provider. We have no idea how long it will last. If it isn't restored within an hour, we'll have to make some emergency plans for all the food in our refrigerator. We often fill the metal bowl with ice and place it in the fridge to keep things cool.
The power just came back on 3½ hours later.
Back at you tomorrow.
Photo  from one year ago today, December 2, 2020:
This photo was posted one year ago while in lockdown in a hotel in Mumbai, India, on day #254. Little was determined when he climbed the steps, feeling more at "home." He made us laugh in 2018, and he makes us laugh even more now. For more, please click here.