Today's post may result in a shorter cruise time than most. When Tom decided to take a nap, I headed off to Cafe al Bacio for a sugar-free, decaf macchiato, topped with frothed whole cream. As soon as I sat at a shared table, I became engrossed in a beautiful conversation with a lovely woman whose husband was also napping, sharing our world travel stories. What a delightful conversation we had.
Again, last night we stayed out late, not climbing into bed until after 1:00 am (2:00 am with the new time change), and didn't wake until almost 10:00 am. We missed breakfast entirely and went to lunch in the main dining room.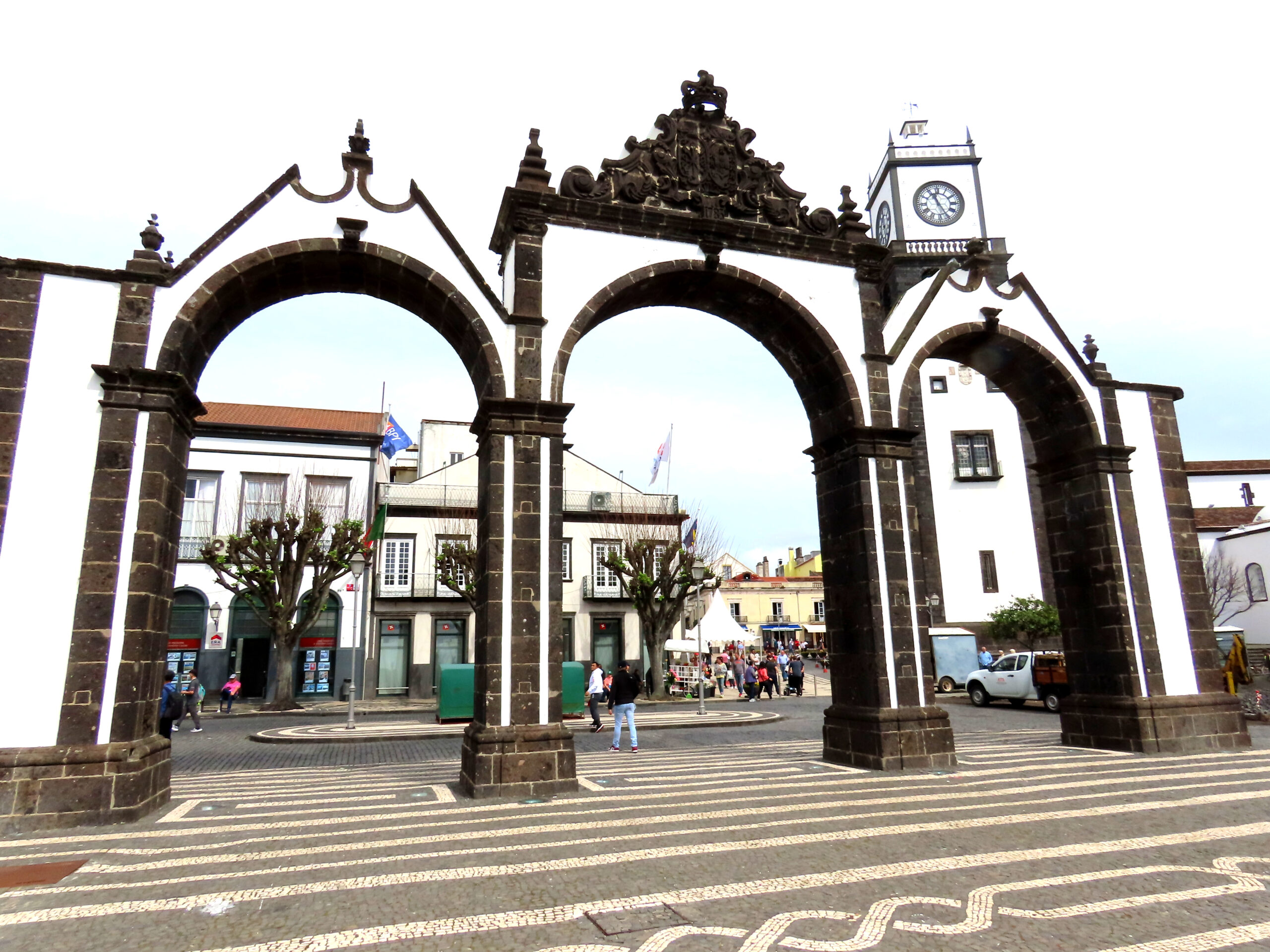 The options on the lunch menu were limited for my way of eating, but the chef accommodated me by making two delicious, juicy bunless burgers with a side salad. It was so good, that most likely, I'll want to have the same thing again before the cruise ends in four days. We can't believe it's almost over. The time has gone by so quickly.
We've had a fantastic time, meeting more people than ever on any past cruises and making some new friends that we know we'll hear from in the future. We have been so fortunate to meet an endless array of exciting and fun people during the past nine days of this 13-day cruise.
I've been able to get in a ton of steps on my Fitbit from just walking around this huge vessel. On a typical day, I've walked no less than 5000 steps a day without even trying. If I'd put in a little more effort, I could have easily matched my 8000 steps a day, which I was doing in South Africa only about three weeks ago.
Once we return to Marloth Park, I'll pick up the pace and get back into my routine. As much as I monitor what I eat at only two meals a day with no snacks, I've still managed to gain about five pounds since leaving SA, which I'm sure I will lose in weeks or months to come once we return to our usual way of eating, cooking our meals.
We've probably had a few more drinks than usual as well. I suppose with all of our beverages included at no extra charge. Once we get to Southampton, we'll reduce our food and beverage consumption comparatively before getting on yet another cruise, the illustrious Queen Mary 2, known for its great food.
Today, as it's turned out, the ship is making an off-itinerary change due to a sick passenger on board who had a heart attack. Instead of heading directly to Lisbon, Portugal, as our next port of call, we are sailing to the island of Madeira, the distance of which is described as follows:
"The distance from Lisbon to Madeira is 968 kilometers. This air travel distance is equal to 601 miles."
This change in itinerary results in an enormous difference in the itinerary, as shown in the map below:
We have visited Lisbon in the past and have an upcoming cruise that stops in Lisbon. For us, this change is acceptable with us. We hope the sick passenger will receive the necessary medical care in time. We'll know by tonight how this will work out.
Today a notice was posted in the daily newsletter stating that antigen Covid test kits were available for purchase at US $24.50 each at the customer service desk. In researching the availability of Covid tests, which we need for the upcoming cruise, we discovered that all Covid testing locations in Southampton have closed. There is no place to go to get a test.
Instead, our only option to comply with the requirements of a negative Covid test before boarding the Queen Mary 2 on April 24 was to purchase the antigen test, which is allowed for boarding, right here on the ship. Once we enter the port in Southampton, our two test kits will be waiting for us at a designated location. Good thing we checked this out today, giving us peace of mind.
Today, we've included a few more photos from yesterday's visit to The Azores. We'll be back with more news and photos tomorrow.
Be well/
Photo from one year ago today, April 17, 2021: