We plan to stay put over the busy Easter weekend in the bush. It's surprising how many vehicles are zooming up and down the paved road in Marloth Park, many with little mindfulness of the precious wildlife often crossing the road. As much as the property owners deserve and appreciate their holiday rentals being booked this weekend, we all hold our breath, hoping everyone will appreciate the majesty and delicate balance in the bush.
We were surprised to see many wildlife visitors this morning, which is unusual during times where many tourists are in the park. Often, they find their way to the bush houses where tourists may (or may not) be feeding them "human" food which like our pets, is often preferred over their species-specific diet, in this case, the vegetation nature has to offer supplemented by ranger approved natural-vegetation pellets.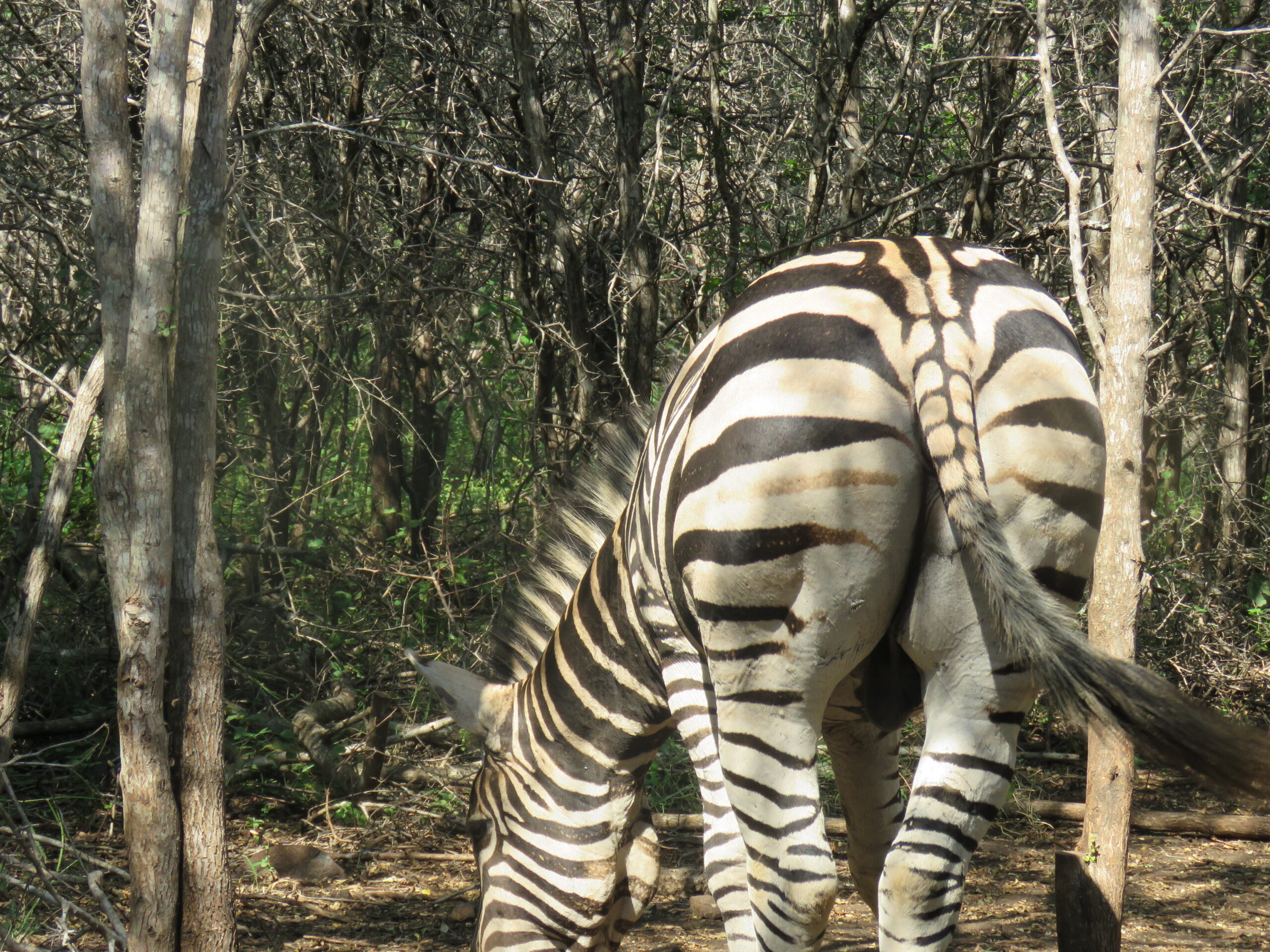 Starchy foods like corn, fried potatoes, and chips can be damaging to their digestive systems, let alone candy, and sugary treats. For many, avoiding the cost of purchasing pellets is easily accomplished by feeding the animals cheap human junk food. A 40 kg, 88-pound bag of pellets generally runs around ZAR 250, US $17, more than most tourists are willing to pay.
Smaller bags of pellets are sold at Daisy's Den here in the park, for considerably less. The larger bags usually last us almost a week. If tourists are only here over the weekend, the smaller bags could easily keep them busy feeding the wildlife during their stay.
I easily recall taking my kids to the zoo, (a lifetime ago) and hesitating to spend ZAR 73, US $5 for a bag of feed for the animals, (but always purchased them anyway). We can only hope the tourists purchase the smaller bags and enjoy feeding the wildlife.
Also, another huge area of concern in the park during busy holidays, as mentioned above, is speeding on the main paved road, Olifant, and also on the uneven dirt roads throughout the park and Seekoei Road, along the Crocodile River.
Each holiday season, several animals are hit by cars resulting in death or the necessity of euthanasia. We can only imagine how horrible this is for the rangers, who work so hard to protect the wildlife, who have to "put down" innocent animals who've been injured by careless, speeding drivers. No doubt, accidents do happen, when animals may dart out onto the road, even when drivers are observing the speed limit. We have seen how easily this could happen.
Last night, Friday, on our return from dinner at Jabula Lodge and Restaurant, many vehicles flew by us on Olifant as we slowly meandered down the road on our way back home. With their windows down, loud music blared from one of the vehicles. This is the bush, a quiet place to relax, unwind and be one with nature.
Loud music and noisy talking, imposing on the quiet so many visitors and locals cherish as a respite from life in the big city, doesn't fit in here. And yet, night after night, especially during holiday periods, property owners are notified of raucous behavior at a holiday rental. Now, fines are being imposed upon by the municipality to the owners when this occurs which may or may not be charged back to the renters.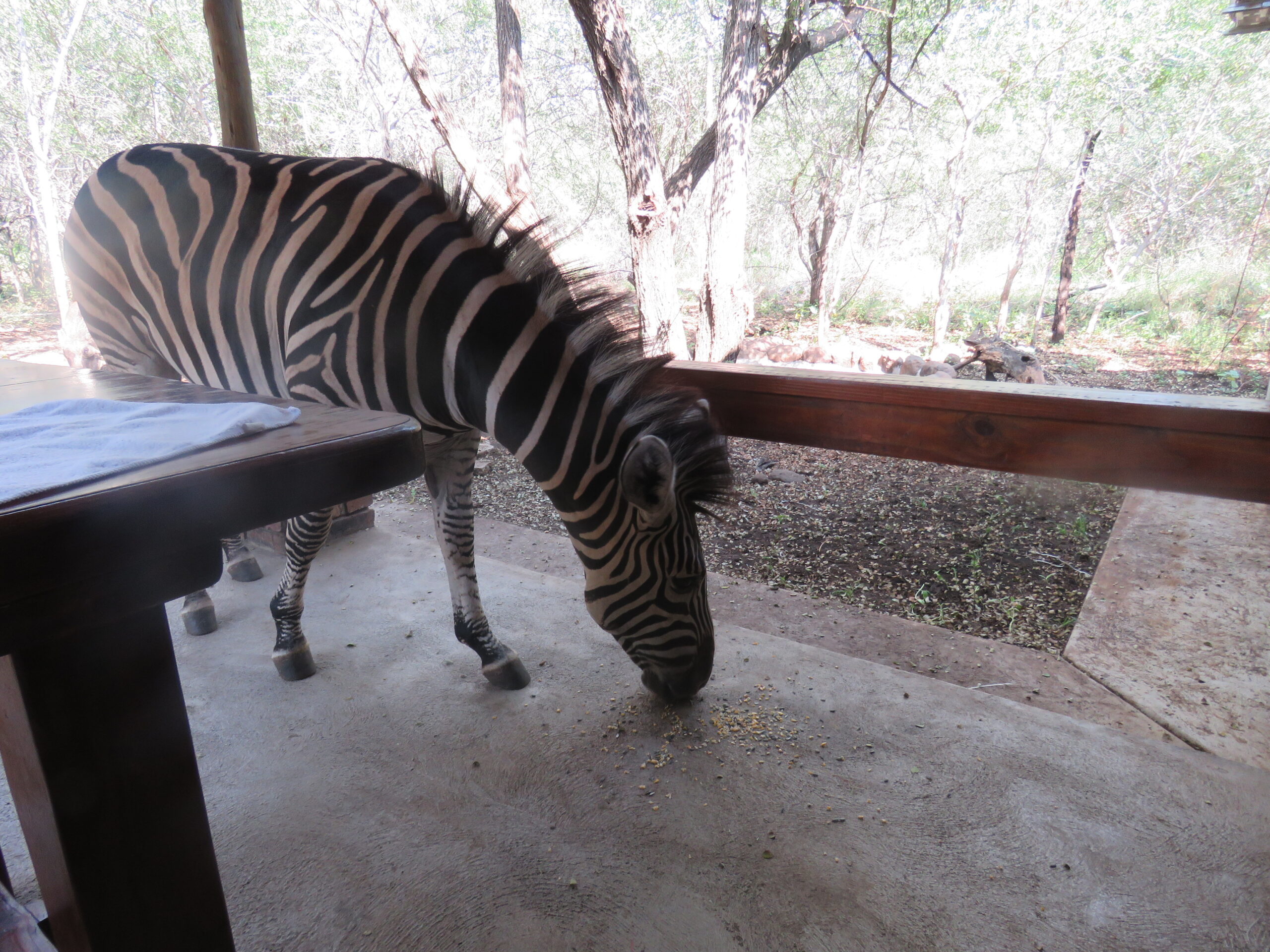 We're very grateful we're in a secluded area close to the Lionspruit fence. Not only do we hear Dezi and Fluffy roaring at night, but we rarely hear any loud human sounds. When we lived at the Orange house in 2018/2019, we were often astounded by the noise surrounding us on the weekends, especially during holiday weekends.
Another area of concern is how many drivers allow their children to not only sit on their laps while driving through the park but, at times, we've observed pre-teen children and younger actually driving the vehicles. This is not only dangerous for the children and passengers in the vehicle but also for wildlife and those out on walks to enjoy the exquisite nature this unique paradise has to offer.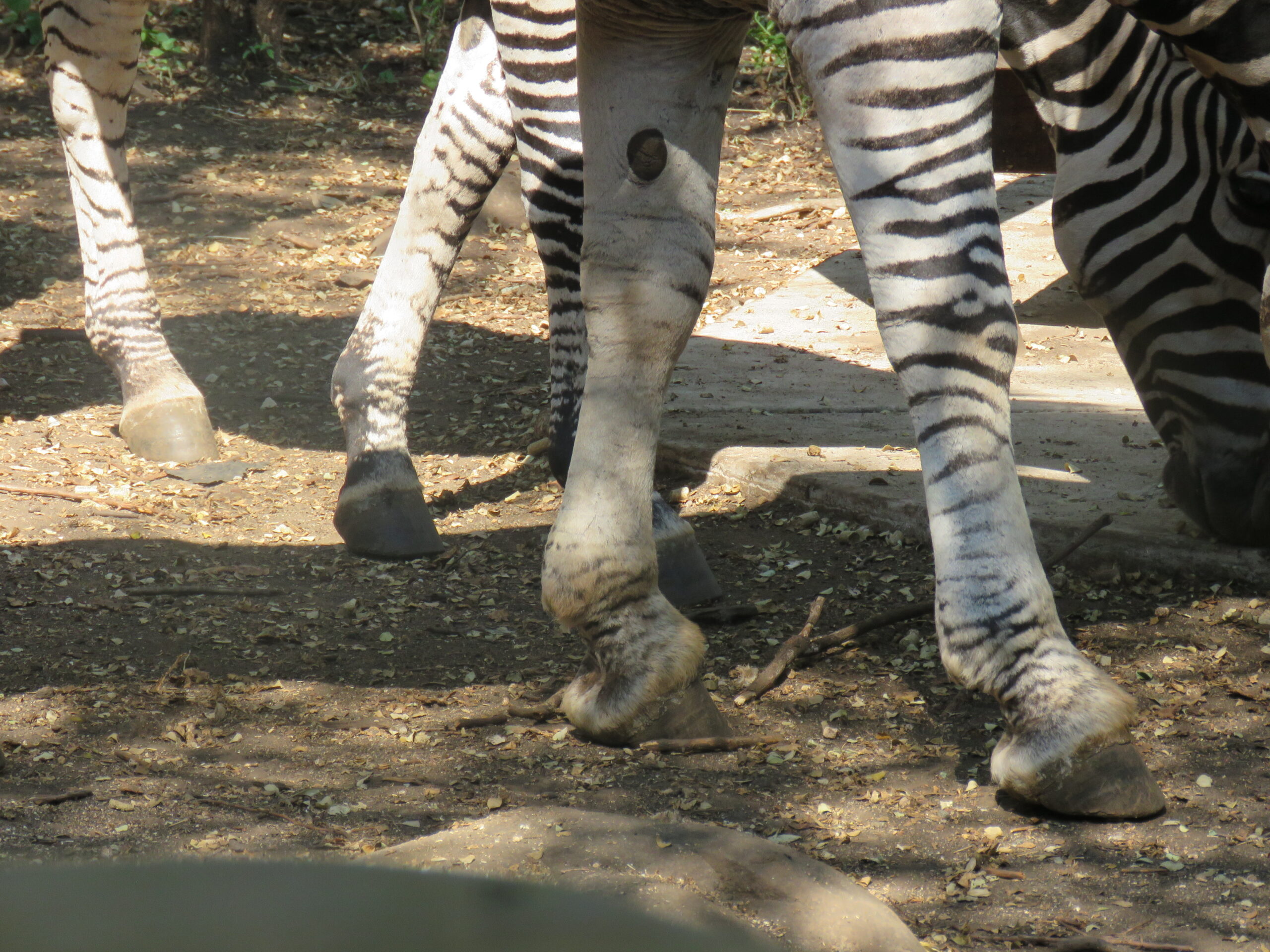 It's not unusual to see vehicles packed with passengers with many riding on the open tailgate. Imagine, the driver having to stop quickly to avoid hitting an animal or human and the risk to those human lives in the process.
Then, of course, this all leads to Covid-19, mask-wearing and social distancing. We hesitated to go to Jabula last night considering the potentially large holiday crowds. Although there was more of a crowd than usual, we felt safe at an outdoor table, distanced from other guests, and with the staff wearing masks properly. We make a point of avoiding the use of the restroom or tight spaces when out.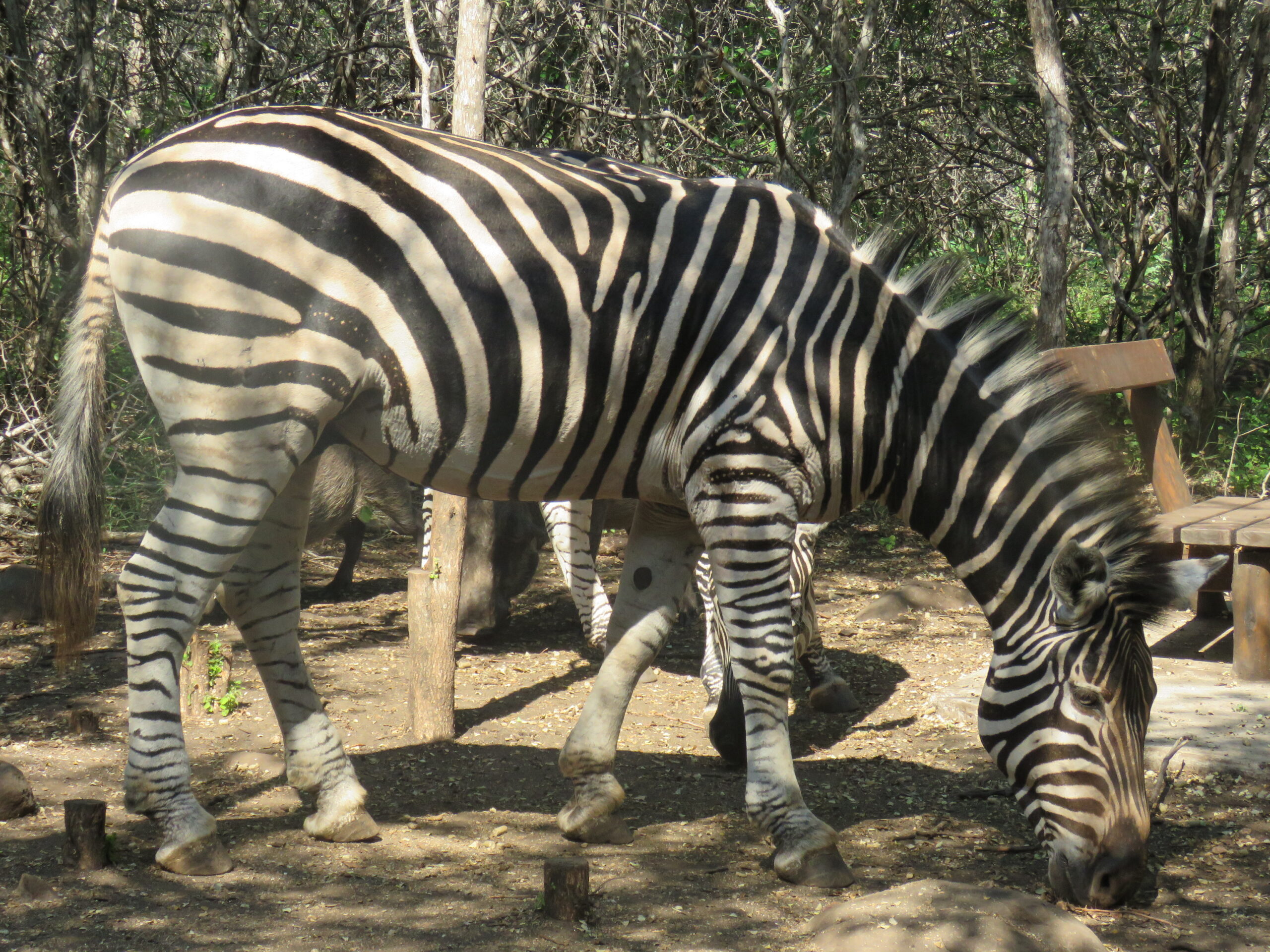 Nothing is perfect. We certainly aren't and don't profess to be. We can only choose to do our part to protect this special environment for as long as we're allowed to be here. We chose this magical place, as have many locals and tourists alike, to surround ourselves in the mystery, fascination, and pure pleasure of embracing nature in a way we never dreamed possible.
For those who are here during holiday seasons and all other periods throughout the year, please join us in the commitment to keep this amazing place safe for wildlife and for human life in everything we do.
Happy Easter and Happy Passover to those who celebrate. And to our friends in India, may you enjoy observing Ambedkar Jayanti, upcoming on April 14th. Be safe. Be well.
Photo from one year ago today, April 2, 2020:
Tom in front of the Taj Mahal. For more photos, please click here.