Note: One year ago today, we headed to the airport in Mumbai, India, with airline tickets in hand, and we were turned away and refused entry to South Africa due to the border closings, never boarding the plane. It's hard to believe that was one year ago.
Last night, the email message came through from iVisa informing us that our Kenya visas have been approved and processed. They are now in our inbox, ready to print when we have to print many documents to bring with us to Kenya when we leave Marloth Park on April 8, 2021. We'll enter Kenya on the 9ths and fly to the Maasai Mara on the 10th.
Everything we needed to prepare for the trip was done other than the printing. In a week or so, we'll email Louise all the documents, and she'll print them all, including a document from her that we'll be renting for the next 90 days in Marloth Park. South Africa requires proof of a place to stay while in the country.
One odd thing we encountered during the visa acquisition process is that iVisa is that we received a QR code that looks like this, as indicated below.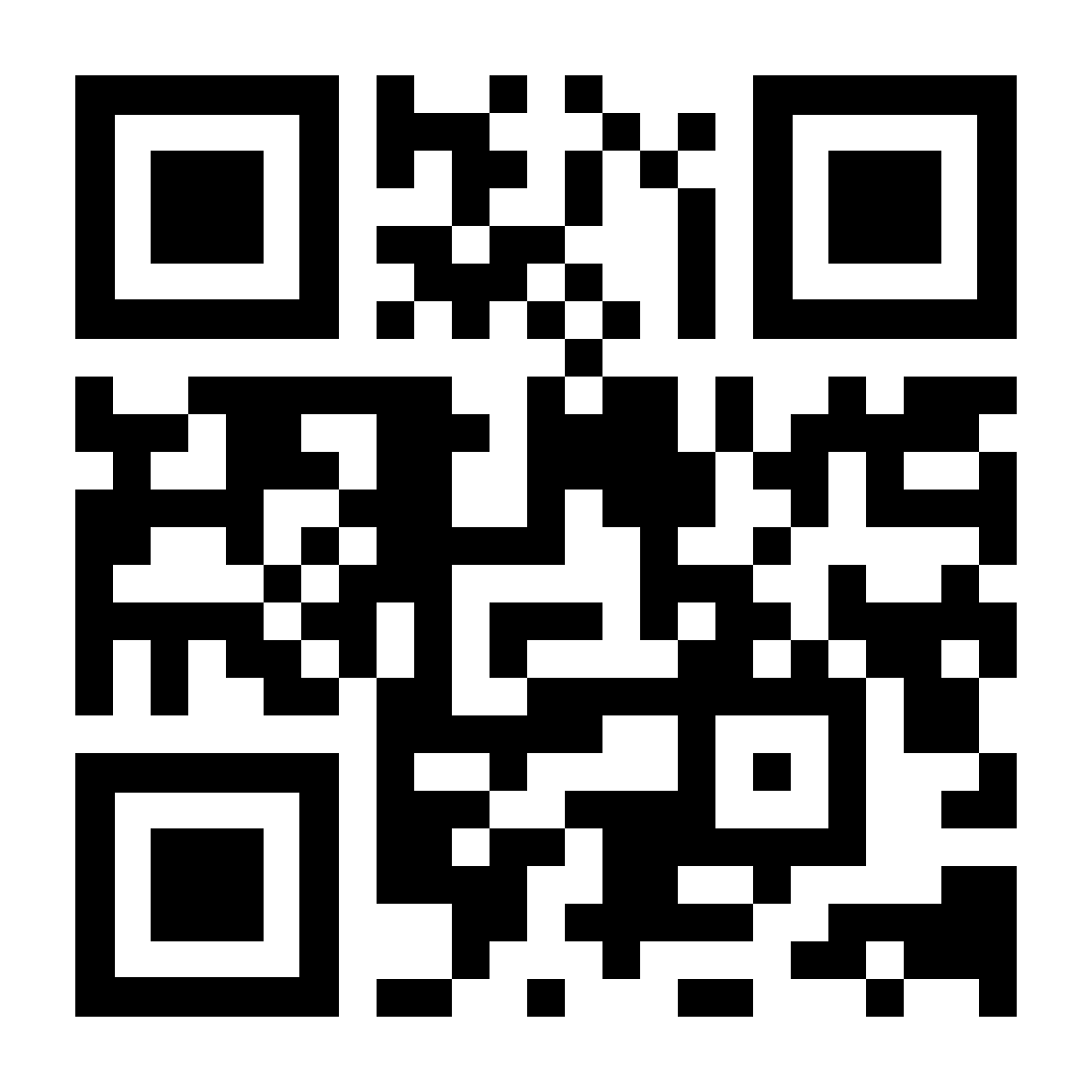 Since leaving the US in 2012, many companies, governments, and businesses have started using a QR code, like a barcode that smartphones can read after installing a QR app on your phone or other devices. Scanning such a code (I don't know what the above QR code reads. I downloaded this example online).
Earlier on, while touring India, our tour guide/driver's car had complimentary WiFi. To access it, it was necessary to scan the QR code they had on a plastic-encased card kept in the vehicle. While in the Marriott hotel during those long ten months, while in Mumbai, India, they used such a QR code which, if we scanned the code using the QR code app on our phones, the hotel's restaurant menu would come up, on our device.
QR stands for "quick response." See this article here fIt clearly states the value and simplicity of using the QR codes for more details and the safety of using QR codes with your phone and device.
Thus, when iVisa sent us a QR code stating in the email that this code would bring up our already processed health questionnaire document as required by Kenya when we go through immigration upon entering the country. IVisa filled out the form for us since we cannot open it by scanning it. When we go through immigration, Kenya will scan the QR code, review our health questionnaires, ask us if we have any Covid-10 symptoms, and provide proof of negative PCR tests, which we'll have done a few days before we depart.
So many new procedures are required to travel now, some seemingly worthwhile and others ridiculous and unnecessary. Only you can determine if traveling is worth all this "monkey business." For us, we've decided, at this point, the answer is yes.
We still don't know what we'll do in July when the next 90 days end. We've decided to see how things go on the trip to Kenya after we return on April 14th. Also, we're looking at where we can get the Covid-19 vaccine. It's up in the air now if South Africa will allow foreign nationals to get the vaccine while in the country. We'll see how that goes in the next few months.
For now, we can sit back and relax a little while still maintaining safety protocols when out and about and around people, such as when shopping and dining out. Linda and Ken had planned to join us at Jabula Lodge and Restaurant for dinner tonight. However, based on the news they've read, traveling from Johannesburg to Marloth Park is not safe today due to several stoppages on the highway.
They plan to travel the five-hour drive tomorrow, if the situation improves, and then join us for dinner at our house on Monday evening as planned. However, in South Africa, everything can change on a dime, so we shall see how it goes. Tonight, we'll have dinner at Jabula on our own, enjoying ourselves as we always do.
Today, it's a little cooler than past days, but it's still hot and humid. I started working on the treadmill again today since the awful itching has been tempered, and I am feeling better overall, especially after last night's much-needed good sleep.
Yesterday there was no load shedding after the power was restored, but we did lose the WiFi signal for a few hours last night, preventing us from streaming our usual series. We stayed busy chatting and laughing and enjoying the quiet time together, as always.
May your day be filled with wonders. Be well.
Photo from one year ago today, March 20, 2020:
This hall at the temple site is used for weddings, arranged marriage meetings, relaxation, and prayer. For more photos, please click here.