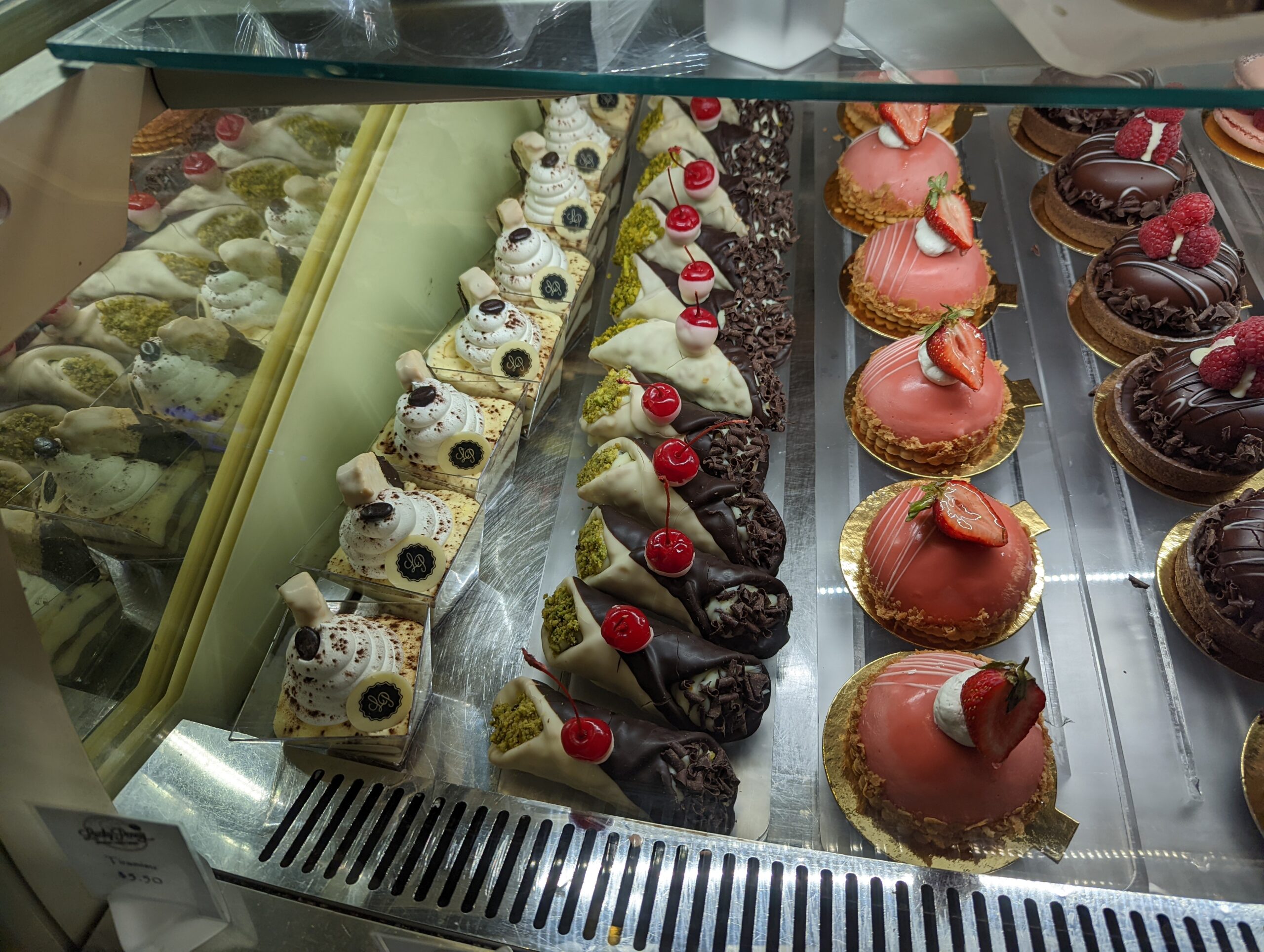 As it turned out, the two Covid-19 antigen tests we purchased at Walgreens are not suitable for travel. In my state of COVID brain fog, along with a long queue in the pharmacy that day, I failed to ask the question to the pharmacist before I purchased the kits.
We'd used the same brand name kit to enter the US, but apparently, the tests I purchased in the US don't have the red stripe across the box. It is the brand name, but it didn't say it couldn't be used for travel. Upon further investigation online, Tom discovered these test kits wouldn't work.
The next point was the confusion over whether South Africa requires a PCR or antigen test. According to several government sites, on March 22, 2022, it was no longer necessary to have a PCR test to enter the country if a person had a valid vaccination card.
The tricky part is they won't accept the CDC white vaccination cards, which we have. They will only accept a vaccination certificate with a QR code.
Yesterday afternoon, we spent hours finding out where and how we could get such a certificate. If we had weeks to spare, we could request it and get it in the mail at our "home" address. Well, that doesn't work for us. Our only option is to get a new PCR test at a drive-through at CVS pharmacy. We don't have a car. We'll have to pay for a taxi to take us to CVS's drive-through to get the test.
But that expense is a lot less than having a company come to the hotel to do our tests. After checking with the concierge, we discovered the cost is US $199 per person. Our taxi bill will be a lot less than the US $398.
This is a bit frustrating, especially after all we've been through the past four-plus weeks. Our two tests are booked at a nearby CVS for 11:00, and 11:10 am tomorrow. We should have the results by Saturday, which we'll print at the hotel, along with our rental agreement with Louise, which is required to enter the country for three months.
The next hurdle we had to handle was that we couldn't find confirmation for the 90-day car rental for the vehicle we're picking up at Nelspruit/Mpumalanga/Kruger Airport (MQP). Indeed the issue was more about Covid brain fog and our lack of ability to locate the booking information easily. This has never been an issue for us. I always enter the booking details on our Cozi travel calendar. There was nothing there.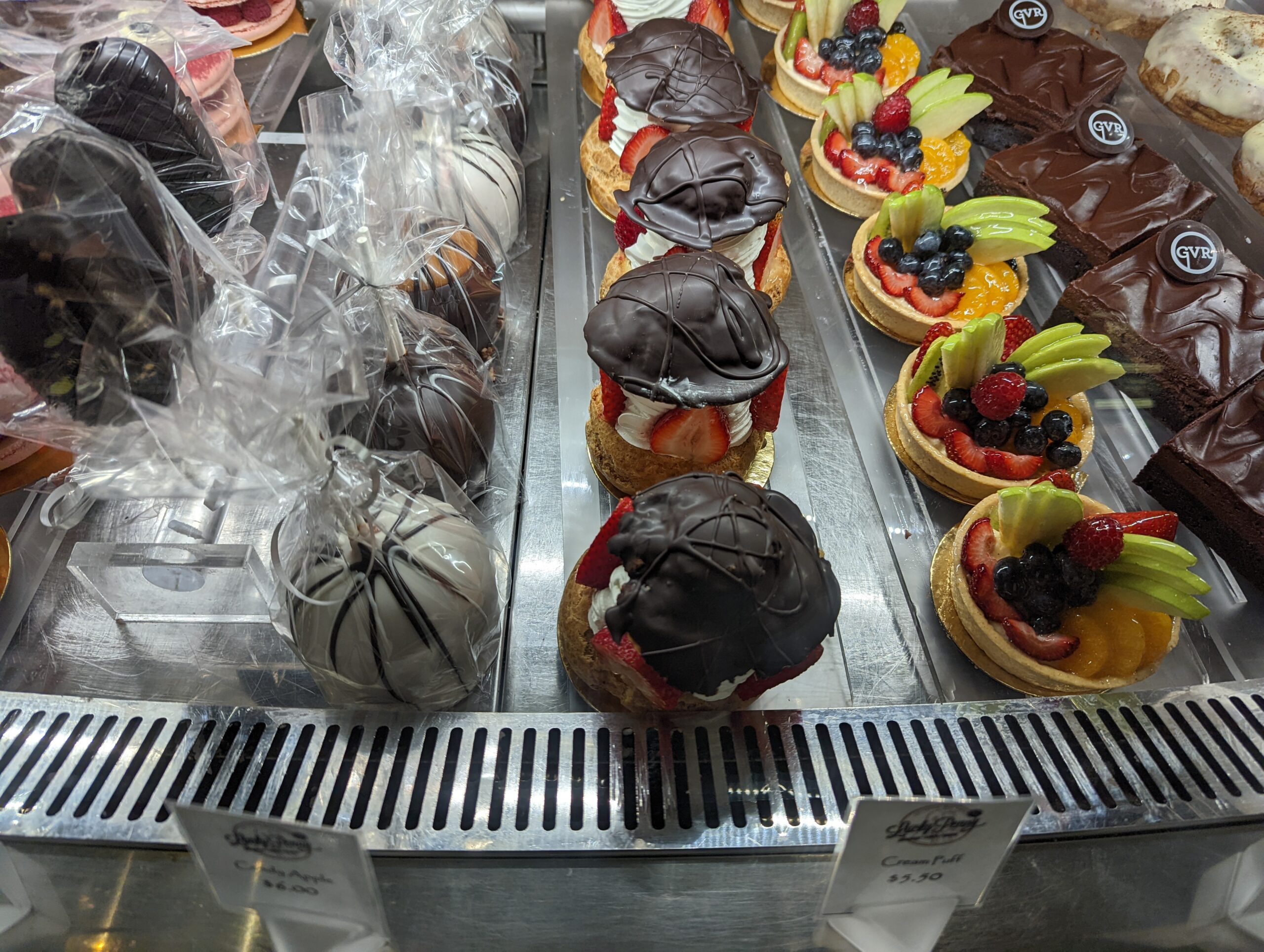 We spent at least two hours figuring out which car rental company we'd used and which company was supplying the car. We went through past credit card statements and finally found three small deposits we'd paid in March. Finally, we figured it out, after calling the company..
This error occurred when we were rushed to book this entire trip to the US, one hotel and flight after another. When we returned to South Africa, the records for that one rental car fell through the cracks when we were swamped booking flights and vehicles for Florida, Minnesota, and Nevada.
Thankfully, all is fine now, and the car will be waiting for us at the airport next Tuesday. However, we weren't able to secure a straight 90-day booking. Every 30 days, we'll have to return the car to Nelspruit (a three-hour turnaround) to sign another 30-day contract. However, we will make every effort to convince them to let us send them photos of the car and odometer readings to allow us to keep it the entire time. We shall see how that goes.
Whew! Lots of challenges this time around. Fortunately, with sheer determination, I managed to set up my new laptop completely, finishing early this morning. That's a relief to have out of the way. In the next few days, we'll reorganize the contents of our luggage, weighing everything to ensure we comply. Then, at 4:00 am Sunday, we'll leave the hotel for the airport.
Be well.
Photo from one year ago today, May 19, 2021: